A few thoughts on the situation of Rahaf Mohammed al-Qunun
@rahaf84427714
- an 18-year-old Saudi woman stopped in Thailand attempting to flee to Australia from Kuwait:
1.
Rahaf remains at risk of deportation and is in her Bangkok airport hotel room
hrw.org/news/2019/01/0…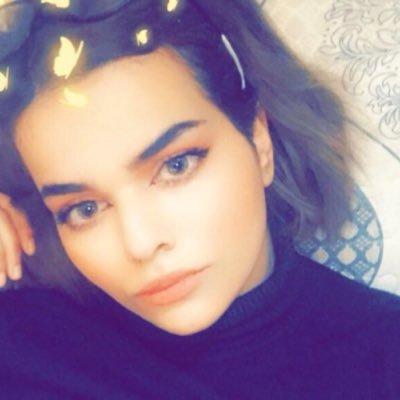 2.
Rahaf says she has been verbally and physically abused by male family members, including threats to her life.
@hrw
has extensively documented discrimination against women in Saudi Arabia and authorities poor record of preventing family abuse
hrw.org/report/2016/07…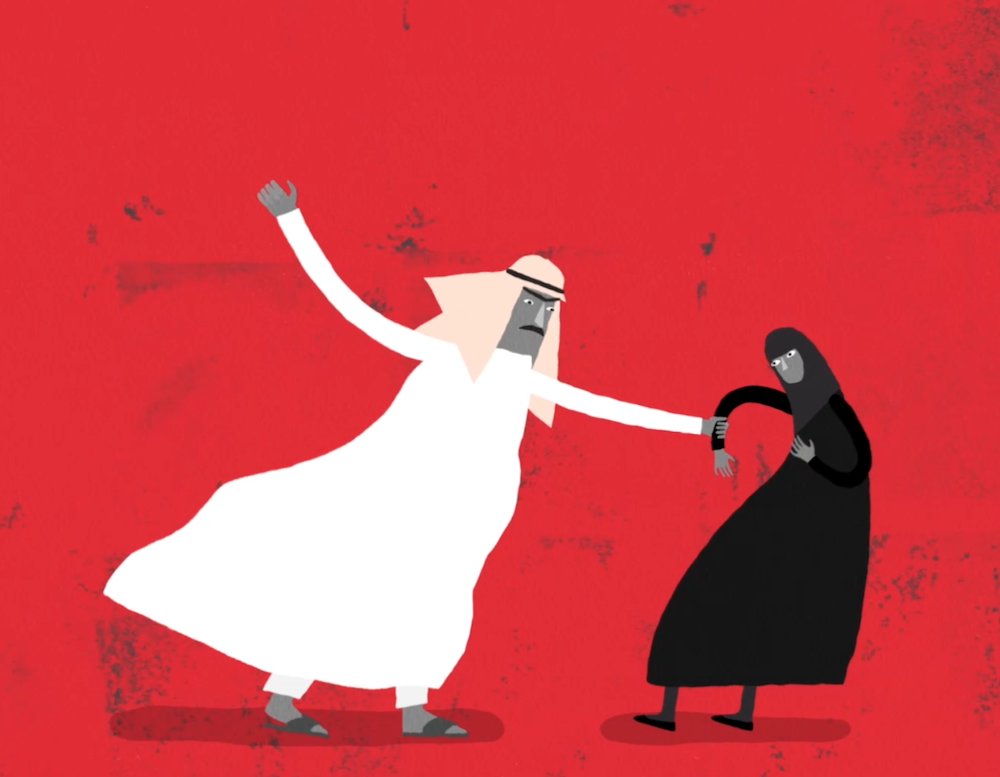 3.
It appears that Rahaf's father was appointed governor of al-Sulaimi, a small governorate in Ha'il province in 2012
hail2h.net/inf/news.php?a…
4.
@hrw
has documented other cases of Saudi women attempting to flee their families in recent years, only to face similar risks of forced return. Major cases include Dina Ali (Philippines), the Hamoud sisters (Turkey), and Miraim al-Oteibi (inside KSA)
hrw.org/news/2017/04/1…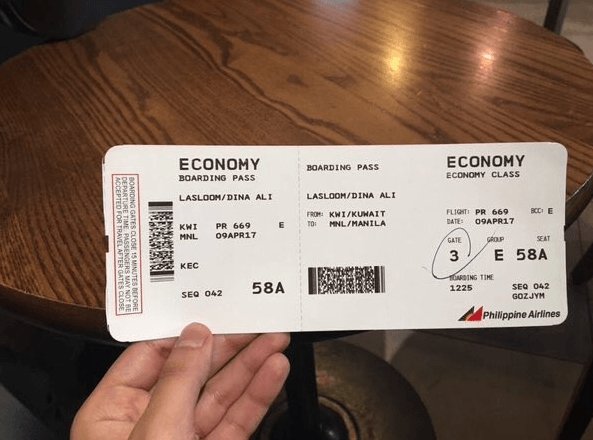 5.
Thailand has not ratified the 1951 Refugee Convention and it does not have a formal asylum system, but under customary int law, Thailand is obligated to not force back anyone to a place where they would risk being subjected to persecution or torture
hrw.org/news/2016/09/1…
5.
Kuwait is not a safe 3rd country for Saudi nationals. Like other GCC countries (including Qatar!) it has a record of deporting back dissidents and others who may be at serious risks including torture or unfair trials. See Nawaf al-Rasheed case
hrw.org/news/2018/06/1…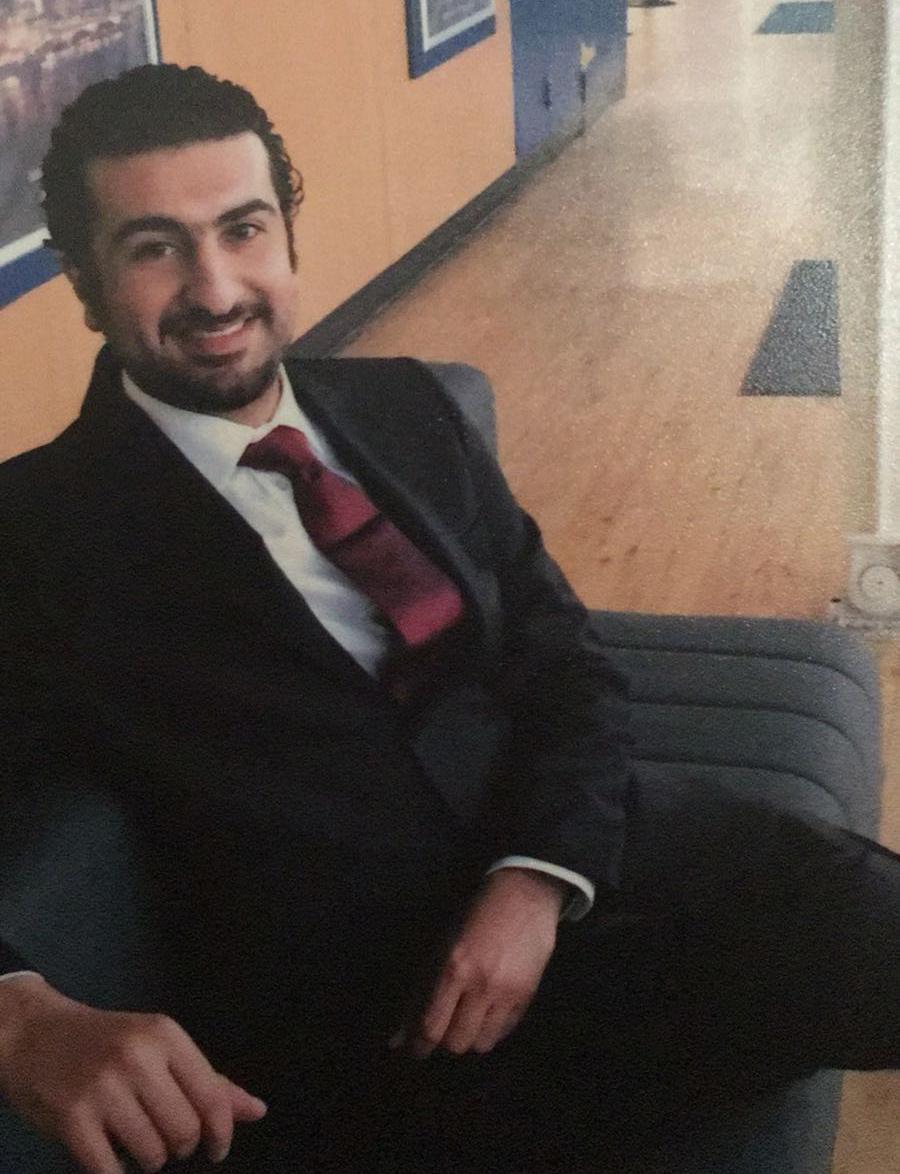 6.
Even Qatar sent back a
#Saudi
human rights activist to a ludicrously unfair trial in 2017 just before the blockade was announced - Mohammad al-Otaibi now serving an 14-yr jail term for the "crime" starting a human rights org
hrw.org/news/2018/01/2…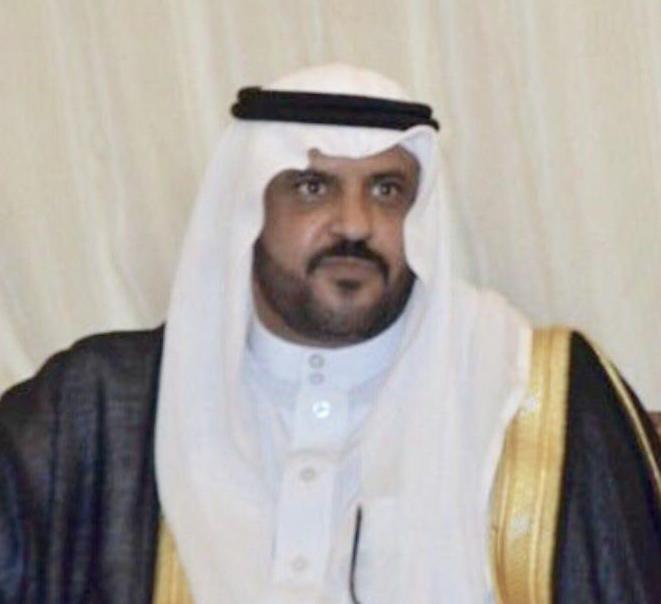 7.
The terrible truth is that unlike male dissidents, Saudi women forcibly returned to their families against their often just disappear, and we never learn about their fate, let's hope that does not happen to Rahaf.