8 January 1942 | 60 Poles - including 4 Jews - deported to the camp by Sipo u. SD in Cracow arrived at
#Auschwitz
from Montelupich Prison. Among them was Adam Kopyciński, who in May 1944 became the conductor of the camp orchestra. 1/4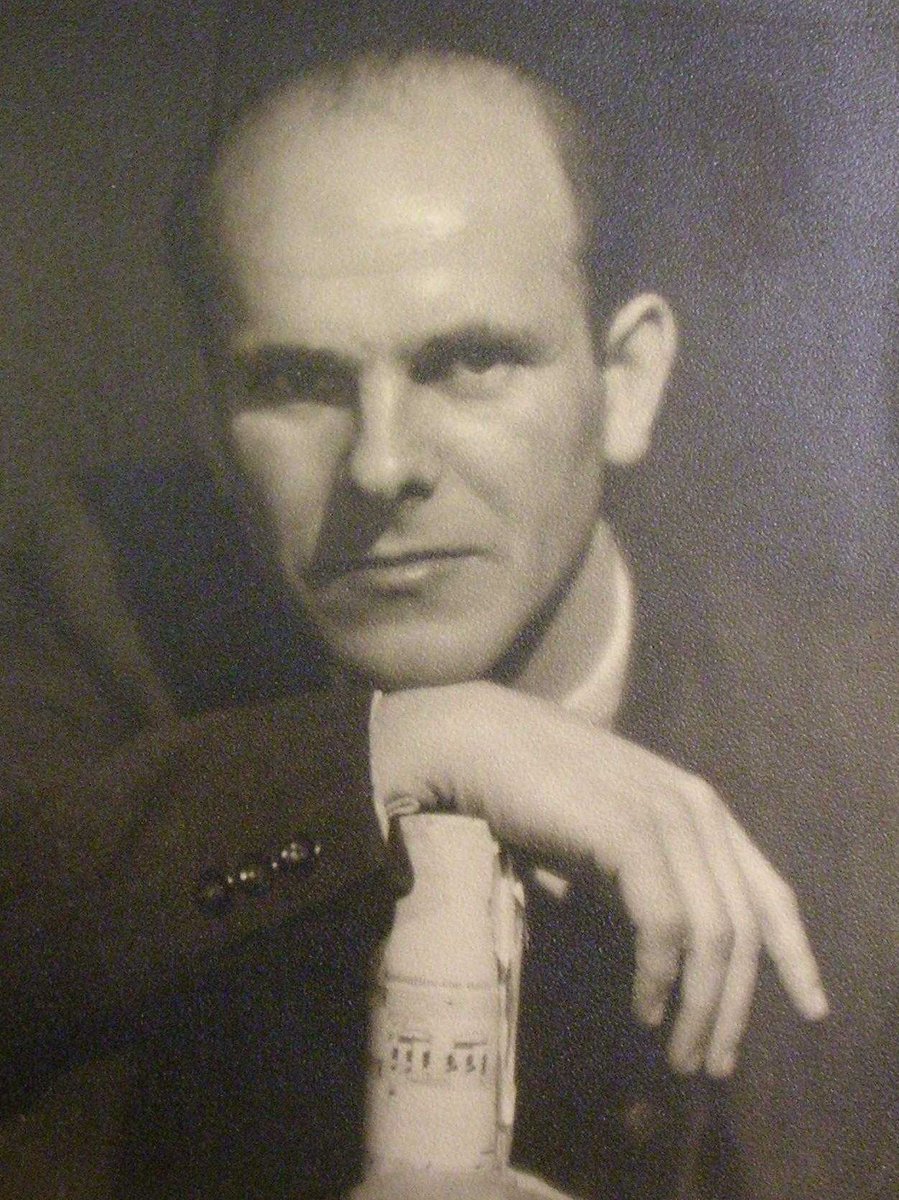 At the same time, like other prisoners of the orchestra, he was employed in various work units at the main camp - he worked as a street sweeper, and then in a potato peeling room & package post office.
During the evacuation of the camp in January 1945, Adam Kopyciński was sent to KL Mauthausen - to Melk and Ebensee sub-camps. In the latter, on May 6, 1945. he was liberated by
@USArmy
. After the war he was the director of
@OperaWroclaw
.