Don't forget, the President has already declared a National Emergency & it has everything to do with our border. Remember this E.O. from a year ago?
We are already under a state of emergency. Did Chuck & Nancy forget?
#TheRainMakers
#QAnon
whitehouse.gov/presidential-a…
"I therefore determine that serious human rights abuse & corruption around the world constitute an unusual & extraordinary threat to the national security, foreign policy, & economy of the United States, & I hereby declare a national emergency to deal with that threat."
#QAnon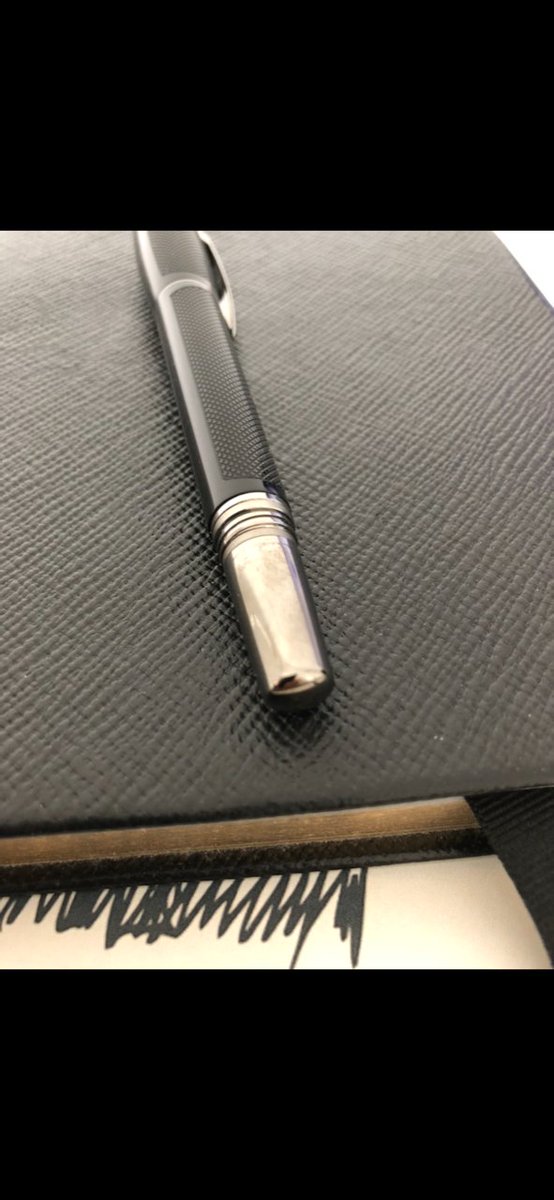 All of this begs the question, where is the 50 billion set aside for the secure fence act?
#TheRainMakers
#QAnon
@POTUS