Here is a thread from my Covenant & Conversation essay on
#Yitro
called "Mount Sinai and the Birth of Freedom". You can read it in full here:
bit.ly/2DxebYz
& download the accompanying Family Edition here:
bit.ly/2FZp7zK
.
#ShabbatShalom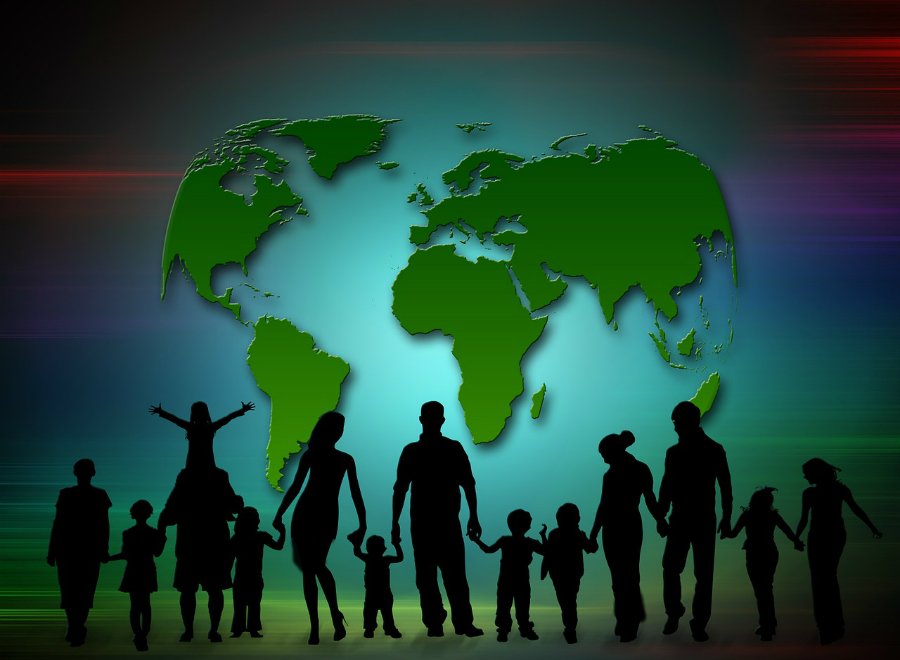 The revelation at Mount Sinai – the central episode not only of the parsha of Yitro, but of Judaism as a whole – was unique in the religious history of mankind.
Other faiths (Christianity and Islam) call themselves religions of revelation, but in both cases the revelation of which they spoke was to an individual ("the son of God," "the prophet of God").
Only in Judaism was God's self-disclosure not to an individual (a prophet) or a group (the elders) but to an entire nation, young and old, men, women and children, the righteous and not-yet-righteous alike.
From the very outset, the people of Israel knew something unprecedented had happened at Sinai.