"AMI says the Saudis did not pay the company to produce the magazine."
Hmm...... a 97-page dictator stroke fest, no ads, 200,000 copies pushed into fly over states, banking on selling 60K copies and pulping the rest. Print media's new business model?
apnews.com/d293d282a9ec4d…
Mashallah! A miracle! "The Saudis say they don't know how it came to be"
One must ask how does a regressive wahabist tribe rooted the 7th century build a "city of the future".
#DarkAgesWorld
thedailybeast.com/trumps-publish…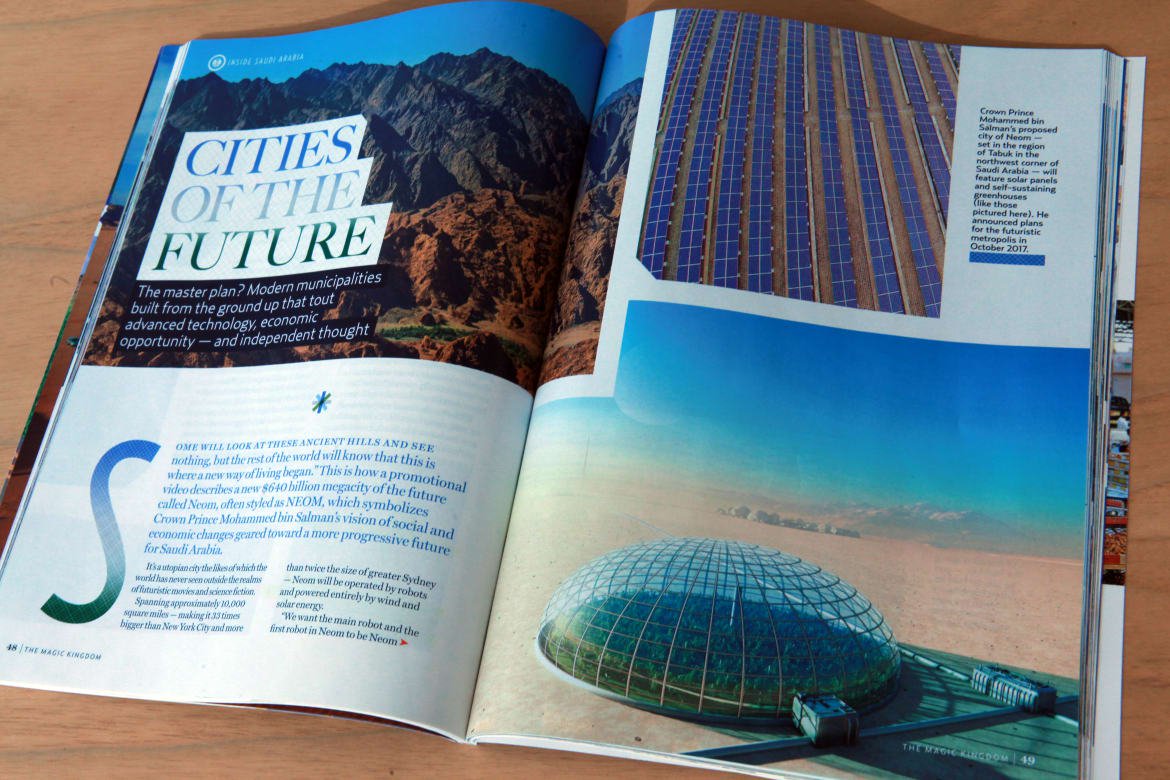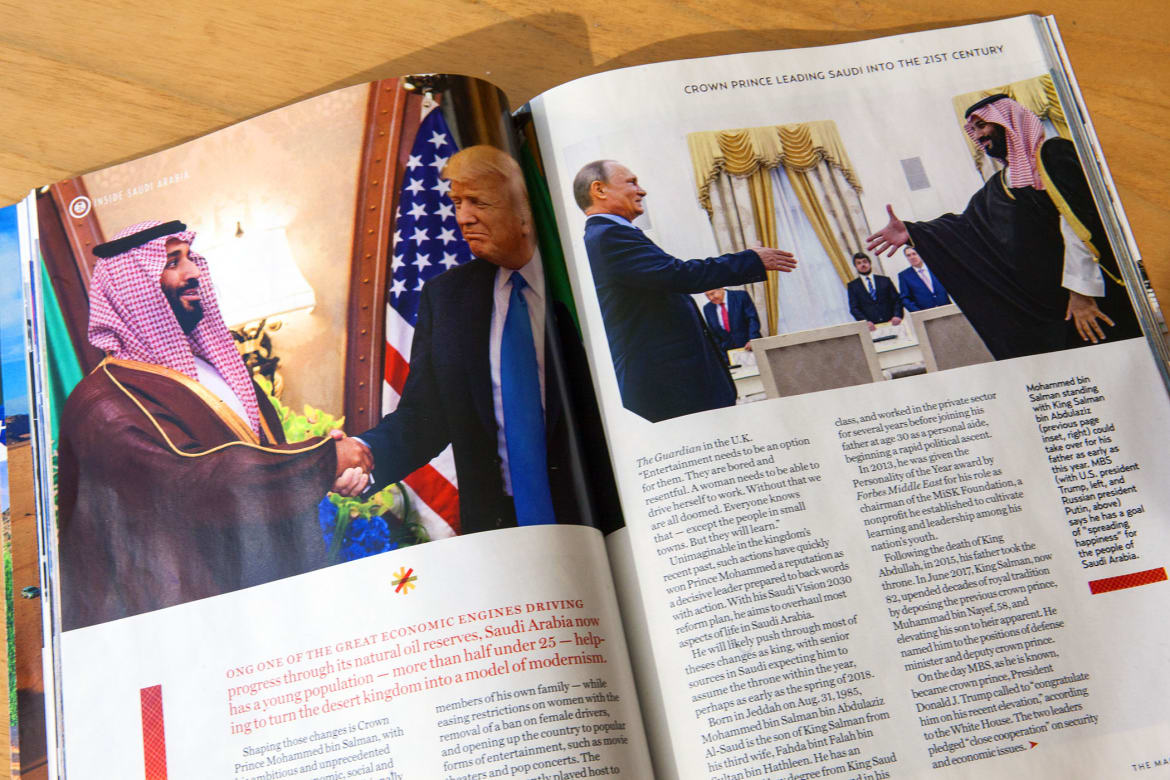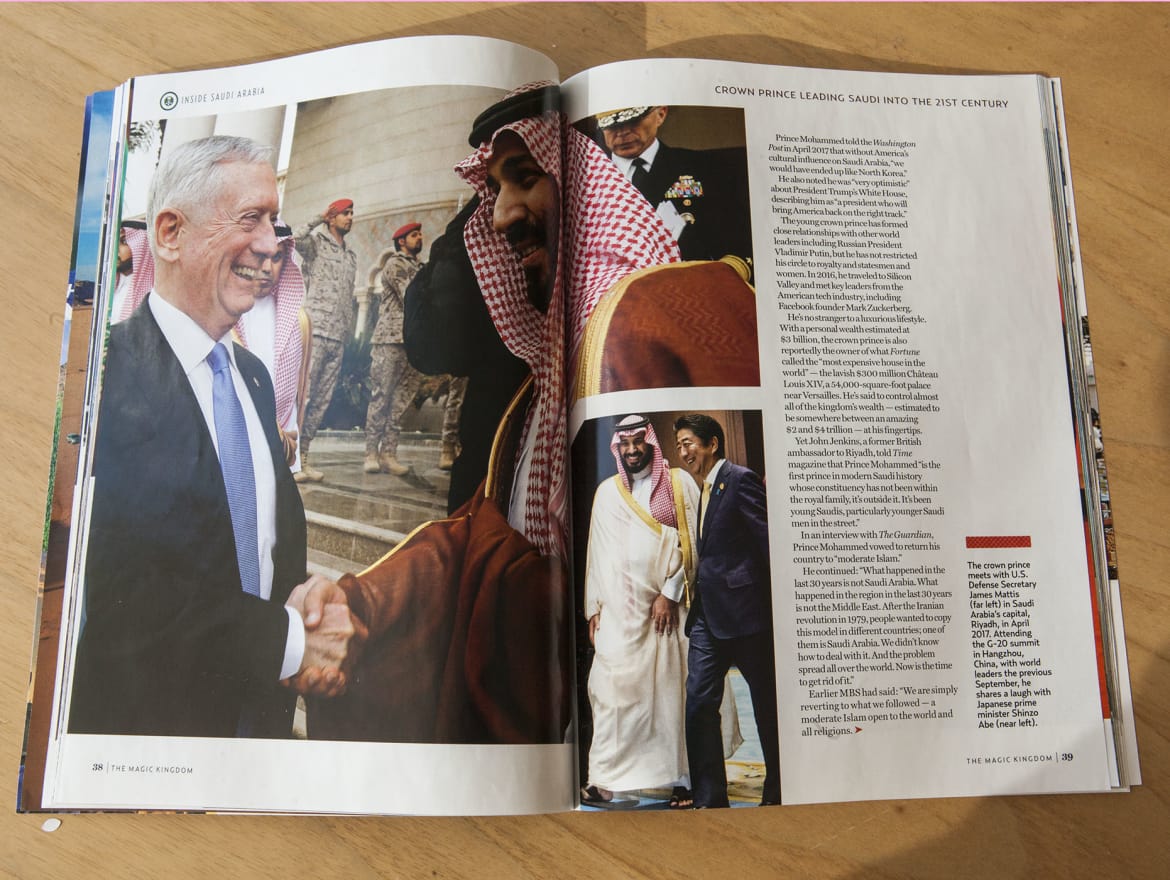 Pretty sure that is Steve Bannon's Biodome in the lower left.