Why
#BlackHistoryMonth
?
BECAUSE...
It seems right that WE should show gratitude to our ancestors who came to this foreign land so long ago, and be responsible about conserving the best of what they left us ...
Because it seems prudent and right that We, the progeny of the trans-Atlantic slave trade, the progeny of "the largest long-distance coerced movement of people in history" stop to accurately tell their story.
If not us, who?
If not today, when?
#BlackHistoryMonth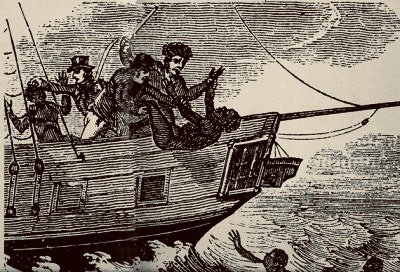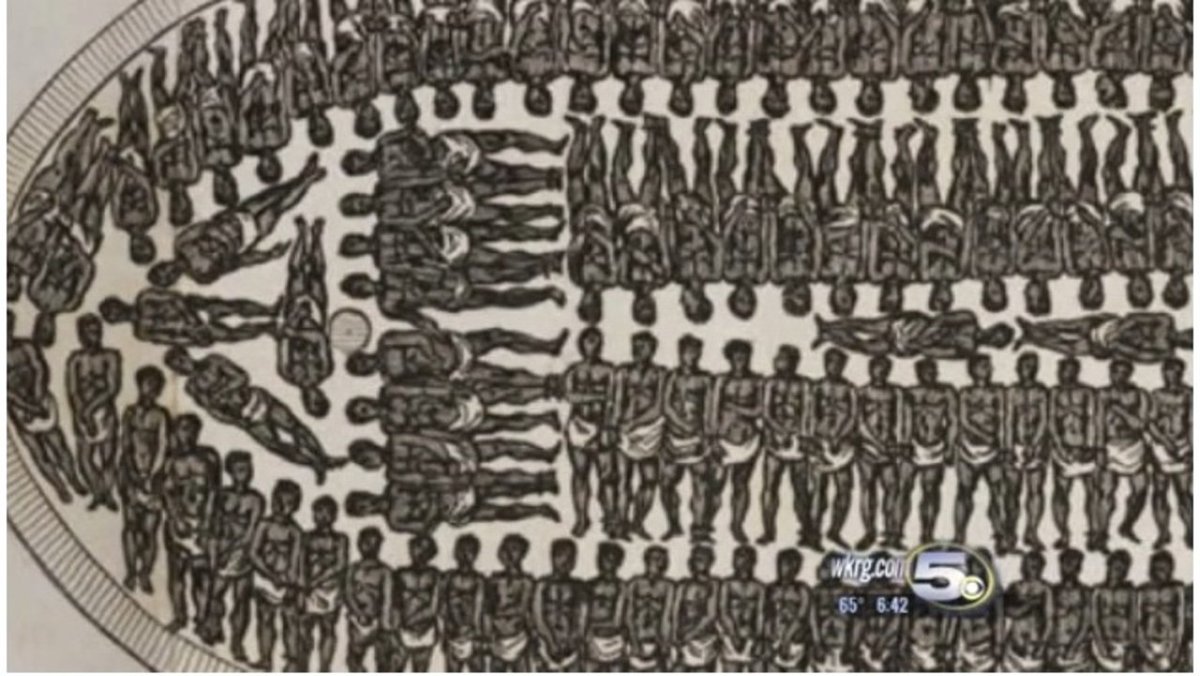 It is a deeply conservative thing to salvage the best of culture, and it doesn't cease being conservative simply because black people are engaged in it.
There is absolutely nothing wrong with conserving habits, traditions that have saved us from death itself. There is nothing wrong with conserving & showing respecting to Black institutions like "The Black Church" ... a church created in response to White Supremacy.
Conservatism is a legitimate critique of radical change! It is an intellectual discipline and quest for the things we value and the things we do away with!
In contrast, White Nationalism is vile! It is a RACIST weed in OUR conservative garden!
It destroys everything.
And therein lies the evil of it all.
Don't let' them lie to you.

Don't help them murder, throw your African ancestors into the Atlantic ocean, again.

No. You set the record straight.
They want you to murder your ancestors again because they're uncomfortable.
Well, FUCK them!
Ain't happening.
We Will Not Have It!
Happy
#BlackHistoryMonth
!