Since the Government don't care and wait for our youth to die before they post a lame tweet in commiseration and the IGP won't correct his mistake without an order from the above, I suggest we begin to resist these illegal & barbaric raids. It is time to be your brother's keeper.
If anyone in your community is taken, you have the right to mobilize the entire community to seek their immediate release. Stop paying ransom to rogue police. Stop allowing them to arrest your children. Stop reinforcing oppression & state backed Armed robbery.
We all know these are illegal activities and they know this too but we will no longer wait until people die before we mobilize a feeble protest. It is time to prevent it. It is society that stops crime not the police. It won't stop until we show we can't take it anymore.
If they have chosen to weaponize their rogue unit against the people, it is time society give a befitting response. We have done our best to curtail this and appeal but we can't keep chasing symptoms. This madness must end tonight. N200k ransom on a human being for nothing?!
These rogues have families they go back to yet they ruin the joy of families daily by preying on innocent citizens under flimsy excuses. We can't walk freely, we can't drive, we can't use phones, ladies can't be themselves without being called prostitutes. This has to end now!
The people behind the killing of Kolade Johnson are still operating in the shadows. The fall guys may have been arrested but the mastermind are still kidnapping our youth for money. From Gbagada, Ikorodu, Igando, Ajah to Lion Building. Shut this down NOW!
@PoliceNG
People who are meant to maintain law & order are about to destroy law and order to force the disbandment of the police. We're almost there. Society will respond in a loud way that'll make everyone get the picture. How can we normalize evil this much even after so much bloodshed?
Stop handing your phones over to rogues. Stop allowing rogue officers harass fellow citizens around you without doing anything. If you don't resist it will persist. They won't stop if you keep letting it happen. If the people don't respond they won't outlaw it.
Just yesterday we received a report of indiscriminate pursuit and shooting of two individuals coming from a club.
@PoliceNG
men from Trinity police station Ajegunle shot at them. The 20 year old girl died on the spot, while the young man is hospitalized in dire condition.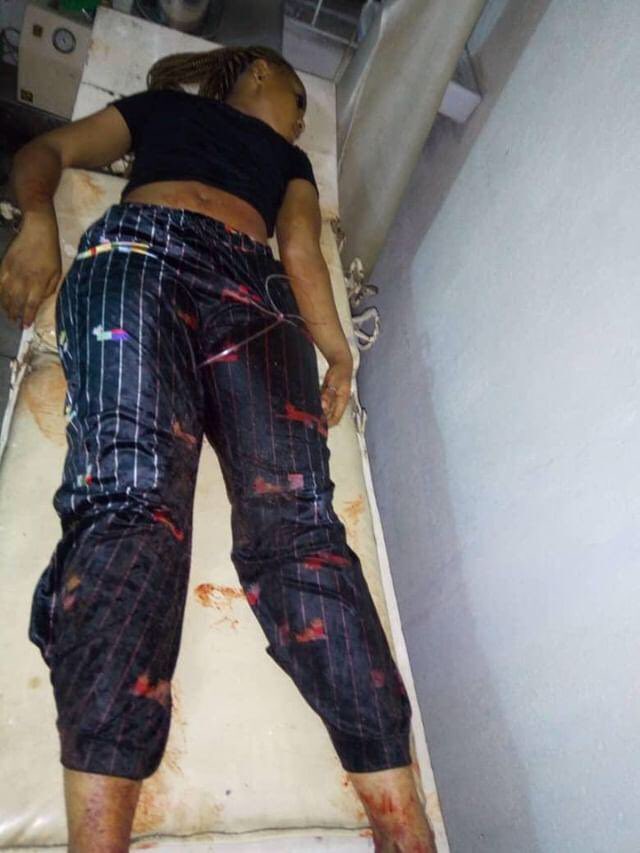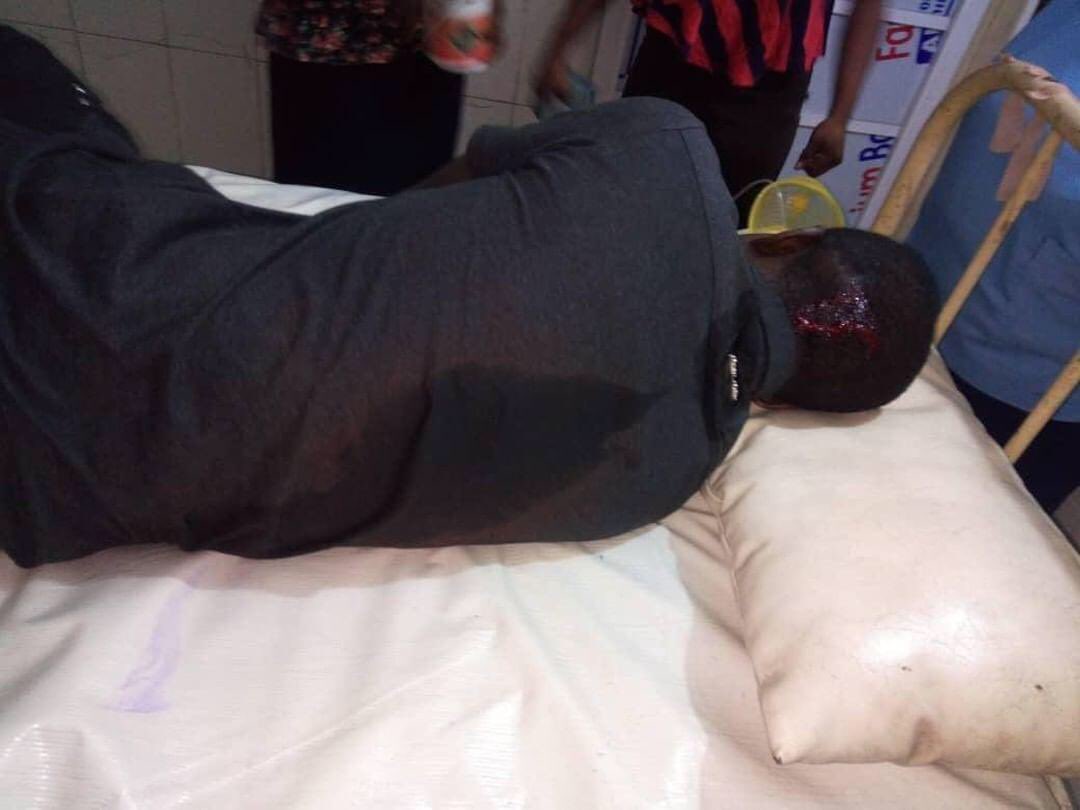 They were coming from club last night, as alleged when police chased them, double crossed them and shot the guy while the lady in question was shot twice. Something is critically wrong with the police across Nigeria and it is time the society resist being prey.
Ibadan 11:45pm
An innocent citizen was arrested and bullied at Ebenezer Church Anfani junction by NPF Anti Crime Challenge Division Ibadan for standing in front of his residence. They pounced on him after a failed car chase & God knows how much ransom will be demanded.