Another Day in Brooklyn!
#NXIVMTrial
Day 9 continues with
#LaurenSalzman
on the stand.
Here's the
#NXIVM
highlights...
1/
3/
Looks like this, and IS in fact
#KeithRaniere
's initials (KAR to be exact)- Not anything else.
Lauren Salzman confirmed this today.
#Inversion
#ThinkMirror
#NXIVM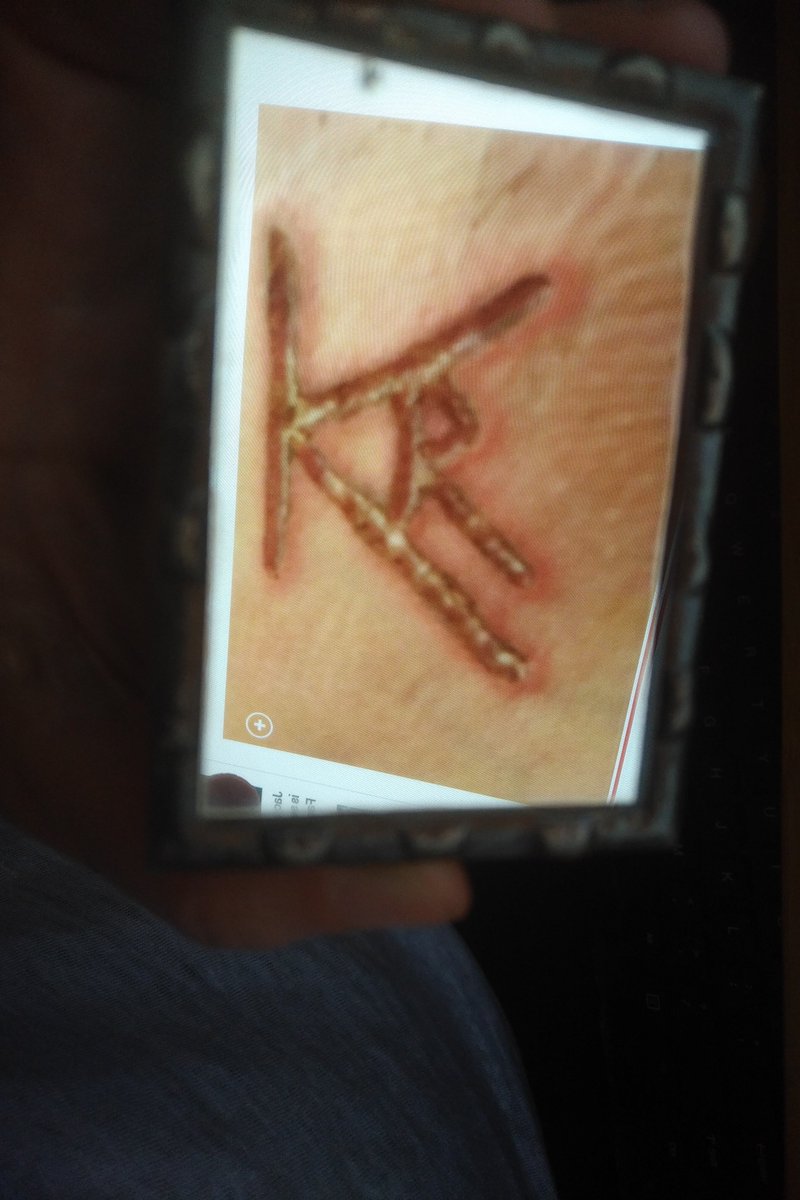 4/
Drawing them out separately, it looks like this...
Again, its
#Inversion
.
And it was a secret to all except the "First Line" Masters of the
#NXIVM
cult.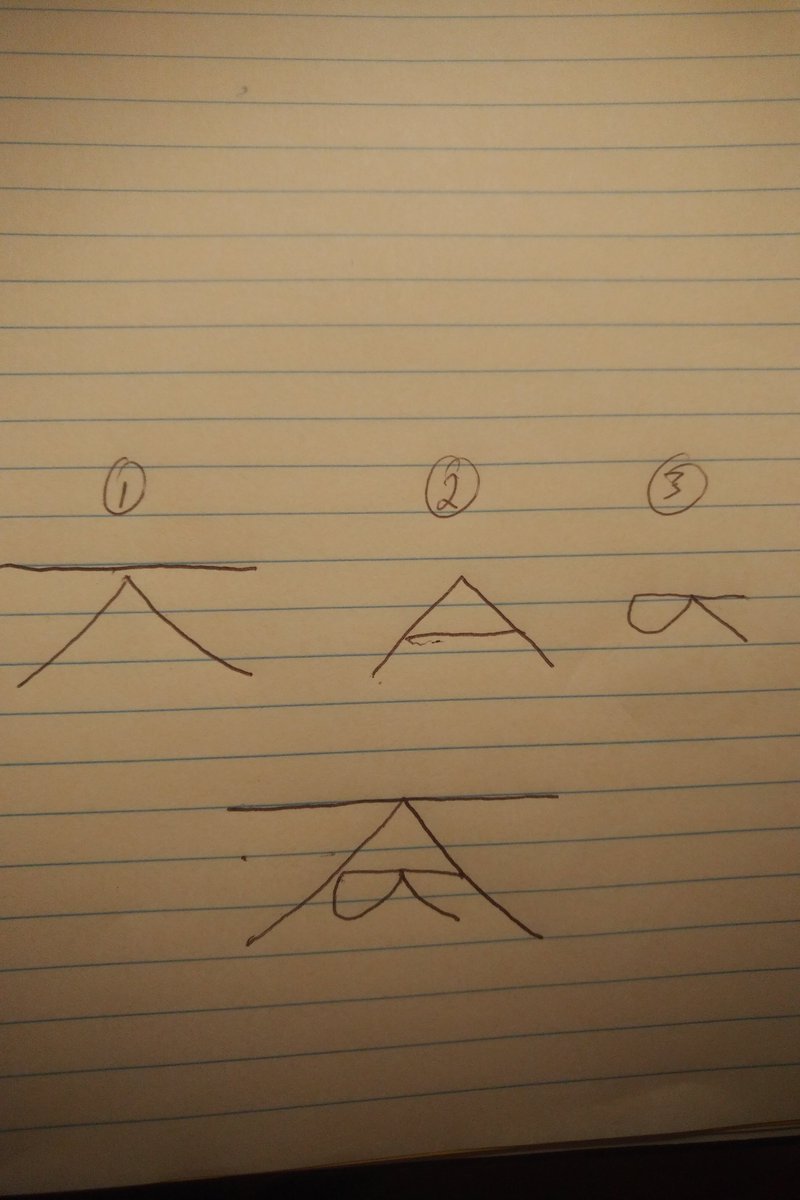 5/
I posted this yesterday but seems even more relevant today. Here is Sarah Edmondson's RIVETING account of the
#NXIVM
branding process as first line slave under
#LaurenSalzman
.
They had their reservations but... that dreaded collateral...
cbc.ca/player/play/13…
6/
The process of "enrollment" into DOS (aka the VOW) always began with an invitation to a "secret" sorority group which would be life transforming and help to take the person to the next level, change the world, yada yada.. . To hear more about it, collateral is first necessary.
7/
The collateral has to be so personal and potentially damaging, that you would rather die than have it released to the public. Once "fully collateralized", there was no backing out. Next step was lifetime VOW of obedience to your master, a "collar" for life, and branding ritual
8/
Once branded, a continuously increasing demand for more and more collateral was required, to the point where they were signing over bank accounts, property, businesses, cars, etc...ALL to be possessed by their master if they were to breach their Vow or try to leave.
9/
Their motivation=transforming themselves & the world, the sorority...They should WANT 2 hand over everything as a sign of their commitment, Why wouldn't they want to, if it meant changing everything.. They DID NOT KNOW that the brand = KAR, or that he was behind it ALL.
#LIES
10/"Readiness training" was described in which slaves needed to demonstrate 100% readiness to be called on, 24/7. Drills in middle of night were common, 60 seconds to respond to slaves directly above and below you, Readiness failure meant punishment.
11/
The point of readiness? Discipline and responsiveness, the ability to disseminate info rapidly. Raniere's vision was to grow a massive organization in which many ppl could accomplish many objectives, moving DOS slaves within the organization who would unquestioningly perform.
12/
Another goal-to get a DOS SLAVE into high political office.Hmm. Someone to follow through on orders, a political tool?
The DOS book (yes it existed) Spoke of the SLAVE as a TOOL... "The knife should not care if it being used for murder or for surgery, its job is to be sharp"
13/
Oh yesterday, the Dungeon was mentioned- Yes, that's right- the first line DOS slaves under Keith Raniere were in process of assembling a dungeon in the HOUSE they (RosaLaura Junco) bought specifically for their secret society meetings 3x wk-
14/
Turns out Daniela Bergeron told Lauren Salzman that 2nd invoice from extreme restraints website was canceled when the SHTF in media about DOS and branding, NOT because of what CTO said about incompatible addresses.. whoops!
15/
I guess I am very behind the times, because I didn't even know(thought it was a rumor only) that Allison Mack got married to another first line slave Nicki Clyne (for immigration purposes)!! But whats this story in the news about her wife today??
Does anyone else think that this
#NXIVM
cult, with the Bronfman connections, is bigger and more far reaching than one little man named Keith, from Suffern NY?
I hope they continue investigating up there...
web2019.com/2019/05/sex-cu…
16/👆🤪
17/Oh yes, earlier today I confirmed that they planned a "Game" design in which they could recruit SLAVES from public, instead of within NXIVM ranks which was becoming problematic as the slave numbers grew (In the end there were 102 SLAVES total).
18/
Ok I am going 2 call it a night. I have 40 pages of notes from today but its basically 90% of how Keith manipulated everyone into slavedom... My question is (and has always been) who was training him? Goodnight!
nytimes.com/2019/05/20/nyr…
The article above covers today very well. 👆