With the
#Raptors
about to hit the global stage, I'm going to share a story about what makes Toronto, and Canada, so special. It's about a guy you're going to be seeing a whole lot of.
A Thread.
[Hint: It's about racism, sports, and why you'll end up cheering for 🍁]
When you think of the Raps, you probably think of Drake on the sidelines, as the team's biggest fan.
The thing is, he's not.
In Toronto, we love
@Drake
. But there's someone else who symbolizes everything great about Toronto and Canada.

In any other city (looking at you, MIL), a guy like Nav might stand out. But not in Toronto. We're a place where immigration works. Multuculturalism works. Ask anyone who's been to a Raps game and they'll tell you it's the most diverse place in the world.
So when you see a guy like Nav, you're not just looking at a superfan.
You're looking at the story of Toronto.
It's why a guy like Charles Barkley loves the city. It's why
@Shaq
@KingJames
and others others come here every summer.
It's what makes Canada special.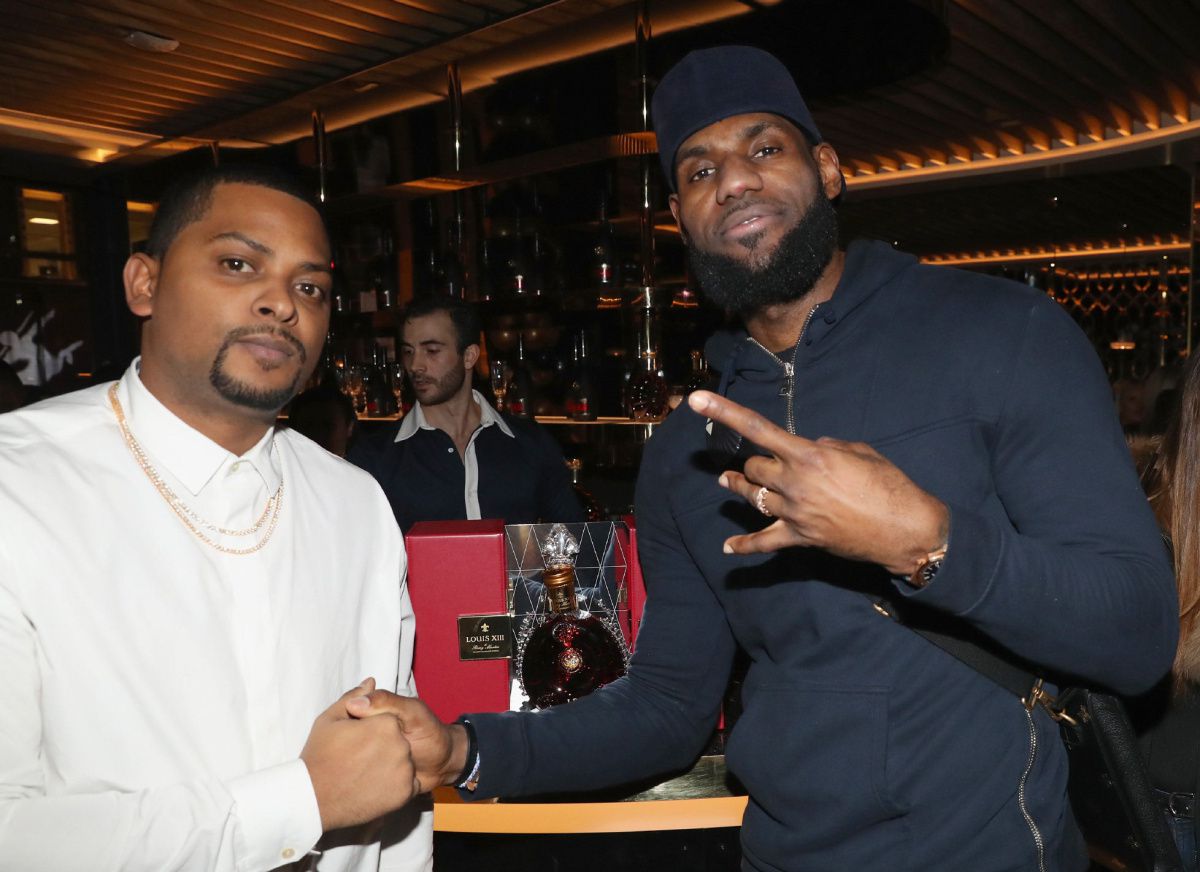 That while the world is building walls, Canada is building bridges.
A guy like
@superfan_nav
is our best symbol of that.
He's not just a guy from Toronto. He *is* Toronto.
A place where people work hard, make it, and still care enough to give back.

When his dealerships started doing better, he could've called it a day.
Instead, every year he spends $300K of his own money to send kids – mostly from brown, immigrant families – to Raptors games.
He does it to show them they belong.
#Raptors

Just got off the phone with Nav. I asked him what he'd tell the world about Canada, he said:

"Other counties might be richer, but they're not richer in mannerisms, politeness, or looking after each other.. And the country south of us has a lot to learn."