सावरकर माने तेज,
सावरकर माने त्याग,
सावरकर माने तप,
सावरकर माने तत्व,
सावरकर माने तर्क,
सावरकर माने तारुण्य,
सावरकर माने तीर,
सावरकर माने तलवार।

-अटल बिहारी वाजपेयी जी

(Do listen to this great speech by Atal Ji about Savarkar, from 1980s: )
Folks in
#Pune
can visit Savarkar's room at the Fergusson College, where he studied from 1902-1905.
The room has a small memorial, and it is open for visitors on his birth and death anniversaries. Here are some photos from my visit there, a few years ago.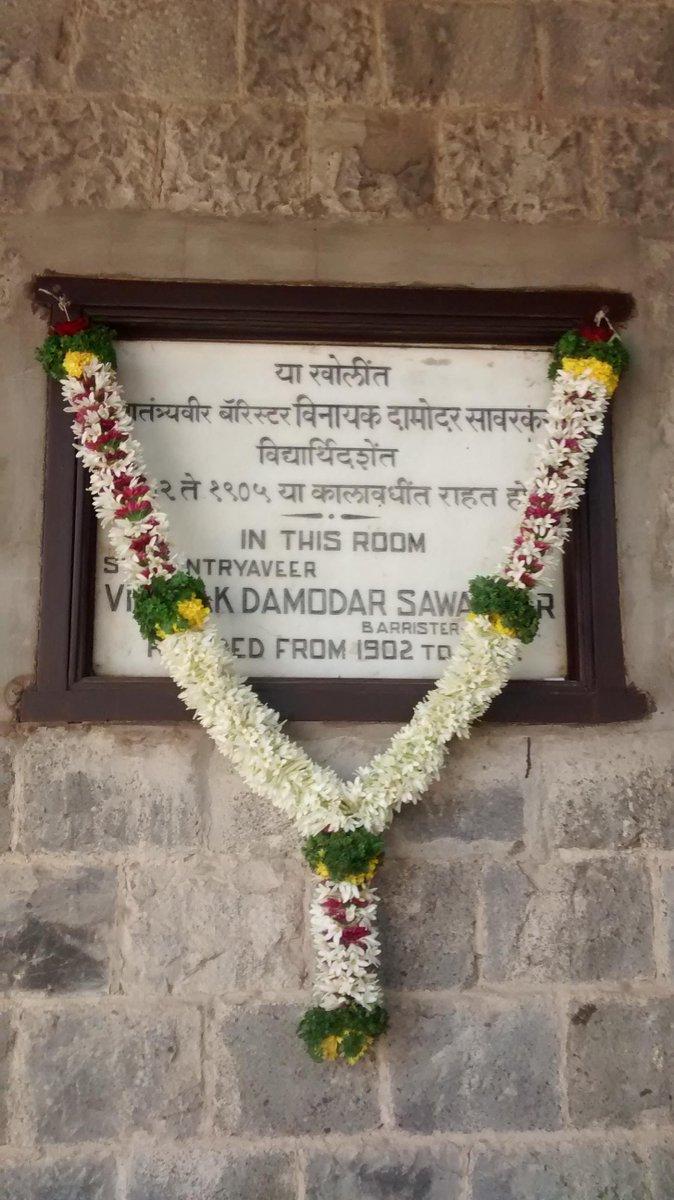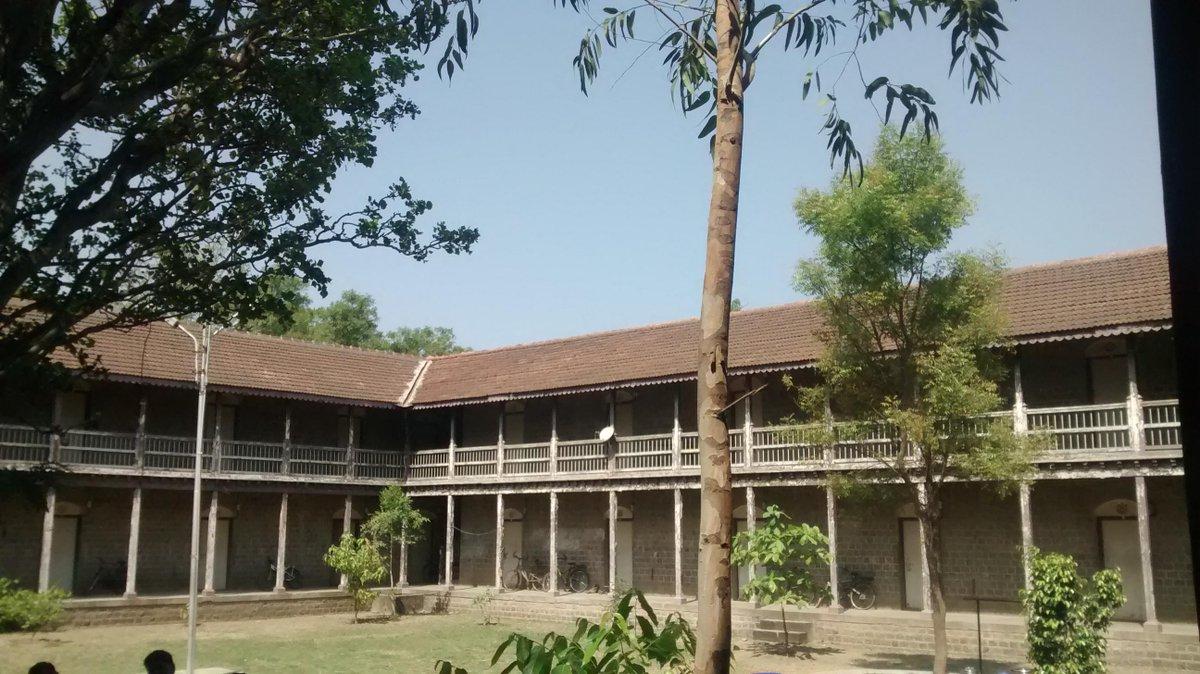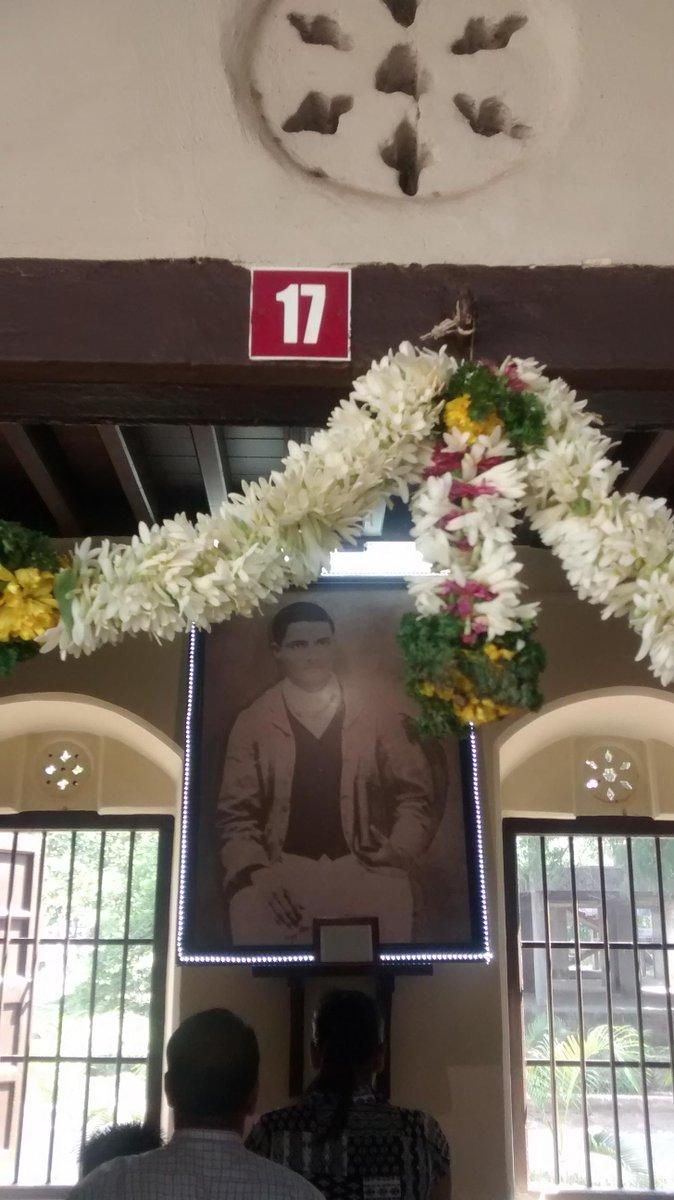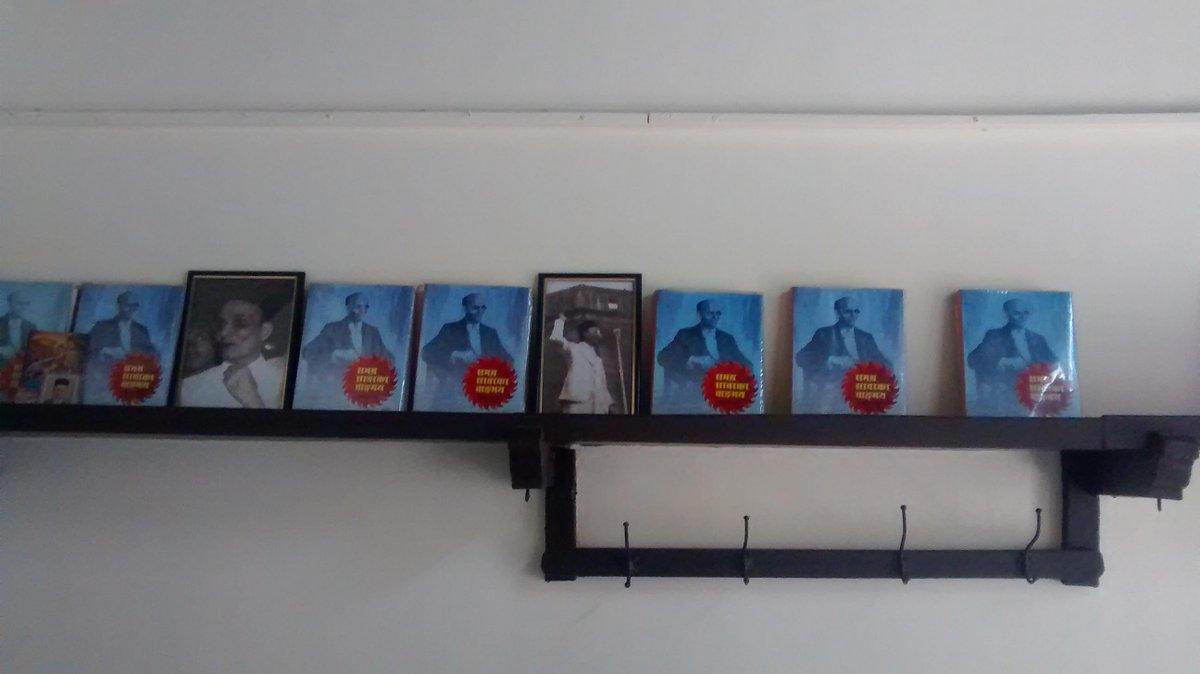 A huge bonfire of foreign clothes was lit across from Lakdi Pul in
#Pune
on Oct 7, 1905 - part of nationwide agitation launched by Tilak to protest against the partition of Bengal. The Pune bonfire was led by Savarkar.
The 'Swatantryaveer Savarkar Memorial' stands here today.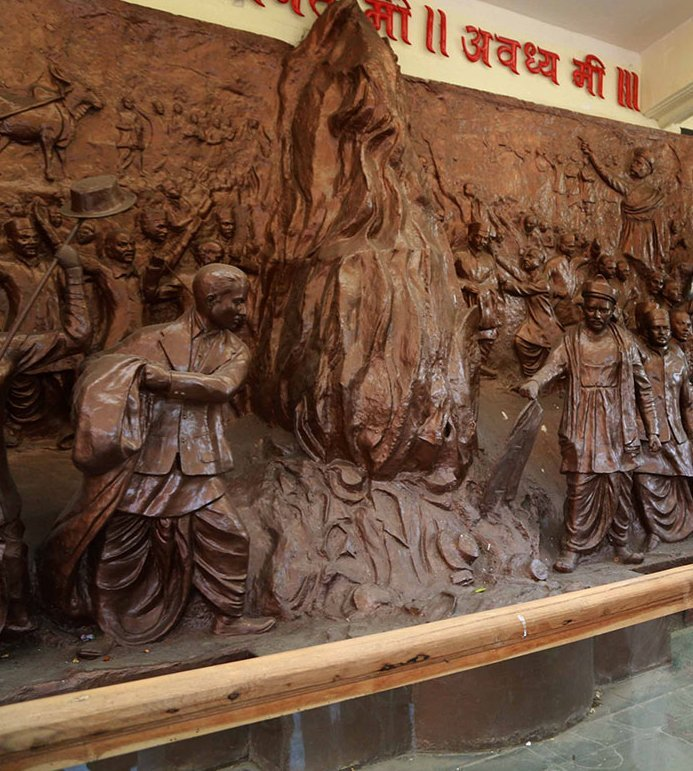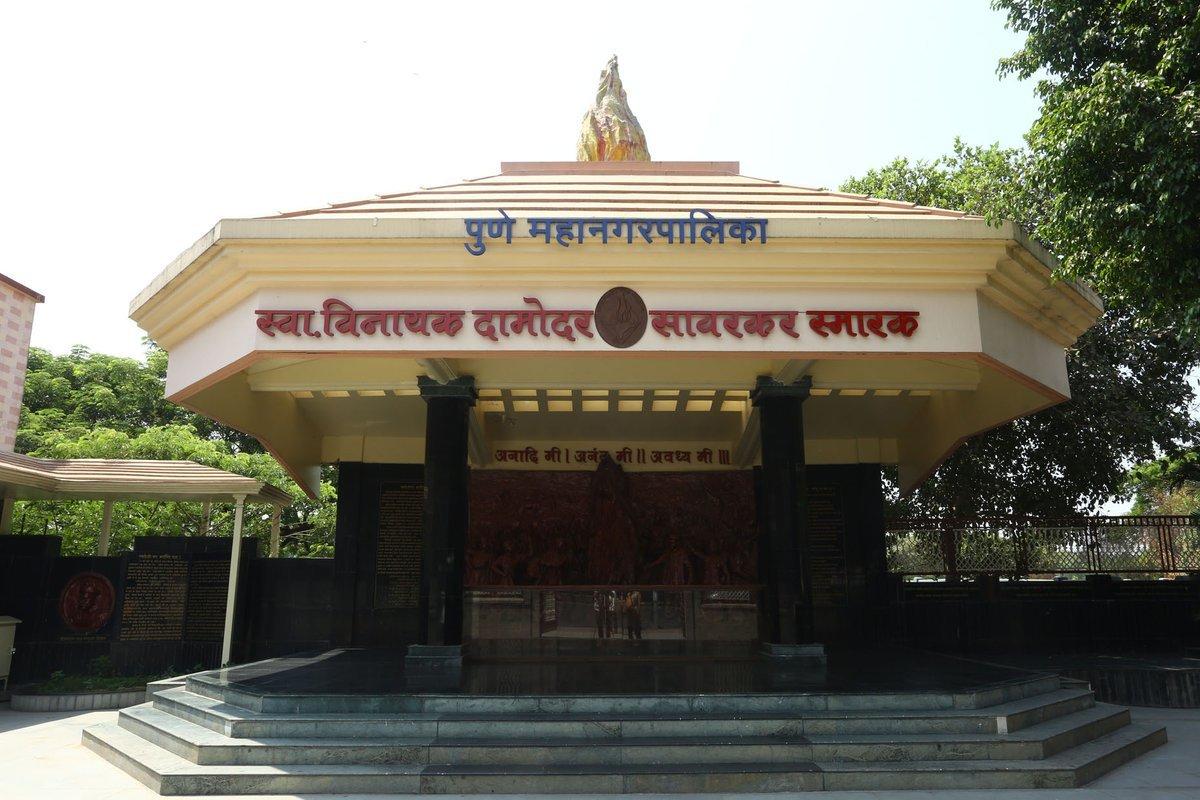 Pu La Deshpande's brilliant speech on Savarkar, at the Cellular Jail in Andaman (1980s).

Talks about Savarkar's leadership, selfless dedication, scientific temperament, contribution to Marathi, and more.

(audio)
"A staunch advocate of a capitalist, market-driven, mechanised society, Savarkar wrote as early as in the 1930s about scientific temper alone being the foundation of a modern and prosperous India."
theprint.in/opinion/savark…
-
@vikramsampath
Savarkar unplugged: From film and science to caste and Hindutva
Translated excerpts from speeches, interviews and essays
livemint.com/Sundayapp/10jR…
An excellent lecture by Pu La Deshpande about Savarkar, at the same program (he spoke before Atal Bihari Vajpayee).


"Though the false propaganda about the clemency petitions of Savarkar has been busted many times already, it needs to be called out this year too as it has resurrected ritualistically...."
swarajyamag.com/politics/veer-…
via
@swarajyamag