American industrial efficiency and longevity: Three dudes, two mike stands, one drum kit, one beat, one dance move. 50 million albums sold, Quarter of a million for each gig. ZZ Top is 50 this year.
69-year old Billy Gibbons has also commissioned a number of iconic American hot rods. My favorite is Cadzilla by Boyd Coddington.
teamspeed.com/articles/hot-r…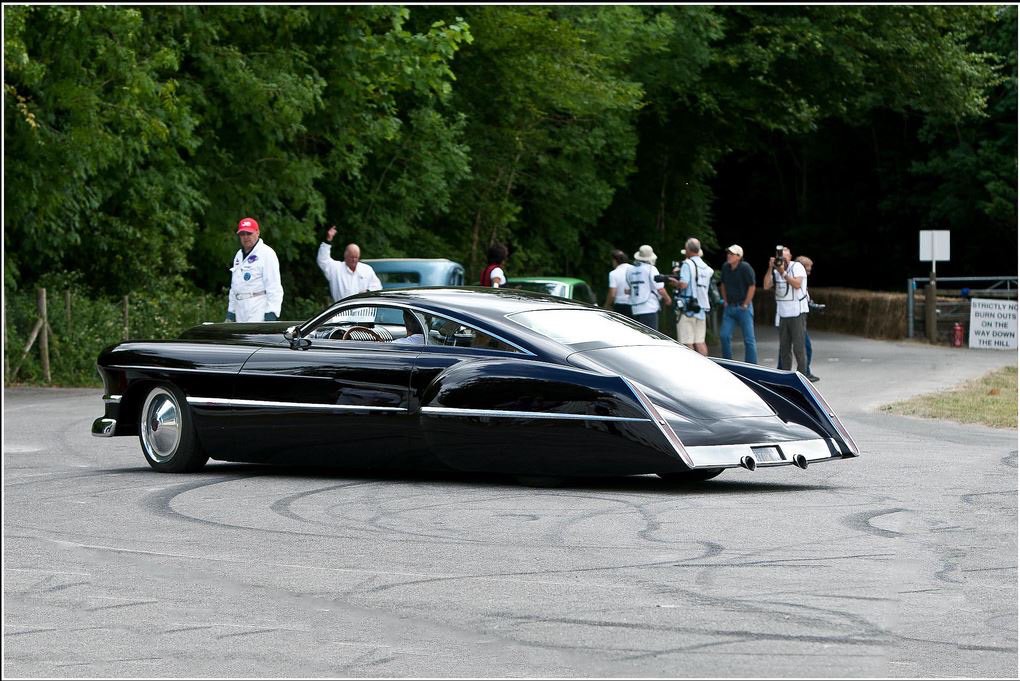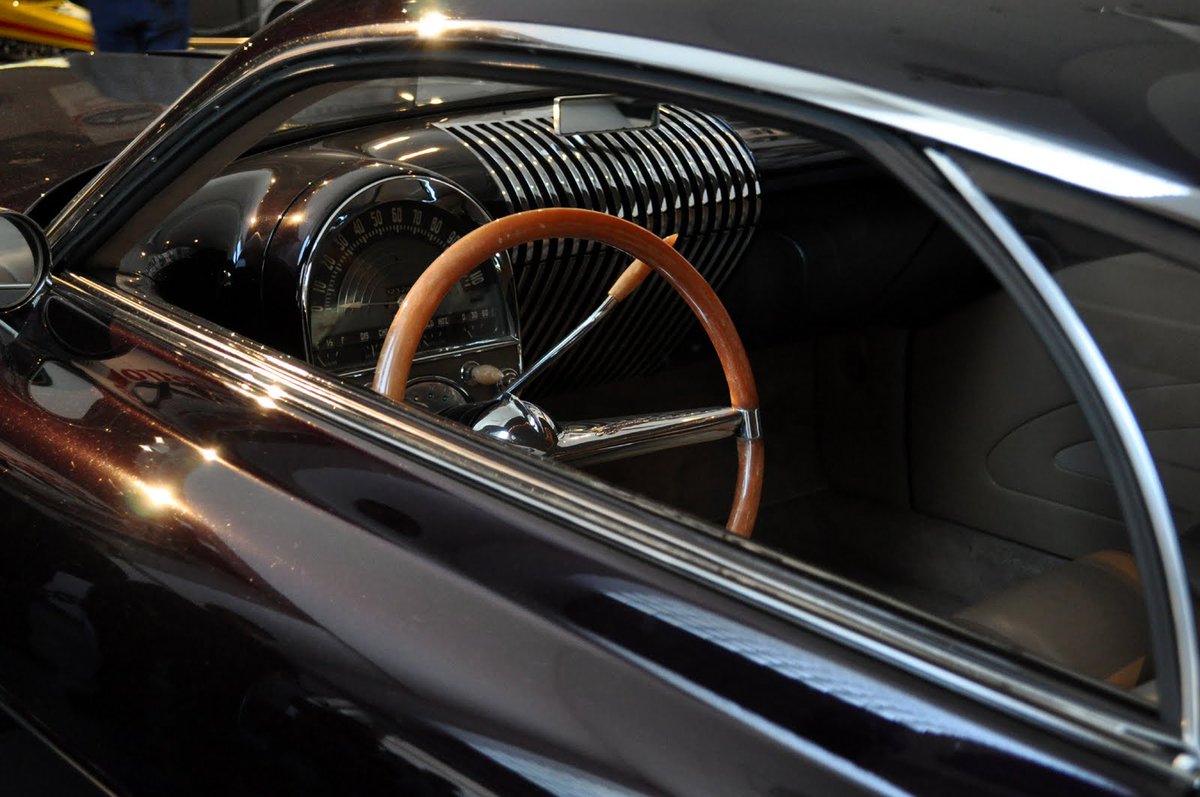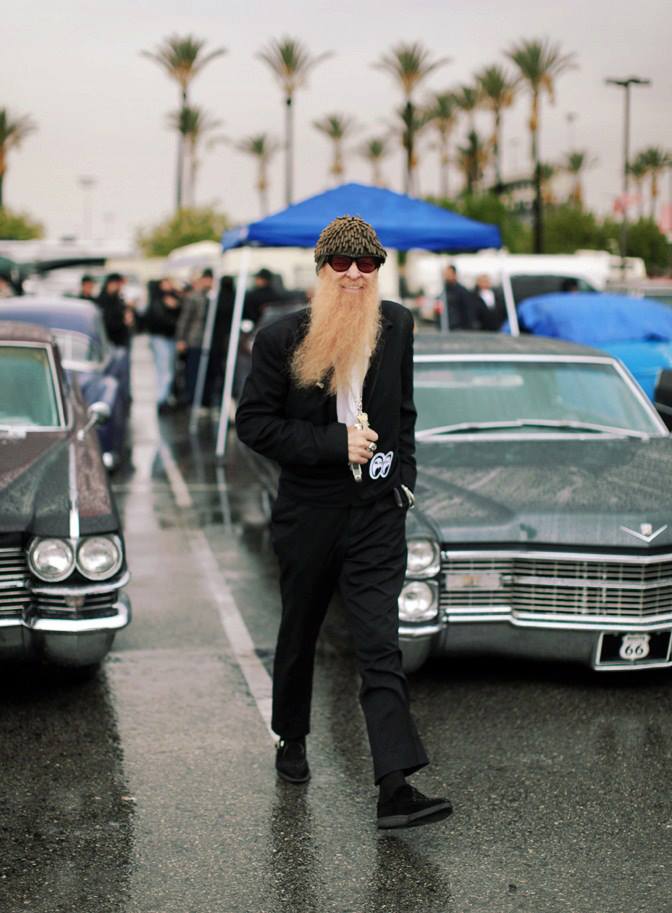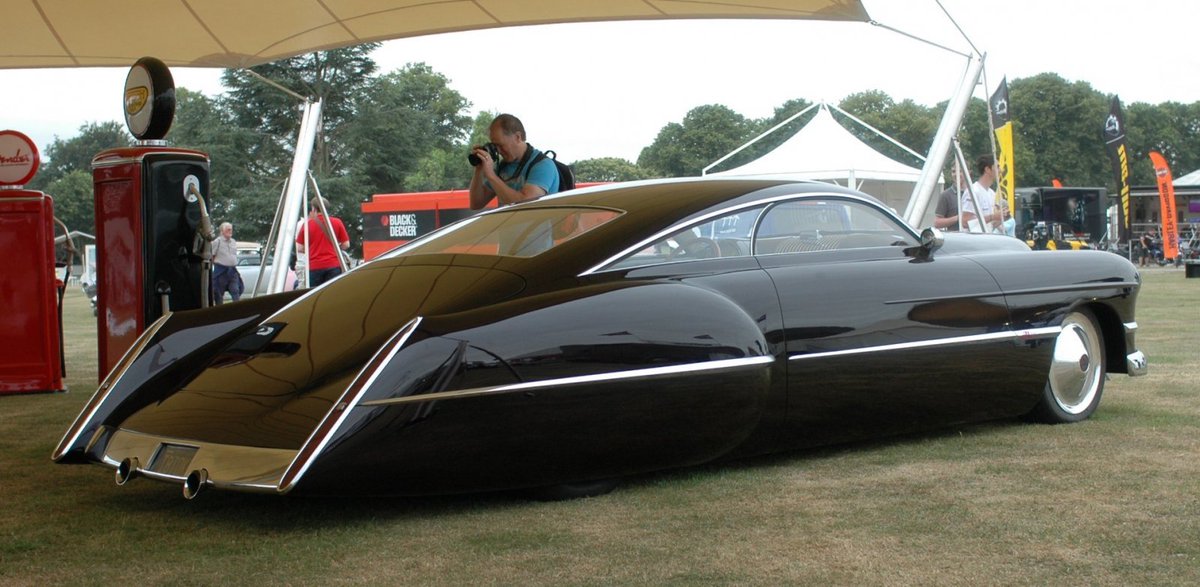 Billy also collects African art. His hat is an Bamileke "ashente" a hat worn by the Benue-Congo branch of the Niger-Congo family. Gibbon's gives tribute to boogie and rock and roll derived from AAB vocal structure and West African instruments.
orlandosentinel.com/news/os-xpm-20…
The transfer of African music into American culture is a fascinating study but what of much of what passes for the bad boy image of rock and roll is pure American, based on the talent of hard living musicians like Huddie William Ledbetter aka "Lead Belly"
badassoftheweek.com/leadbelly.html
Lead Belly made "House of the Rising Son" famous (as did the Animals) but it is actually an old English song of indeterminate origin about prostitute in Covent Garden called The Unfortunate Rake.
Gibbons said he first song he ever learned to play was "What I Say" by Ray Charles. A call and answer gospel song based on African ...and White camp songs. It also inspired Paul McCartney and was Charles first gold record...which he made up on the spot
gillianrmcmurray.wordpress.com/portfolio/anal…
In 1914 German music critic Henry Edward Krehbiel was able to trace over 500 American folk songs to their African tribal origins and to how folk music is an honest portrait of a people. This in contrast to the popularity of European style symphony music.
archive.org/details/cu3192…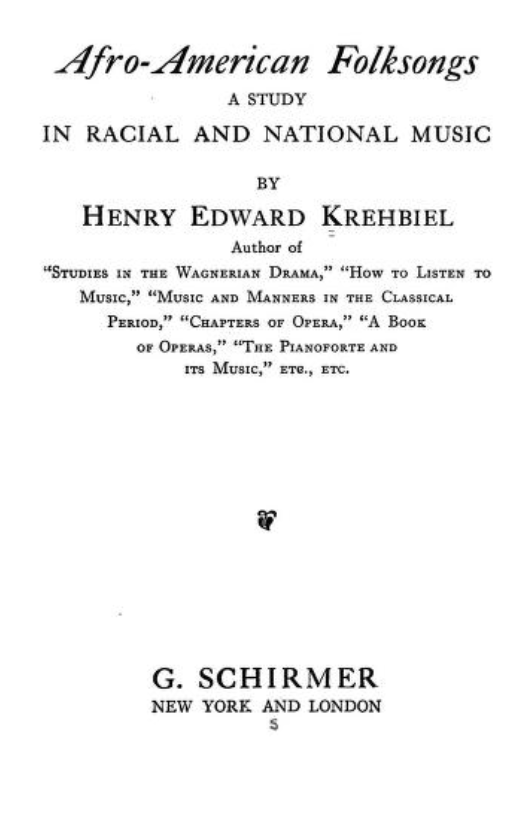 Jamaican "Brushy One String" carries forward the one string tradition of the American diddley bow with links to Bambara instruments... and he has two less band members than ZZ Top.