I am going to guess that Haftar's time at two Moscow military colleges did not include learning "swarm" or "rapid assault" tactics. The tactics that were successfully used against him in Wadi Doum.. in the last war he fought and lost.
#BestOutOfThree
marsad.ly/en/2019/09/03/…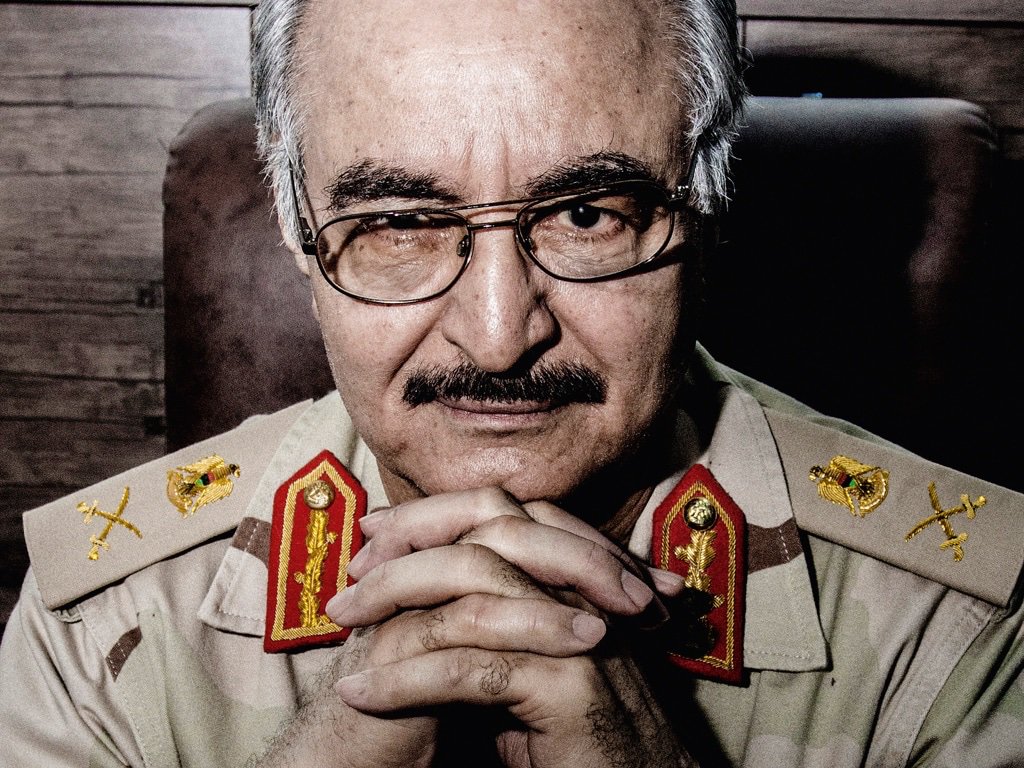 Haftar has had five months to take Tripoli. There is only one way to take down a major city and that is within 24 hours, at night, by air and with all the key areas locked down by dawn, the garrisons on your side. Some militias were paid off but they knew he would betray them.
It is time for the UN to do their thing; Sanction Haftar and his backers along with his enablers, the lenders, mercenaries, weaponizers and expose the deceit of the UAE, Egypt, KSA, Russia, France etc. There will never be perfect peace in Libya but "the strong man" is finished.