Sometimes honest mistakes happen. But NBC and MSNBC seem to omit me on the regular.
@scottsantens
has a fun compilation. Here are a few examples. In each case I was polling at the same level or higher than the last person listed or I would have been next in line.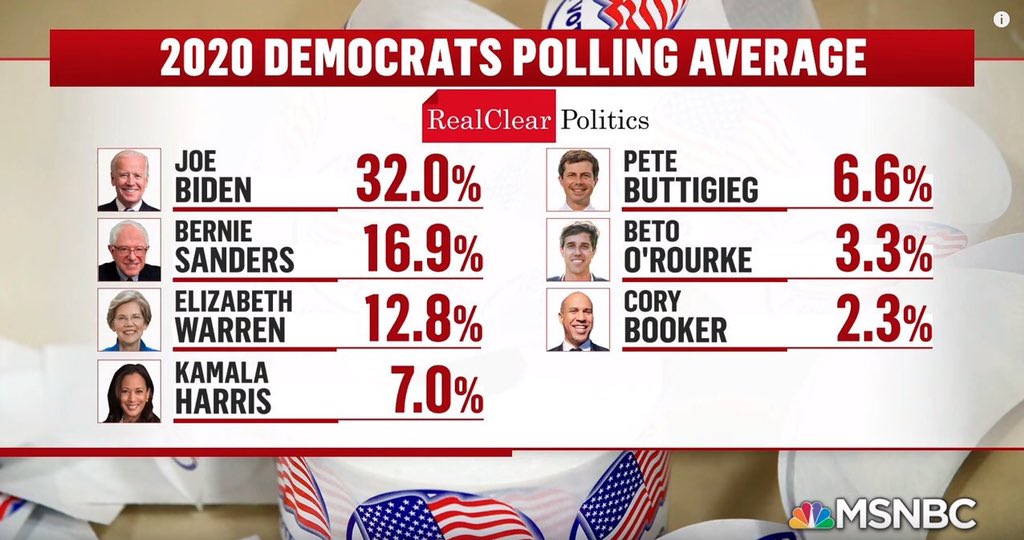 Here's a video with more examples
Hey I seem to be missing from this relatively exhaustive list of candidates too. Kind of odd given that I'm currently in 6th place.
nbcnews.com/2020candidates