As the Supreme Court considers vital questions to protect our parliamentary democracy, I found a tearful woman at the feet of Sir Winston Churchill...
#Prorogation
#ProrogationCase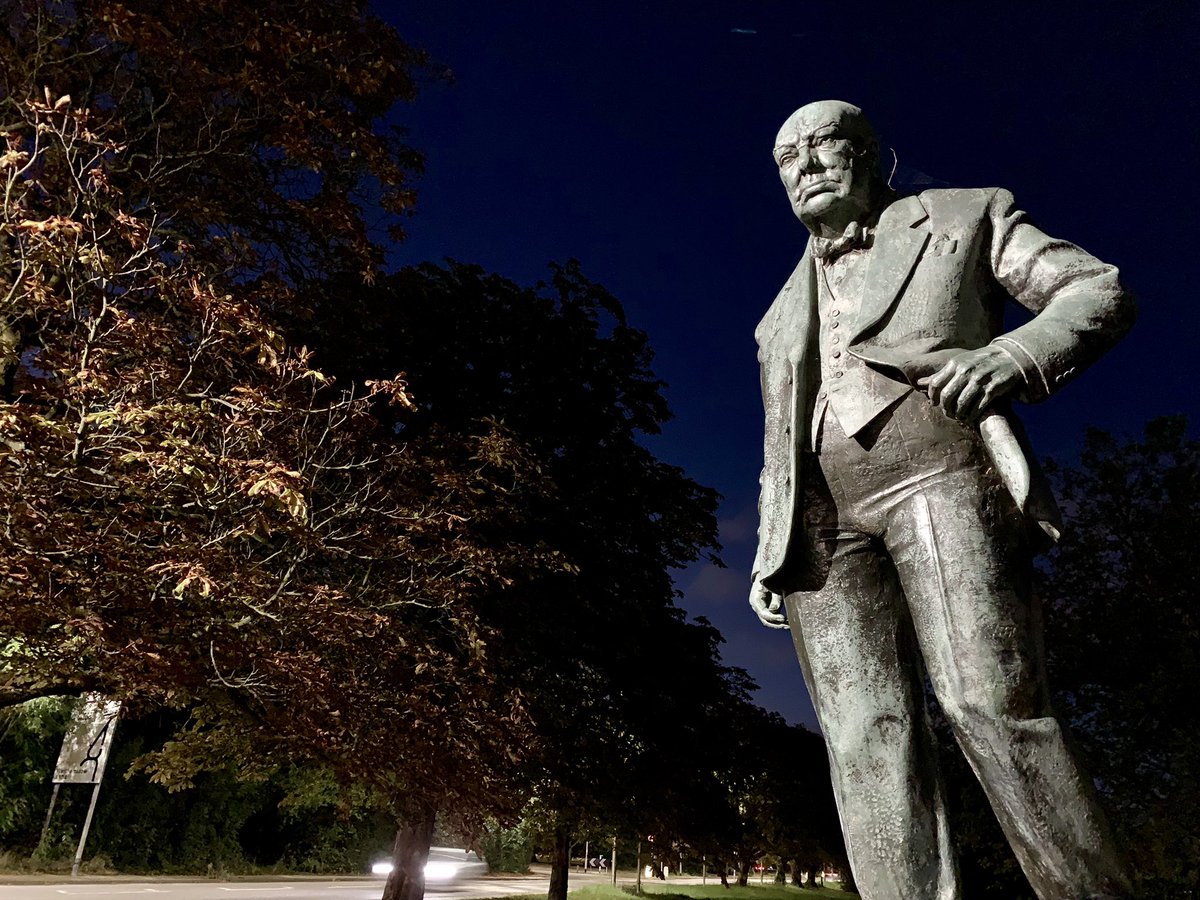 This statue of one of Britain's most famous parliamentarians and Prime Ministers stands in his old constituency, Woodford, on the edge of the green. It's still well-respected by local people
en.m.wikipedia.org/wiki/Woodford_…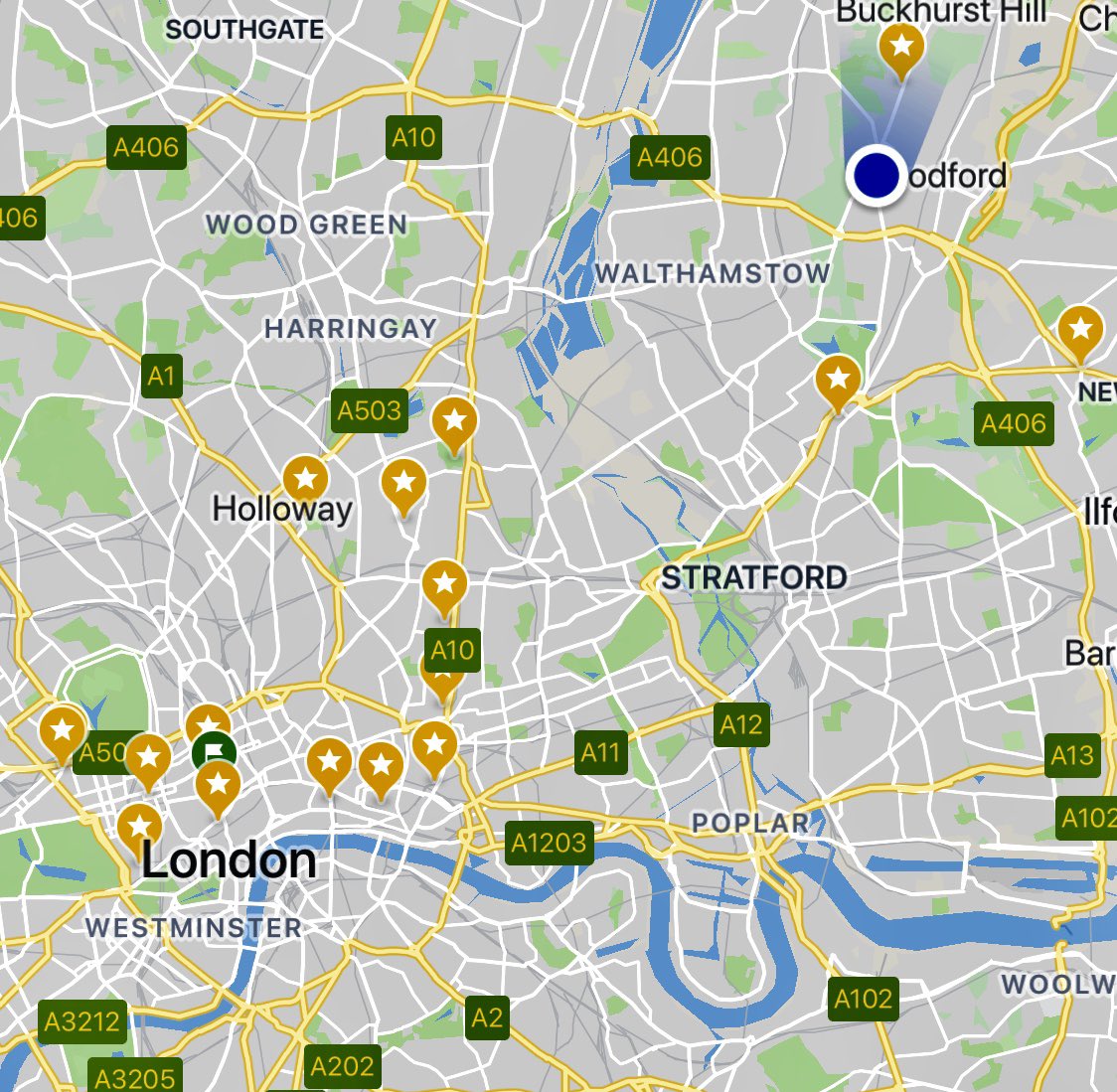 "Europe was his idea. He did everything he could to bring the UK into Europe. What's happening now is an insult to his work and to the Tory party. They should remember who was behind Europe.
Let the MPs go and do their work, allow them to come together and think of a way through"
"People don't understand how much work Europe put in over 70 years to keep the world stable. It's so important, why take that for granted?
But people have never been to war — so they don't understand the value of that," she told me
She said "I've travelled a lot and what I've learned is that the spirit of unity is so important.
It's unfair on the next generation. Young people want to live in the Europe that we've had.
Why can't we leave that legacy to our children?"
"I'm hoping and praying, for the stability of this country — and for all us citizens to see that obeying the law is important — that the Supreme Court will decide it can hear the case and will support the Scottish judgement.
I want parliament to be unlocked."
"The prime minister should stop being stubborn and obey the law.
If I go and break the law now I wouldn't get away with it. If the PM doesn't obey the law he's giving license to all the citizens to do the same."
"Let the MPs go and do their work, allow them to come together and think of a way through.

The Tories used to be the party of common sense but right now they are just like Farage and the people who don't respect law and order."
I asked her what Churchill would think: "In his grave right now he's screaming, thinking my goodness children what are you doing. He would never have allowed parliament to be prorogued to crush it, just to force his way through. He wouldn't have misled people, betrayed the law"
She said "Does Boris remember about the Ottoman Empire? We're not going to be great forever if we don't act with love
We have to learn from history and be wiser. Britain has always been able to be wise.
Churchill had a vision of unity."
Isis is on Twitter as
@isis_quaresma
- my thanks to her for talking to me, and allowing me to share her story. Send her some love and respect.
And if you're passing Churchill, do stop and pay your respects to one of the founders of European unity too.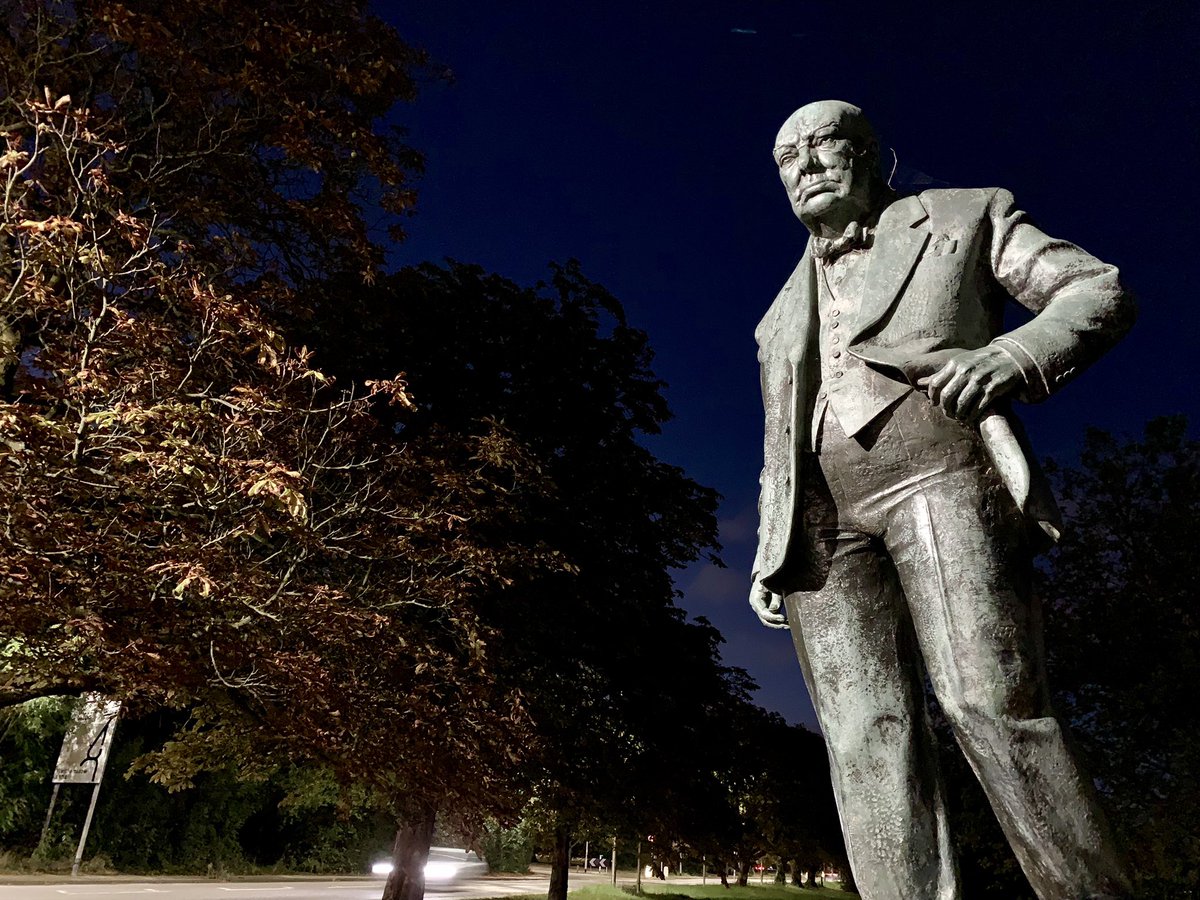 And if you want to do something positive, support the
@GoodLawProject
with membership or donations. They are helping hold the government to account in the courts.
goodlawproject.org/membership
(I have no affiliation to declare)