This person is called Chung Ng Wai, as an e-sports competitor he also goes by
@blitzchungHS
.
You probably don't know who he is.
But you should listen how his experience highlights the result of states using culture & sports for coercive soft power (THREAD) 👇
#Blizzardboycott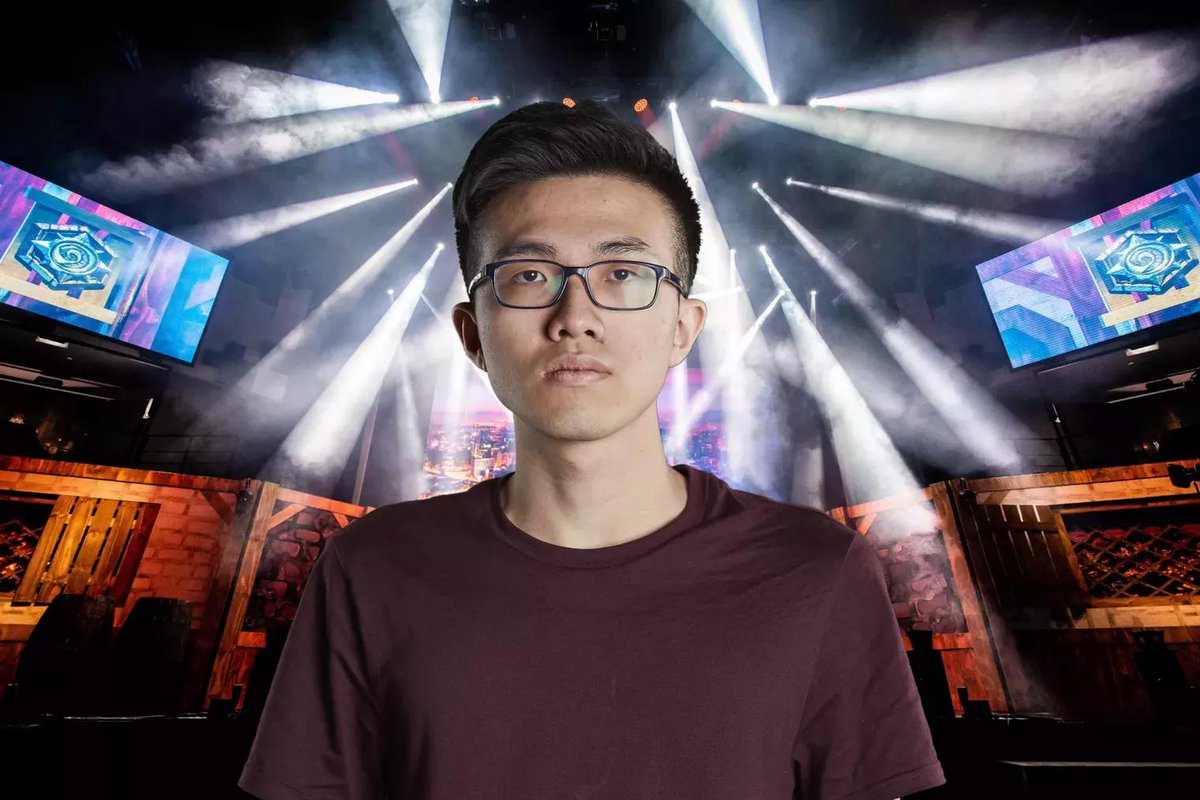 Chung is from Hong Kong and plays a video game called Hearthstone competitively.

These Hearthstone tournaments can involve some serious money, and for many, is their livelihood.
As someone from Hong Kong, you'd expect he'd have an opinion on some of the
#HongKongProtests
. Which he expressed during a post-match interview on the official Taiwanese Hearthstone stream.
He said [translated]: "Liberate Hong Kong, revolution of our age!" A protest slogan.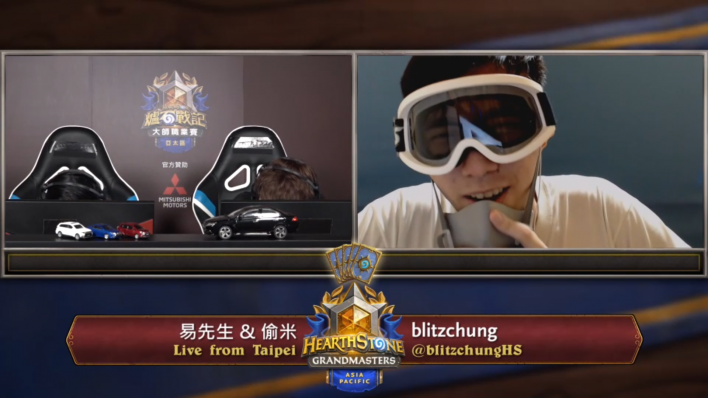 The two news casters on the left side of the screen aren't badly positioned. They're hiding. Underneath their desks. Concerned about what's to come.

After the statement was made, the stream promptly cut to an ad break.
Obviously, no video game company that refused to play by Chinese censorship rules gets to operate there. So there is immense pressure to play by their rules or have themselves removed from a massive market.
For instance,
#Blizzard
has already changed their other game WoW (World of Warcraft) to be more acceptable to gov censorship. Making creative changes to better match what is considered 'acceptable'.
And Secondly, Chinese company, Tencent, is making significant, but silent, purchases within the online gaming space. Including full ownership of Riot Games, Epic (You know, the Epic Game Store and Fortnight), and importantly, a stake in Activision Blizzard.
As we have seen over it's ownership of WeChat (china's largest social media platform), Tencent has no issue in facilitating Chinese government censorship - even when these platforms are used outside the mainland.
Although it should be stated to what extent Activision Blizzard is influenced by Tencent's stake isn't yet completely known.

But what happened after the interview might be revealing.
Directly after the interview, the two casters under the desk hiding from the comments have apparently been fired.
Blizzard have also announced that Chung has been stripped of his prize winnings, and banned from participating in tournaments for at-least 12-months. They cite rule 6.1. No mention of why, however.
playhearthstone.com/en-us/blog/231…


This isn't just a one off. The NBA (that massive body that runs basketball) only a few days ago received a mass of criticism for similar antics.
A tweet by Houston Rockets Manager supportive of
#HongKongProtesters
was suddenly deleted after pressure by top NBA higher-ups.
The NBA not long ago went into a $500m licensing and retail pact with ... no other than Tencent.
time.com/5694150/nba-ch…
It's a pattern, isn't it?

Companies are having investment and the Chinese marketplace leveraged against them by state censors to control not only how that company acts within it's borders, but also internationally.

It's a new pattern of soft power coercive control.
Anyone who believes in free speech should be *very* concerned about this.
At this stage, I might start sounding like a bit of a right-wing xenophobe. But ultimately, China is ranked 177 out of 180 for press freedom.
rsf.org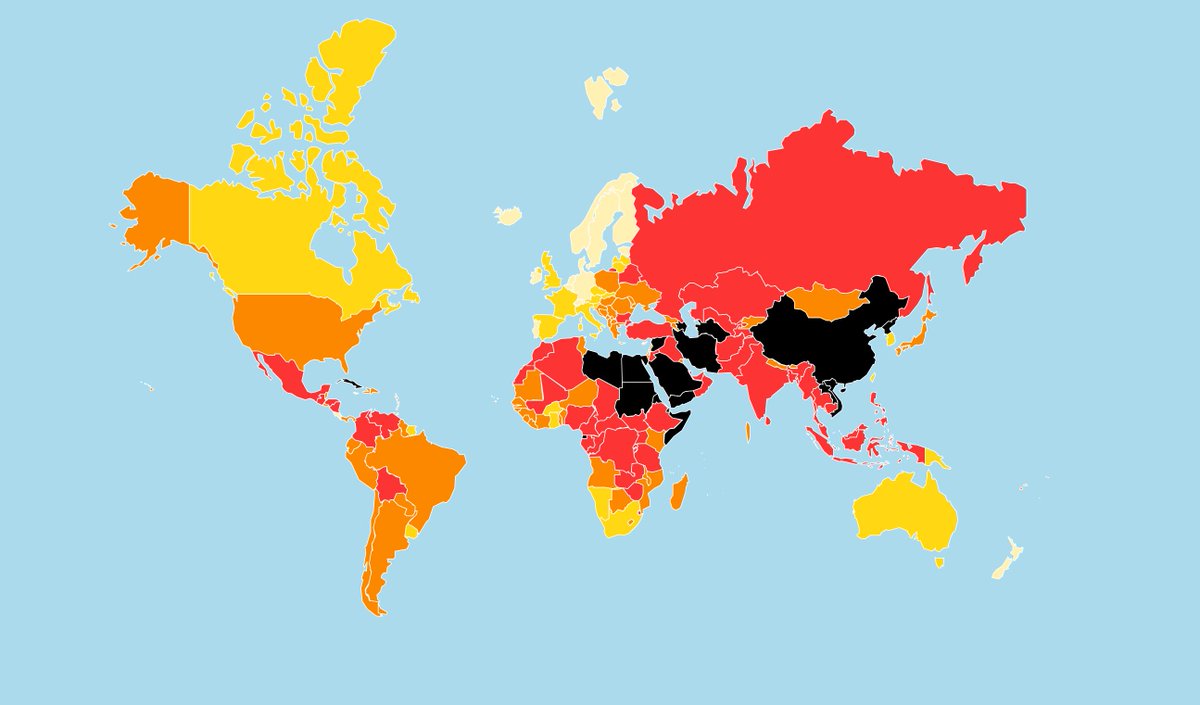 The Freedom of the world ranks the state as "not free"

The 2018 Democracy Index ranked China as an Authoritarian Regime.

While Freedom of the house ranks Net censorship as Pervasive.
I have no interest, and nor for you for that matter, in this state having any form of control over cultural elements within democracies.