Here's a sneak peek at what's inside the latest issue 👀
If you like what you see here, why not consider subscribing. It's free for the first month!
Sign up here 👉
bit.ly/2Mu282x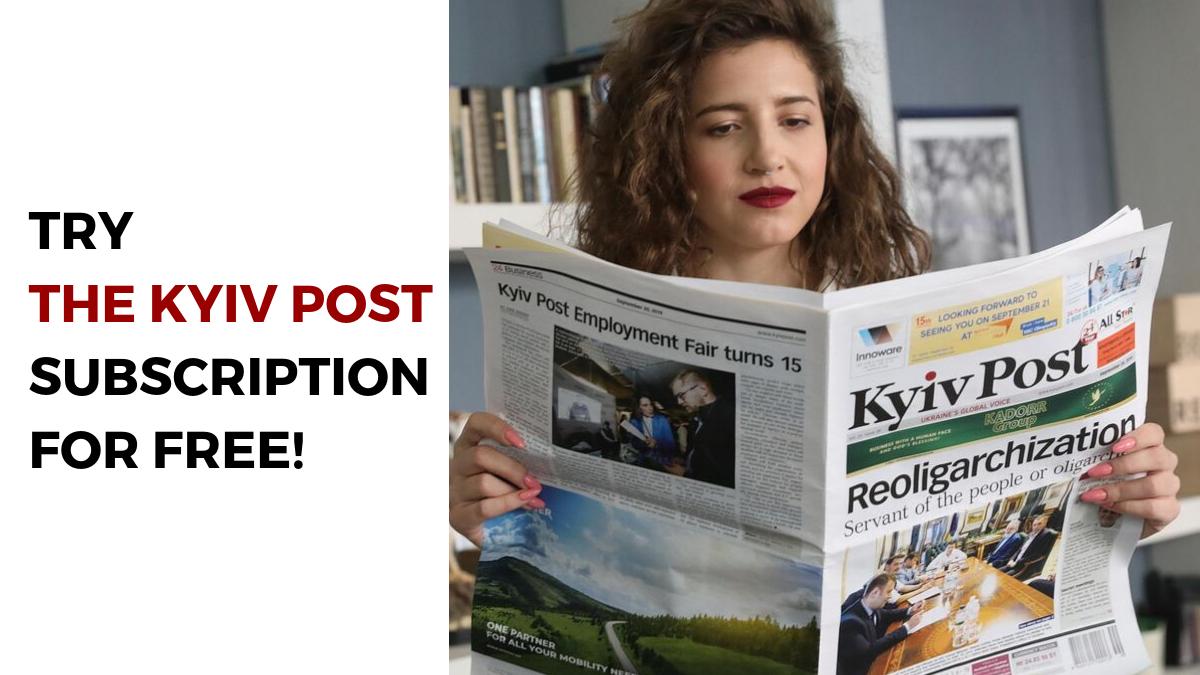 The front cover of our latest issue has attracted a lot of attention. But the cover is just a starting point for our coverage of the Trump-
#Ukraine
scandal.
Here are all our latest stories on the scandal that has enveloped both Washington and Kyiv 👇
kyivpost.com/ukraine-politi…