I see that the
#AustraliaBurning
crisis has officially reached the 'drink uncle' stage, where people loudly proclaim that we could have avoided all of this if 'the greens' hadn't stopped hazard reduction.
Which is weird for a bunch of reasons.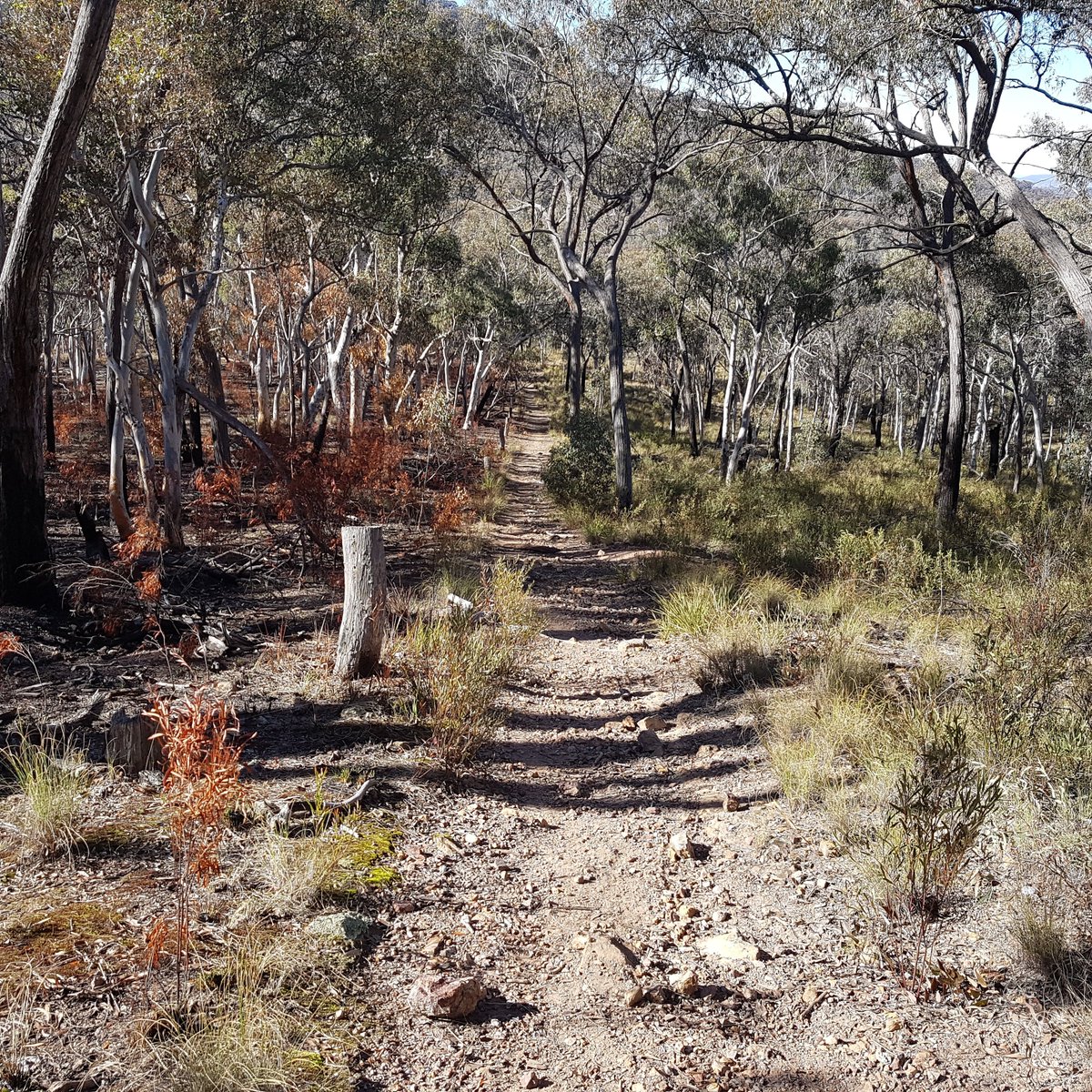 Unlike approx 100% of these muppets, I actually work in the field, have done for more than a decade. In that time I have worked on projects that:
- upgraded 70km+ of fire trails
- cleared firebreaks for 300+ School Bushfire shelters
- lots of Asset Protection Zones
I normally work next to env assets - Canberra water catchments, national parks, etc
But my favorite was a school bushfire shelter design that needed to thin forest that was habitat for the Eltham Copper Butterfly (pic from
abc.net.au/science/scribb…
)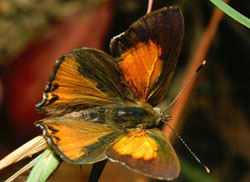 So did this all-powerful cabal of greenies stop us from protecting a critical safety asset?

Fuck no. This is life safety for school kids.

We were able to selectively thin the shrub layer to retain their habitat, but there was definitely an impact.
I keep hearing people talk about how the RFS cannot do hazard reduction burns because of all the paperwork. I have done some of this paperwork in the past.
It is overwhelmingly about safety. Our window to safely burn is rapidly diminishing.
Yes, this is climate change.
Will these mythical 'green police' force stop me?
Nope.
Under a Bushfire Hazard Reduction Certificate works are exempt from environmental legislation.
Almost every state has a cut-out like this.
Bushfire safety works literally switch off all of this 'green tape'.
Public safety announcement - anyone quoting Dorothy Mckellar in the replies will be held down in kesa gatame until they soil themselves.