Collective sacrifice. A concept rarely asked of us as a society, but one being asked of us at this moment in time, as we face off against
#COVIDー19
. Our initial response to this request (viewed through the admittedly skewed prism of social media) is underwhelming to the least.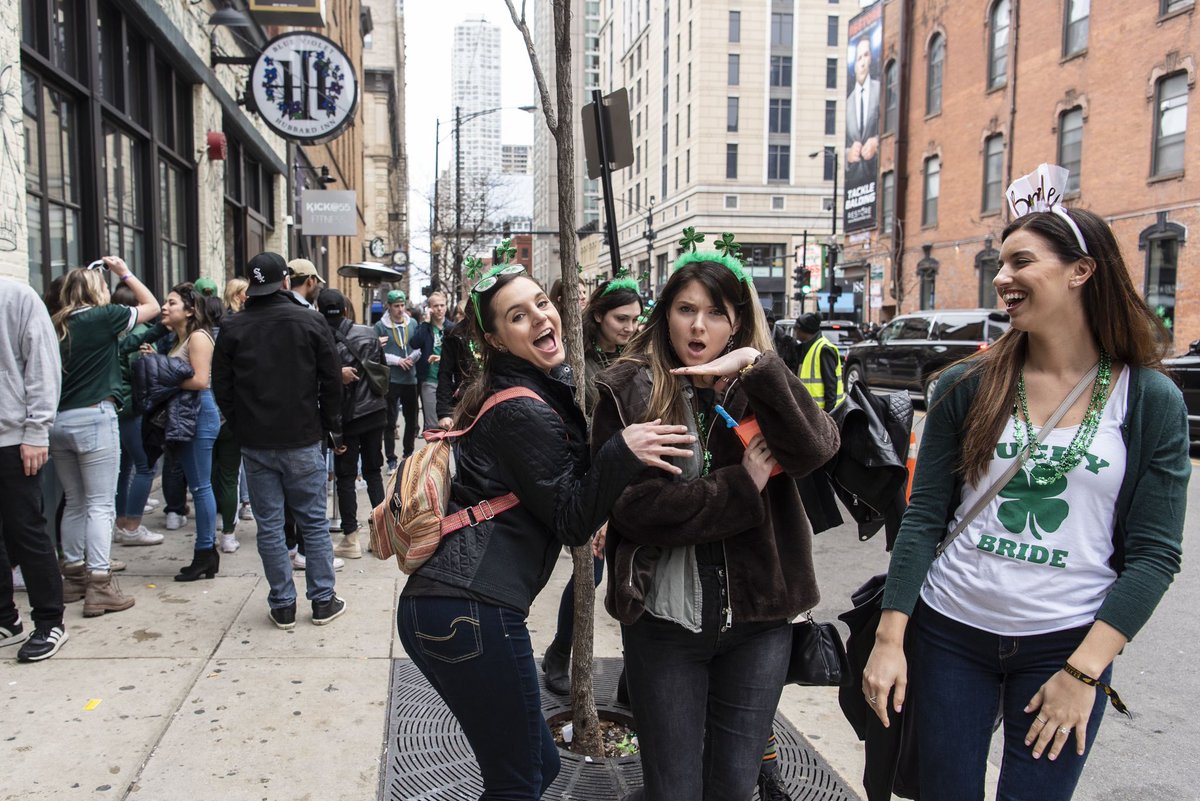 We've all been told of the critical importance of slowing the spread of this disease, lest the healthcare system become overwhelmed and many more persons die.
#bendthecurve
, etc. We've been told the most effective way to do so is to practice...
#SocialDistancing
. And to that end, we've cancelled concerts, conferences and numerous other venues in which the disease can most easily spread. School districts are closing, businesses are closing and untold amounts of people are working from home.
Stay away from public places, including restaurants, bars, and large gatherings we've been told. You may be perfectly healthy, but the disease seems to have an asymptomatic carrying period of at least two weeks, is highly transmissible and
our continued absurd inability to get any competent level of nationwide testing off the ground, means we have no idea whatsoever as to the true level of spread. Though any person involved even tangentially in responding to this threat will certainly tell you is is multitudes
higher than any official government figure. And yet, it would seem as though very few of us are pitching in with the very minor ask of
#stayhome
. Restaurants in many places are packed,
#StPatricksDay
weekend is in full swing and for far to many, it's a fairly 'normal'...
Our baffling inability to recognize the clear and present danger presented months ago, or tragically inept response from our Federal government and the fact that we have a sociopath for President should make the coming storm far more terrifying...
And yet, somehow, many of our are still not on board and demanding that the band play on while the ship is sinking all around us.
The only thing being asked at this time is incredibly simple. DO IT! As this disease explodes in this country, the sacrifices asked are going to be far more intrusive and significant and I can only hope that we're up to the task.
That hope feels very forlorn as of now.
Washington's
@JayInslee
was asked what the penalty for non adherence to the 250 person gathering ban would be: 'The penalties are you might be killing your grandfather if you don't do it.'
Indeed.
#CoronaOutbreak