Any place can be transformed from a place for cars to a place for people. It takes vision & will.
#Amsterdam
1976 vs 2017 via
@amsterdamized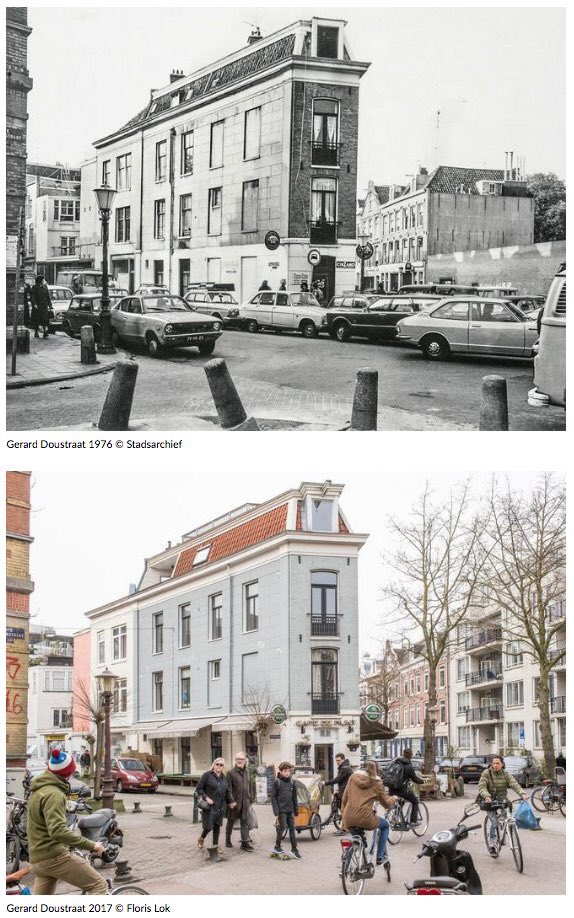 Amsterdam chose to give their streets to cars. Then they chose to take them back. There's nothing magical about
#Amsterdam
. They just chose.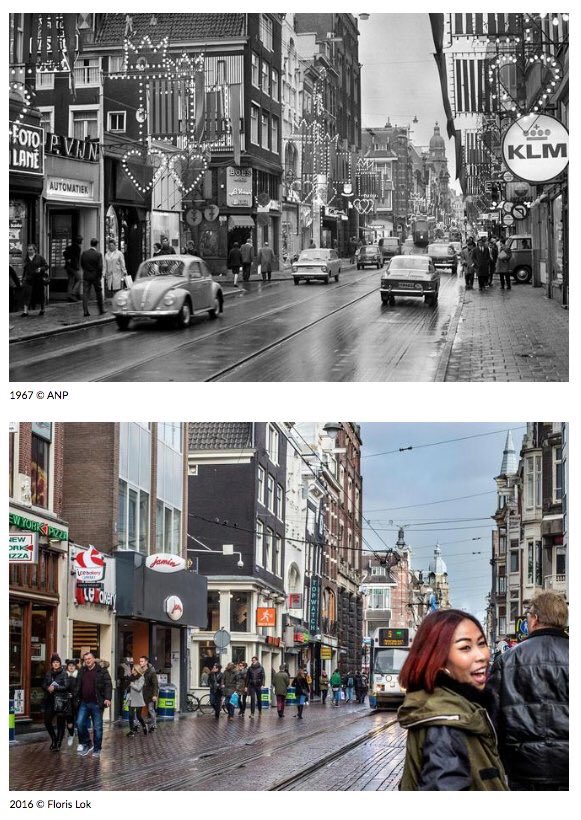 Think your city doesn't have much in common with
#Amsterdam
? As city archive photos show, it used to.
HT
@rwoudstra
oldams.nl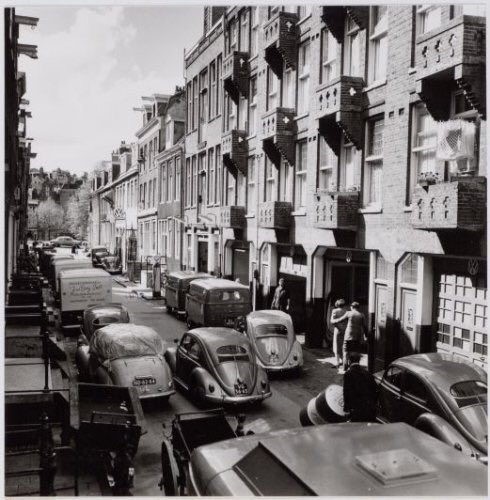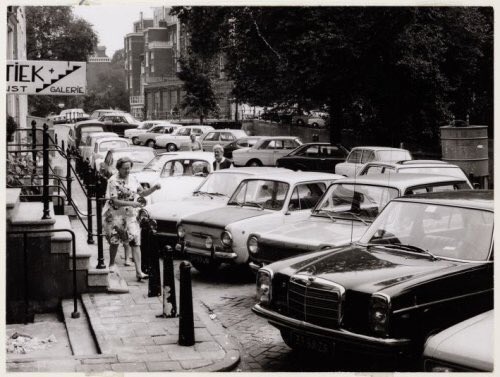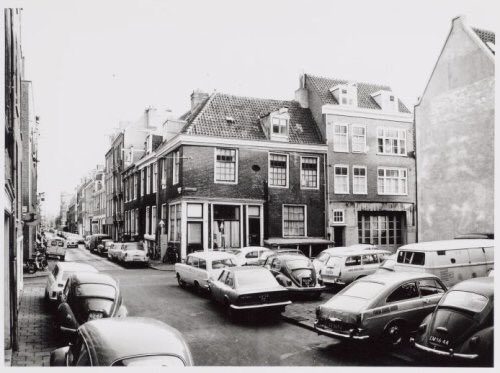 There are 2 types of city leaders: those who read a tweet thread like this & are inspired, & those that argue it's irrelevance. Which are u?
Remember this picture every single time you hear someone in your city say "we're not Amsterdam."
#Amsterdam
in the 1970's HT
@fietsprofessor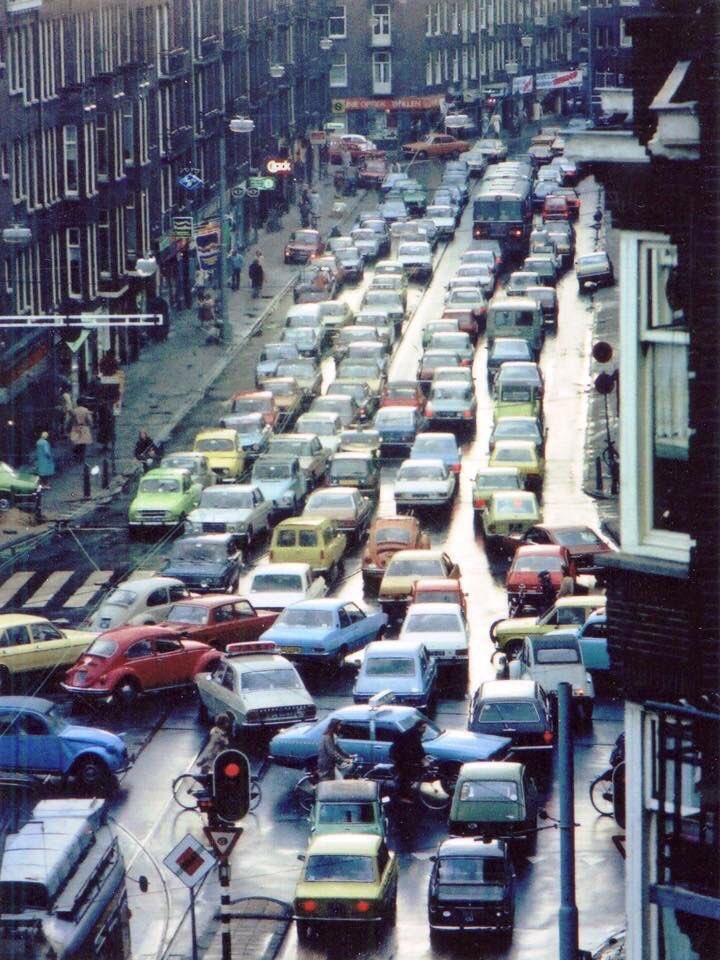 The
#Dutch
are STILL getting better at bike-riding! Daily bike usage has grown 11% in the last decade. Via
@nytimes
:
mobile.nytimes.com/2017/09/06/wor…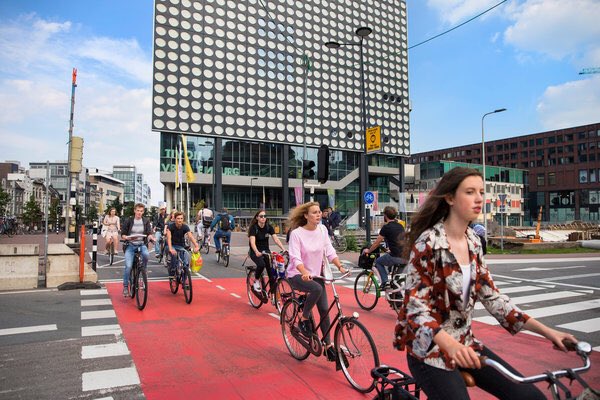 Dutch cycling prevents 6.5k premature deaths each year: Study. And the more people ride, the safer it gets.
@NYTimes
mobile.nytimes.com/2017/09/06/wor…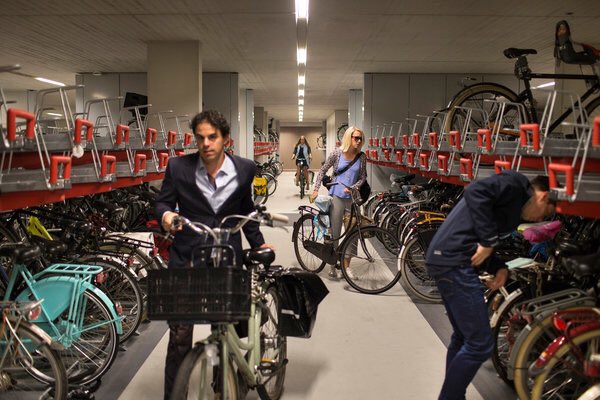 "In a country where there are more bikes than people — 22.5 vs. 18 million — daily usage has grown 11 percent in the last decade."
#Dutch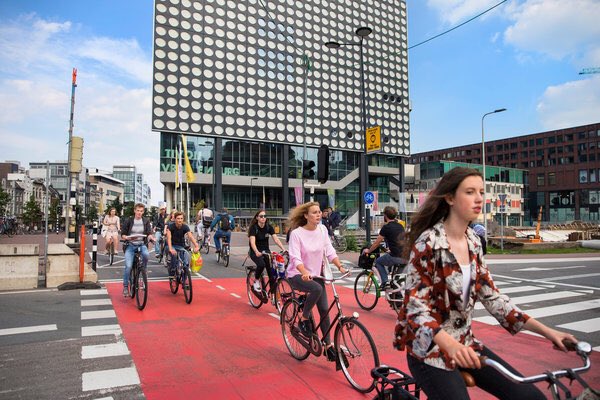 To paraphrase Arthur C Clarke, "Any sufficiently advanced technology [or urbanism] is indistinguishable from magic."
"
#Amsterdam
has a moral obligation to share its story, its streets, to all who are open to learning"
@fietsprofessor
cyclingacademics.blogspot.ca/2017/09/the-bi…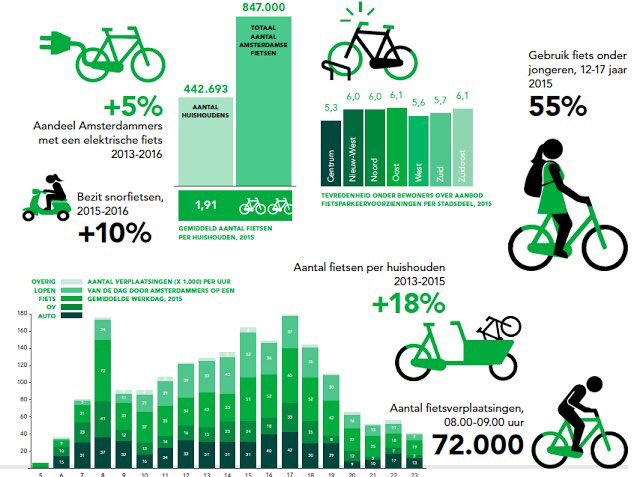 "The yearly
#Dutch
investment [in biking] of 500 million euros pays for itself, proponents say, by reducing health, social & other costs."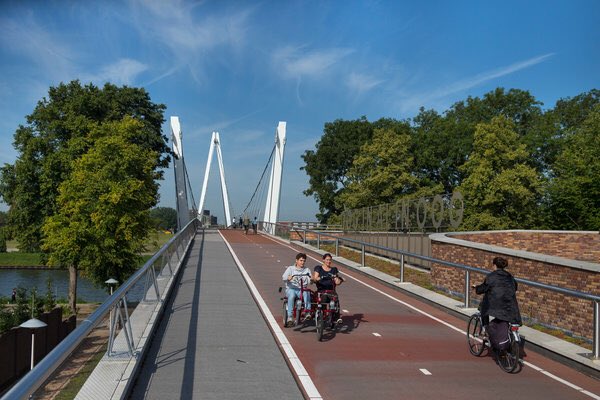 "While promoting biking used to be an issue for more progressive political parties, recent successes have made it mainstream politics."