1.
I used to be a professional
#bridesmaid
.
See that movie, 27 Dresses? That girl's got nothing on me. Mine was more than 27.
3.
Then Instagram and wedding blogs happened and the thing went into the stratosphere.
4.
Today's Nigerian bridesmaid starter pack:
A. Be pretty.
B. Be slim/meet the bride's specs
C. No need to be friends with the bride. You can be hired.
D. Can afford very expensive lace wig.
E. Be single and come ready to slay.
5.
Anyway, I started my bridesmaid career at the young age of 14.
From the start, I learnt that weddings are always full of drama.
6.
Let me gist you about the ones that made me swear off being a bridesmaid.
7.
Wedding 1:
I travelled to Owerri for the wedding & discovered that the bride had arranged for just one room for 8 bridesmaids in a rundown hotel.
8 girls. 1 room.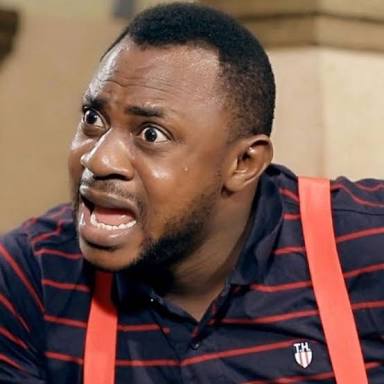 8.
The room was filthy. Dust on the floor so thick, it stuck to one's feet. There were two used condoms on the floor.
The bed had old, stained bedsheets.
9.
I couldn't cry. A few of us put money together and got another room. It was much in the same state as the other one.
The bed could only take three people. The 4th person had to sleep in the armchair.
10.
I took turns with another girl sleeping in the armchair. We alternated every couple of hours until morning.
11.
We got to church late. The priest said we needed to cover our shoulders, else we wouldn't be let into the church.
I became de facto chief bridesmaid, bought and shared shawls. Shoulders covered.
12.
The priest said the bride's cleavage was too obvious. The girl was already 7 months along. We loosened the dress. Still...
Had to tear her veil and use it to cover the cleavage.
13.
By the time we were done, the priest had already begun the wedding ceremony. With the groom only.
14.
At the reception, the groom's people were hoarding food, while guests were starving. I went to discreetly get a cooler of rice for the elderly.
15.
One of the groomsmen began to drag my dress.
"Where do you think you're going to with that cooler? Are you mad? Come on, pug it down!"
All these screamed at the top of his lungs. I almost died of embarrassment.
16.
Wedding 2:
Bride said her wedding was going to be shown in the Ovation Magazine. That asoebi was 40k each and we had to buy two different fabrics and gelés.
17.
I looked at my pocket. My bank account balance was laughing like a hyena. I told her I wouldn't be able to buy. That I'd go to the wedding in my own clothes.
"Okay," she said with a sulk.
18.
Wedding day came. I travelled to the town.
Madam bride saw me at church and gave me the gelé and ipele.
"Wear it, so you can feel among," she said.
I was surprised, said thank you and helped serve food and drinks to guests.
19.
After the wedding, we returned to the hotel. The bride came to me and said, "Please do you have my money? I need to pay for some drinks."
Huh?
"Which money?" I asked.
20.
"The money for the gelé and ipele that you collected," she replied.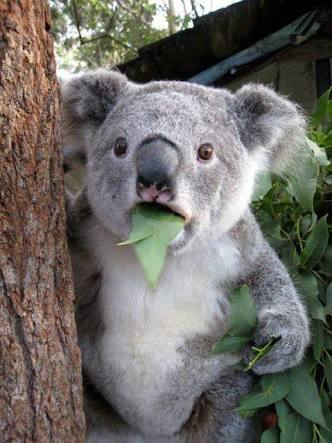 21.
"I didn't know I were supposed to pay for it. I didn't ask for it. You were the one who gave it to me."
Madam vexed!
Started shouting about how she tried to help me, so I wouldn't feel left out. Now I was repaying her good with evil.
22.
By the time she was done, everyone was giving me the evil eye. I didn't even know what to say.
I just left.
23.
Wedding 3:
I learned a valuable lesson here. One that I didn't apply fast enough, because I had to learn it again and again.
This wedding is the reason I never pack money that's sprayed on the bride and groom.
At this wedding, the bride asked me to pick the sprayed money.

I was in the middle of doing my duty, when the groom's brother showed up on the dance floor.
25.
First, he snatched the bag of money from me.
Then he began to yell.
"Who are you? Who told you to pack this money? Thief! Look at this hungry thing! GET OUT OF HERE!!!"
26.
I was stunned!
I I went to the bride, the one who gave me the power and authority 😂 She was dancing with her new husband.
"Babe, your brother in-law just embarrassed me. Didn't you tell them I'll be packing the money?"
27.
She had this expression of irritation on her face.
"You, leave the money nah! Must you pack it? Or are you trying to cause trouble between my in-laws and I? Leave the money....it's not by force that you must pack it."
28.
Ah! Na me be dis?
Just look at my life in the outside.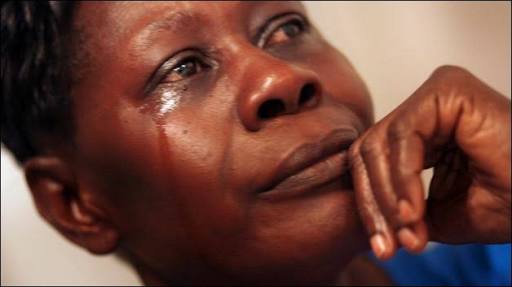 29.
I jeje jeje mi walked away. Straight to the hotel and out of the town.
Never spoke to her again.
30.
Wedding 4:
You would think that I'd learned my lesson from wedding 3. But no. Friendship was still worrying me.
Another friend asked me to pick up the cash sprayed at her wedding.
@menoword
31.

"Tell everyone that I'm the one packing money oooooo," I said, dragging my ear.

"Tell your husband and his people oooooo."
32.
I told her the gist of what happened at Wedding 3.
"Don't worry," she said. "I've informed everyone. It's just you and Esther that will pack my money."
33.
To be doubly sure, I asked her husband. He confirmed that he was aware of the arrangement. He even announced it to the other bridesmaids and groomsmen.
We were set for dancing time.
34.
The dance began. Esther, who was a fellow bridesmaid, and I went to work. Pack. Pack. Pack.
35.
Then, ghen ghen.
From nowhere, this girl stepped out and asked Esther to hand over the bag of money she was holding.
"No way," said Esther. "Who are you?"
36.
I too was wondering who she was.
"Are you mad?" the girl snapped. "Come on, give me that bag!"
I was like: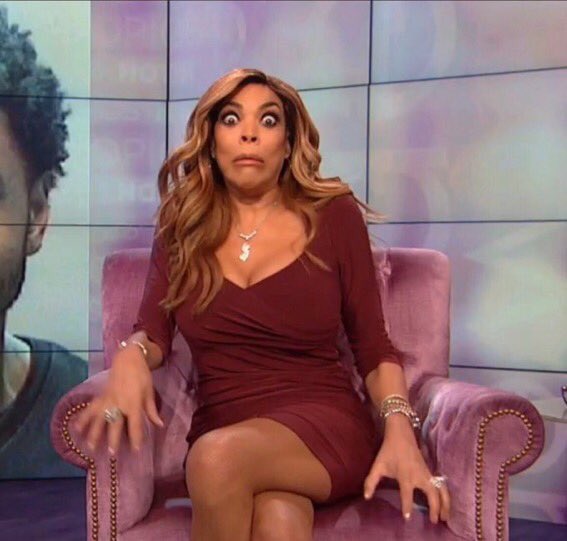 37.
The bride and groom were still dancing o.
Next thing I heard was....
Kpaaaaai!
The girl had slapped Esther.
Jesu !
38.
Before I could process that, I heard another...
Kpaaaai!
Esther returned the slap!
Took the girl two seconds to realise it. Then she lunged for Esther.
39.
I stood in the corner like: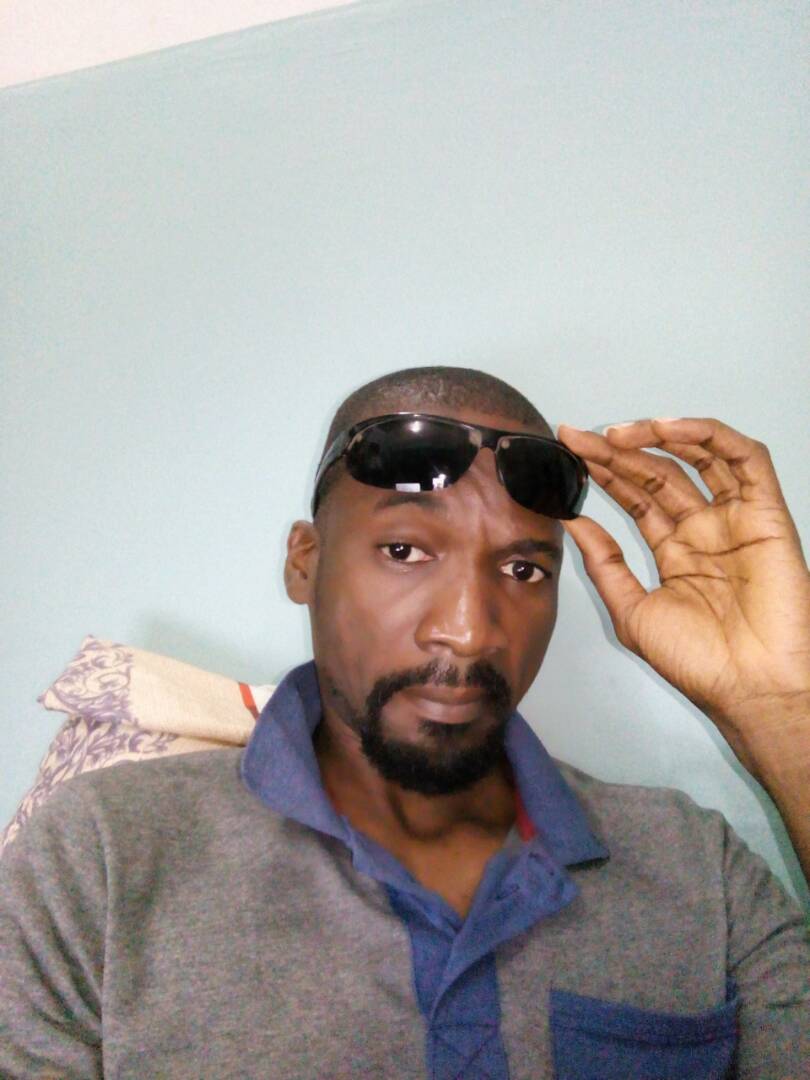 40.
Full drag out, slap-me-I-slap-you fight began right there on the dance floor.
A few groomsmen rushed to the floor and separated the two women. Esther was still hanging on to the bag of money.
41.
The moment they were torn apart, the other girl, who by now had been identified as the groom's sister, made a beeline for me.
42.
One minute I was obzarving auntie two fighting, the next moment, she was in front of me, heavily.
"Give me that money," she yelled.
43.
I forgot that my name wasn't Esther. I decided to stand my ground.
"I'm not giving you jack!" I retorted. "Who the heck are you to come barging int......"
Kpaaaa!
44.
I received my own slap shaperly.
I tell you, in that moment, I understood why Nollywood actors ask the question they do.
Because I honestly wanted to say, "You slapped me?"
45.
And I'm sure her response would have been, "Yes! And I will slap you a thousand time à more if you don't hand over that money."
😂
46.
By this time, the couple had stopped dancing, and were asking what was going on. The guests were gaping.
In my shock, my grip on the money bag had slackened. Auntie Groom's Sister snatched the bag from my weak fingers.
47.
I know some of you are thinking I should've slapped back.
My people, two persons no dey craze at the same time. Besides, I was so mortified on behalf of the couple.
I walked off into the sunset.
Actually, I went to the buffet, got a plate of Jollof rice and consoled myself
48.
I wish I could talk about Wedding 5, where the bride's brother locked me in a room, so we could "have some private time."
Or about Wedding 6, where the bride changed her mind at the doors of the church.
49.
I wish I had time to gist about Wedding 7, where the bride's boyfriend showed up at church and said there was no way she was going to marry another man with his baby in her womb.
50.
Or is it Wedding 8, where the father of the bride was drunk to the hilt and passed out during the taking of pictures?
I wish I could tell you more. But my battery is at 2 percent & I'm no longer a bridesmaid 😂
Hope you enjoyed this. Like and RT.