Used (A Bankole Banjo short story)
The SMS was three words long: I am pregnant.
You blinked twice, hoping your eyes would un-see what it had seen. But no, the words stood desolate on your phone screen.
Pregnant? How?
You sat back and closed your eyes.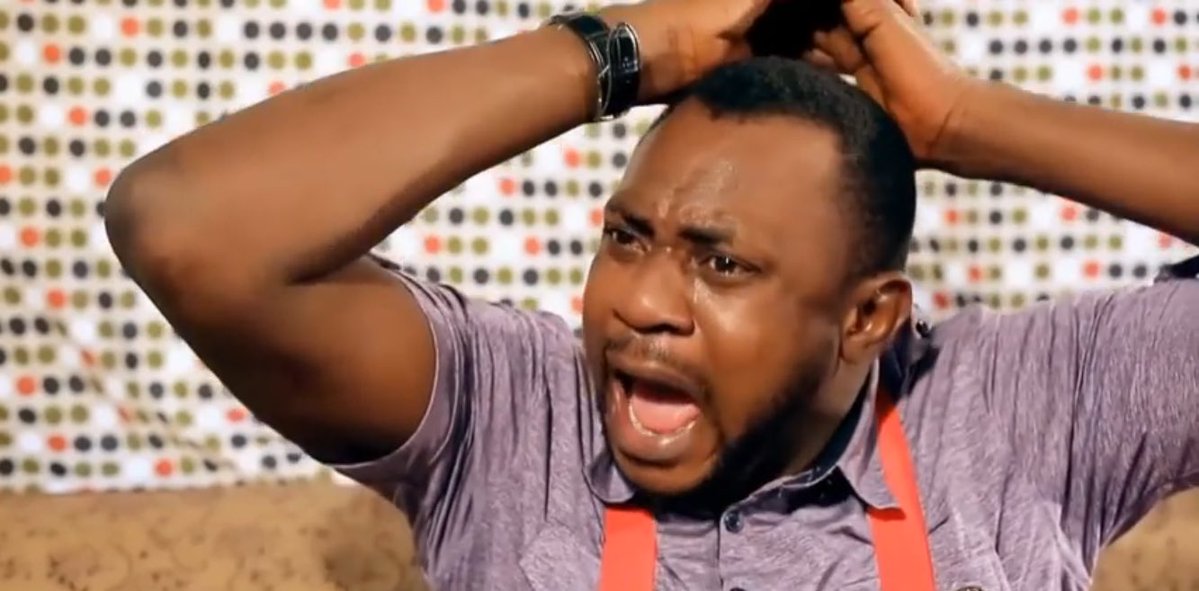 2.
You recalled that afternoon you met her at Eko Hotel roundabout
You had closed early & was rushing to the Mainland when you saw her about to enter a red Camry. A closer look at the car told you it was a Uber.
You double-parked and requested to take her wherever she was going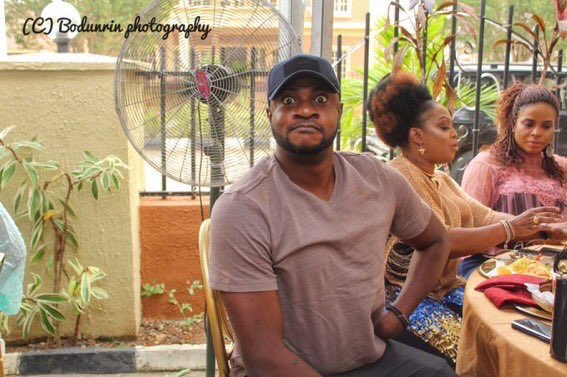 3.
She was not going to enter until you promised to take her right to her doorstep, wherever that might be.
While she pondered your offer, you quickly got down, palmed ten crisp one thousand naira notes to the driver and opened her door.
4.
Fast-forward three months and you guys had become an item.
Another month later, the SMS dropped, like unwanted fart at a high profile gathering.
I am pregnant.
"This is trouble mehn," you muttered as your brain shifted into drive. "This cannot be, no. I just can't..."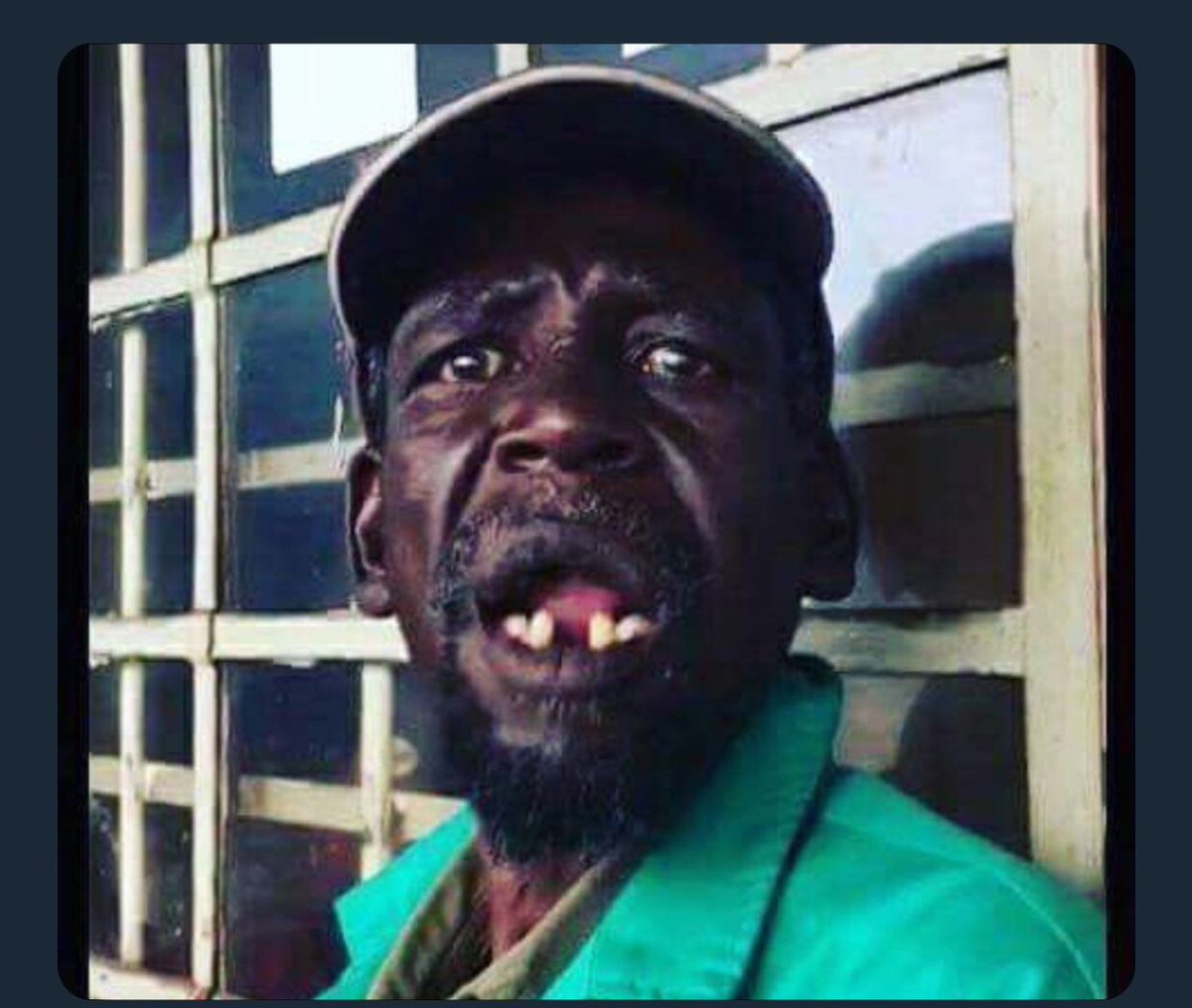 5.
The opening beats of KSA's Merciful God, which had been your ringtone since forever, broke into your thoughts. It was her.
"Hey baby," her voice filtered through the earpiece.
"I got your message," you responded, not bothering with any form of affection.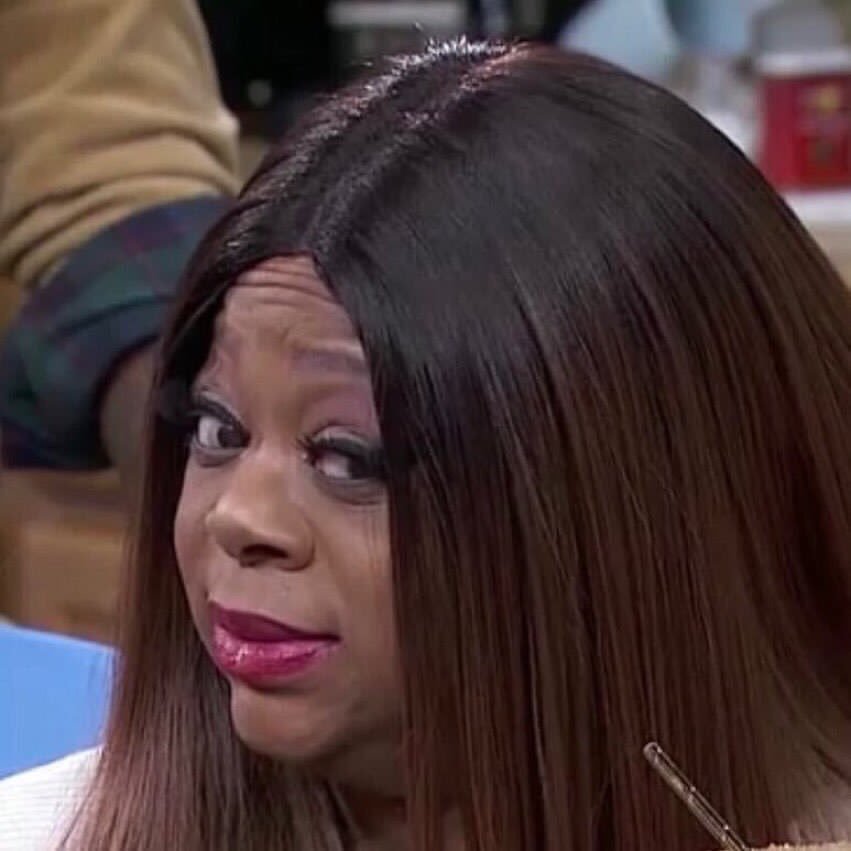 6.
Silence was the response you got.
"I am talking to you, don't play deaf and dumb on me now," you chastised, anger welling up somewhere inside you.
The line went dead. She had cut the call.
You called back. Again and again. She would not pick.
7.
Indeed she never picked nor responded to your many text messages. You became worried as the days gone by. Her line always connected but she never picked. The one time you used a new line to call her, she dropped the call immediately you picked up.
8.
You went to her office, they told you she had resigned. You began frequenting her various fun places hoping you'd run into her. You never did.
Every day, you sent a text. Each day, she kept mum on you.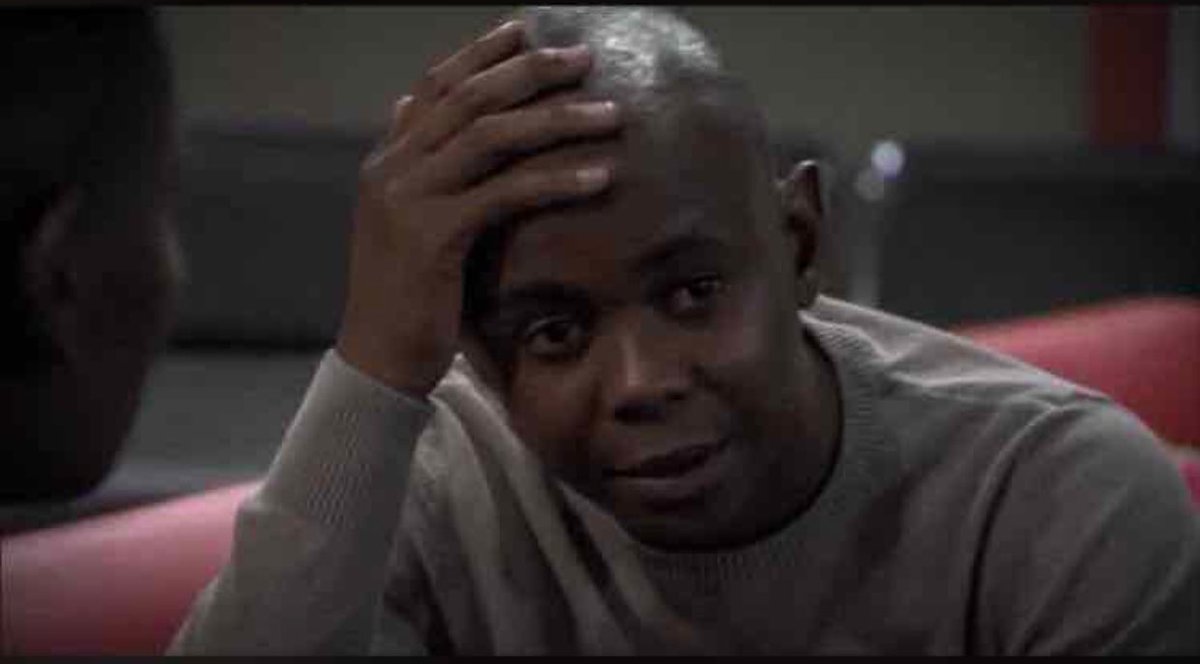 9.
Soon you began realising your foolishness. Were you not the one who had professed love to her at various times? Were you not the one who refused condoms each time you got in the sack with her? Were you not the one who always told her how much you wanted her in your life?
10.
Four months after she went blank on you, four months into your misery, you finally gave up.on looking for her. You deleted her number and the long list of unreplied messages on your phone. You moved on. You even impressed on your boss to transfer you to the Ikeja branch
11.
passing Eko Hotel roundabout every day had become depressing.
Ikeja brought back your mojo. The transformation of Opebi, where your office is located, from an idyllic cosmopolis at daytime to a sprawling red light zone at night intrigued you.
12.
You even registered at one of the high profile strip joints on there so you never have to hustle nor sit in the popular side like everyone else. You were VIP. In weeks, your memory of her faded in the daily lap dances and the weekly executive sessions with the ladies
13.
Until that Monday morning.
You had woken up with a fever and general debility. Work was not an option. You called in sick and called a Taxify to take you to the hospital. You struggled out of bed when the cab called to say he was around.
At the hospital, you went through..
14.
At the hospital, you went through the motions of the vitals and waited to see the doctor.
That was when she walked in, with a man in tow.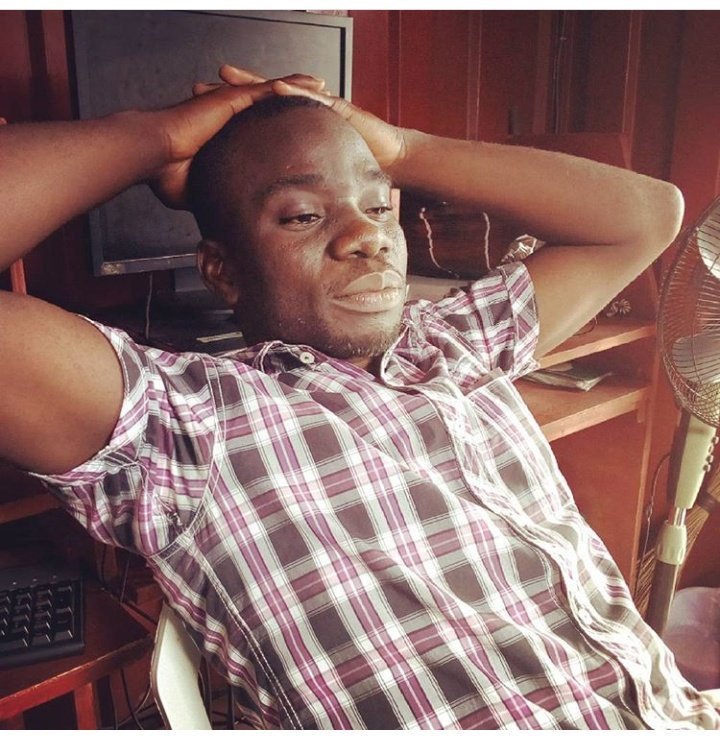 15.
Your fever disappeared when you saw her with a visible pregnancy.
You stood up so she could see you. When she did, she barely broke stride.
Instead, she walked on to the ante-natal session her arm linking the man's.
She ignored you like a discarded underwear.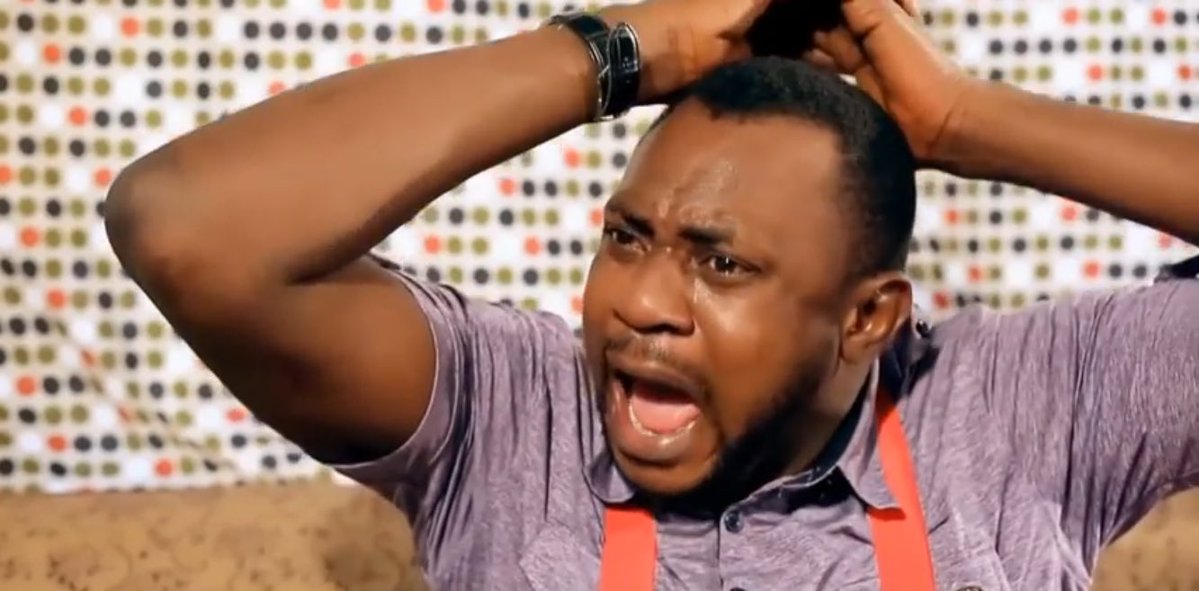 16.
You were not going to take this lying low.
After all, that was your baby she was carrying. So you waited. Even when it was your turn to see the doctor, you passed it up and allowed those after you go see him.
You were not going to miss her on her way back.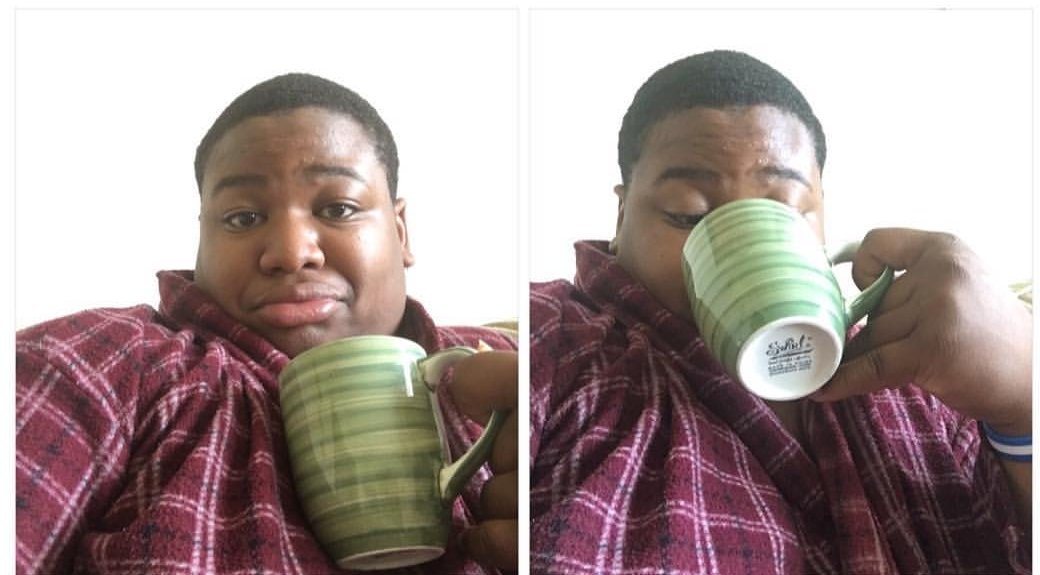 17.
She saw you first and smiled. Her smile disarmed you but you manned up and stood to meet her
"Hi, how are you?" she asked stretching her hand for a handshake
" I, I am fine," you stammered
"Meet my husband of 4 years, Steve, he is just back from his PhD studies in the UK"
18.
she introduced the man beside her. "Baby, meet my friend, the one I told you about that worked with the IT firm on Ligali Ayorinde."
Steve offered a semblance of a smile and enclosed your hand in a firm grip of a handshake.
19.
While she did the introductions, your head began to spin like a helicopter rotor.
Husband of four years? PhD studies in UK? What is going on?
"I'll see you later," you heard her say as the headache and fever returned in a blast.
20.
The text was sent almost 6 months ago. Three weeks before then, she had gone to the UK on vacation, she had said.
When she came back, you tried to sleep with her again but she refused all your attempts. Then she sent the text.
21.
It all made sense now. She had gotten pregnant in the UK. For him. And the text and subsequent call was for her to explain to you. But you had jumped the gun. She had decided to stay away from you. For obvious reasons.
22.
You turned in time to see them leave the hospital arm in arm, like teenage lovers.
There and then you got it.
You were used, the foolish victim of a lonely wife.
The End