Two months ago, Davis spoke at a
@TEDx
talk where he described transcribing the stories of rape victims. Including from a nurse of a six-month-old baby girl who did not survive being raped.
The charity, the Intl Campaign to Stop Rape & Gender Violence in Conflict, describes their work: "We are the first ever global collaboration between Nobel Peace Laureates, international advocacy organizations, & groups working at the regional and community levels in conflict."
Handrahan (
@LoriHandrahan2
) is a long-time, respected humanitarian aid worker who explained that pedophiles groom adults too:
"Davis, like Dalglish, groomed the humanitarian community in order to advance his own criminal agenda of committing crimes against vulnerable children."
Unfortunately, the arrest of Joe Davis is far from the first leader of a charity to be arrested for horrific sex abuses against children. It's been reported - even among groups like UNICEF - since at least the 1980's.
zerohedge.com/news/2018-06-2…


The Campaign's Steering Committee includes:
@hrw
, Physicians for Human Rights, the
@MukwegeFound
, Nobel Women Initiative,
@GlobalFundWomen
, Youth to End Sexual Violence, Italian Mine Campaign, Promundo, Every Woman Everywhere, Sofepadi, & Change Center for Health & Gender Equity.
Joel** I need more coffee.
According to their site, Davis's charity has sent delegations to:
"The Democratic Republic of the Congo, Haiti, and Colombia, built an extensive network of Survivors United for Action.. demanded fearless... leadership on behalf of victims everywhere."
zerohedge.com/news/2018-06-2…
Can't emphasize enough the hypocrisy dripping from that last sentence.
I hope the organizations founded by
#JoelDavis
don't respond to this scandal by simply erasing links, scrubbing history, and going on as usual. That would be unacceptable, for the victims (Joel admitted molesting at least one child) and the public.
archive.is/0es3j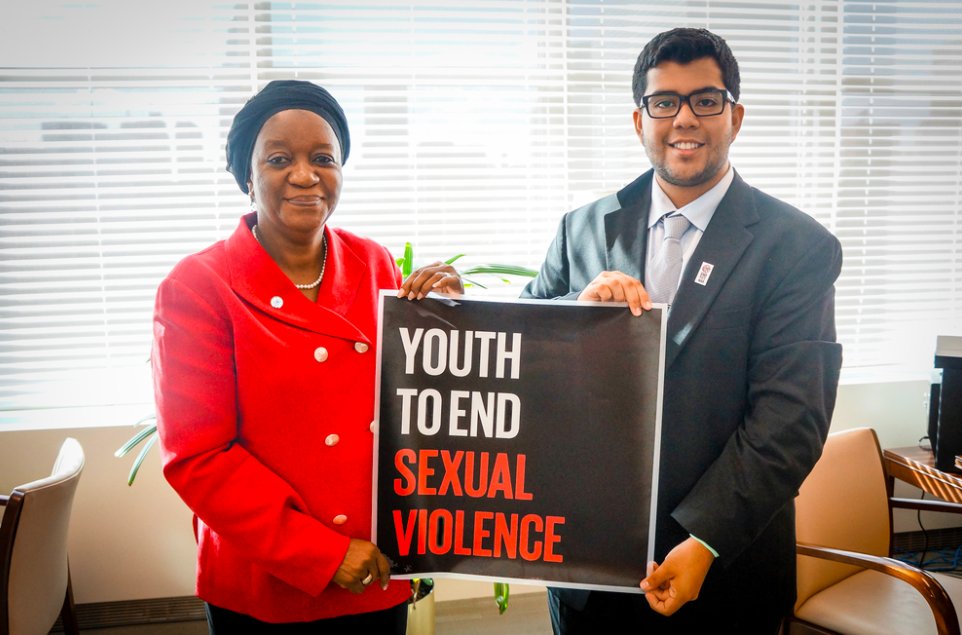 We've already seen
@TEDx
silently delete videos. If the organizations tied to Davis think they can make this go away by deleting their connections to him as opposed to addressing it head-on, they are sorely mistaken.
If business continues as usual, this saga will repeat itself.
This is the video of
#JoelDavis
speaking at
@TEDx
on April 22, months before his arrest.
It is made available here after TEDx silently deleted the clip from their Youtube channel. Will amend our article to include this working link.