For
#InternationalChildrensBookDay
, I want to tell a story about generosity & hope, about childhood & the natural world, and about some remarkable acts of everyday kindness. I want to tell it by way of heartfelt thanks. The story begins with a charm of goldfinches...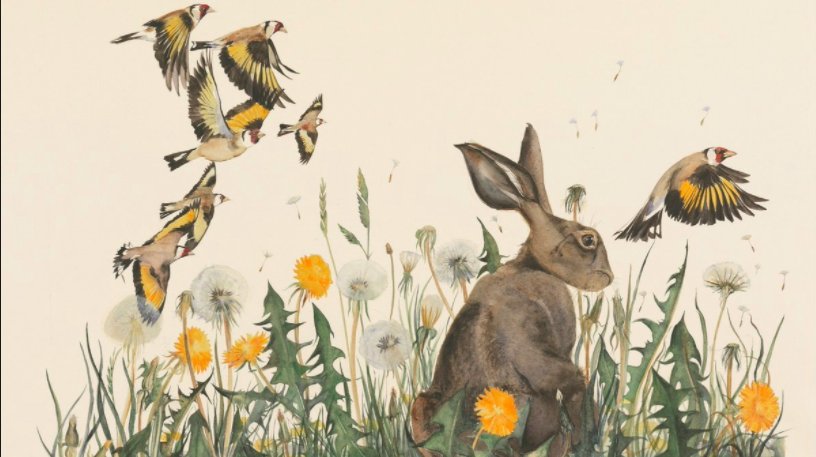 ...which were painted by
@JackieMorrisArt
onto & into our The Lost Words: A Spell Book. The Lost Words took 20 common nature words – from acorn to wren – that had fallen, due to lack of use, out of a well-known children's dictionary & sought to conjure them back into being. We...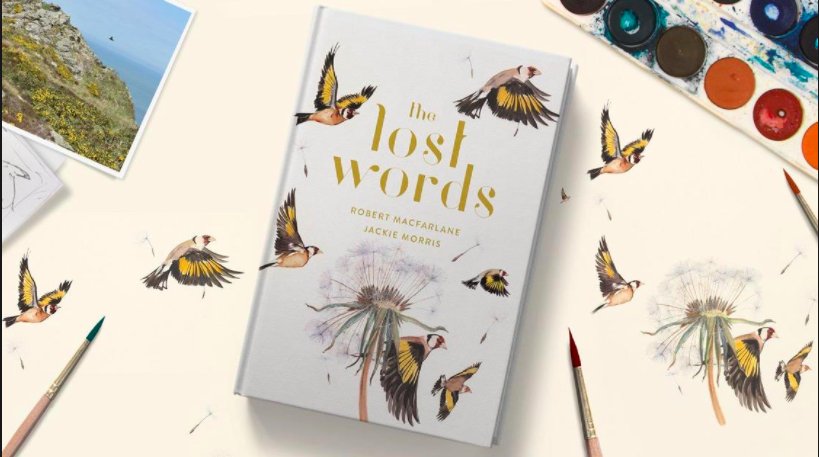 ...had no hopes for our book beyond that it might, in Jackie's phrase, "send children to sleep dreaming of wild things". It was published on 2nd October. Strange things began to happen almost immediately. People began to send us photos & videos of children reading the book...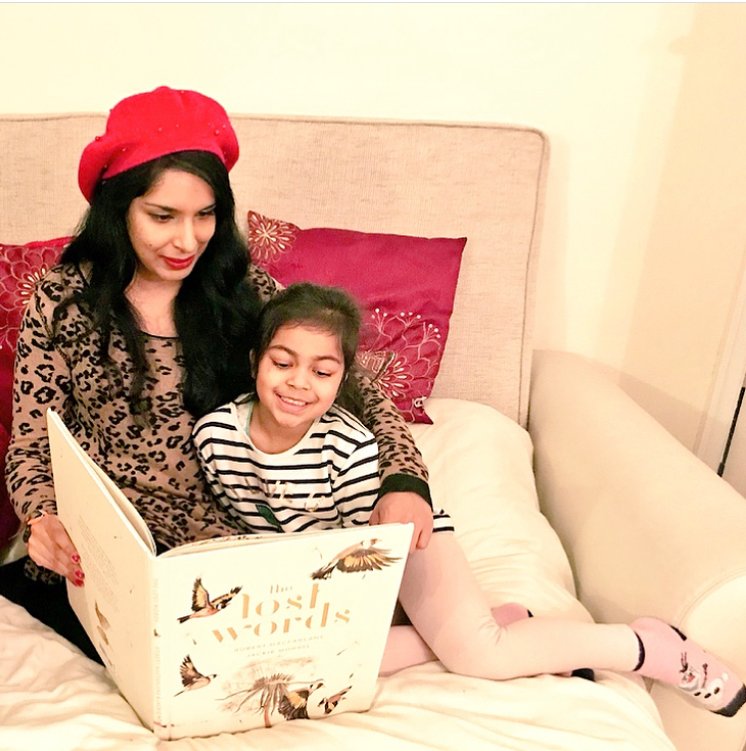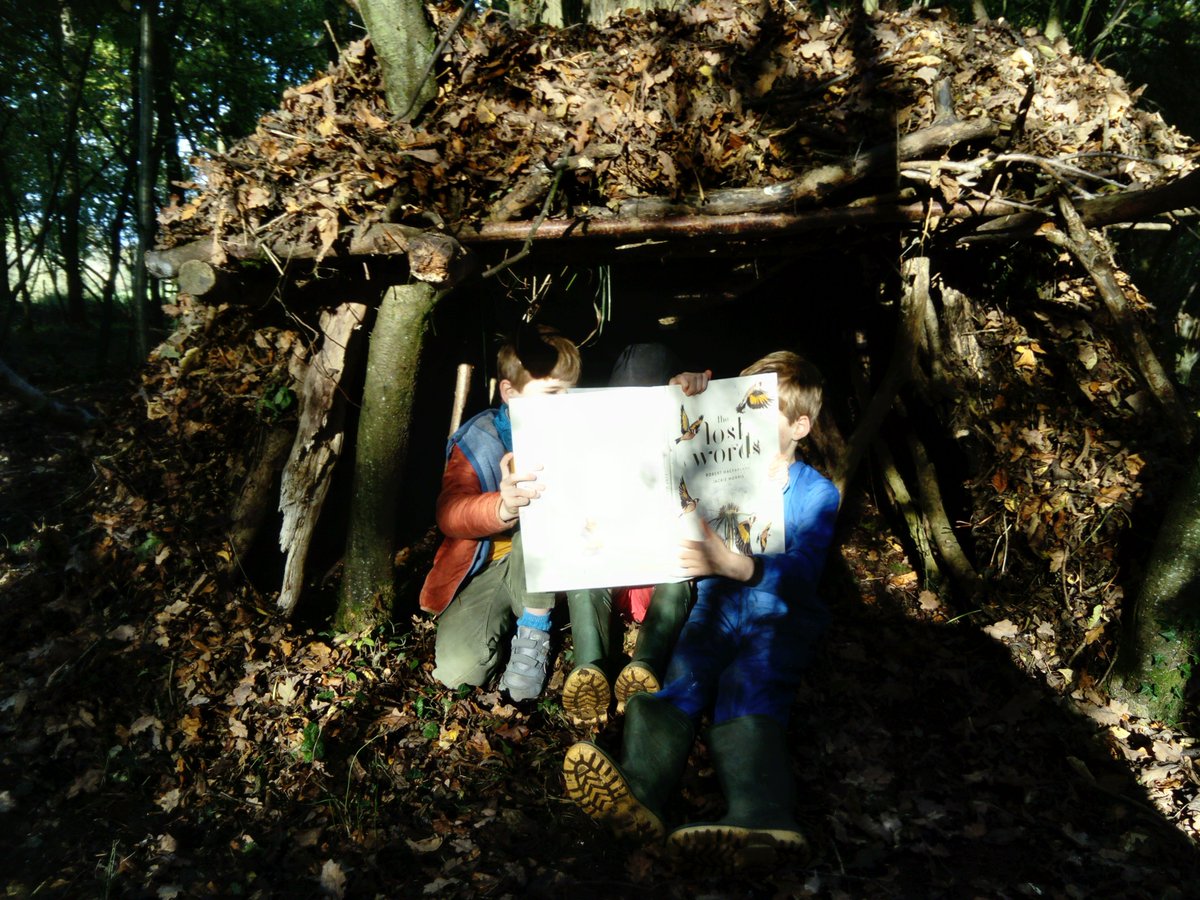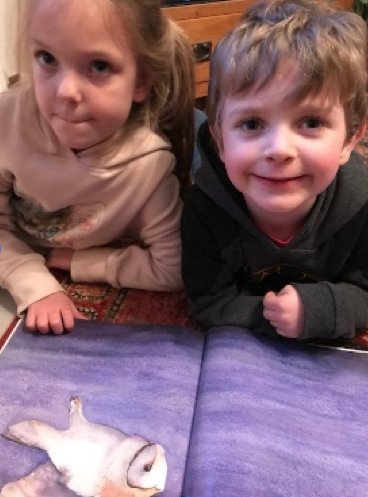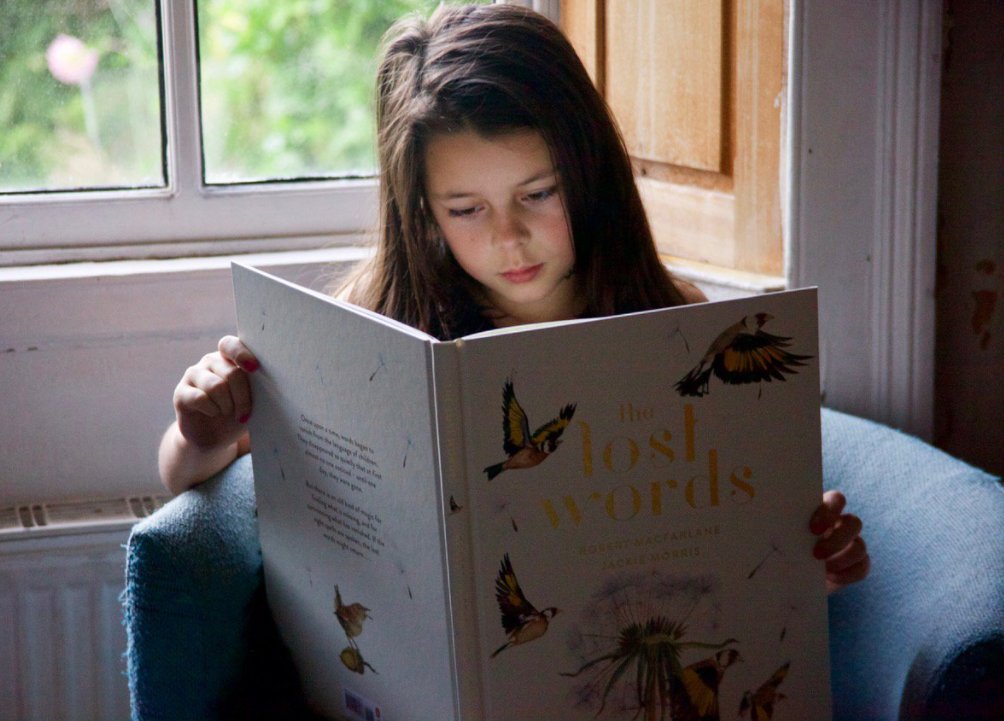 ...hundreds of them. Then
@JohnEvajohn59
wrote an Explorers' Guide to the book, & it began to find its way into schools, nurseries & care homes across the country. Then
@JaneBeaton
got in touch to say she wanted to get a copy of the book into every primary school in Scotland...
...and by January, thanks to the generosity of hundreds of people, she had raised more than £25,000 to get the book into *every* school - special, secondary & primary - in Scotland. The Guardian ran a piece on Jane's inspiring story which went viral (
theguardian.com/books/2018/feb…
)...
...and suddenly other similar campaigns began to spring up, inspired by Jane.
@suffolkwildlife
&
@MattGaw
raised funds for a copy for every primary school in Suffolk; the first book was delivered to
@WoodbridgePSch
accompanied by a tawny owl & a barn owl...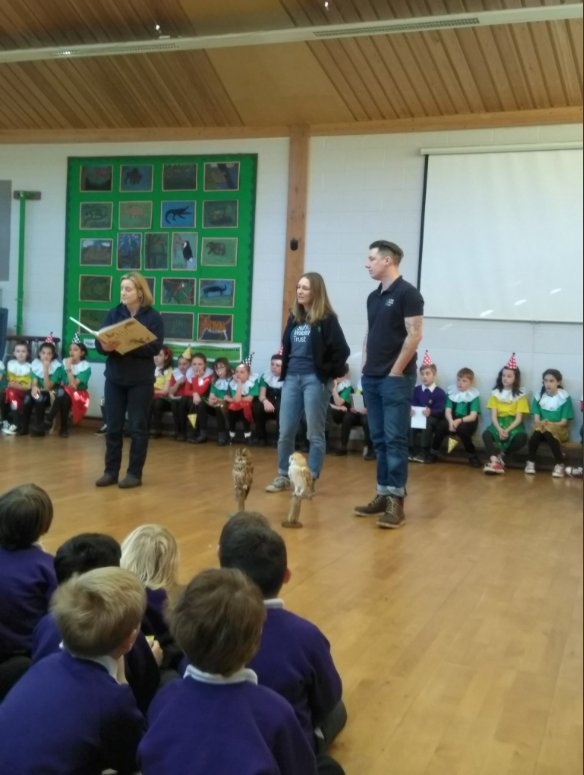 ...meanwhile the amazing
@Biggreenbooks
started a campaign for Haringey, one of the poorest boroughs of London, hitting its target in four days (
thebookseller.com/news/big-green…
), and
@YLBookshop
raised enough to get a copy of The Lost Words into every primary school in Gloucestershire...
...and
@Seventy6Social
began a campaign called
#AcornIsToWood
to get a copy into every primary school in Wales, &
@Edgybooks
did the same for Cornwall, and...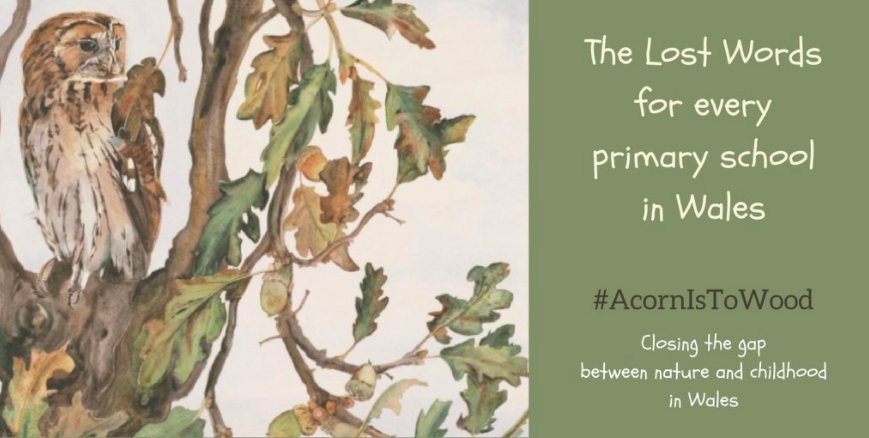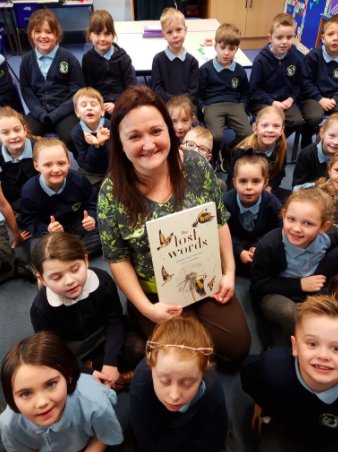 ...
@patrick_barkham
&
@bookhive
delivered copies to Norfolk primary schools, & campaigns began in the Isle of Man, Guernsey, Nidderdale (
@JaneCarlisleArt
), Dorset (
@dorsetandbeyond
), Bedfordshire (
@L_Bremner
), Wandsworth & Lambeth (
@funky72
), & Warwickshire (
@TreeHouseBkshop
)...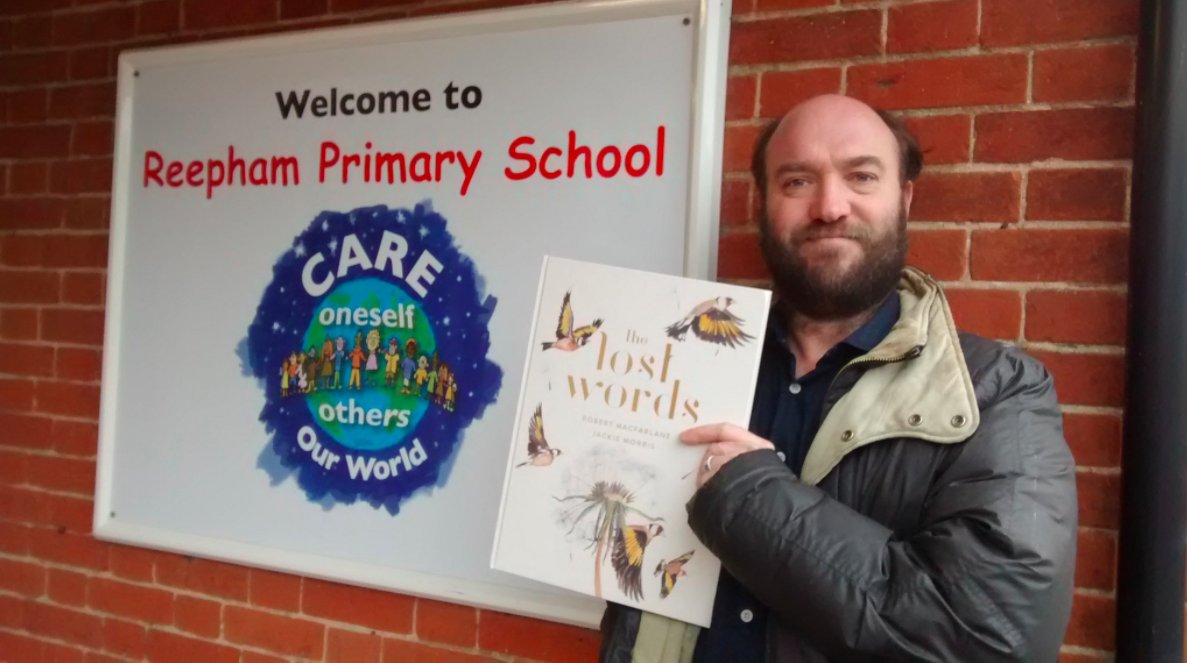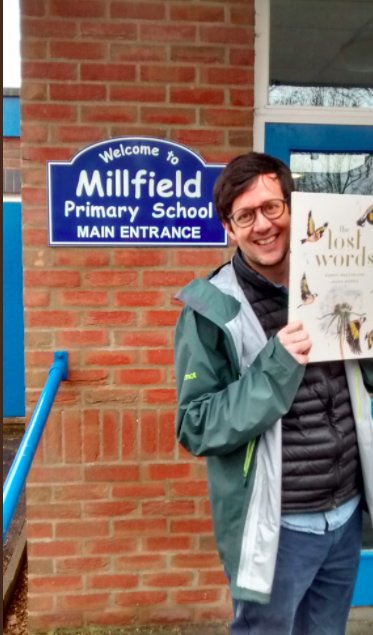 ...and campaigns to get copies into every primary school in North Yorkshire (
@AmyJaneBeer
), Sheffield (
@JoannaCDobson
) and Cambridgeshire/Peterborough (
@CambridgeCandI
) are all soon to start. Meanwhile teachers & pupils were sending us their nature writing & spells & drawings...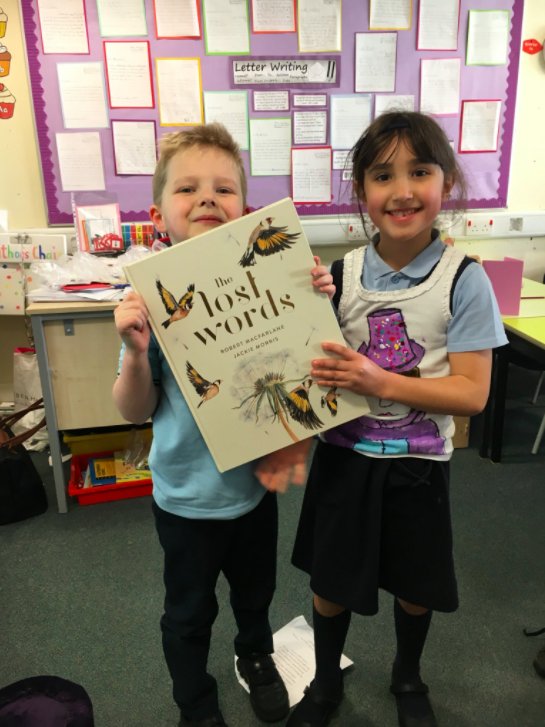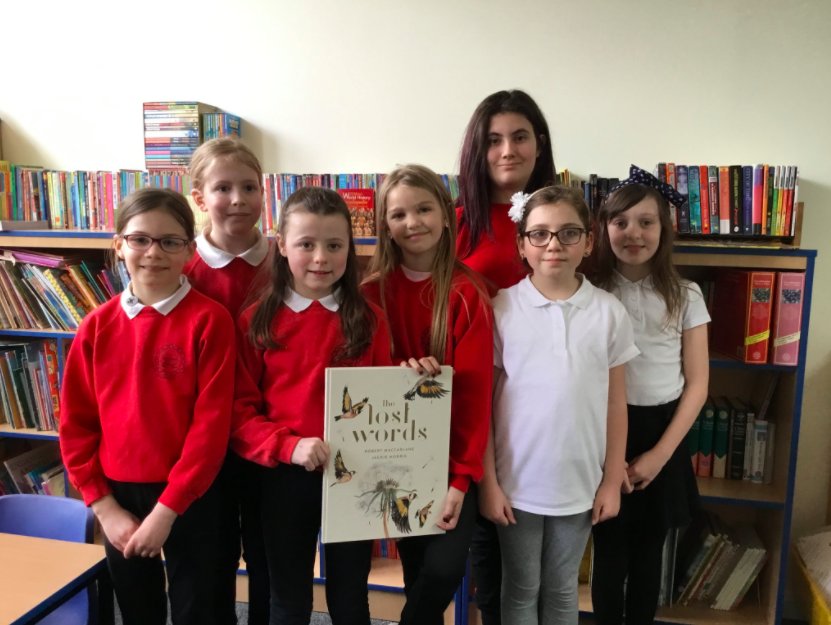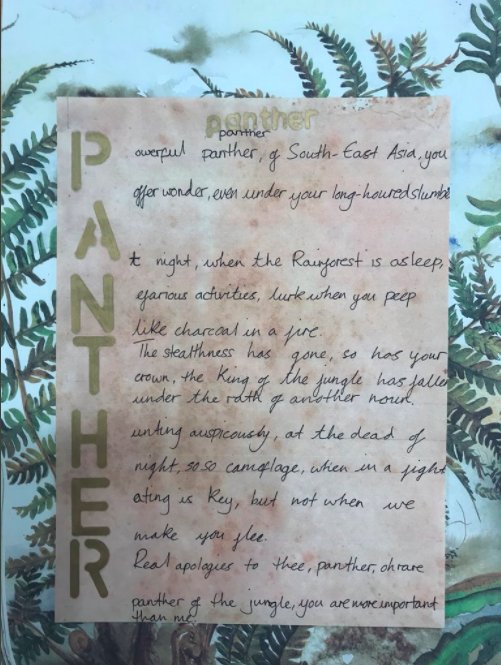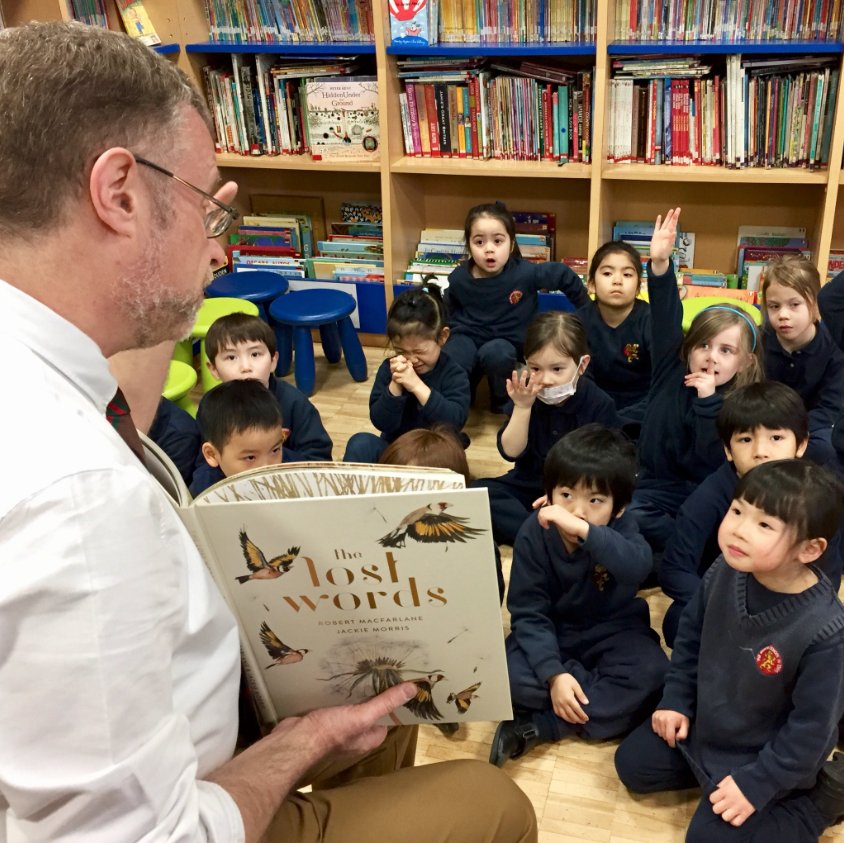 ...by the hundred, from schools as far afield as Japan & Canada, as well as around Britain. Jackie and I supported as much of this astonishing grass-roots energy & generosity as we could. Jackie painted inky magical otters & owls to raise money, I wrote new spells...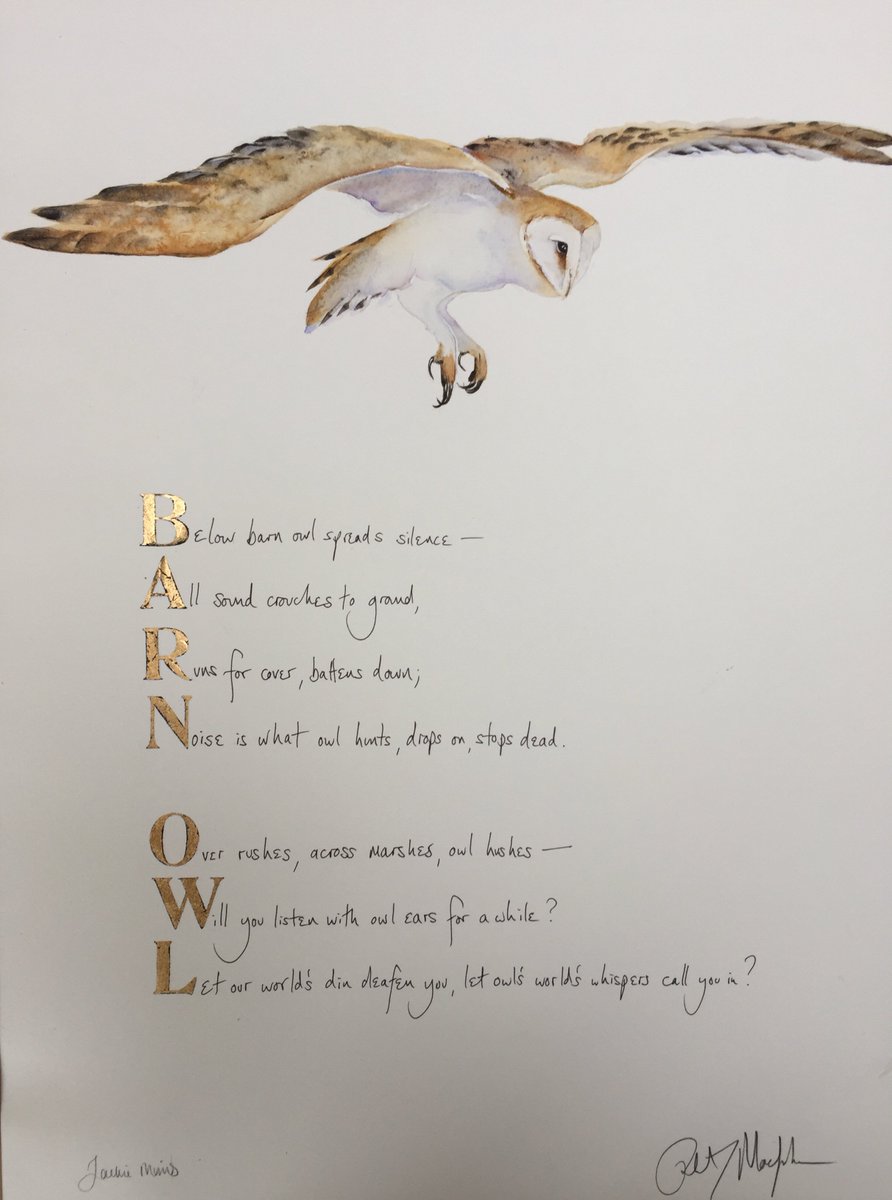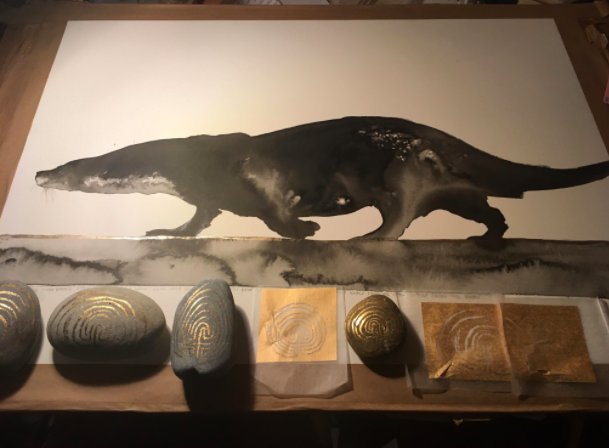 ...and all the while we both felt overwhelmed by the kindness & goodness of what was happening, & by the knowledge that the book & its creatures & ideas were reaching children, & older people too, & even the odd cat...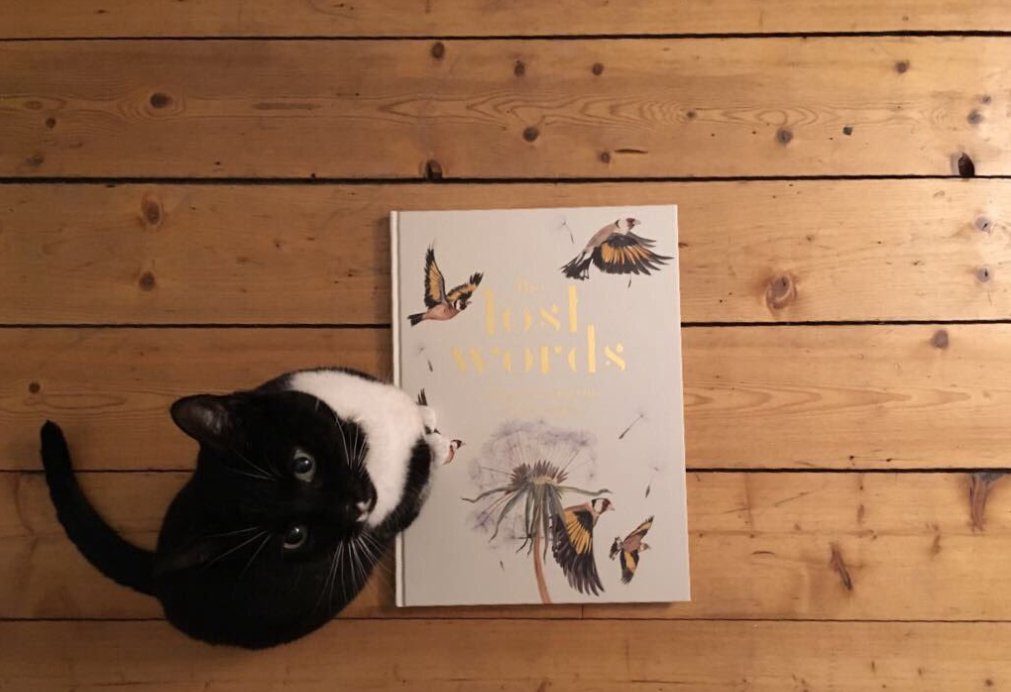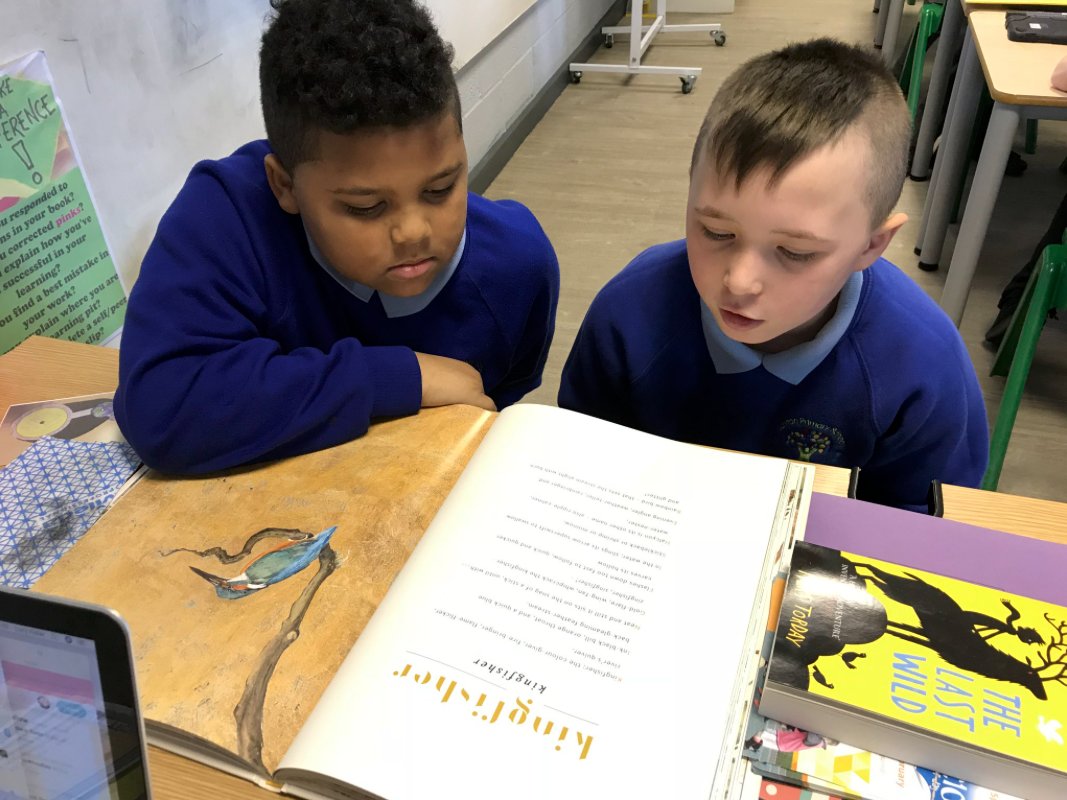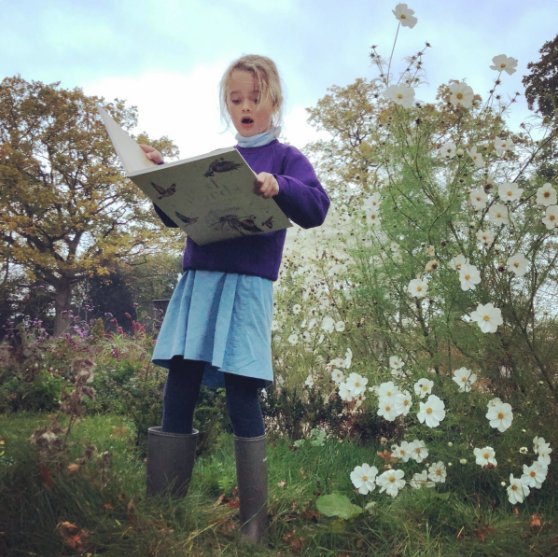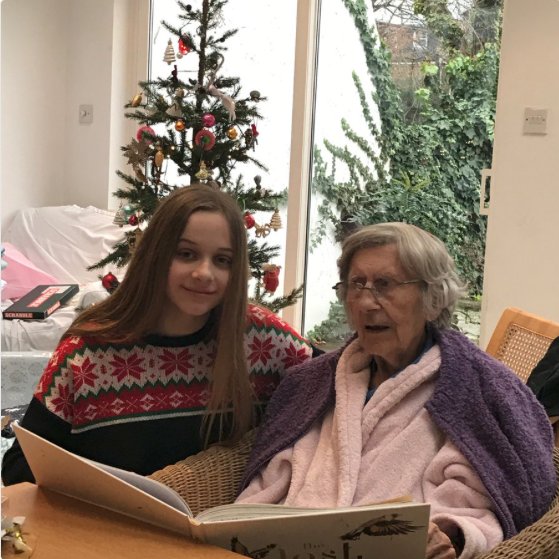 ...what has happened around The Lost Words is only in small part to do with the book itself. It speaks more broadly, I think, of a moment of both hope & crisis in our relationship with the living world, & the knowledge that we are losing not only the names of everyday nature...
...but also everyday nature itself. The living world slips from our minds, lives & landscapes at a frightening rate: of the creatures in The Lost Words, for instance, newts, skylarks & starlings are all crashing in population. The Sixth Great Extinction...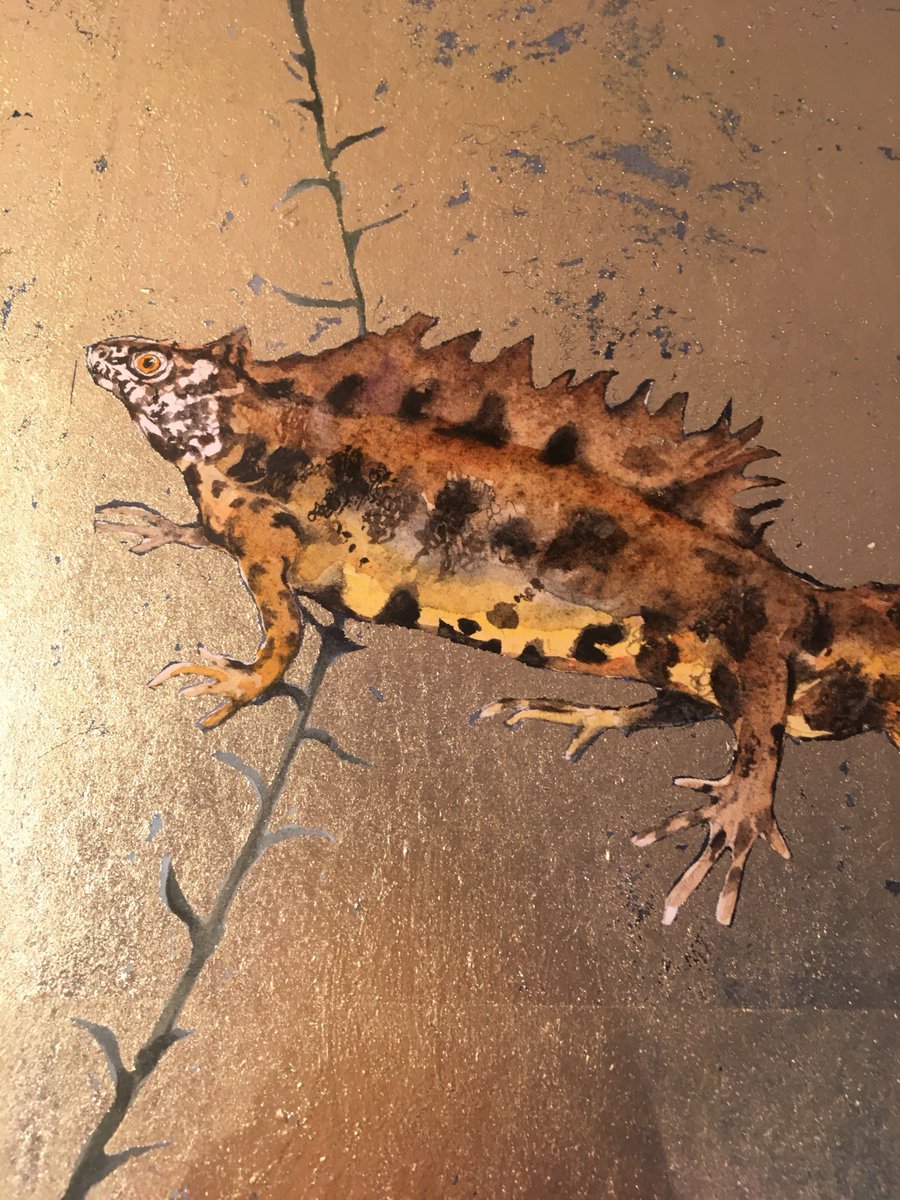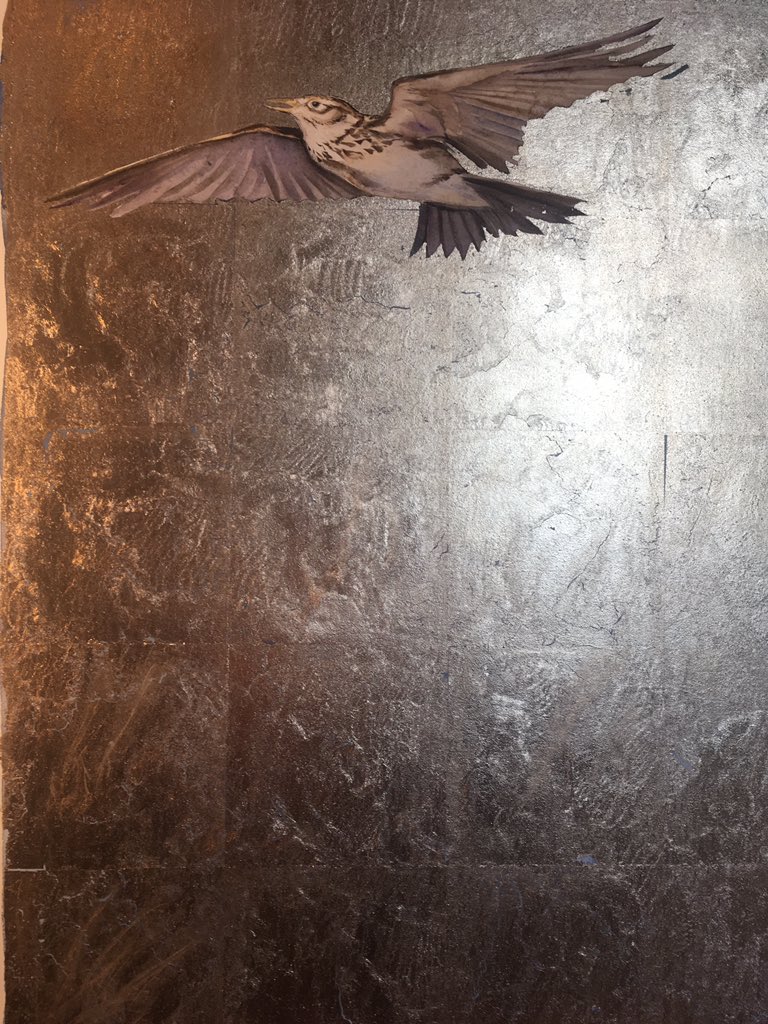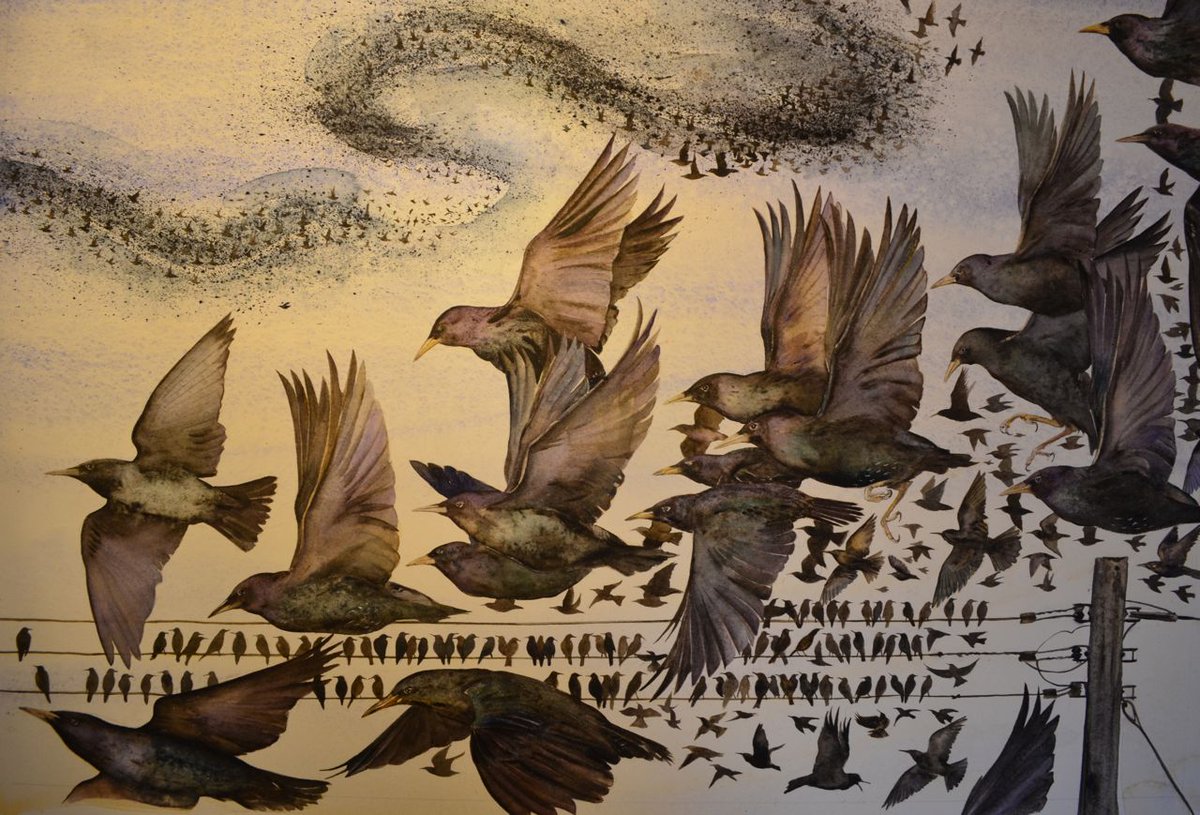 ...is presently underway at a planetary level; at a local level, this "Great Thinning" expresses itself subtly but severely, with more than 50% of British species currently in population decline. We have to halt and reverse this situation...
...and at some level it is recognised that we will not save what we do not love, and that we rarely love what we cannot name.
So this thread/story is intended as a way for me &
@JackieMorrisArt
to thank, from the bottom of our hearts, on
#InternationalChildrensBookDay
...
...the thousands people who have campaigned, shared, supported, taught with, read from, & given so freely & hopefully & generously of & to The Lost Words. And above all to the children. For children are wondernauts, they are naturals at nature. They have much to teach us.