Simple way to say, human
#History
is millions of years old, and measured in the manner of Chaturyuga (4 main yugas/cycles). In due time, the Races of mankind (and/or, genetic make-up) gets diluted, lost, assembled/reassembled, out-mixing (w/other species), unregulated mixing,
etc. & via such phenomena in successive ages. Truly unfathomable to understand, Sat Yuga was of dominant Brahmanas/Rishis (a single homogeneous racial purity/ 12 strand+ DNA), & divisions arose in Treta- 6 main races & various sub-races, interbreeding w/other species & so forth.
The emergence of total white skin(albinism/12K BP) further aggravated the racial dilution few thousand years back(who masterminded this scenario?). Anyway, discerning the present scenario, and learning something out of this mess, it's necessary to connect to the remnants of ...
the ancient source or Greater Indian history, and trace back mankind's roots whatever possible, right or wrong. This is one of the major aspects of thwarting artificial divisions, purity seeking of souls & fight corruption- esp. high level political corruption.
Via Breaking India after Krishna/Nah's flood, towards Judhavan/juden 'NWO' completion, the long-term plan was/is build Nihilism/savage atheistic world order(dissolution of everything unique & dissolution of all diversity), which they call Luciferian rule in near future fruition.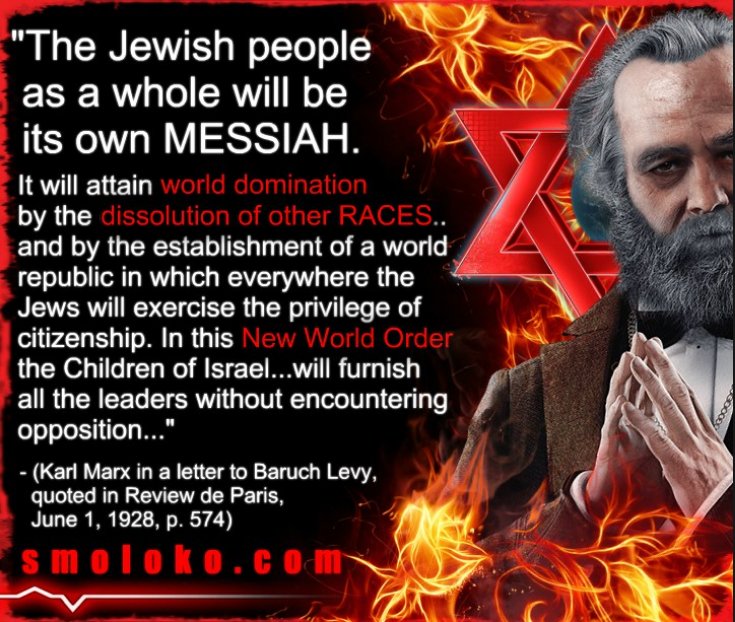 Google what Albert Pike or Theodore Hertz said; the conspiracy goes much deeper than just being Jewish. Jews do form a large section of secret society & Israel/Saudi receives HEAVY privileges, but even that's a pawn in the game in long-term scenario!
The objective was/is to break Greater India or mankind's history/wealth/consciousness and emergence of an ANTI-Vedic world order via what the rogue secret societies dictate (consists members from all walks of life including the Jews).
To Judaize (Yahdavas consisted of several sub-castes: one of them was Abhiras) the world (as it's happening till to this day), which would lead to a great cataclysm for light of Lucifer to enter the world or savage nihilism(technocracy, universal corrupt or whatever you call it).
"rule of law, not the law of the jungle"
OR,
"rule of Lucifer, not the Jungli Duniya"
"Lucifer" meaning comes from : Lakhamar (Lakshmana, mother of Simha/Shyam/Shem), & Phar (Parsis or Zarathustra influence/Pharisees/Pharias/Pariahs- outcastes such as Yavanas/ ancestral Greeks).