Movement thoughts on the 53rd anniversary of the
#VotingRightsAct
:
The popular imagination "schoolbook" version of the Civil Rights Movement is that MLK appeared in Montgomery & led a bus boycott, which started a protest cycle that culminated in "I Have A Dream" & the VRA. /1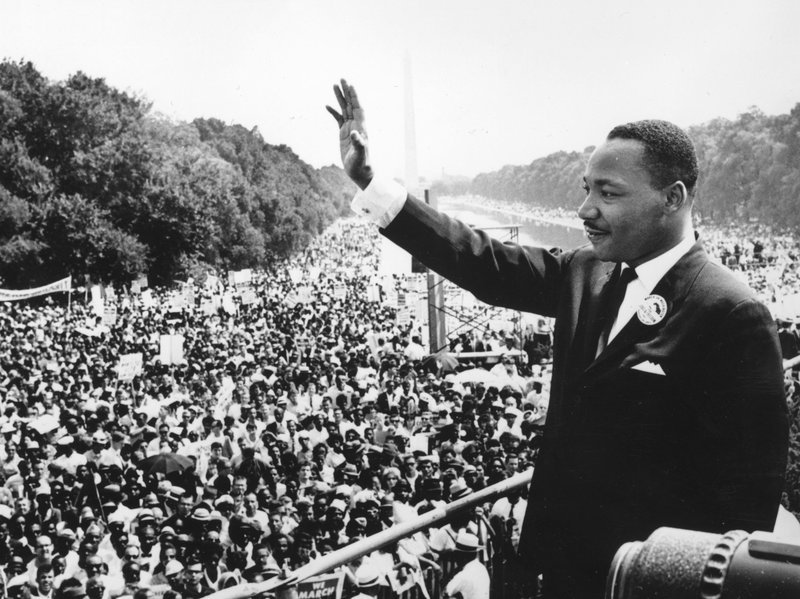 The classical framing ignores that Ella Baker, a decades-seasoned organizer of black co-ops & solidarity committes, was the initial leader of the Southern Christian Leadership Conference before handing it over to MLK. (this messes up the clean Golden Age trajectory)
/4
Why does all of this matter? Isn't it easier to have our Great Man history rather than complicated intersections of people & orgs that took decades to build a popular movement? It's a cleaner story, but one that leaves us ill prepared to understand comes after the golden age.
/5
The different institutional changes & varieties of stalled progress that came after the VRA passed--desegregation, welfare, electoral participation, black officeholding--are reflections of historically situated movement infrastructure & strategy and white countermobilization.
/6
Within MS alone, for ex, a county w/a strong grassroots CRM had substantial gains in black officeholders & implementation of social welfare policies. Counties w/powerful white backlash or structurally enforced black poverty had weaker movements & deeper troubles post-VRA.
/7
All of this is to say that as we celebrate the passage of the
#VotingRightsAct
and battle voter suppression today, we shouldn't just hold up a golden image from 1965 and say "let's
#RestoreTheVRA
to fix democracy."
/9
We should remember that the
#VotingRightsAct
was the product of a mass decentralized movement of everyday people who mobilized for decades before 1965 and are continuing to fight today, a generation later, for political equality. /end