The liver is awesome.

Yet its vocabulary is ... limited.

We can all tell when it is upset - high ALT, AST.

But that could mean anything!

So what's your specific patient's specific reason for high ALT?
First - a poll:
What's the most common cause of severe acute liver injury
(ALT or AST > 10xULN)?
Chances are, in your hospital, a sky-high ALT earns six pints worth of serologic tests

A few months ago, I saw someone check Parvo

Parvo is the new EBV
But ... what ACTUALLY causes severe acute liver injury?
Check out this multicenter study (community/transplant/VA) led by THE
@tony_breu
- hot off the presses
Top 3:
- Ischemic hepatitis
- Stones / biliary causes
- Drugs
ref:
cghjournal.org/article/S1542-…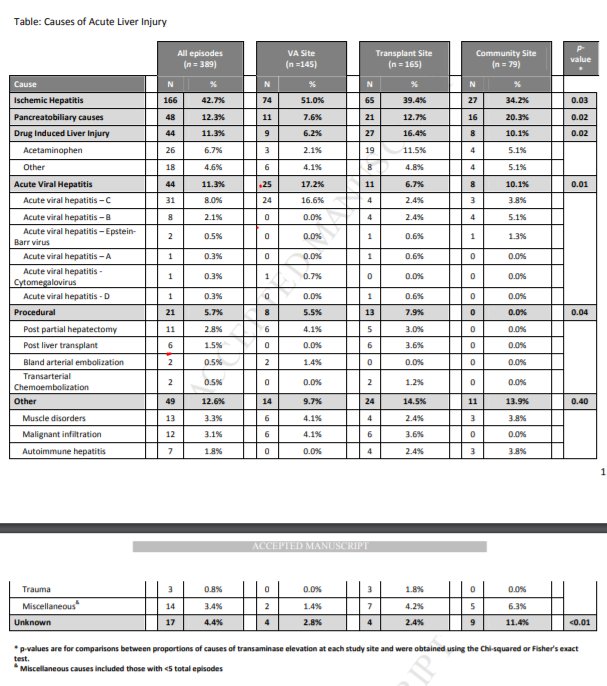 Knowing the true DDx tells us what 2 do
1.
Drugs: Start NAC if tylenol! If not, NAC still ok (Fig1)
2.
Acute CBD stones happen! (Fig2). Ultrasound vs MRCP --> ERCP.
3.
Ischemic hepatitis... see act 2
Summary (Fig 3): Stepwise testing for severe ALI
journalofhospitalmedicine.com/jhospmed/artic…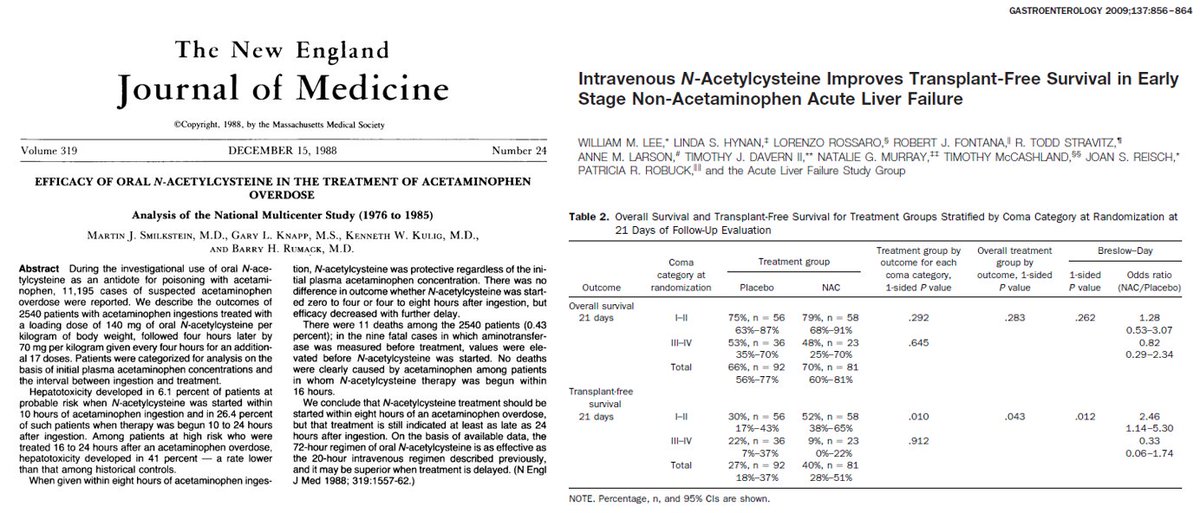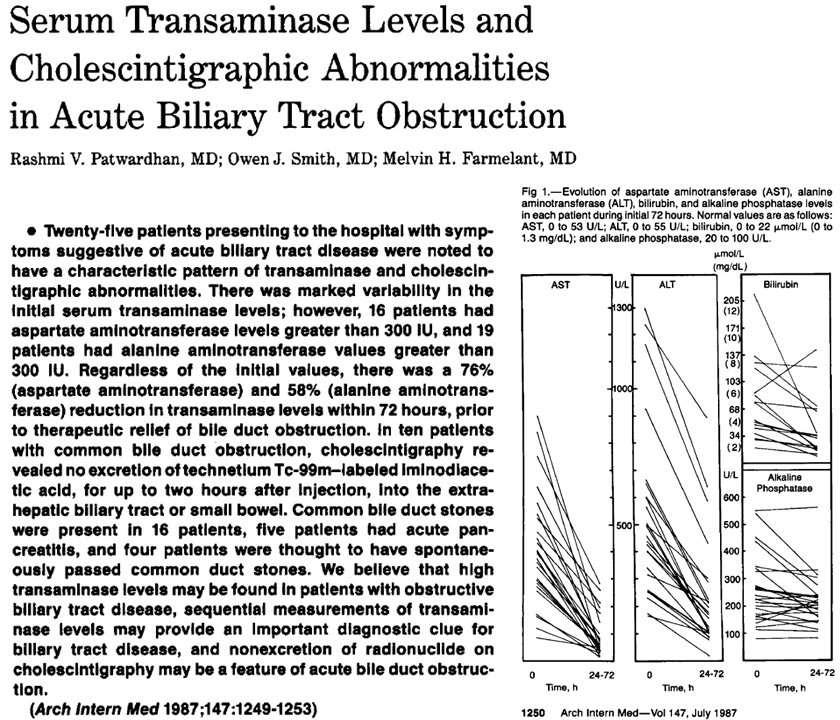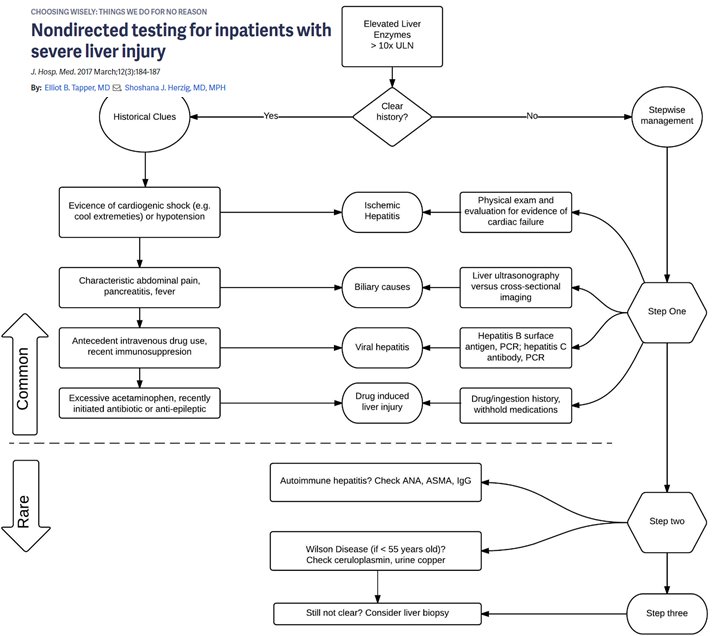 Why tweet about this?
1.
Ischemic hepatitis is common and deadly.(Fig1) Often unrecognized.
2.
I suspect right CHF is under-recognized. Correct me if wrong
3.
While you are checking liver labs, please think about ischemic hepatitis and right HF.
ref:
sciencedirect.com/science/articl…