Honored to speak today at the
@WhiteHouse
to commemorate the upcoming 30th annual World AIDS Day. We have made great progress in recent years, but our work is far from over. And that work will continue until we end the scourge of HIV/AIDS once and for all.
#WorldAIDSDay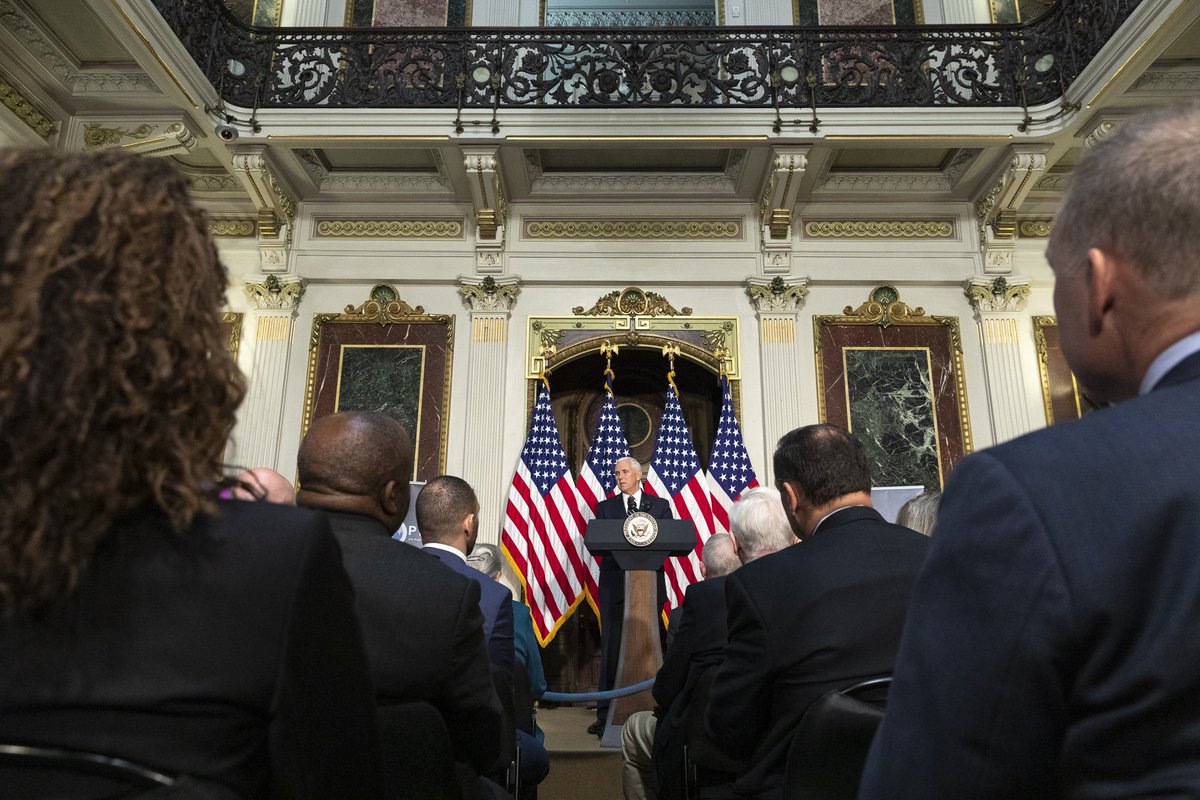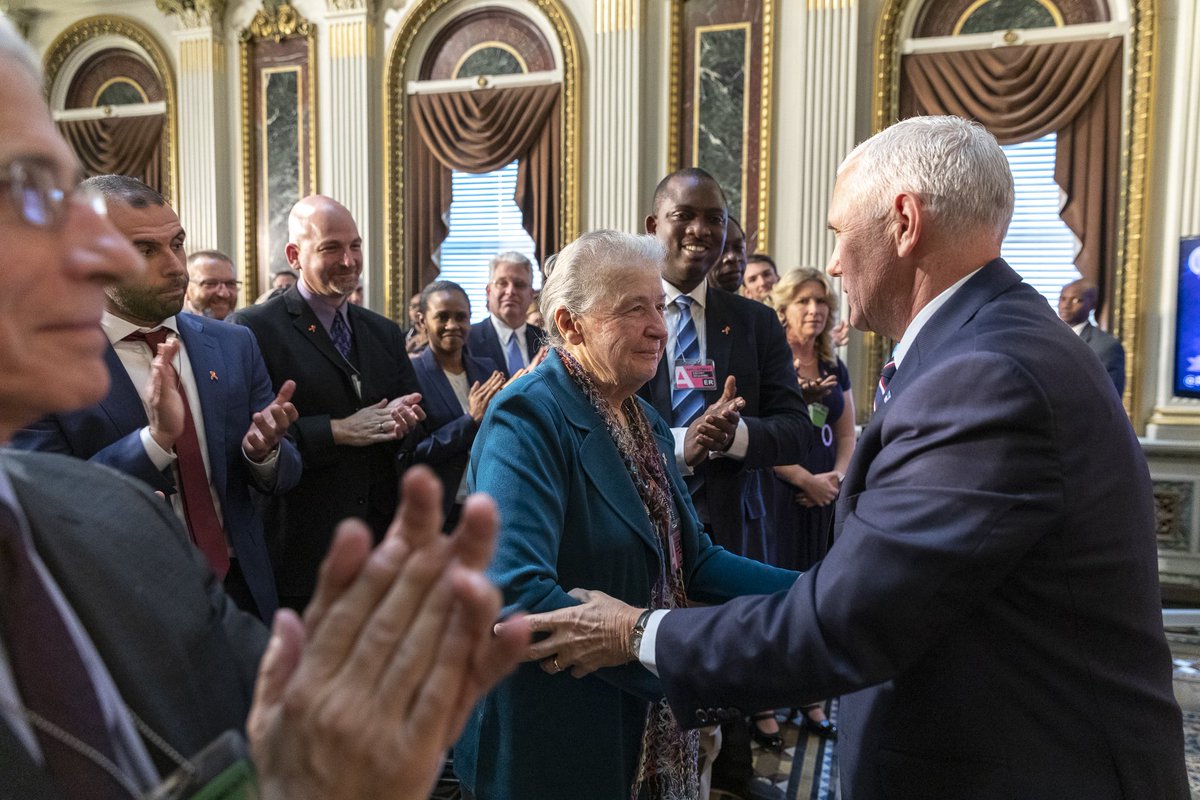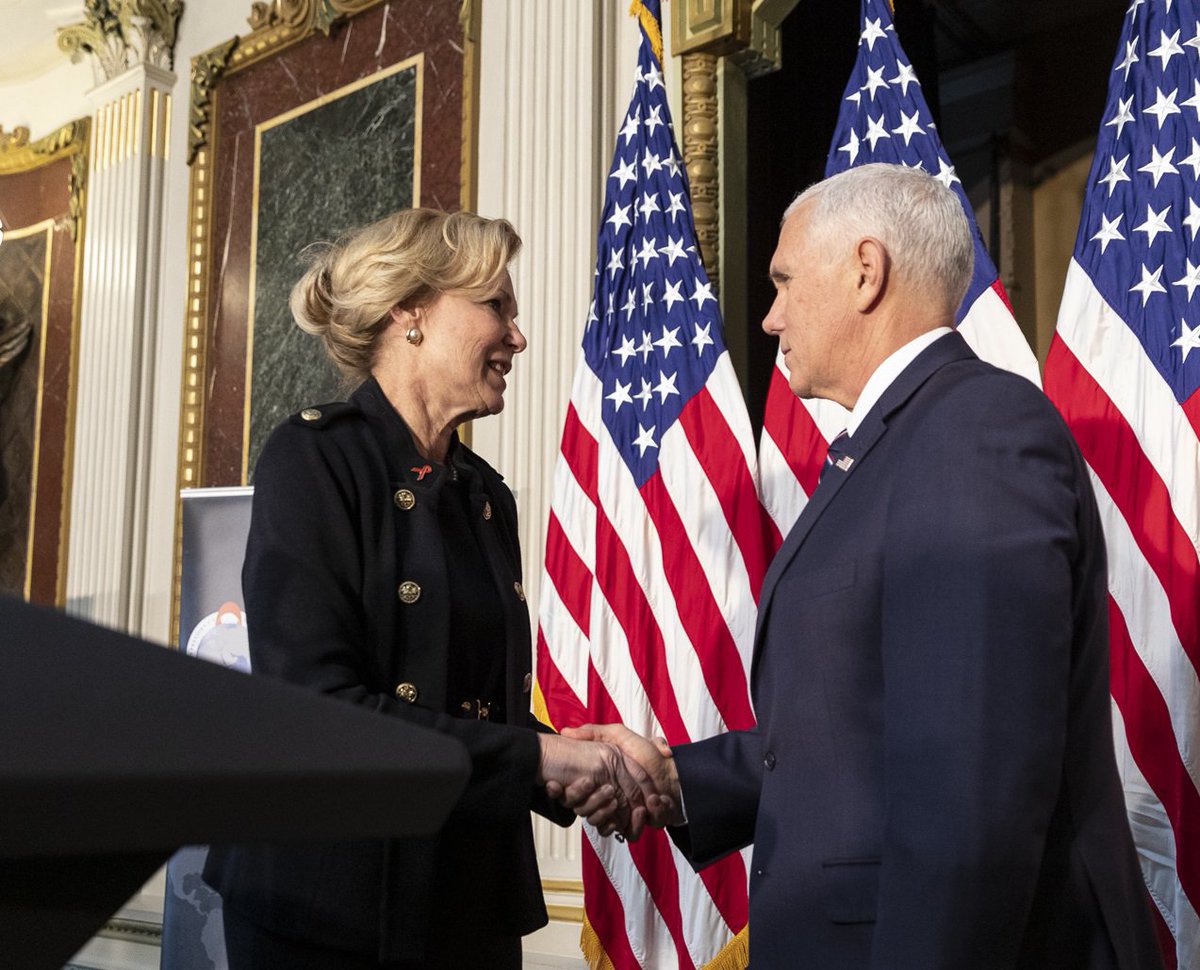 In 15 yrs we've helped save more than 17M lives & prevented millions more from contracting HIV. AIDS-related deaths have been cut in 1/2 since their peak in 2004.
@PEPFAR
has been one of the most successful investments in healthcare & humanitarian aid in US history.
#WorldAIDSDay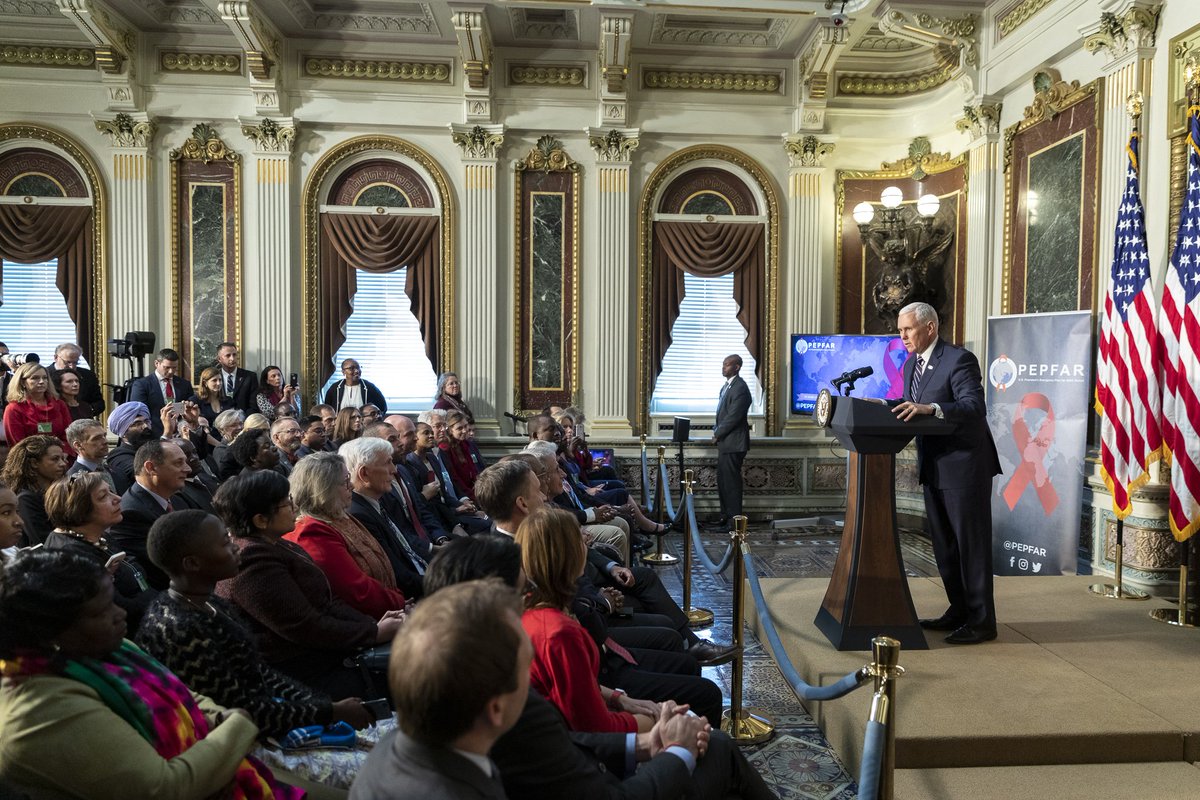 Since Pres. Bush signed
@PEPFAR
15 yrs ago, the US has devoted more than $80 billion to prevent HIV infections & deliver lifesaving treatment to millions. This investment is the largest investment by any nation to respond to a single disease in human history.
#WorldAIDSDay