The
#10YearChallenge
made me reflect not so much about the differences in the way I look, but about how much my life has changed since then and all that I've learned. It has also inspired me to write my first ever thread!
Ten years ago this week my first children's book "Greetings from Kiwi and Pear" was published. I was also drowning deep in credit card debt that was spiraling out of control.
Most of it accumulated after launching a stationery & gift business in 2003 & quitting my day job shortly after. By 2009, my products were sold in 100's of stores nationwide, I rented office space to house inventory and hire help, and I was doing tradeshows all over the country.
But I was burning money faster than I was making it and I just couldn't figure out how to make it all work. It was one of the most stressful times of my life and I was ready to give up completely. After my 1st book came out, I made a commitment to change my life & pivot my focus.
I submitted an idea that had been sitting untouched for a whole year (later to be YOU ARE MY CUPCAKE) to a bunch of publishers. Got a bunch of rejections but one editor at
@Scholastic
was interested. And it only takes one. The rest is history.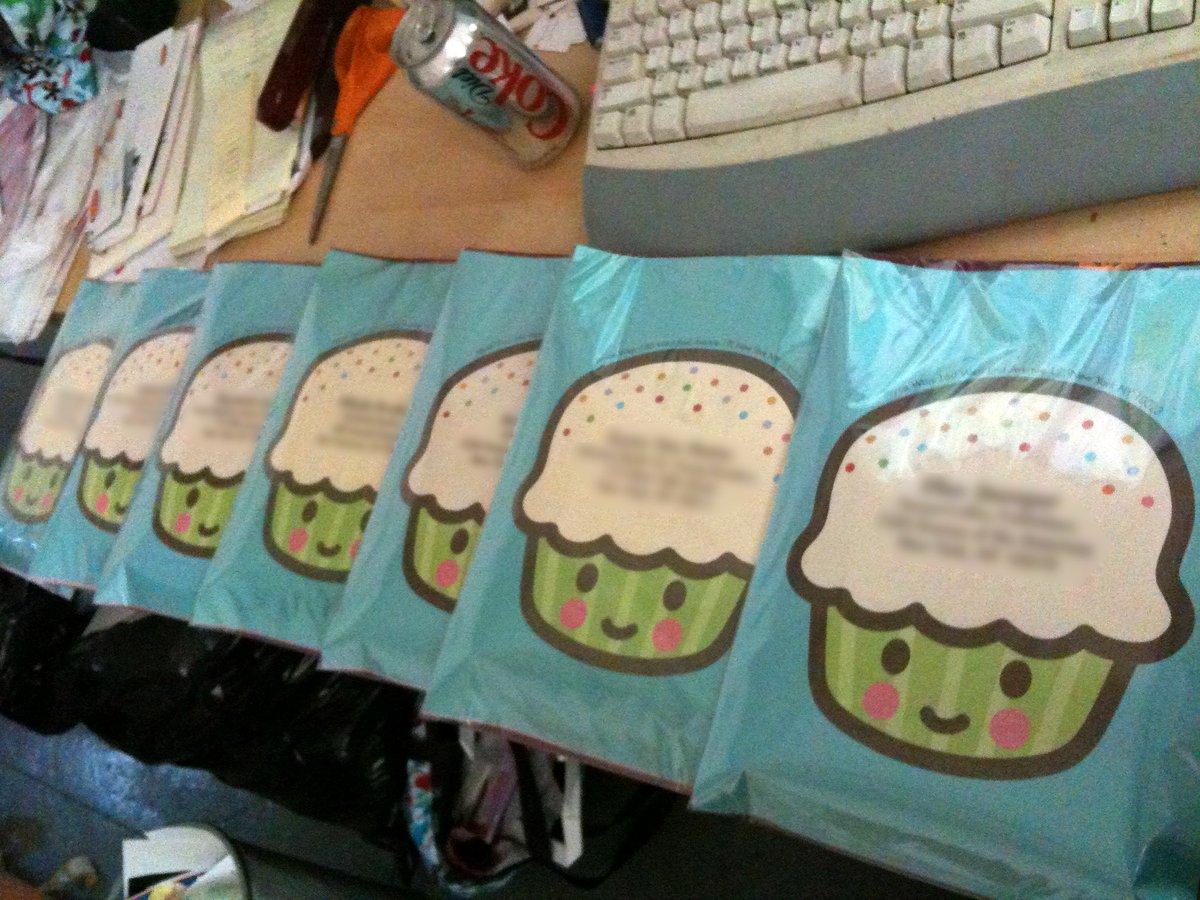 Today, I have published over 24 children's books, that I've authored and/or illustrated, and those books have sold a combined total of over one million copies worldwide. I have been debt-free for over 5 years now.
Here are 10 life and work lessons I've learned in the past 10 years:
1.
I'm currently working on my 27th book yet I still feel like an imposter at times. I don't think that feeling ever goes away. It keeps me on my toes and makes me want to keep doing better.
#JustKeepSwimming
2.
Don't pay attention to what other people or doing or what the "trends" are. Find your niche, keep doing what you do best, and do it well. If your heart is in it, you can never go wrong.
#YouDoYou
3.
Focus on less in order to accomplish more. Try to devote your time and best efforts to your most important goals. Say no to opportunities that don't align with those goals.
4.
Most people do just enough, don't be like most people. Go the extra mile in everything you do. Combined with a little ingenuity, it will help you really stand out.
5.
Don't be afraid to invest in yourself and never stop learning. Adopt a student-for-life mentality and develop a growth mindset where you're always working on becoming better at your craft.
6.
Find ways to enjoy the journey toward your goals. It will make it easier to show up everyday.
#HaveFun
7.
Surround yourself with people who support your ambitions, believe in your dreams, & inspire you. **Shout-out to my family & friends for always believing in me & cheering me on & to my hardworking friends in the industry who inspire me every day with their amazing work. ❤️
8.
Find meaning in your work. It will keep you motivated to press on when things are tough or you feel discouraged. For me, adding joy to this world and inspiring kids to read, write, and draw gets me out of bed in the morning and has been one of the greatest rewards.
9.
Never be afraid to fail or make mistakes. You will learn something new and that knowledge will lead you closer to your goals.
#JustDoIt
Huge thanks to my agent
@teresakie
for her help & support all these years, my first editor at Scholastic
@obcessily
for acquiring my breakout book YOU ARE MY CUPCAKE, and most of all to my beloved readers for helping me make my dreams come true. Now onward to the next 10 years!
For those of you looking for specific information on how to get started in children's books, I put together some tips and resources here on my website:
wanart.com/pages/faq
#kidlit
Now your turn! What were you doing 10 years ago and how did it all turn out?