Good afternoon good people, today I am bringing to you a mid day story.
As I make promise and keep to it, this story is dedicated to
@Rozemareigh
, happy brithday to you dear.
STORY TITLE : LAILA DONGOYARO THE ACTIVIST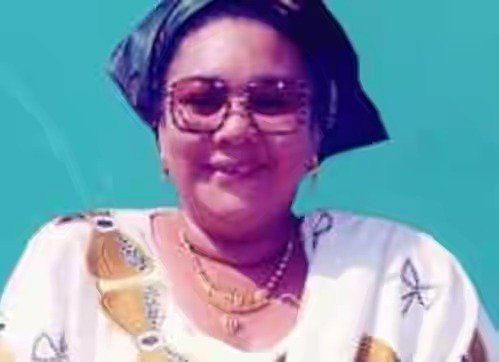 Born to a Syrian father and a Hausa-Fulani mother, Laila had only primary school education when she was married off at the age of 12. When she grew up to know the value of education, Laila started to advocate for girl-child education.
#thestory_teller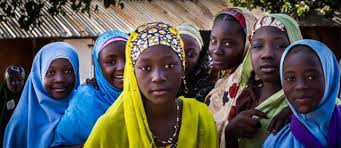 Laila Dongoyaro was known for fighting for Northern women's right and the poor. Her journey into women's activism stemmed from her childhood experience.
#thestory_teller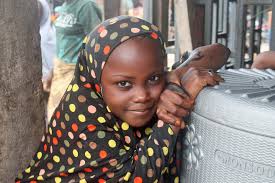 In 1963, she became a founding member of Jamiyar Matan Arewa, an NGO created to support poor families in Northern Nigerian communities.
Her husband then was an older man who worked for G.B. Ollivant. The NGO grew to establish a nursery school and a day care centre; from there, they expanded to a primary school, a junior secondary school, a senior secondary school and a centre of NECO and WAEC.
#thestory_teller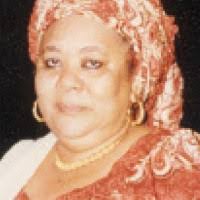 However, despite years of agitation, Nigerian women had yet to occupy their rightful position in the nation's political space, something Laila attributed to the unwillingness of men to accommodate them.
#thestory_teller