City of Vancouver grants 2019 funding to Vancouver Rape Relief as termination funding. VRR is no longer eligible for funding until it makes changes to become aligned with the grant criteria.
#VanPoli
#Transgender
#LGBTQ2
+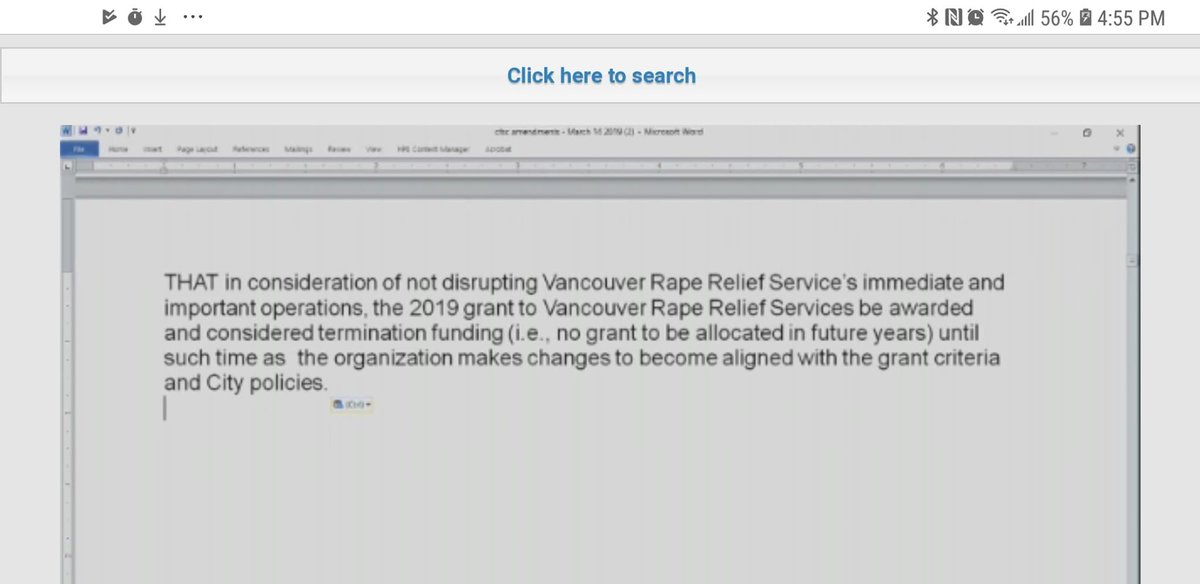 Those among us who are not transgender may not understand the enormous symbolic value of this decision. VRR's ongoing and very public refusal to treat transgender women equally has finally been refuted by a public agency as unacceptable.
The audio from the speakers that convinced the city to act...