I try not to give oxygen to far-right provocateurs—the milos, katie hopkins, faith goldys—you know, the entire, interchangeable units of the hate industry—but when someone's response to a mass killing start with "LOL" and "HAHA", the inhumanity forces your attention
#christchurch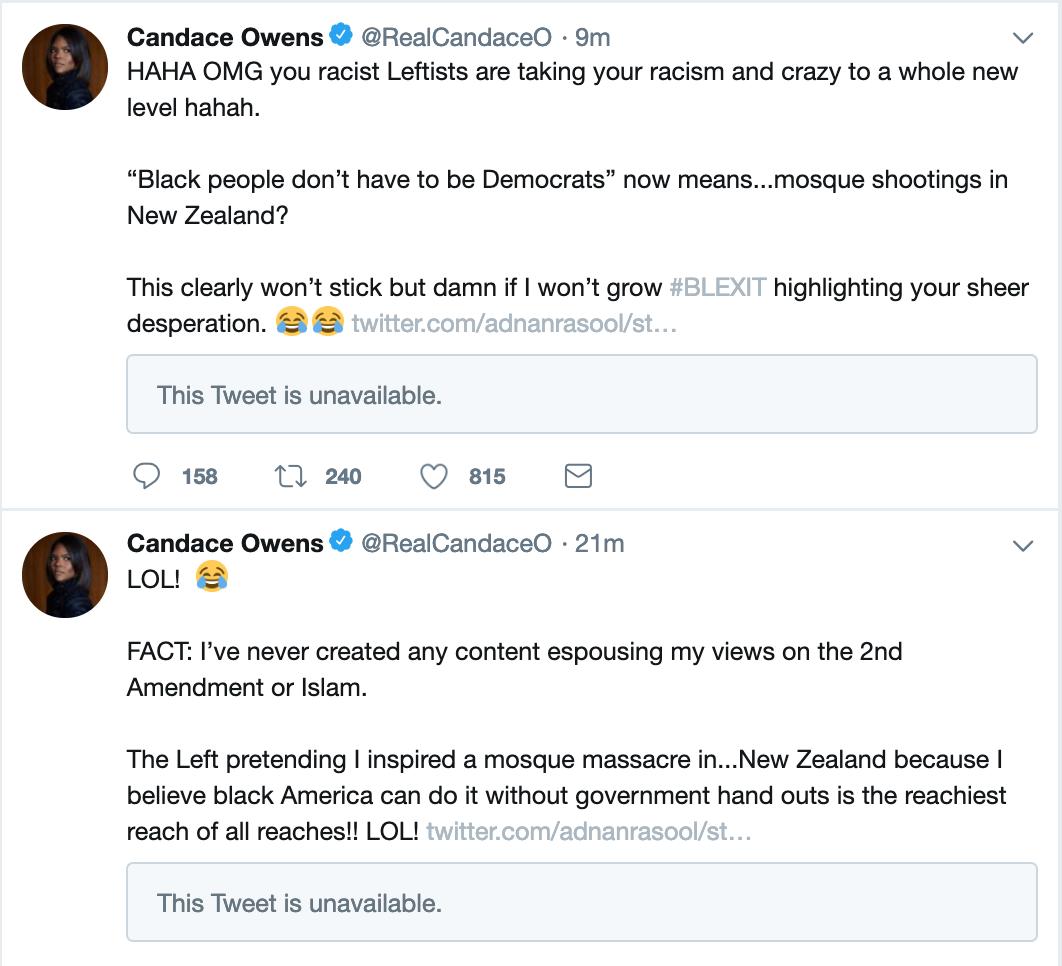 Because people who trade in this kind of ugliness now have a thriving market for hawking their wares. This vulture was actually a speaker at CPAC, the same forum where the current president of the US spoke.
And note the killer's messaging: it is familiar tropes: demographic threat, emasculation, Eurabia, Islamizaiton, creeping sharia, etc. Robert Spencer & Pamela Geller's dark fantasies. Douglas Murray's laundered prejudice (given a platform on
@BBCNews
). All given lethal intent.