Hi excuse me I need some
#uxdesign
and
#accessibility
pals (and also everyone) to emotionally process with me about this most needlessly complicated survey I have ever seen in my entire life.
@cityoftoronto
/
@MetroQuest
WYD.
yongetomorrow.metroquest.ca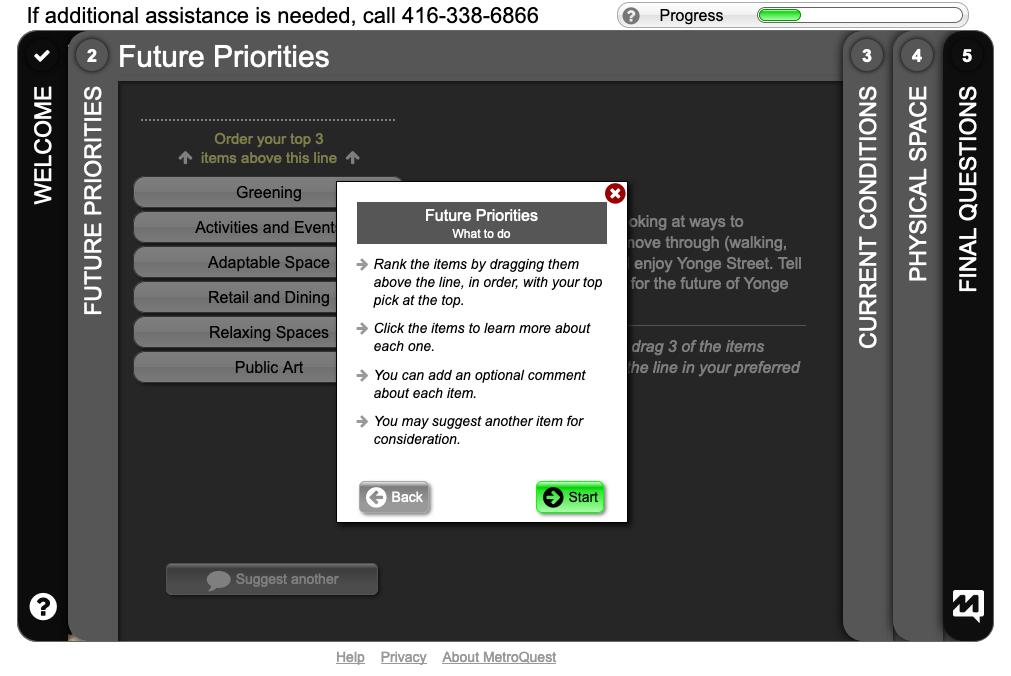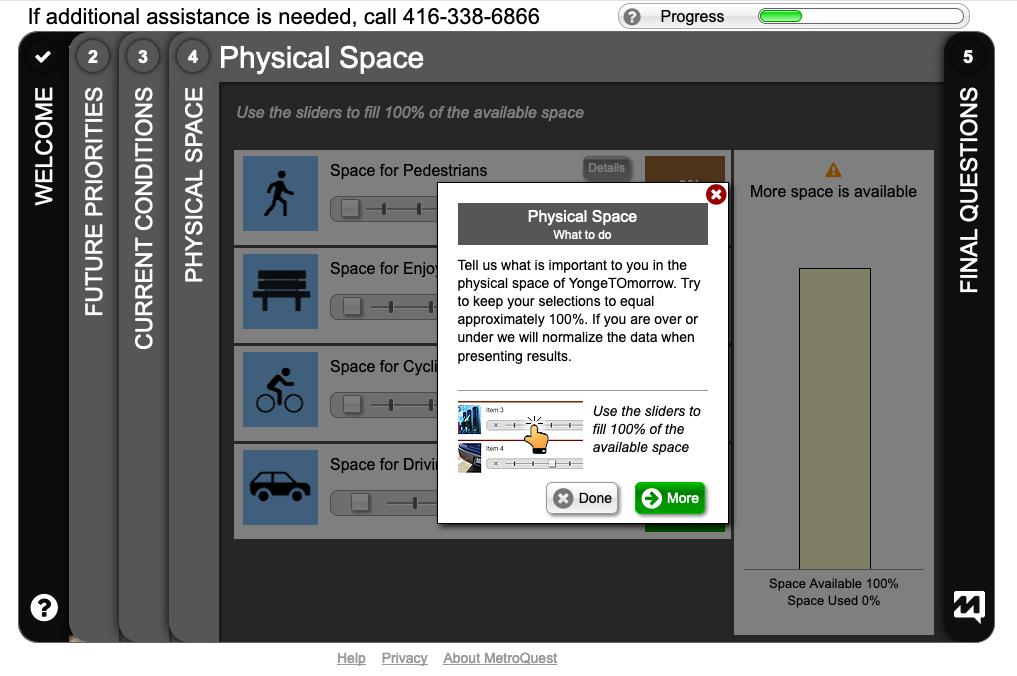 Two (of many) things I cannot handle:
1.
Making people DRAG AND DROP rather than RANK things.
2.
Relying on the user to not go above 100%.