A 17-year-old rape victim was NOT euthanised in the Netherlands.
@euronews
@Independent
@DailyMailUK
@dailybeast
are all wrong
It took me about 10 mins to check with the reporter who wrote the original Dutch story.
Noa Pothoven asked for euthanasia and was refused (cont.)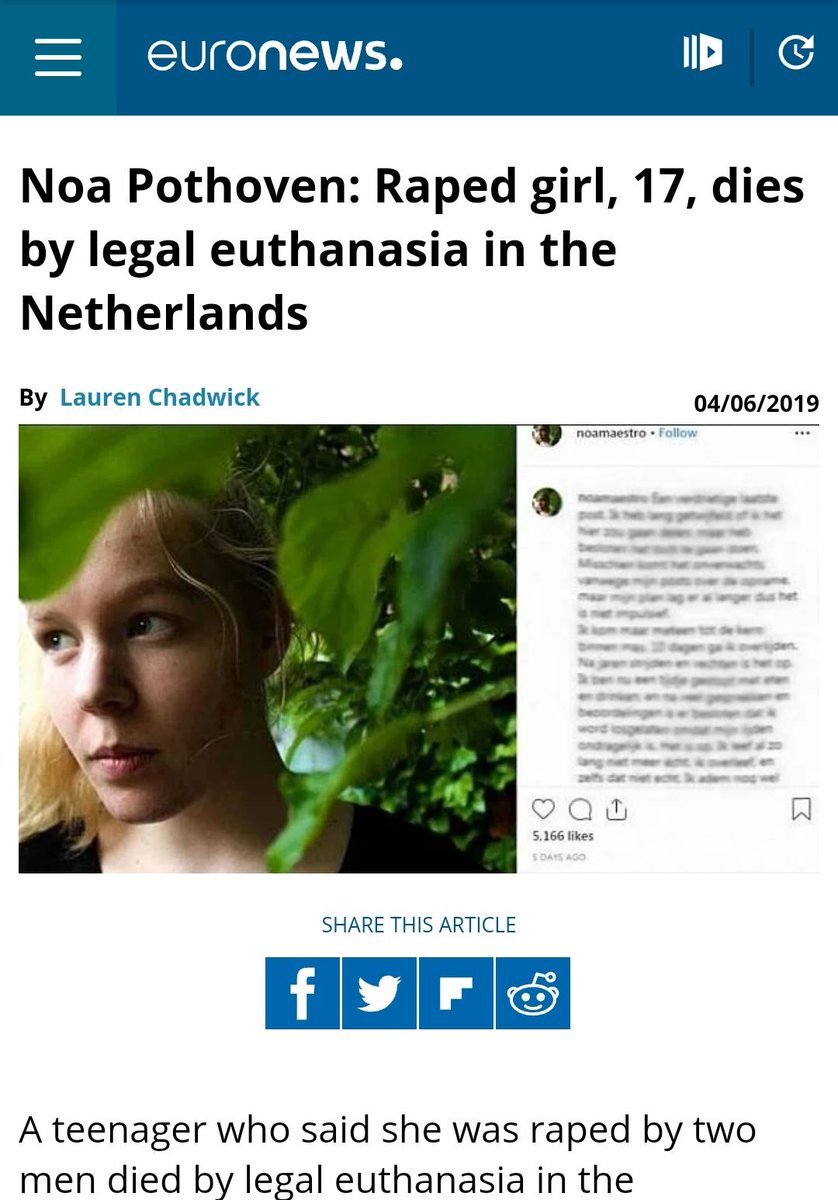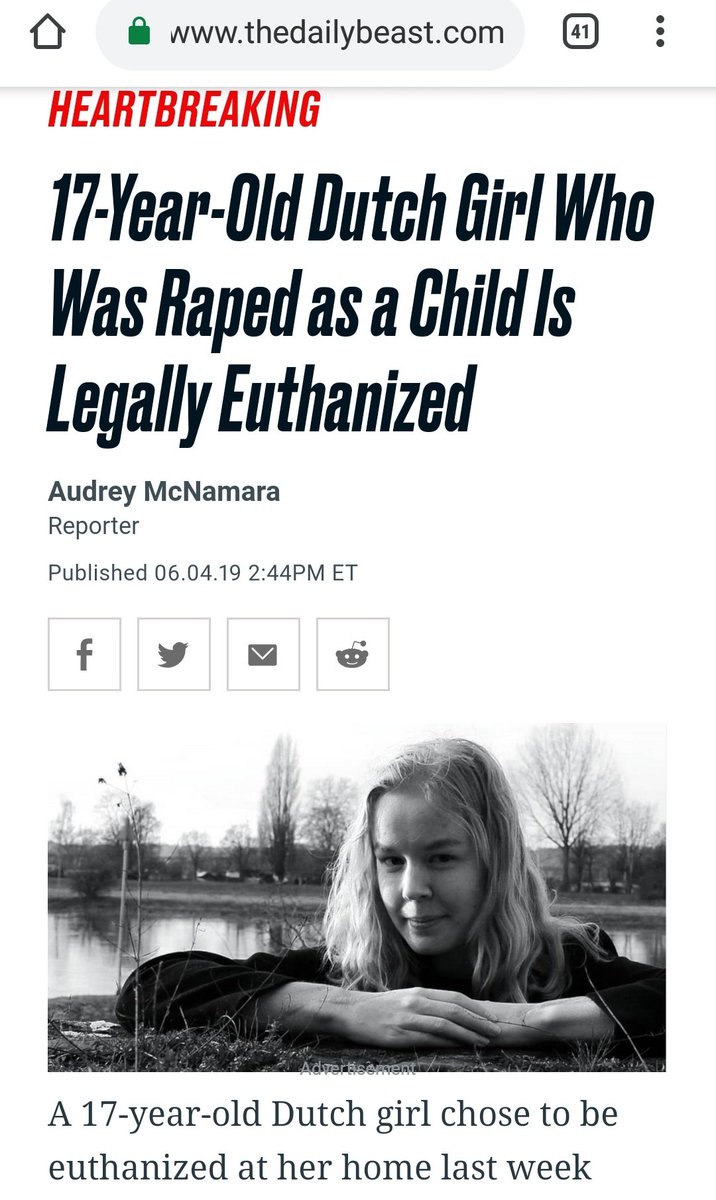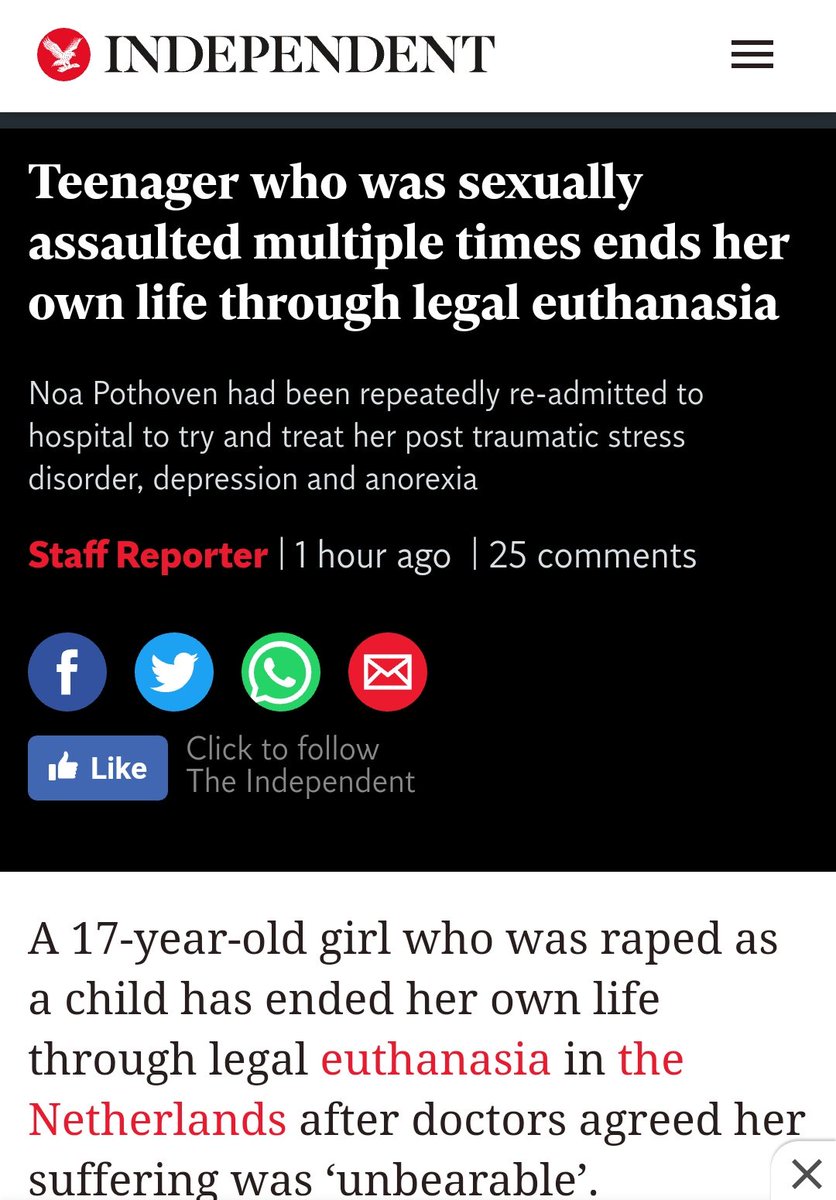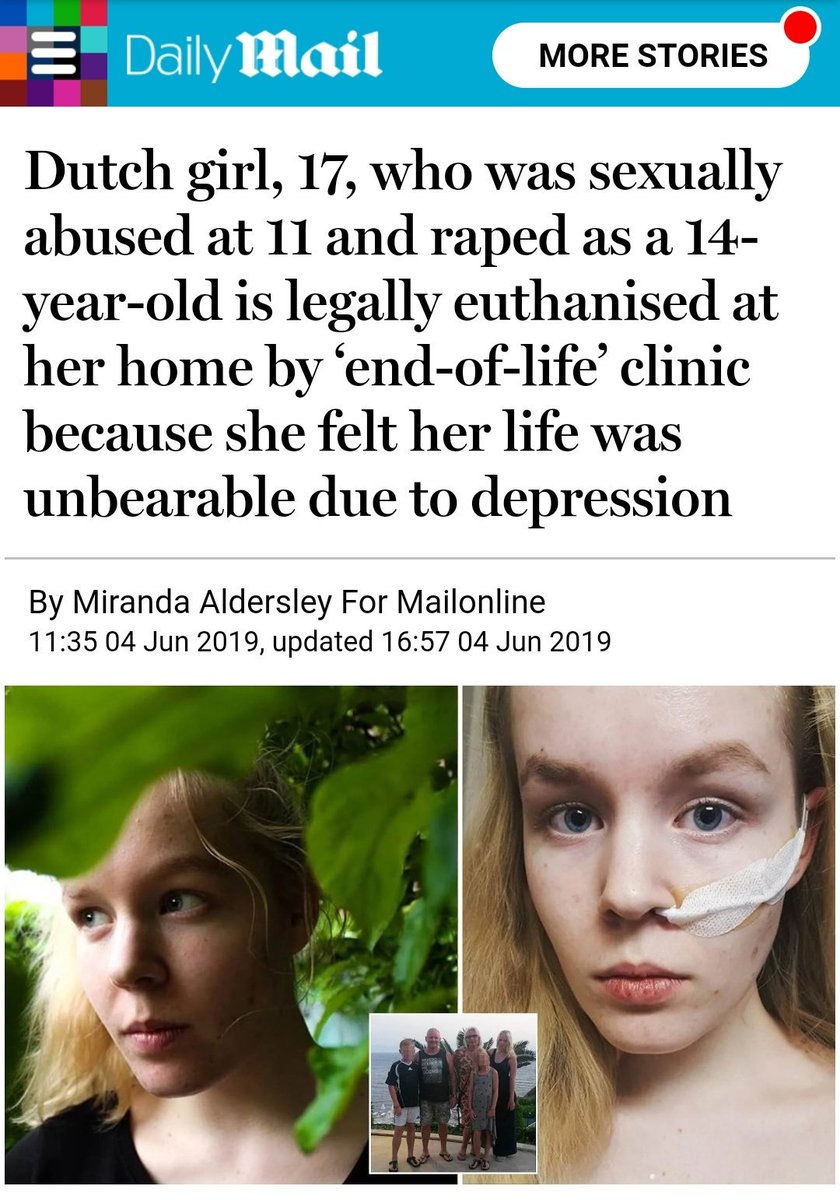 Infuriatingly, it's too late: this misinformation has already spread all over the world from Australia to the United States to India. Her name,
#noapothoven
is even trending in Italy.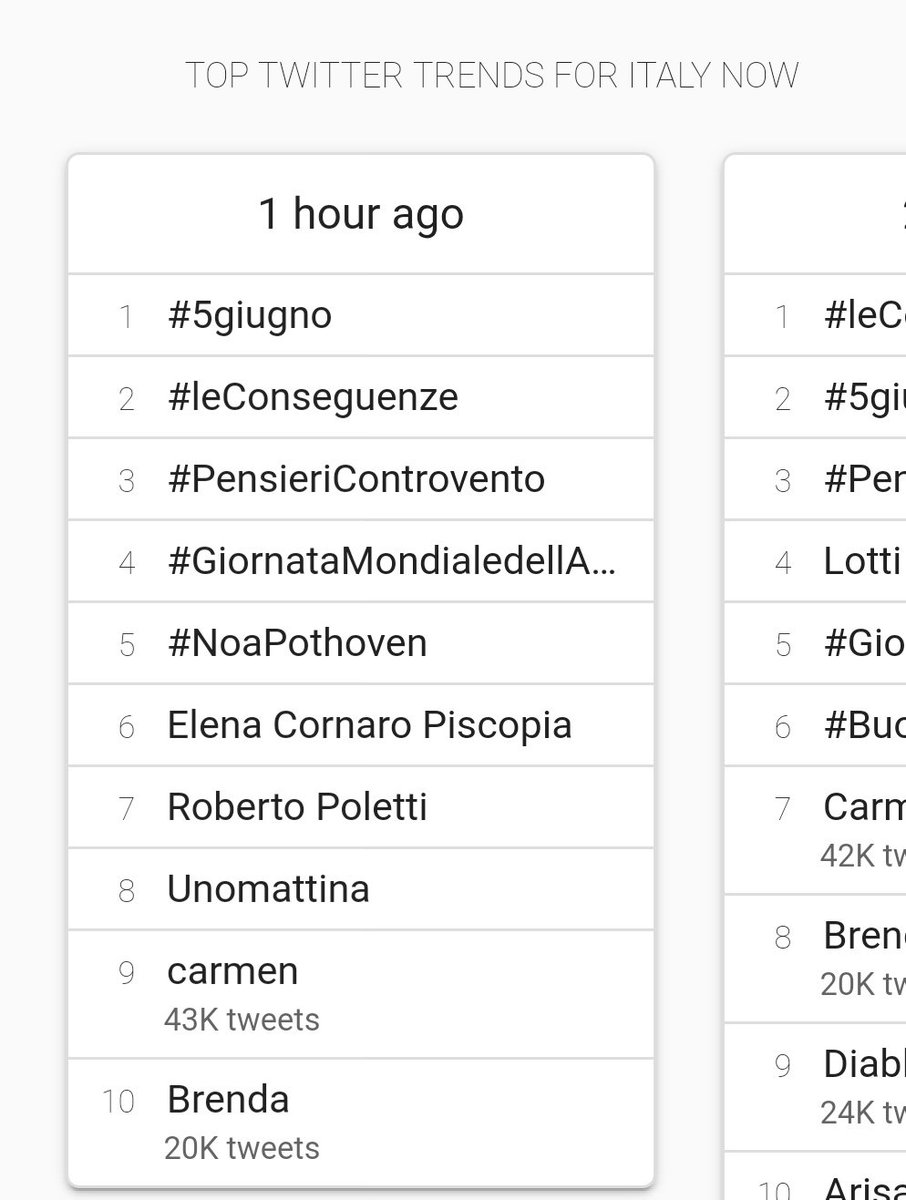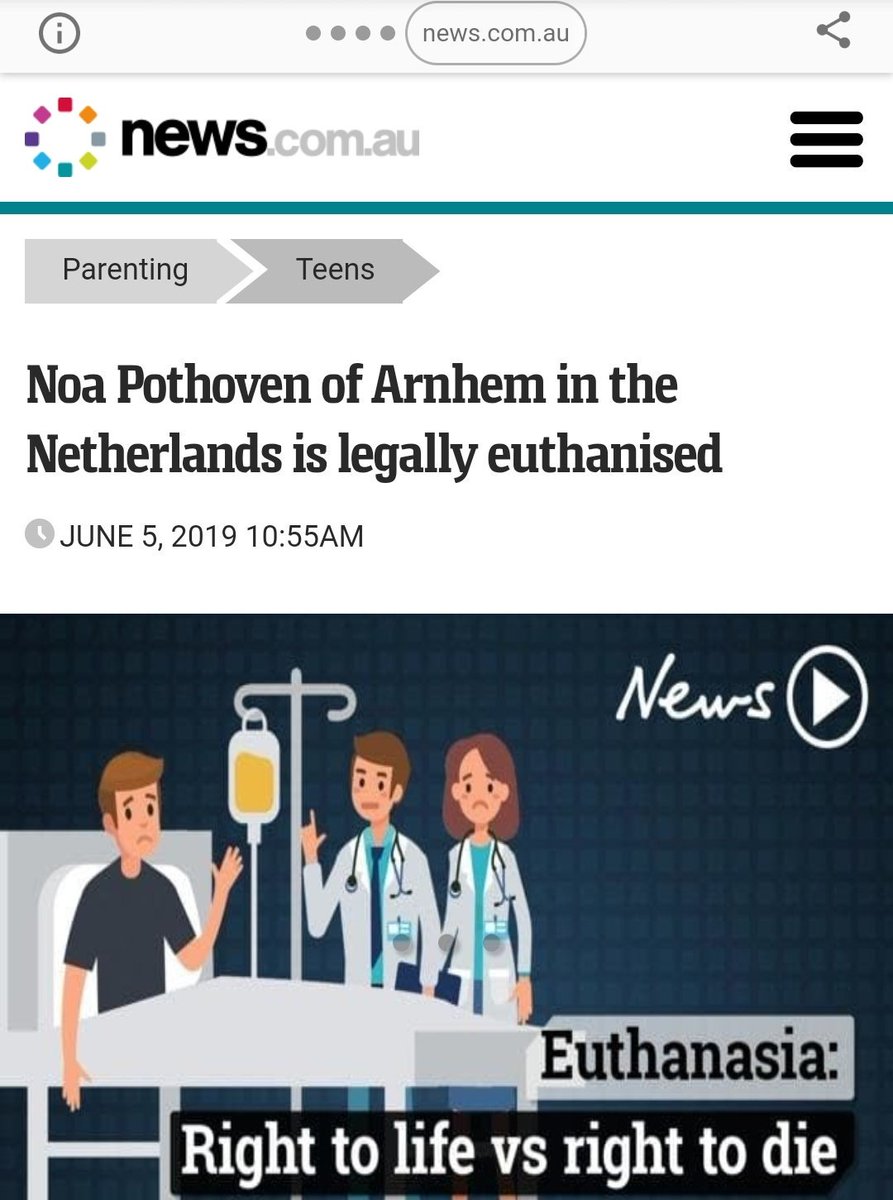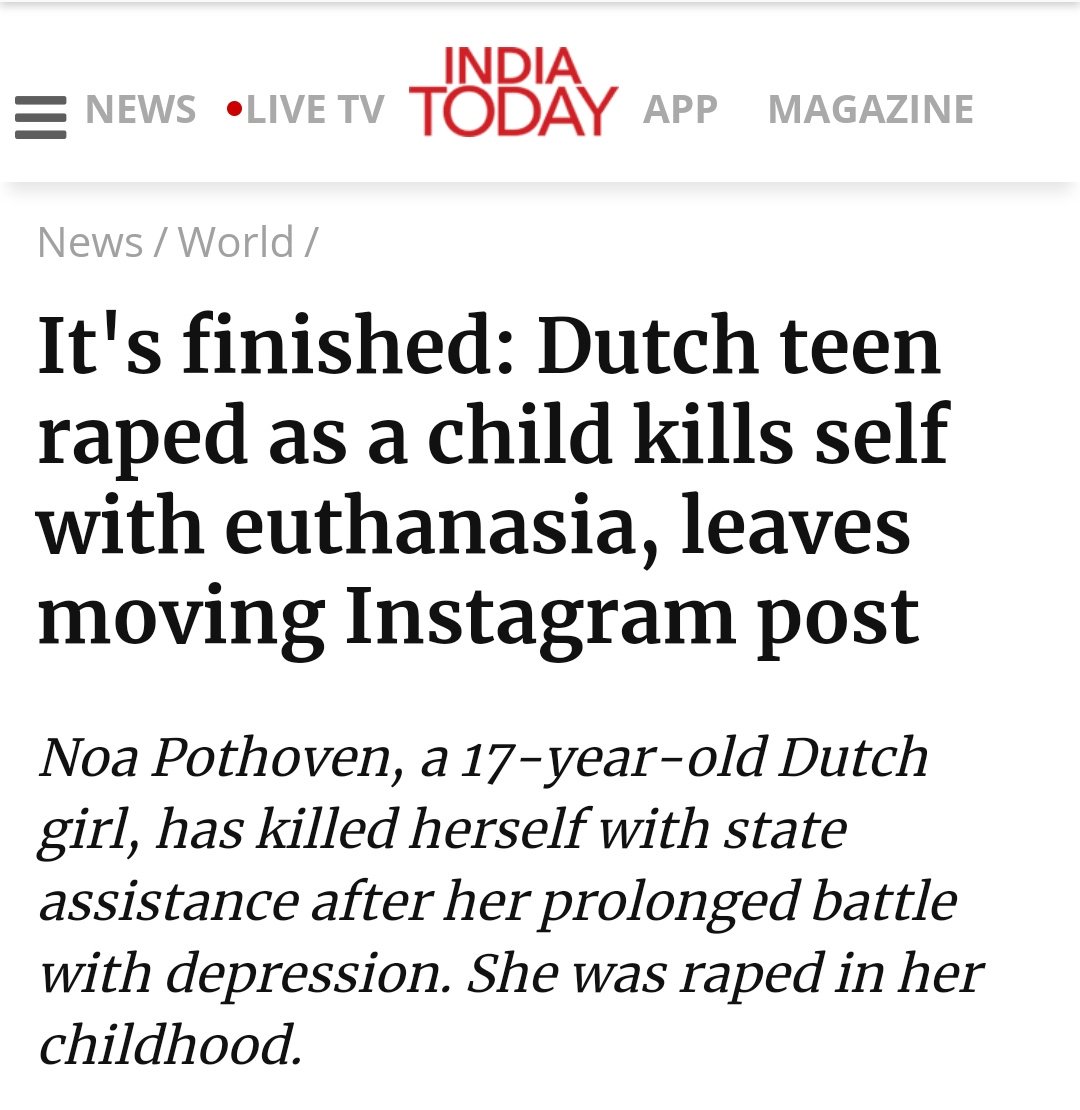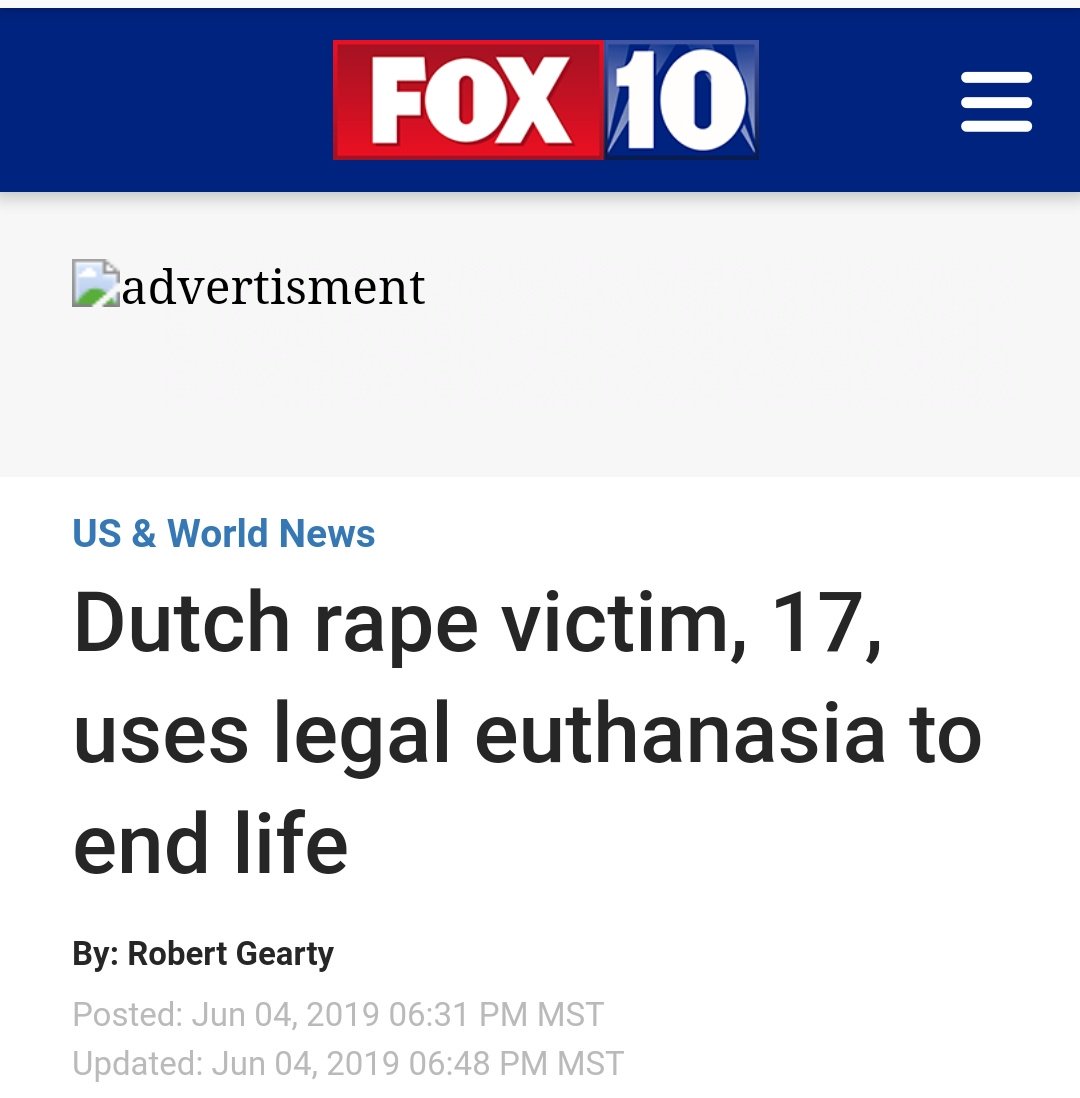 I spoke to Paul Bolwerk, a reporter who has been covering the story for
@DeGelderlander
since 2018. Noa Pothoven had been severely ill with anorexia and other conditions for some time. Without telling her parents, she sought and was refused euthanasia
gelderlander.nl/home/noa-16-ui…
The family had tried many kinds of psychiatric treatment and Noa Pothoven was repeatedly hospitalised; she made a series of attempts to kill herself in recent months. In desperation the family sought electro shocktherapy, which was refused due to her young age.
After electroshock therapy was refused, Pothoven insisted she wanted no further treatment and a hospital bed was set up at home in the care of her parents. At the start of June she began refusing all fluids and food, and her parents and doctors agreed not to force feed her.
A decision to move to palliative care and not to force feed at the request of the patient is not euthanasia.
Dutch media did not report Noa Pothoven's death as a case of euthanasia. This idea only appeared in English language pickups of Dutch reporting.
How has this happened?
@newscomauHQ
and
@laubchad
have questions to answer, as authors of early English-language articles that made a leap to conclude euthanasia from the report that Pothoven once asked for it, and an Instagram post in which she wrote that she was going to die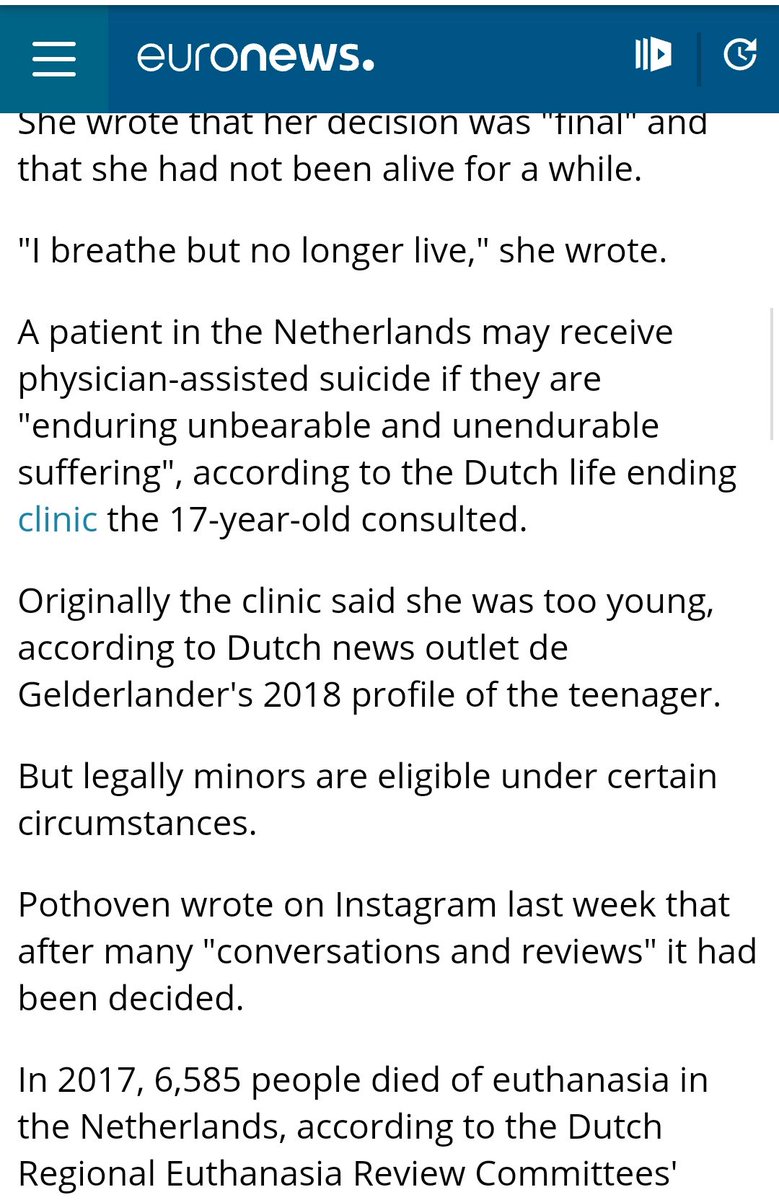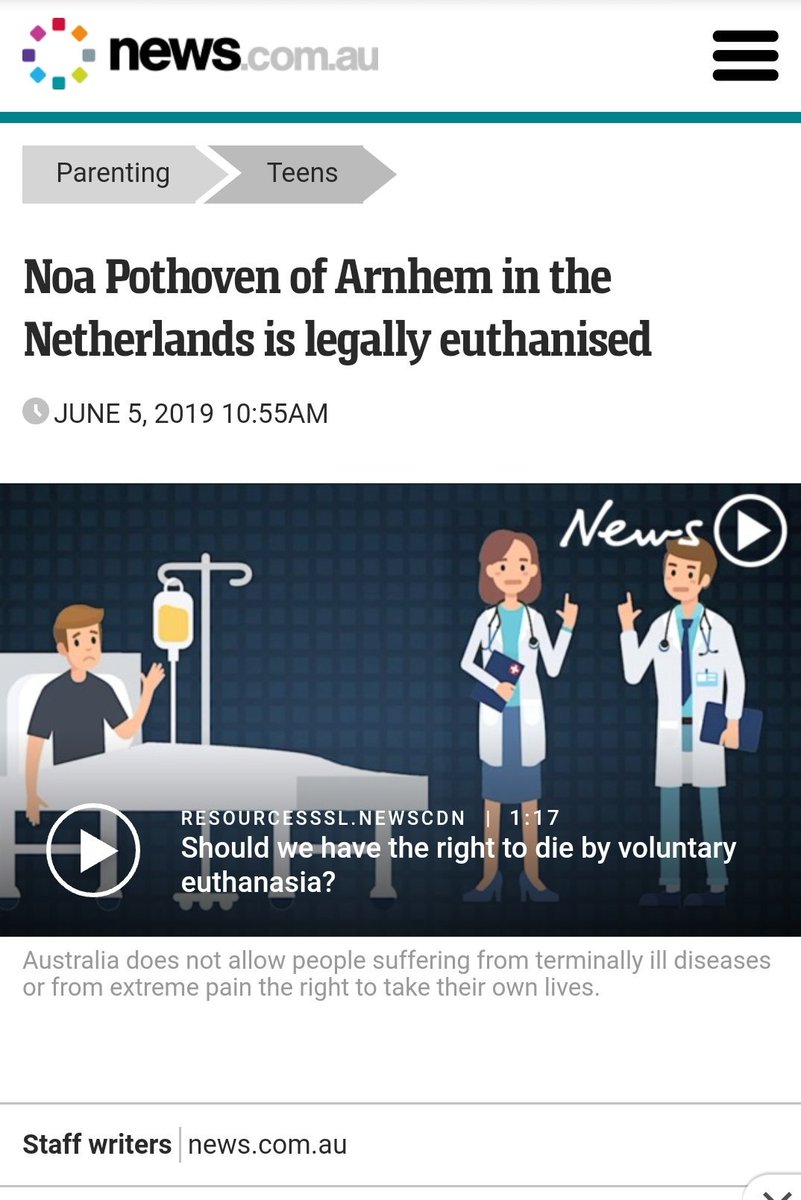 I had immediate questions reading the Dutch articles about whether this was a case of euthanasia or not. It would have been an enormous deal in the Netherlands if a 17-year-old really had euthanasia. It's really easy to check. Like I say, took me about 10 minutes. Infuriating.
Can you imagine being the parents of Noa Pothoven? Can you imagine? They are grieving something unimaginable. Misreporting is making them a target of horrible abuse. This didn't need to happen.
Fair play to those who did their job. Here's an example of a well reported story on this by
@jonhenley
at the Guardian. He has checked with the end-of-life clinic, and links to a statement they put out to clarify that Pothoven did not die of euthanasia
theguardian.com/world/2019/jun…
All a depressing insight into people's relationship with news. Ppl share stuff that supports some existing preference of theirs. First wave of sharing was by ppl who think euthanasia is bad. Then my debunking went viral with ppl who think journalists are bad. It's not about truth
Noa Pothoven's parents have put out this statement in English requesting privacy and that they be allowed to mourn in peace
gelderlander.nl/arnhem/familie…