The situation w/ the Queen is apparently complicated. She's not dead, replaced or in custody.
POTUS made heads explode bragging about their visit together. What happened?
1/3

Summary via
#NEIOH
:
White Hats have much more Power than the darkness when it comes to mind-control.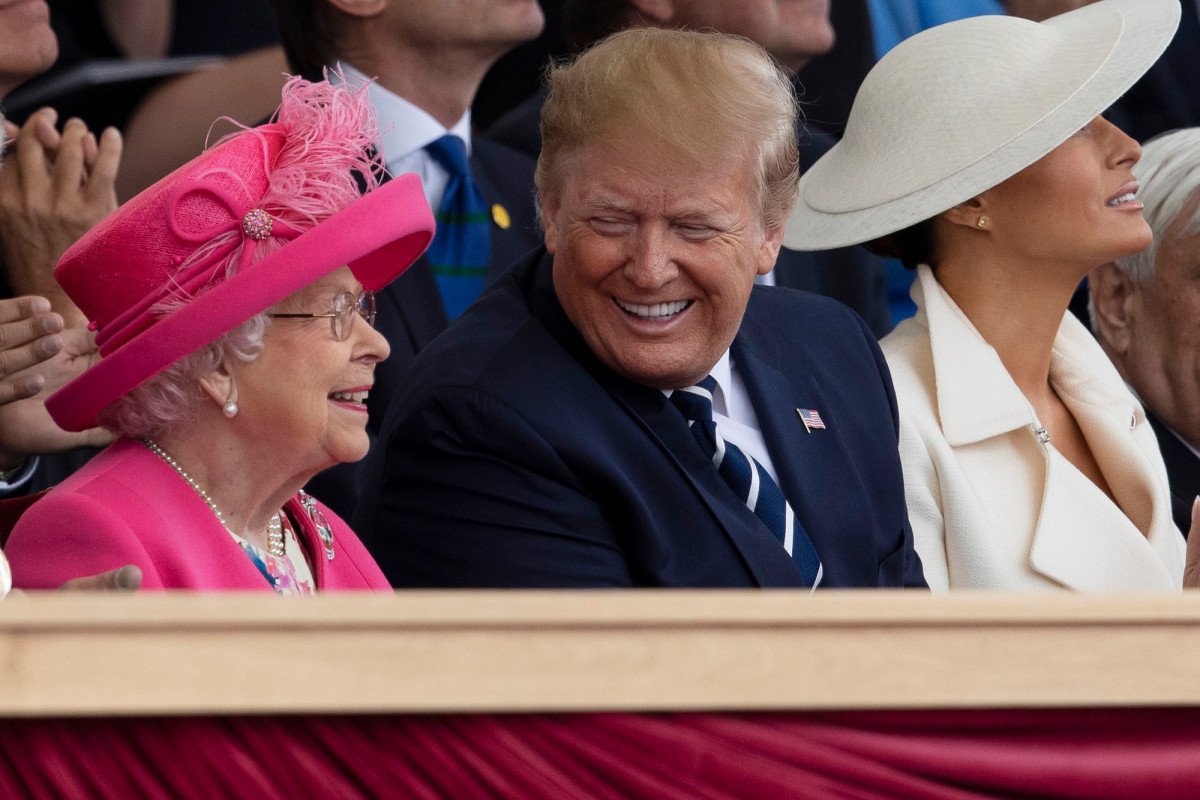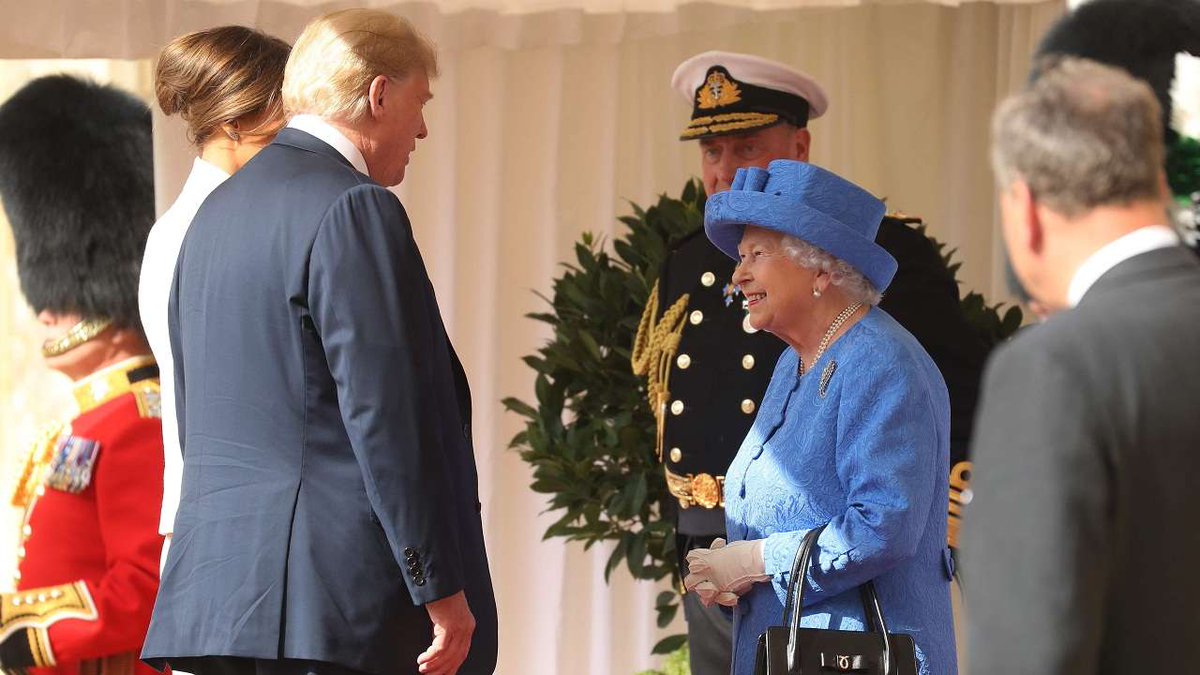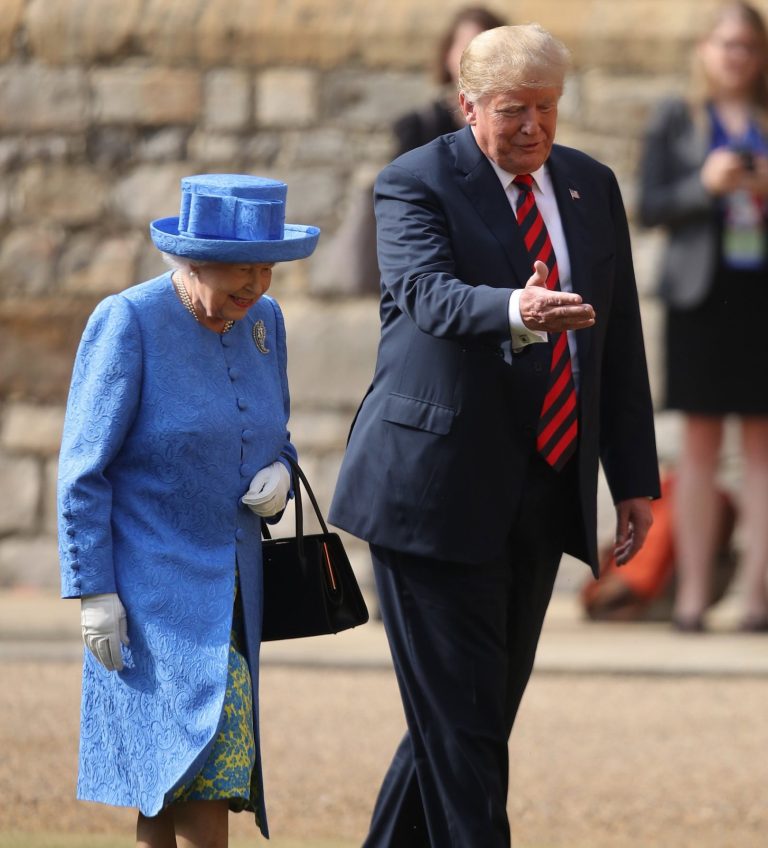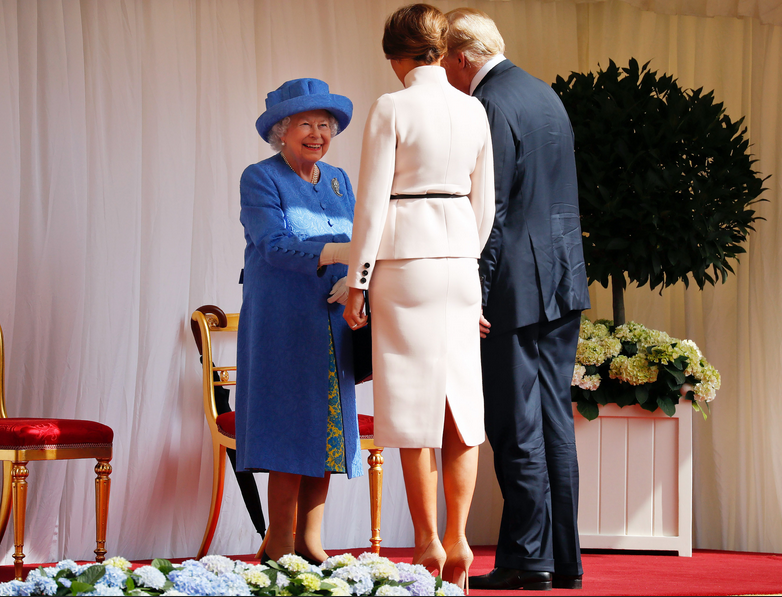 2/3

It is only used to protect and defend, not for everyday use.

In this case, it was like "tranquilizing" her and some of the party with her as long as POTUS was there. This was to guarantee his safety as there are thousands that wish to take him out.
3/3

This can't be done because he is surrounded by Light Forces and they emit a beam right into the brain of those that must sit for hours with POTUS.

This is what the dark ones use to get others to kill, mass murder or other dark deeds.