OK, this made me tear up. About 9 years ago (April 2010), my plume research made me realize we have to get NASA to publish guidelines to protect the
#Apollo
sites. I invited John Guidi of NASA HQ to fly with me in reduced gravity and we chatted it up during the flight. /1
3/...and I said we should write voluntary guidelines because time was of the essence and there wasn't enough time to make actual laws or regulations to protect the sites, and we were facing problems & roadblocks in potentially going to the United Nations. John said "let's do it!"
5/
From those flights we started a process lasting about a year. Rob Kelso was the liaison from NASA to commercial space companies operating beyond low Earth orbit, so Rob headed a team to develop the guidelines, and I worked with him to put the blast protection into it.
6/
Here's a webpage I put together with some figures from that document.
sciences.ucf.edu/class/landing-…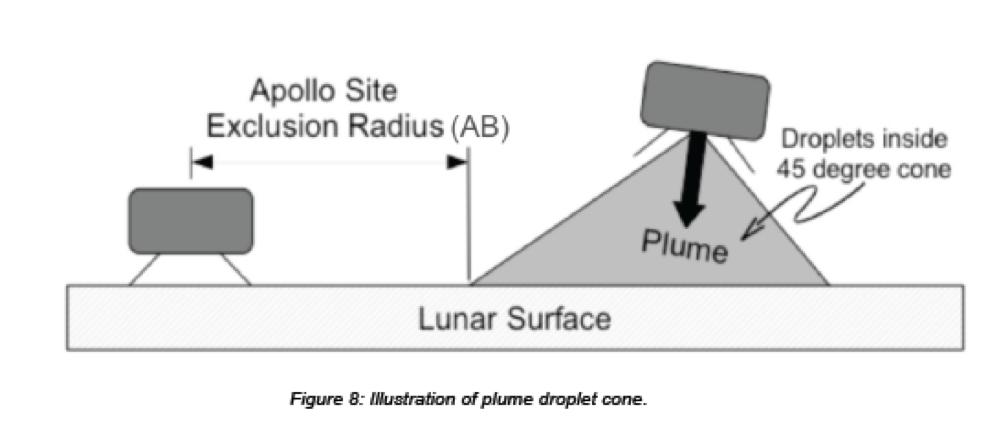 7/
We got it published and were exultant when the
@glxp
adopted the guidelines into the Google Lunar X-Prize rules, requiring the teams to abide by it. Yay! Well that is where it stood until a couple years ago when the amazing
@hanlonesq
took up the cause through
@ForAllMoonkind
.
8/
And so Michelle has been working tirelessly with the U.S. government and the United Nations and has produced so much more progress than we imagined! And so I am teary-eyed watching this...
9/
@hanlonesq
has been working with two Senators who today took it to a vote on the Senate floor, and it passed UNANIMOUSLY! (The One Small Step Act and the NASA guidelines are mentioned starting just after 3:00)
*Note, I got my left and right mixed up. John is right and I am left. I will blame that on being dizzy from the reduced gravity 😂
10/
I'm crying for happy because my memory is chatting about it in a Houston taco stand, but now (through Michelle's amazing sklll & labor) it was discussed and voted in one of the most powerful places on Earth. (Would you like some hot sauce with that legislation?)😭😭😭
11/
Next step is to get it passed by the US House of Representatives,
12/12 The bill in the House is HR 3766. Please contact your representative to ask them to vote YES on HR3766 to protect the human heritage of these
#Apollo
sites on the Moon. to make it easy, here's a website that will walk you through it:
govtrack.us/congress/bills…