THREAD
Is
@YouTube
to blame for the rise of the
#FlatEarth
movement? Trending reporter
@MarcoLSilva
has been investigating how the social media giant has allowed this conspiracy theory to spread online.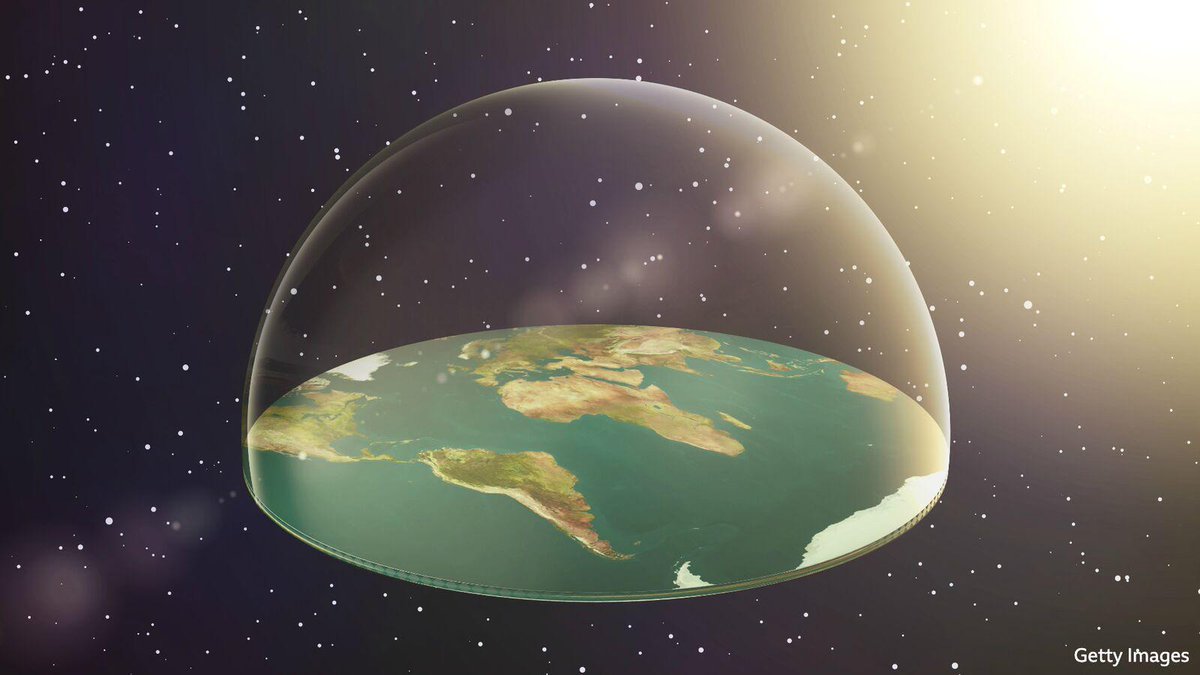 This is Dave. He believes the Earth is NOT round and that scientists have been lying to us. When
@bbctrending
met him, he showed us this replica of an ancient map depicting what our planet is supposed to look like. He doesn't agree with it, but it was a gift - so, he kept it.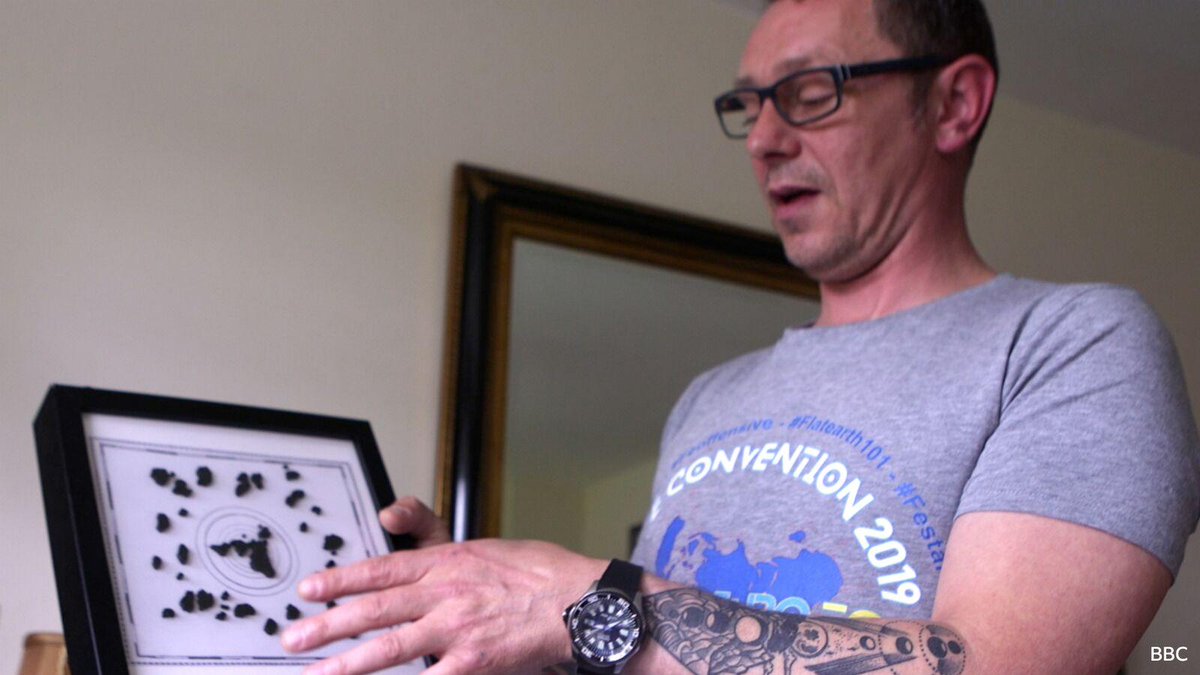 Dave says it was on YouTube that he came to believe the Earth is flat. And it all began with him watching a ton of other conspiracy videos on the platform.
As it turns out, Dave's journey into flat Earth is quite common.
@LandrumAR
heard it again and again when she went to the 2017 Flat Earth conference in Raleigh, North Carolina:
It's okay at this stage if you're asking yourself (like I did): why in the world would YouTube recommend videos about conspiracy theories?
Back when he was working for YouTube,
@gchaslot
helped design the algorithm that decides which videos YT recommends to all of us. Guillaume says their main goal was to keep people watching for as long as possible.
Let's be honest: the truth and well-founded science can at times be a bit boring (please don't hate us
@neiltyson
). So, sensationalist, outrageous videos are more likely to keep you hooked - and that's what YouTube was recommending,
@gchaslot
says.
But that's not the whole story. YouTube wasn't just the place where people were persuaded into believing the Earth is flat. For many Flat Earthers, it was also the place where they got to hang out with like-minded people.