A special symposium
#EvoDevo19
honored Dr. Günter Wagner for his leadership & service to our profession, especially as Journal of Experimental Zoology editor-in-chief . To show our appreciate of his contributions to
#evodevo
, here are some books & papers we like!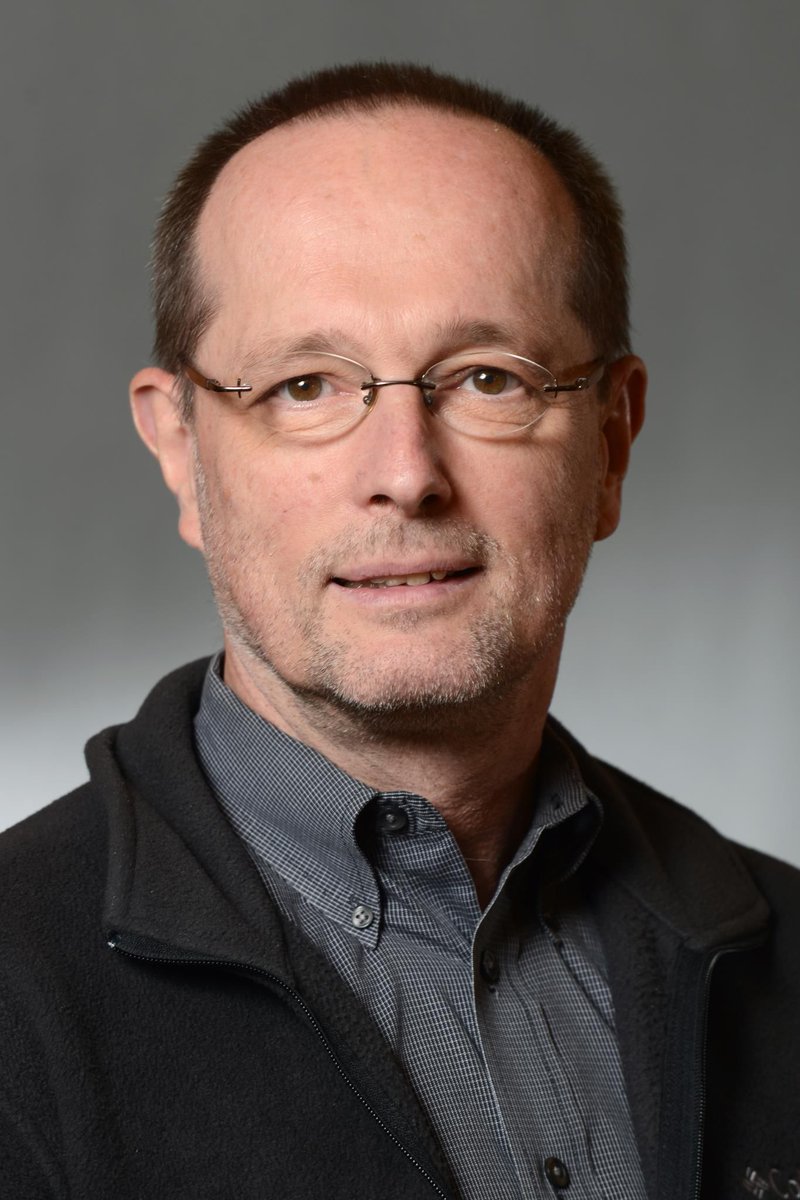 Landmark paper with Lee Altenberg in 1996 in Evolution is a must read!
Complex Adaptations and the Evolution of Evolvability
jstor.org/stable/2410639
(read online free)
FYI, Laura Nuño de la Rosa used a co-citation analysis to show that Wagner & Altenberg (1996), Houle (1992), and Kirschner & Gerhart (1998), were the three key papers that made "evolvability" into a "true research front"
Computing the Extended Synthesis:
onlinelibrary.wiley.com/doi/full/10.10…

Another classic is "The Road to Modularity" with Pavlicev & Cheverud (2007), which discussed (many types of) biological modularity, especially their possible evolutionary origins and impacts on evo:
nature.com/articles/nrg22…



Wagner's work on genetic regulatory networks (GRNs) led to exciting collaborations, e.g. with Richard Watson on whether GRNs "evolve like neural networks learn."
The evolution of phenotypic correlations and 'developmental memory'
onlinelibrary.wiley.com/doi/full/10.11…
(
#openaccess
)

Another
#classic
#mustread
is Wagner's conceptual paper that coined "character identity networks" (ChINs), i.e. networks that "control the developmental programme that specifies the *identity* of the character."
"The developmental genetics of homology
nature.com/articles/nrg20…

Wagner further elaborated how character identify networks underpin homology in "Homology, Genes, and Evolutionary Innovation" (HGEI) (2014).
Note Ch7 The Long Shadow of Metaphysics on Research Programs, on science-philosophy interactions
@JSTOR
:
jstor.org/stable/j.ctt6w…

FYI: most recent collaboration with philosopher Alan Love came out this March in Bioessays.
Stress‐Induced Evolutionary Innovation: A Mechanism for the Origin of Cell Types
onlinelibrary.wiley.com/doi/abs/10.100…

Wagner has undoubtedly been instrumental in making
#evolvability
a central problem in evolutionary biology, and he has been an important & persistent example of how one can overcome barriers btw pop/quantitative genetics vs developmental approaches to evolution.
Furthermore, his interactions with philosophers and philosophical writings show how important - and fruitful - it is for scientists to also reflect on ontology and epistemology, making their work go far beyond that achieved by others.
We leave you with an anthology Wagner contributed to, put together by philosopher Alan Love, featuring excellent philosophically-oriented scientists & scientifically-oriented philosophers in
#evodevo
Conceptual Change in Biology:
link.springer.com/book/10.1007/9…

Wagner set an interdisciplinary example we hope to continue. As new JEZB editor-in-chief
@ehab_abouheif
puts it, evodevo "data now far exceeds theory..,new theoretical ideas & integrative data across diff scales are necessary to make sense of all the data"
onlinelibrary.wiley.com/doi/10.1002/je…