In an online environment where everyone can make up their own screen name and handle, it is hard to know whom to trust. Remain cautious, especially when speaking with someone online you have not met in real life.
#StopSextortion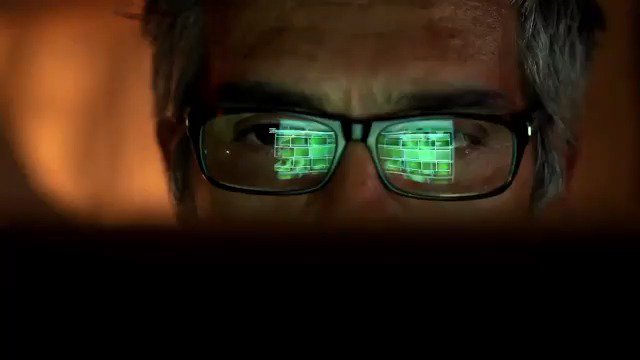 Sextortion is a crime because it is illegal for an adult to ask for, pay for, or demand graphic images from a minor. Victims are not the ones who are breaking the law.
#StopSextortion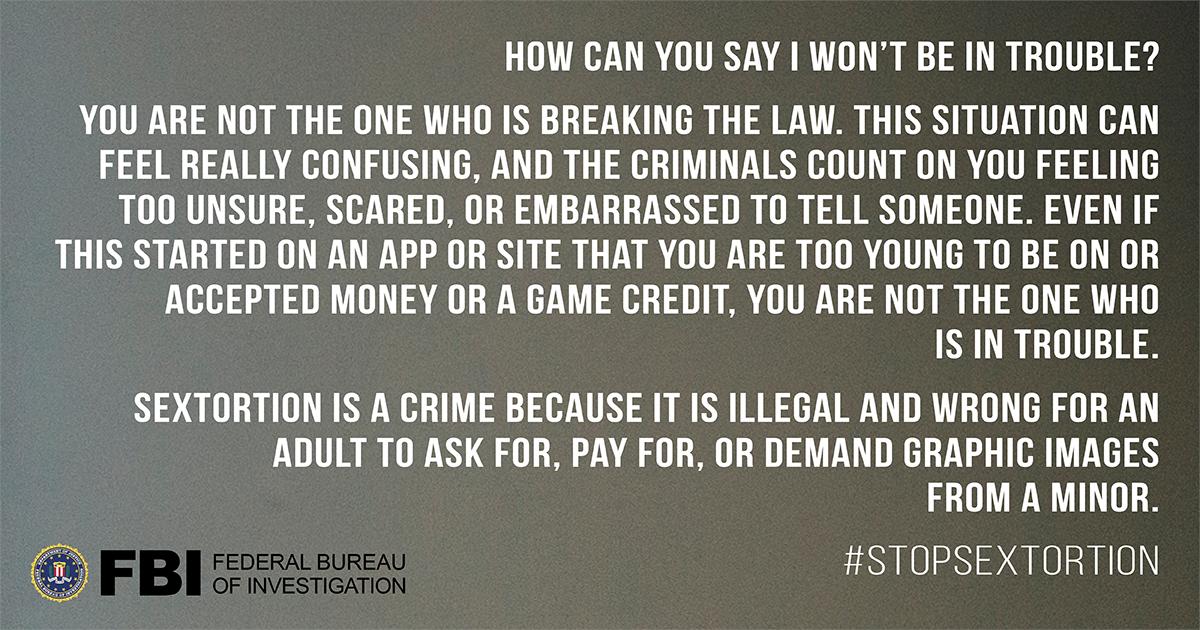 If you believe you are a victim of sextortion, talk to a trusted adult or call the FBI at 1-800-CALL-FBI (225-5324). Our agents are trained to help you and bring the perpetrator to justice.
#StopSextortion
fbi.gov/news/stories/s…