This will take more time to digest, but documents released today of Mueller investigation confirm: Trump's a liar, his gang operates like thugs, and Trump's "say these things to the press about me and I'll do something for you" didn't start with Ukraine.
documentcloud.org/documents/6564…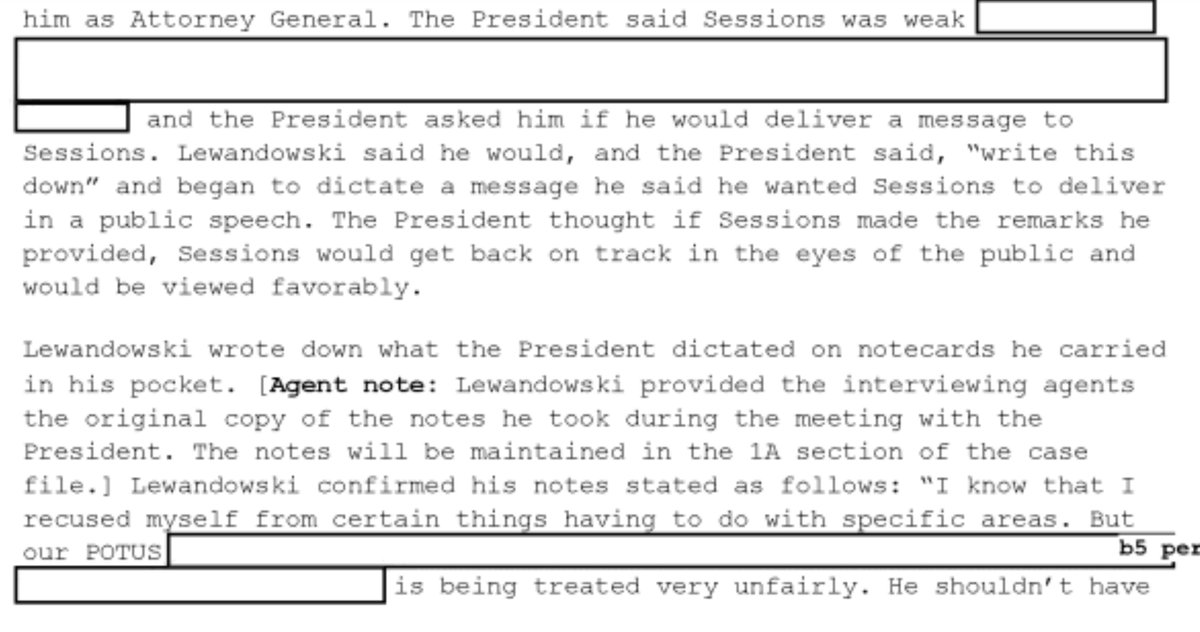 10...It is absolutely clear why Trump's personal lawyer, Barr, is withholding all of this information from Congress. The corruption of this administration is deep, wide and endless.