🔥🔥
A Pennsylvania jury acquitted a man charged with resisting arrest.
Then the judge absolutely lit into the police, slamming their violent arrest, their ugliness to his neighbors, and their demeanor at the trial, and straight accused them of perjury.
mcall.com/news/police/mc…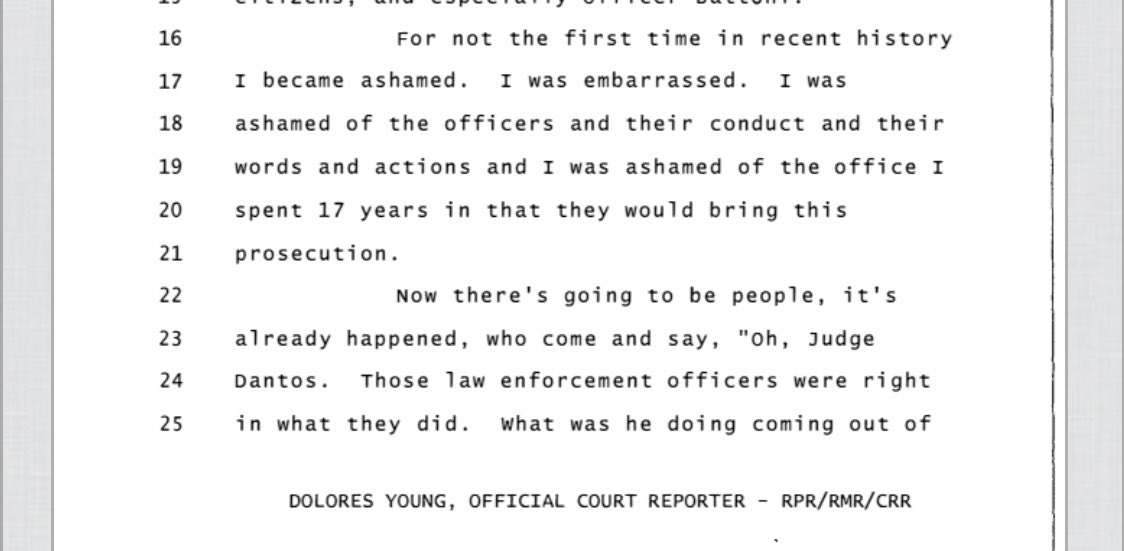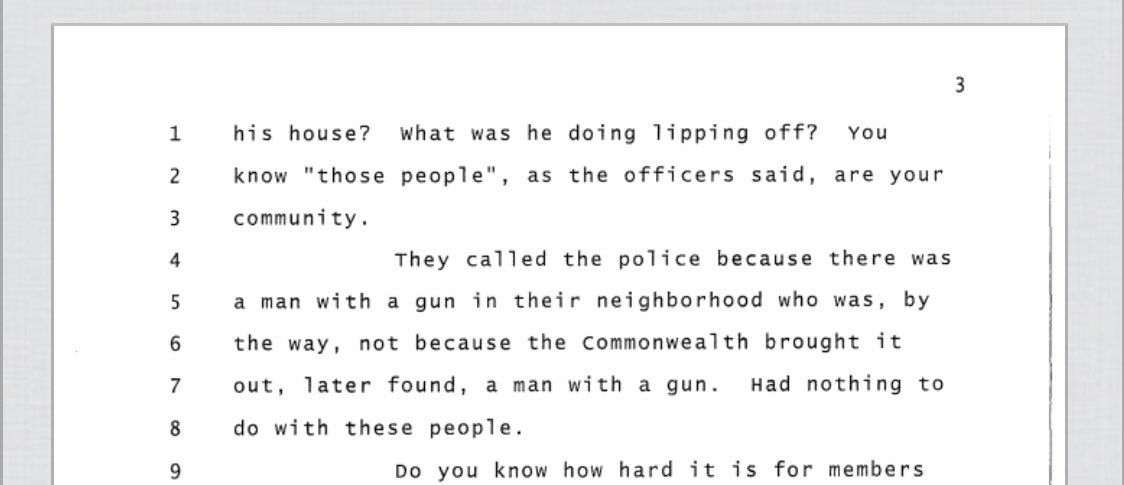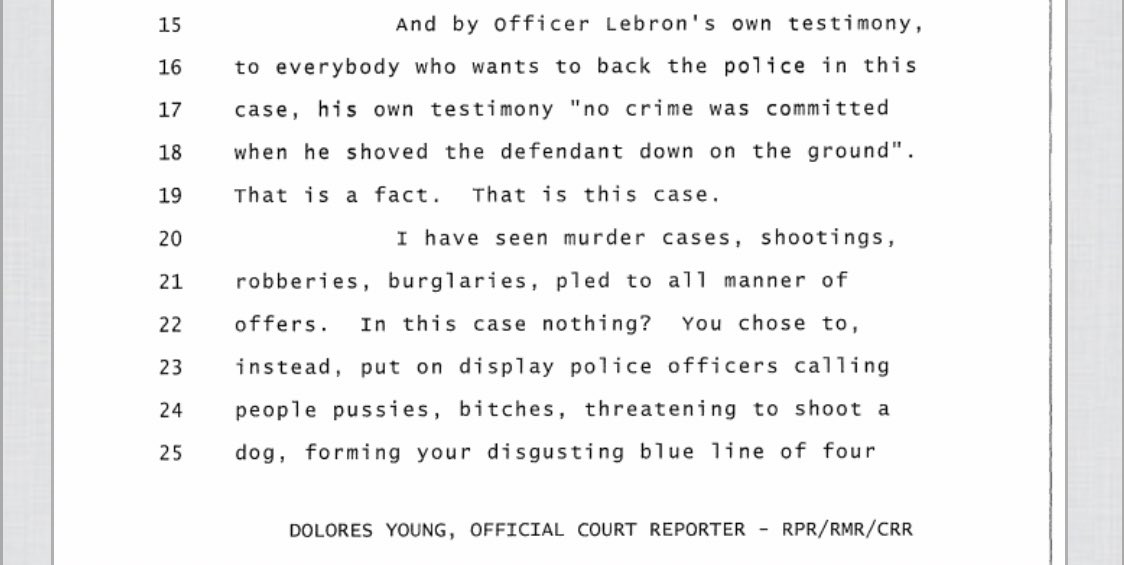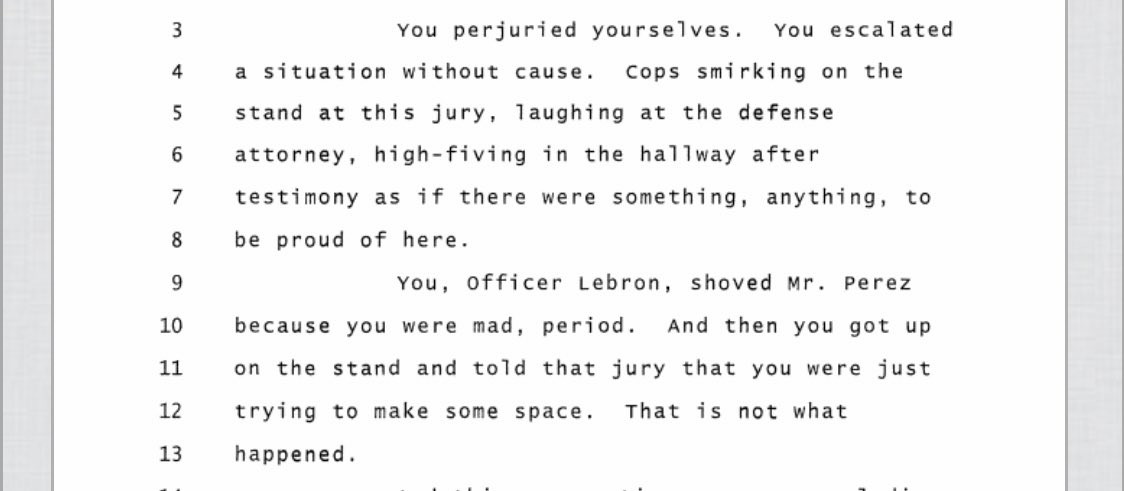 Not to mention some very choice words for the DA's office for deciding to prosecute. This whole thing is just outstanding.
mcall.com/news/police/mc…


Twitter's 280 character limit is great because you can fit some of judge Dantos' most brutal slams of the Allentown police and their arrest/conduct at trial in a single tweet. 👉🏻