1/
THREAD on how UK repeal bill paves the way for a removal of rights after
#Brexit
, explained by a prof of EU law:
bit.ly/2wAJhuP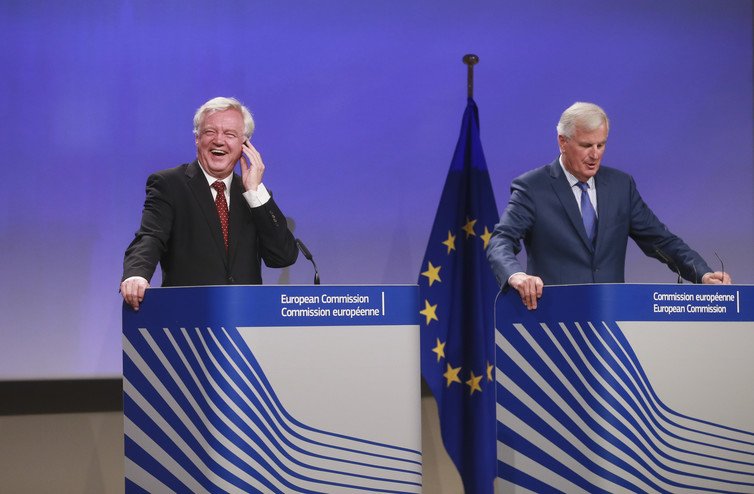 2/
Rights may disappear in several ways. 1st, the suite of Brexit bills promised in 2017 Queen's Speech will herald what may be …
3/
… a new, and as yet completely undetermined, legal regime on issues such as immigration, trade, customs, agriculture and fisheries.
4/
This means that new rules will not be subject to existing EU law rules, rendering existing rights vulnerable.
5/
2nd, bill affords sweeping powers to ministers to make such provision as they consider "appropriate", to "prevent, remedy or mitigate" …
6/
… what it calls "deficiencies" in retained EU law, and to "implement the withdrawal agreement" with the remaining 27 EU member states.
7/
It seems that the desire to "take back control" from the EU has morphed into an altogether more sinister desire …
8/
… on the part of the government to minimise scrutiny of its policy choices.
9/
3rd, bill leaves much to UK judges' discretion – enforcement of UK law in UK on and after Brexit day will be a matter for domestic courts
10/
In some cases, UK courts will even have freedom to ignore existing case law of the European Court.
11/
MPs must recognise the extent of the change provided for in this bill, and scrutinise the proposed arrangements accordingly.