Kanye West has Dissociative Identity Disorder (DID): a conspiracy thread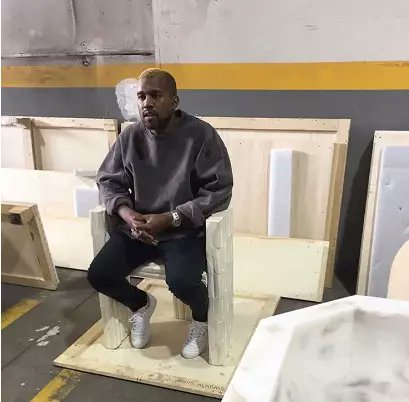 1.) This is a CONSPIRACY thread
2.) Nobody is forcing you to read it
3.) These are not my own ideas
4.) Info can easily be googled/youtubed
This thread will be all about MK Ultra, which I've talked about in my other threads but for the reference: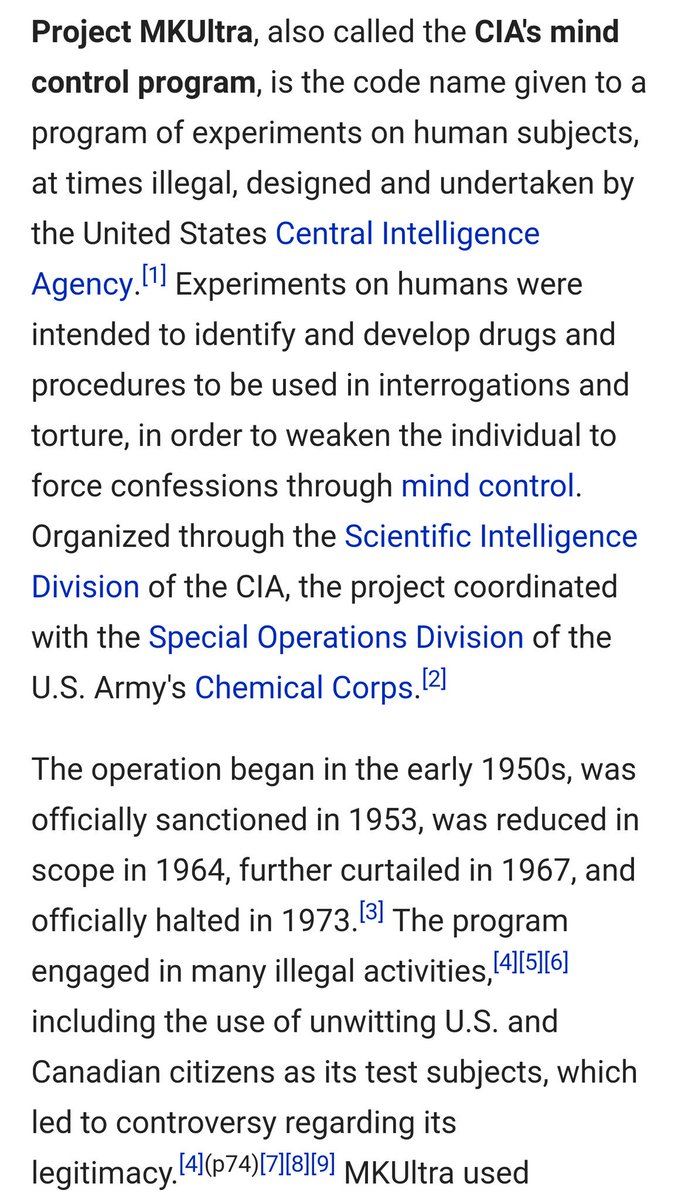 MK Ultra is what holds Hollywood together to avoid whistleblowers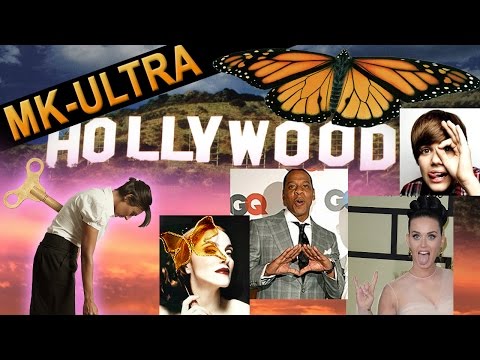 Roseanne Barr was given permission to speak about MK Ultra's involvement in Hollywood:
At this point, Hollywood doesn't mind the public knowing about MK Ultra since there's much worse going on that they don't want us to know
Anyone's freedom ends once the contract is signed & they will be put under MK Ultra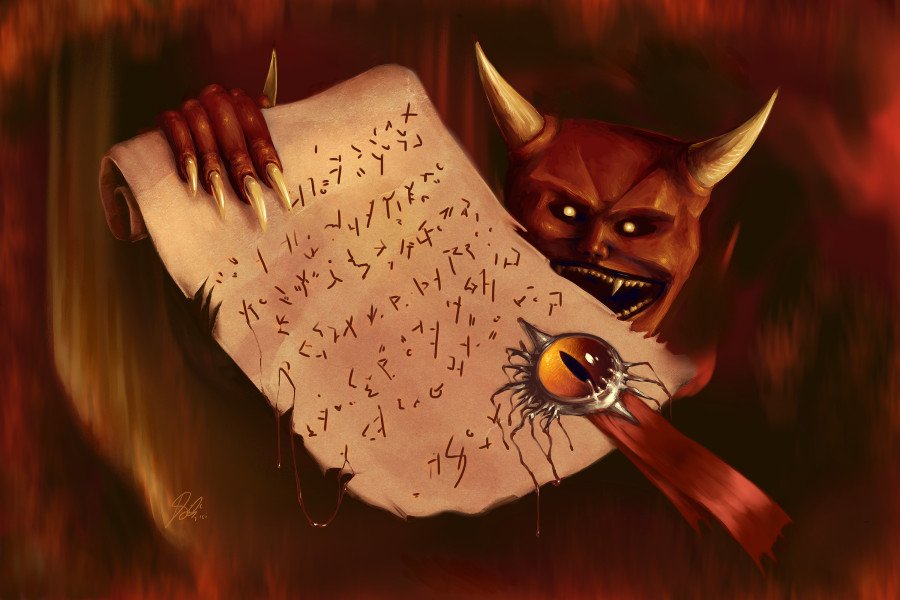 MK Ultra uses "trigger words" to control people
Example w/ Britney Spears:

Kylie Jenner 👀👀
It's said that during MK Ultra ppl are hung upside down, put in boxes for days, get sleep deprived, & children are killed in front of them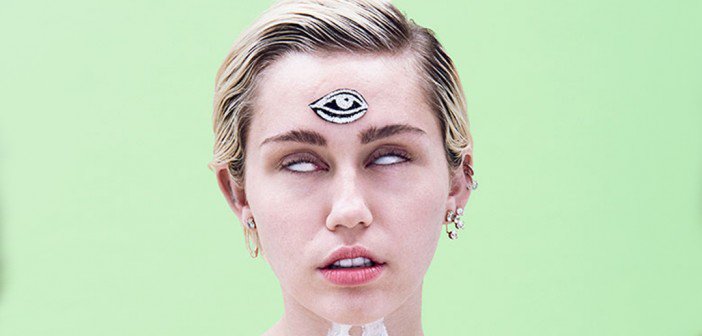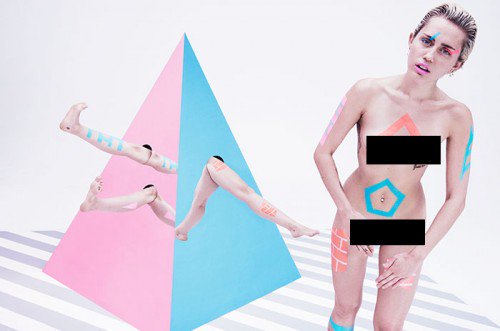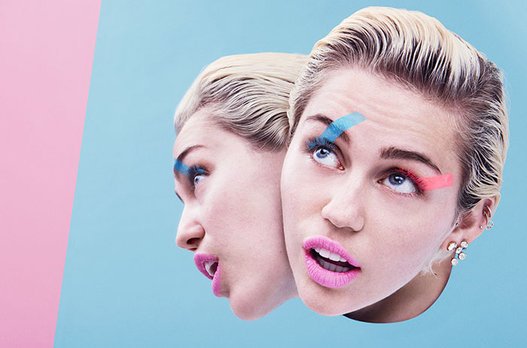 After victims are programmed, they have to do disgusting rituals with each other & it's said marriage in Hollywood is a complete joke
The sacrifices come next, children go missing, & the victim becomes a brand
Some will thrive on evil & some will have MK Ultra breakthroughs because there's still human inside of them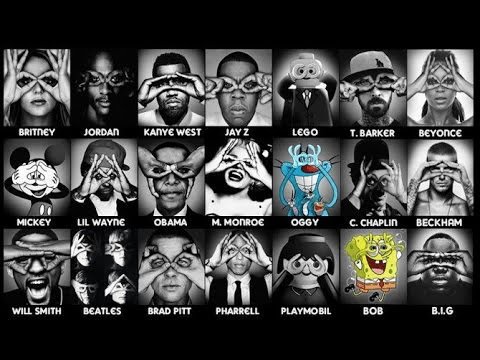 Kanye West is one of the most awarded artists of all time & has became an extremely successful brand
Kanye even boasted about selling his soul to the devil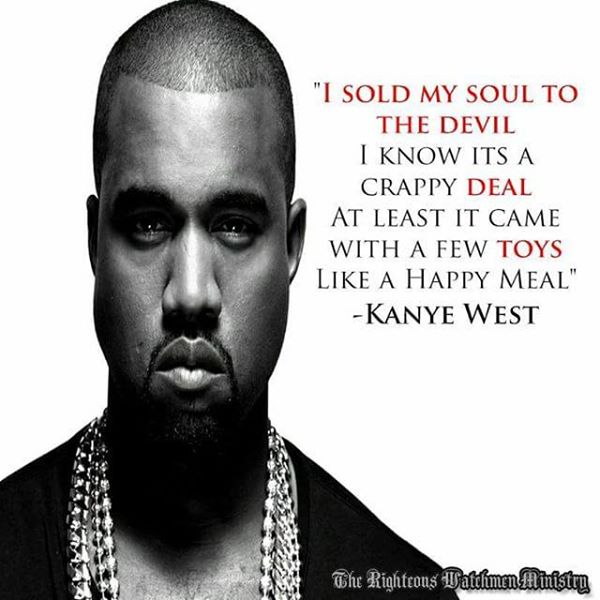 Kanye tried but he's too human. Have you ever seen Jay-Z cry?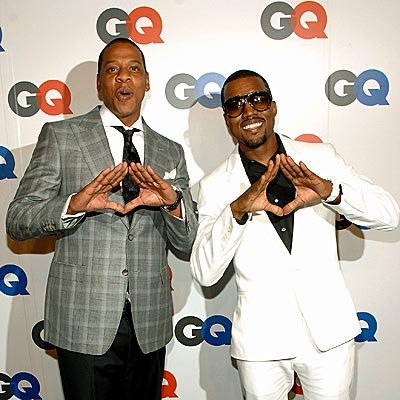 Kanye broke down in tears during an interview while discussing one of his mentors, late fashion professor Louise Wilson
Let's not forget that Kanye blood sacrificed his mother, which weighs heavy on his conscious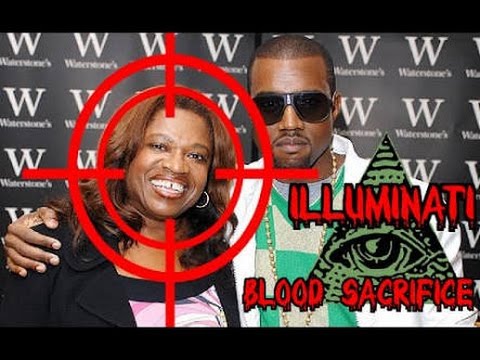 In Hollywood, blood sacrifices are needed to stay relevant, & switching a person's gender counts as a blood sacrifice too
Kanye still blames himself for his mother's death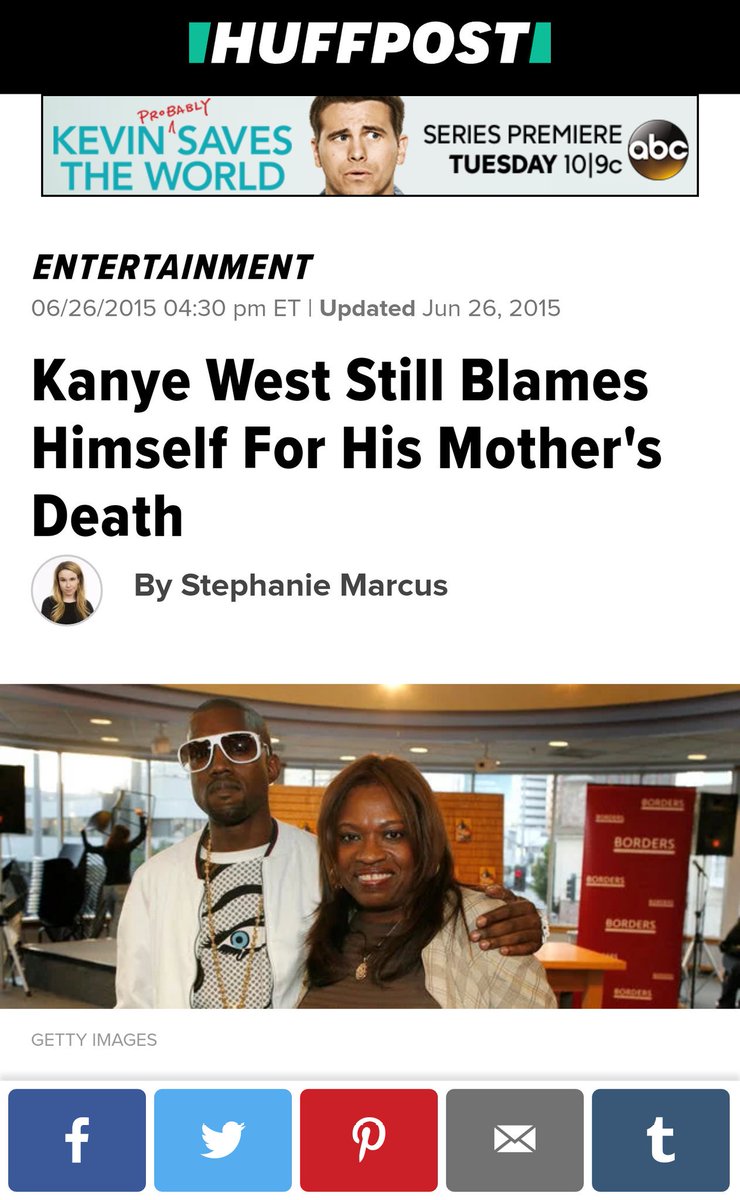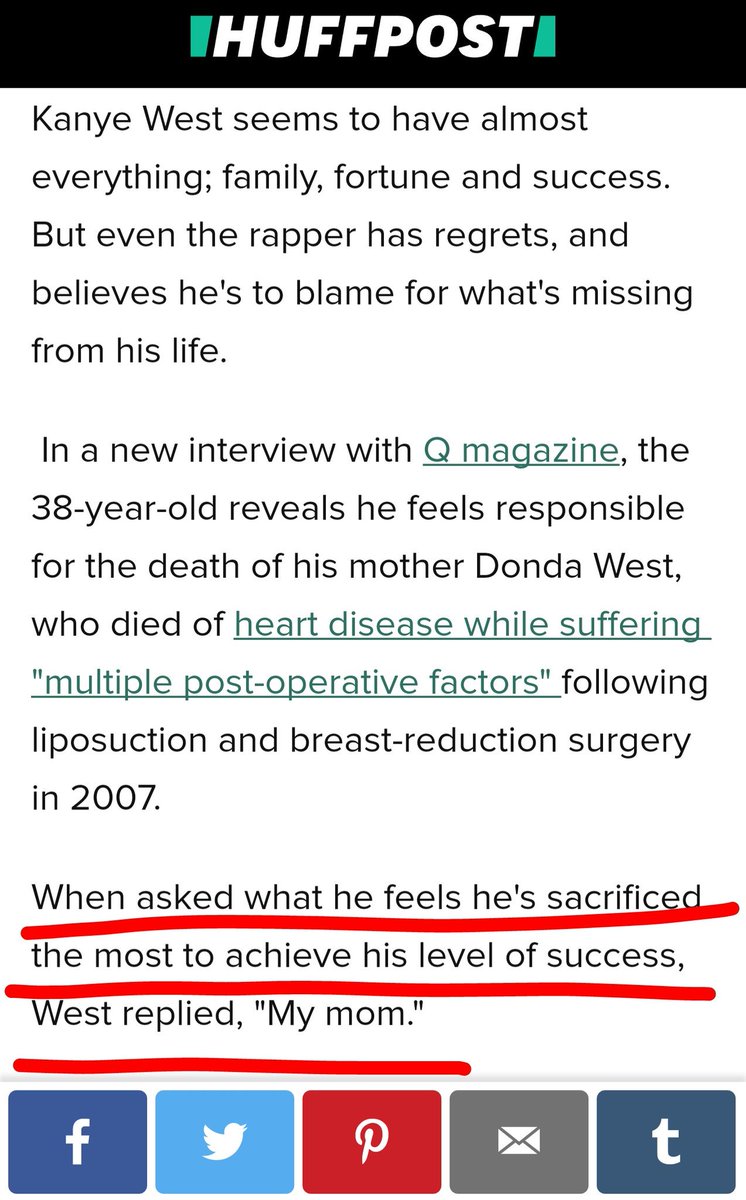 Then after all that, he gets with a Kardashian
Once Kanye started dating Kim, Kanye's problems were an entirely different level
It's said Beyoncé hates Kim K. We all remember hearing about how her & Jay-Z didn't attend Kim & Kanye's wedding
Apparently Jay-Z wants nothing to do with Kim's talentless family
Then Kanye had his MK Ultra breakthrough & he called out Jay-Z & Bey (breaking an oath by saying names)


If Kanye wasn't worth $160 million & such a big deal, he would have been killed. Kanye is too valuable of a brand
What else is scary, is that any time a celebrity goes after Beyoncé or Jay-Z, their career essentially ends
Keri Hilson claimed Bey's biggest tracks were penned by her, before adding, "Yonce needed to sit down as her career was beginning to fade"
In 2014, Keri Hilson was rumored to be dropped by her label & she was later spotted performing at an empty stadium to a tiny crowd
Others were Keyshia Cole, Ashanti, Amerie, & others 😐
10 Celebs Who Killed Their Careers After Dissing Beyonce
rich.st/AUF91iR
Whenever a celebrity has a MK Ultra breakthrough, they get "rebooted"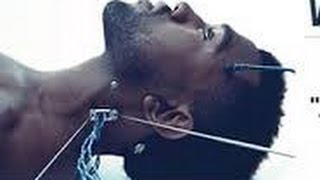 Under MK Ultra, 3 things will either happen:
-End up w/ an alter ego (lucky)
-Demon possession (Nicki Minaj, Bey)
-DID (worst)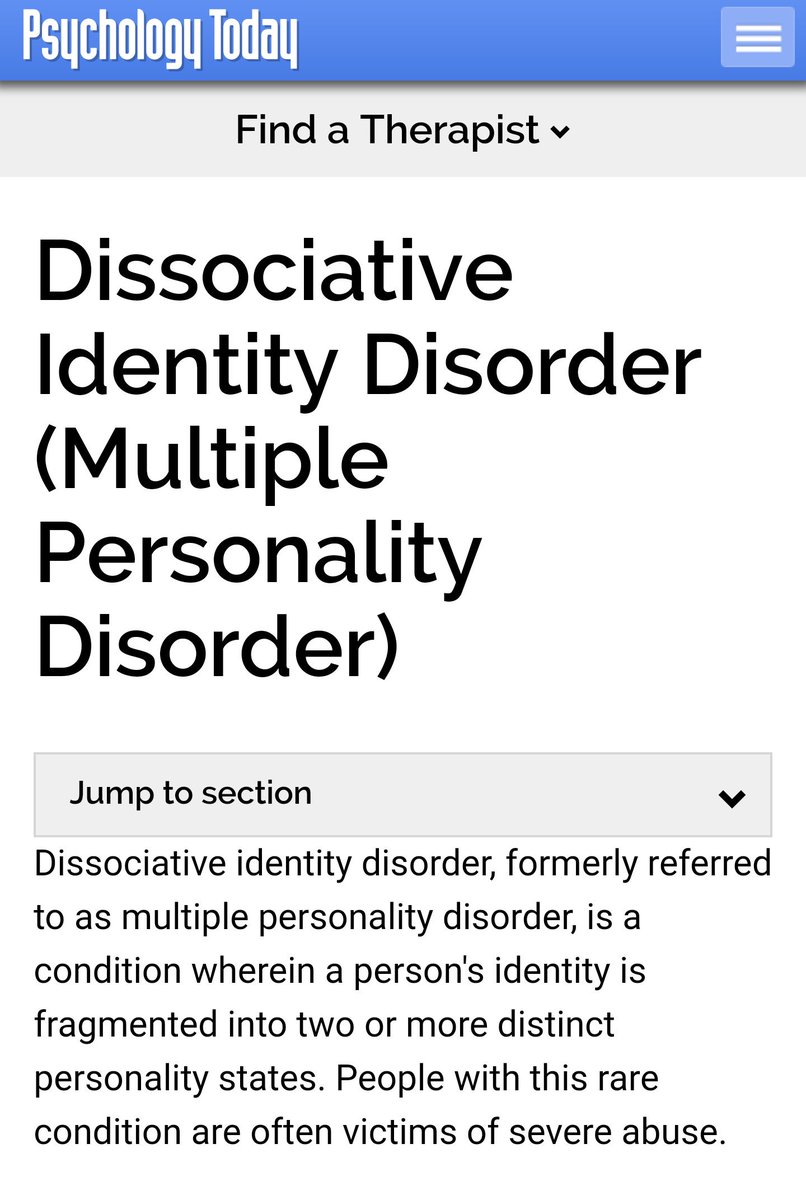 Electroconvulsive therapy for some mentally ill people, especially schizophrenics, will actually help them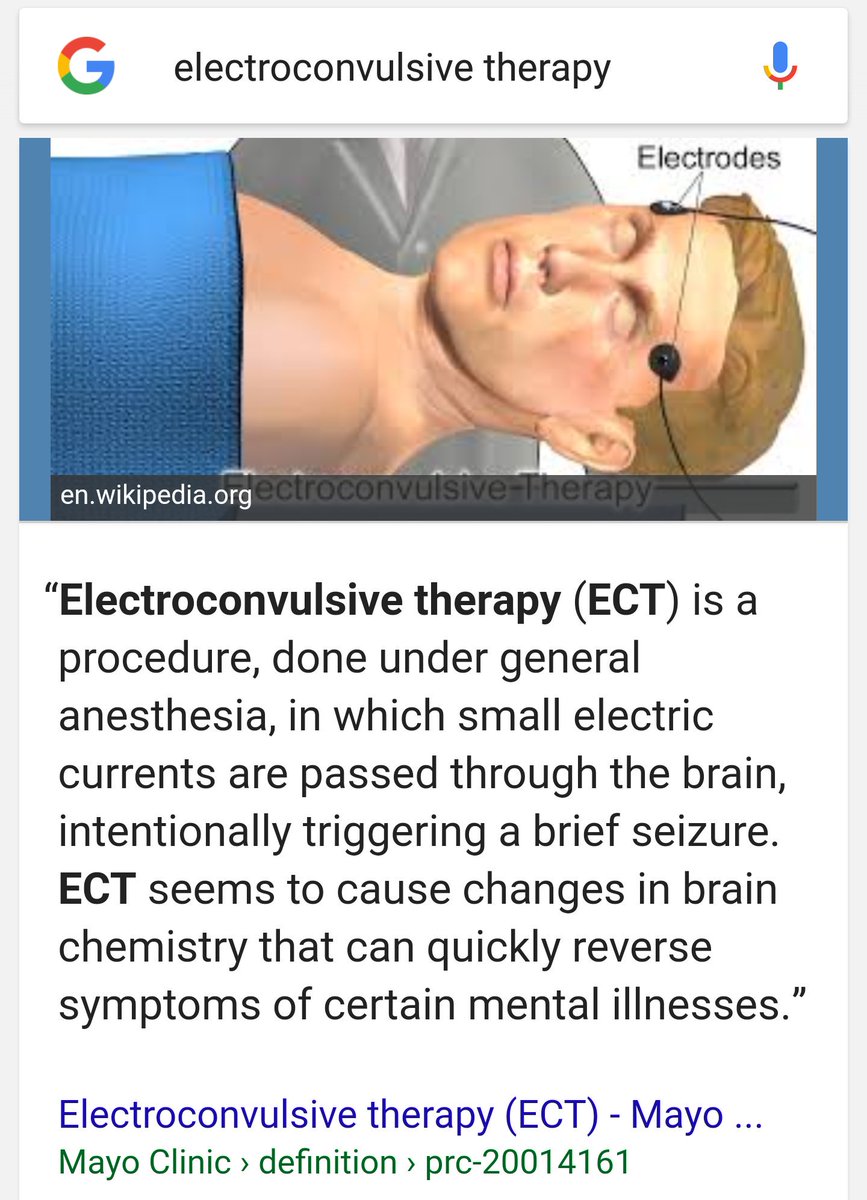 Alternatively, on a normal person, they can become brain damaged. Brain damage can lead to dissociation from the body & surroundings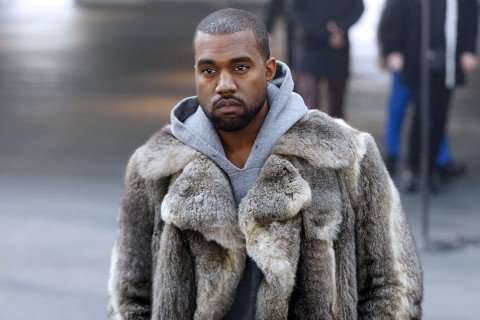 Kim & Kanye's kid's clothing line came out & sold out immediately around the same time that his baby cousin passed away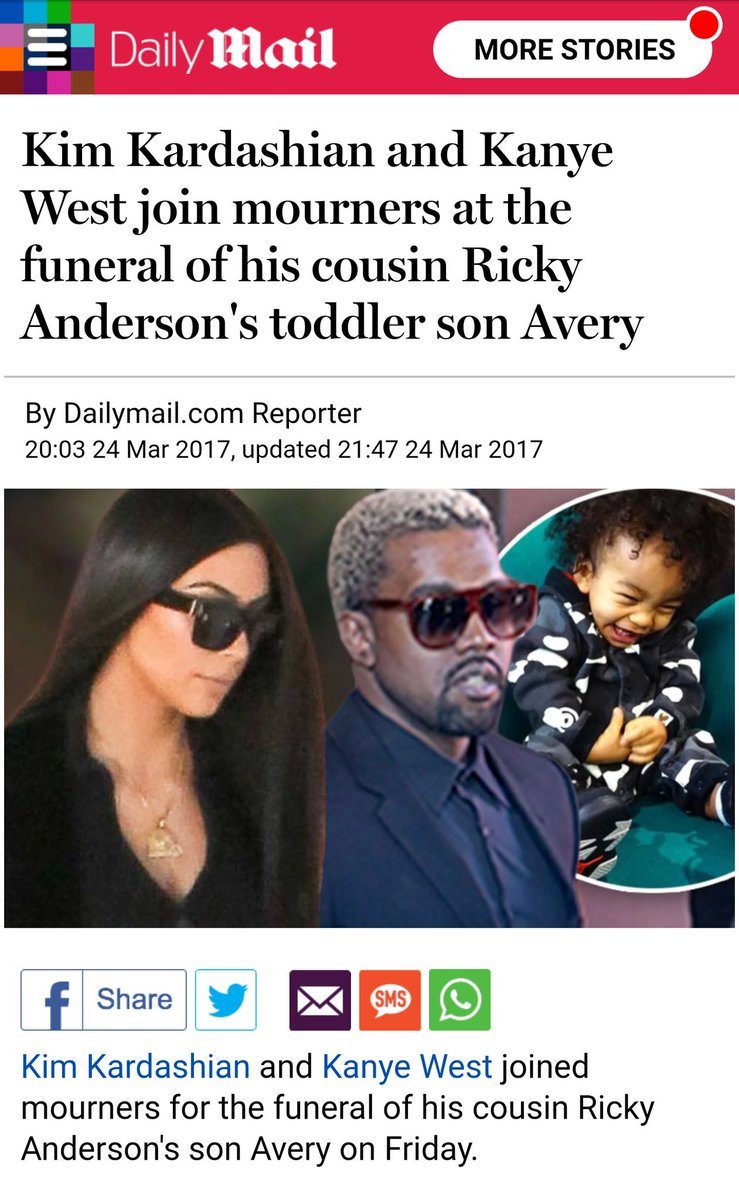 Kanye was featured in Mary J. Blige's "Love Yourself" earlier this year
So Kanye had his MK Ultra breakthrough on stage Nov. 19th. He was hospitalized on Nov. 21st. Then he made his 1st public appearance in Dec.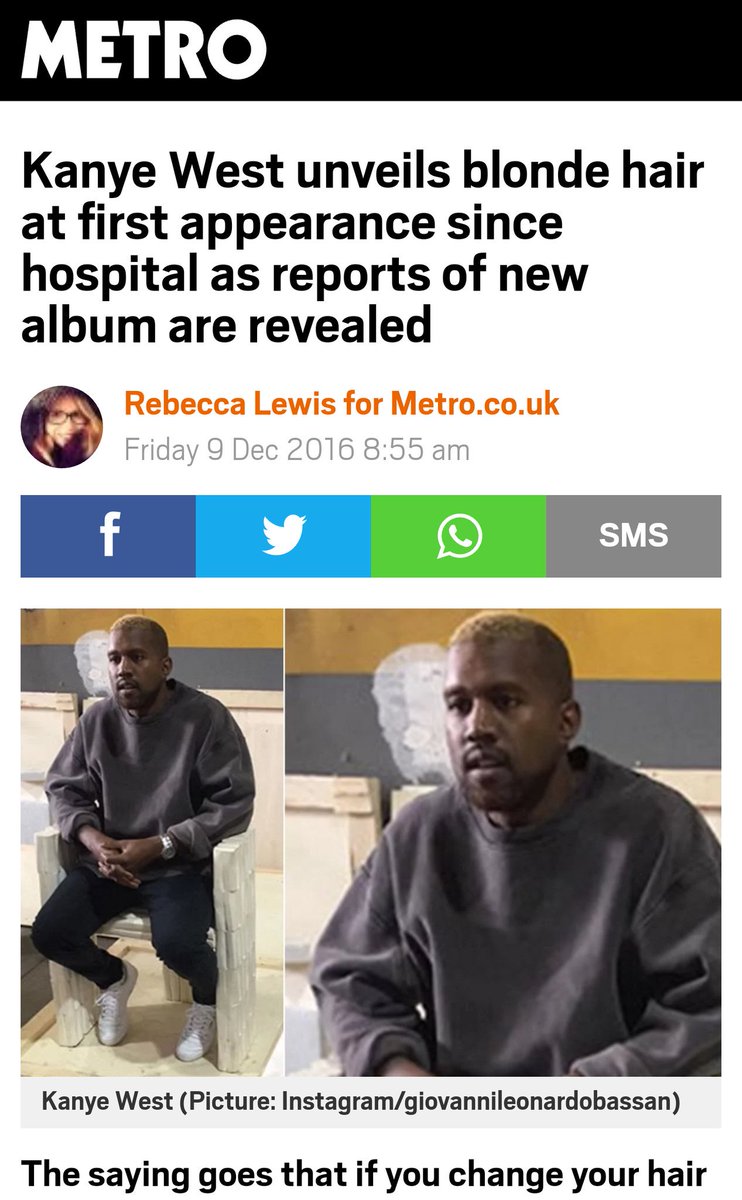 He met with Trump on December 13th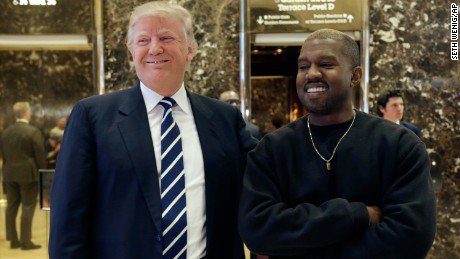 I have a thread on how Kanye was reprogrammed to denounce his support for Trump during his hospitalization:


So after Kanye met with Trump he didn't make too many major appearances, & was featured on a Mary J. Blige song with a short verse (above)
That's when a lot of people started to question what Kanye West has been doing
Kim went solo to the met gala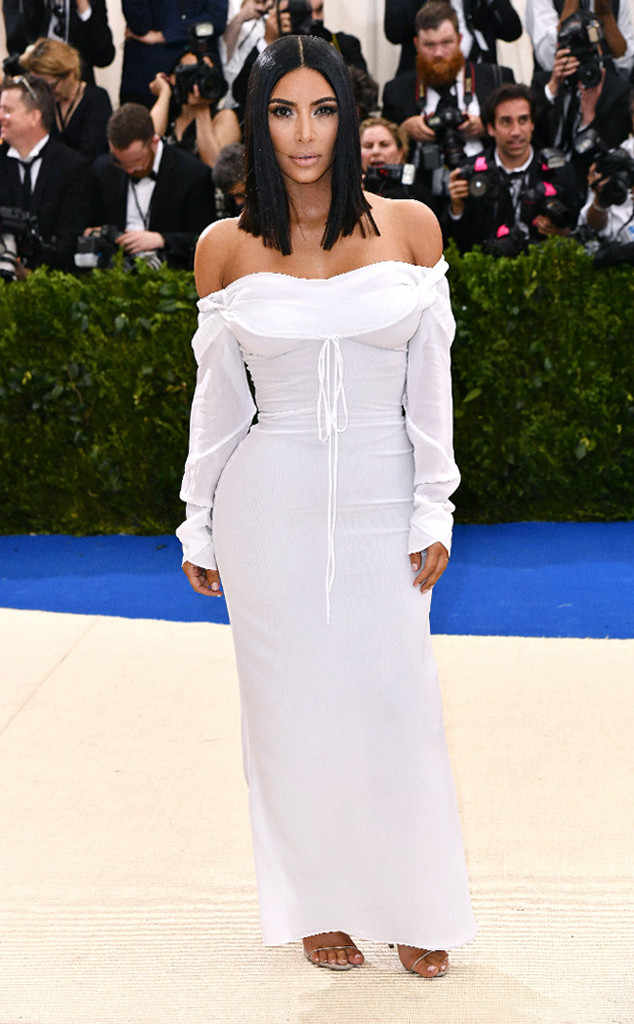 The West family did this weird Easter photo shoot that looks photoshopped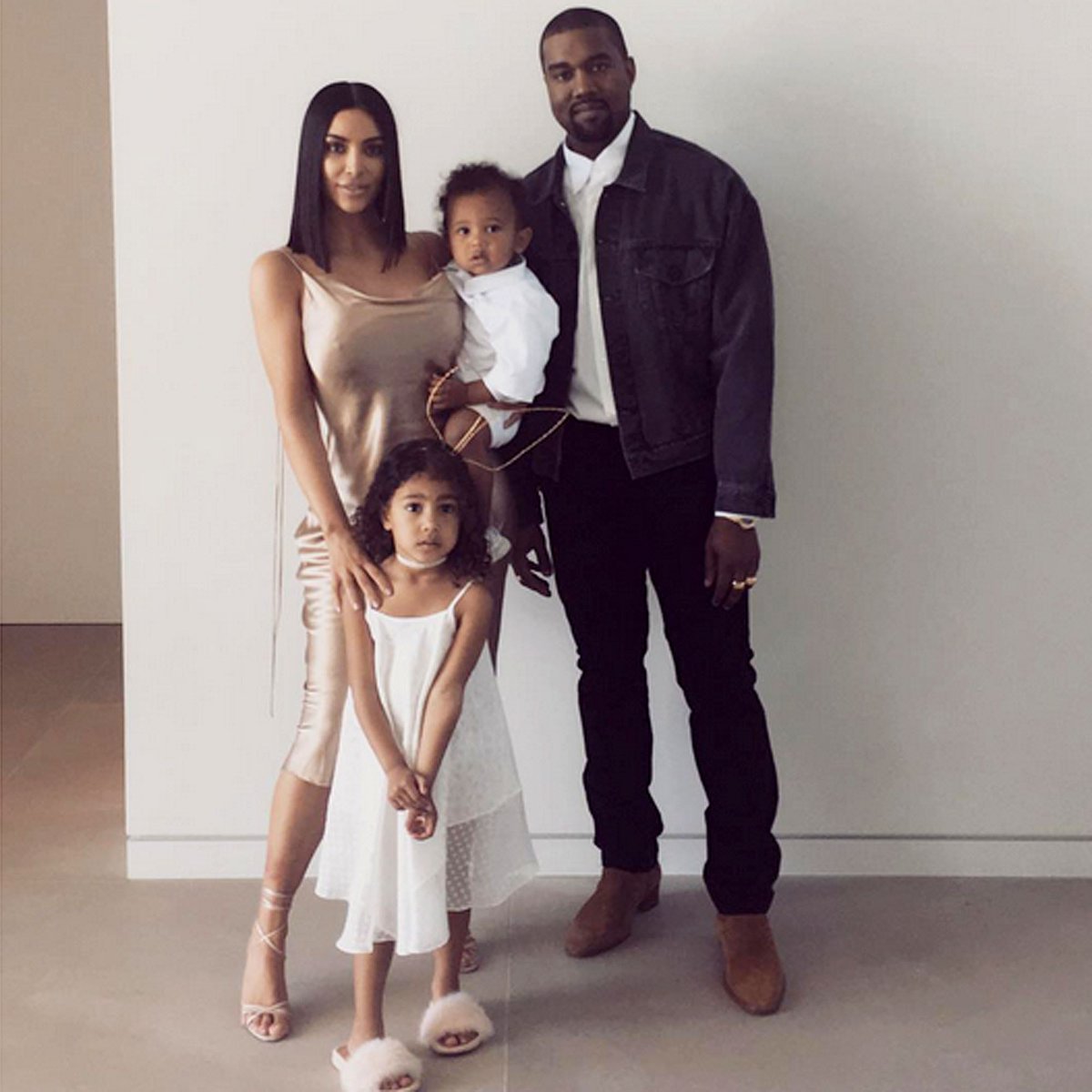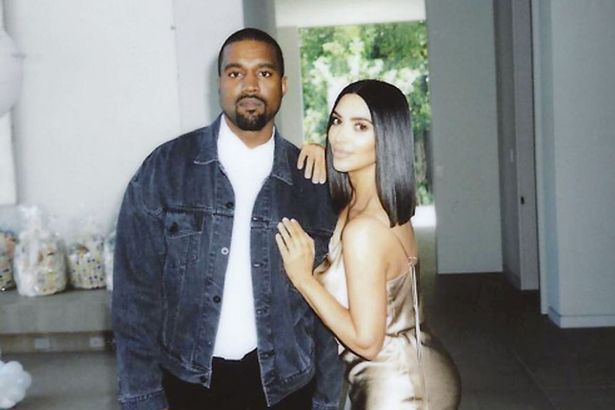 Kanye parked in a handicap spot in May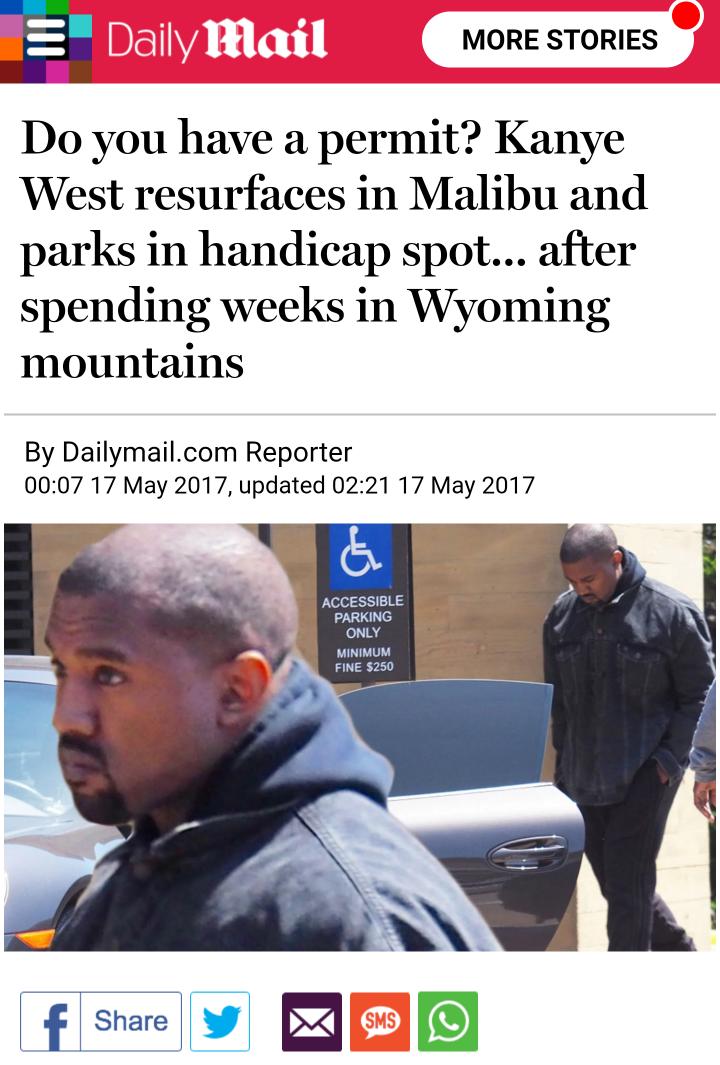 Kanye parked in a handicap spot back in 2015 too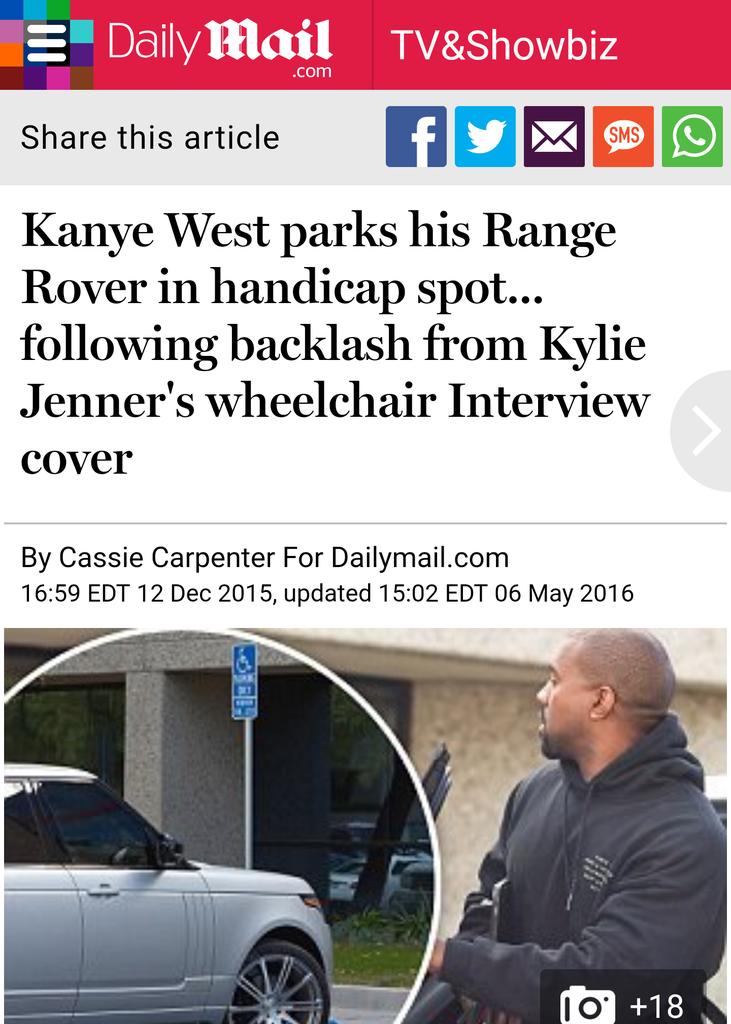 So let's get back into Dissociative Identity Disorder (DID). Britney Spears is a good example of DID
So when stressed out, a different personality gets triggered & they will actually lose time & not remember
The nurse claims his 26 personalities have trigger words, which she is aware of, but won't expose what they are
Remember, DID is when a person's identity is fragmented into 2 OR MORE distinct personality states, wherein Kanye is claimed to now have 26
This means that when Kanye raps now, it's not really going to be him it's going to be one of those 26 personalities
So essentially, Kanye West as we know it is gone