Guys, I have huge news about Constable Frozen, probably the weirdest and most mysterious Tumblr account of all time. Hold on to your butts.
If you don't know Constable Frozen, the short answer is they're a super surreal fan account for the movie Frozen.
constable-frozen.tumblr.com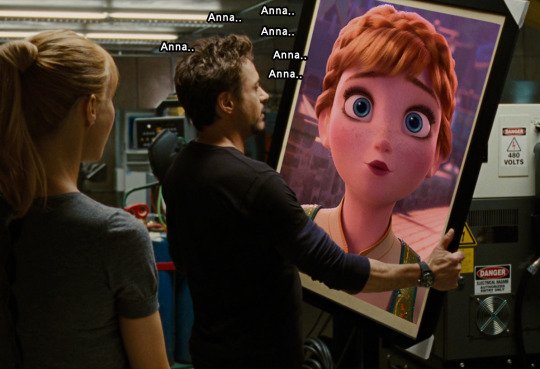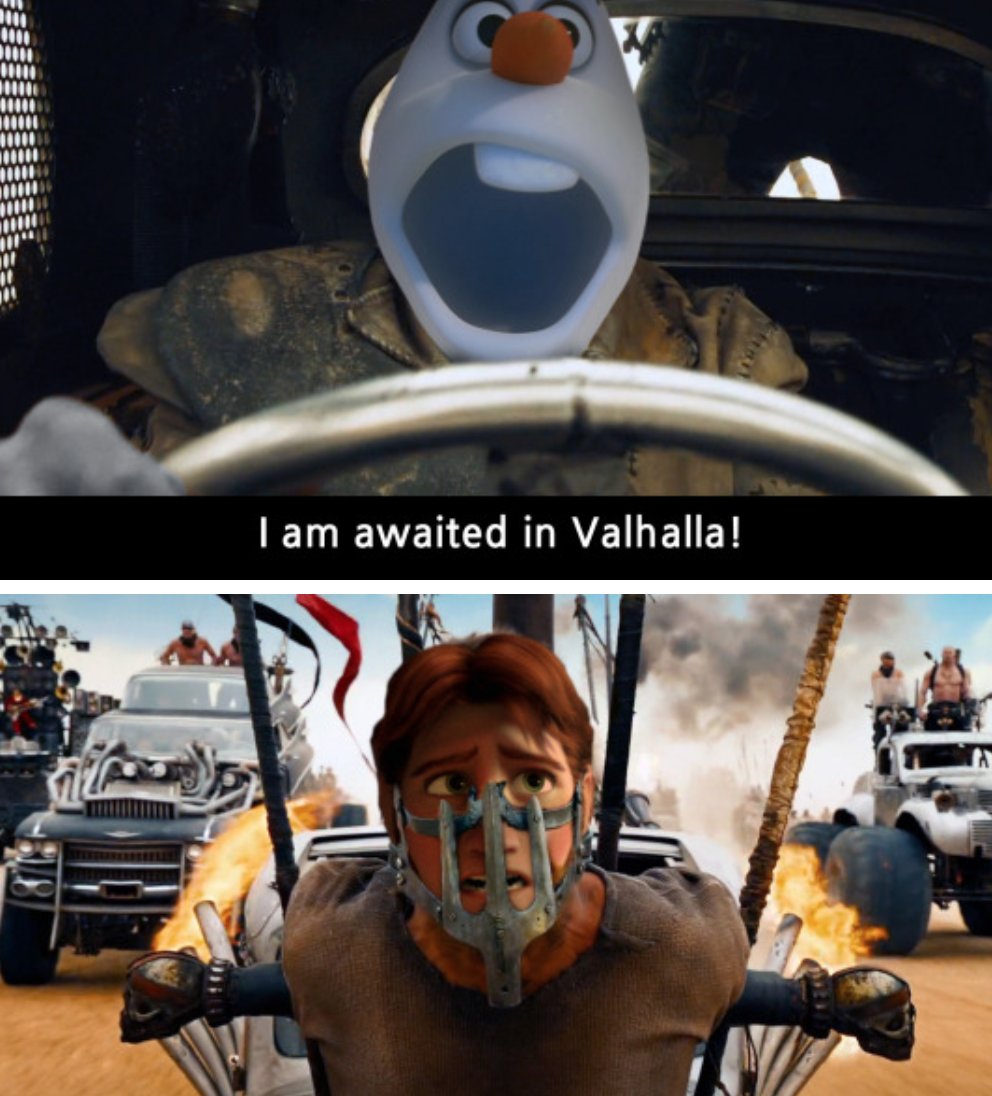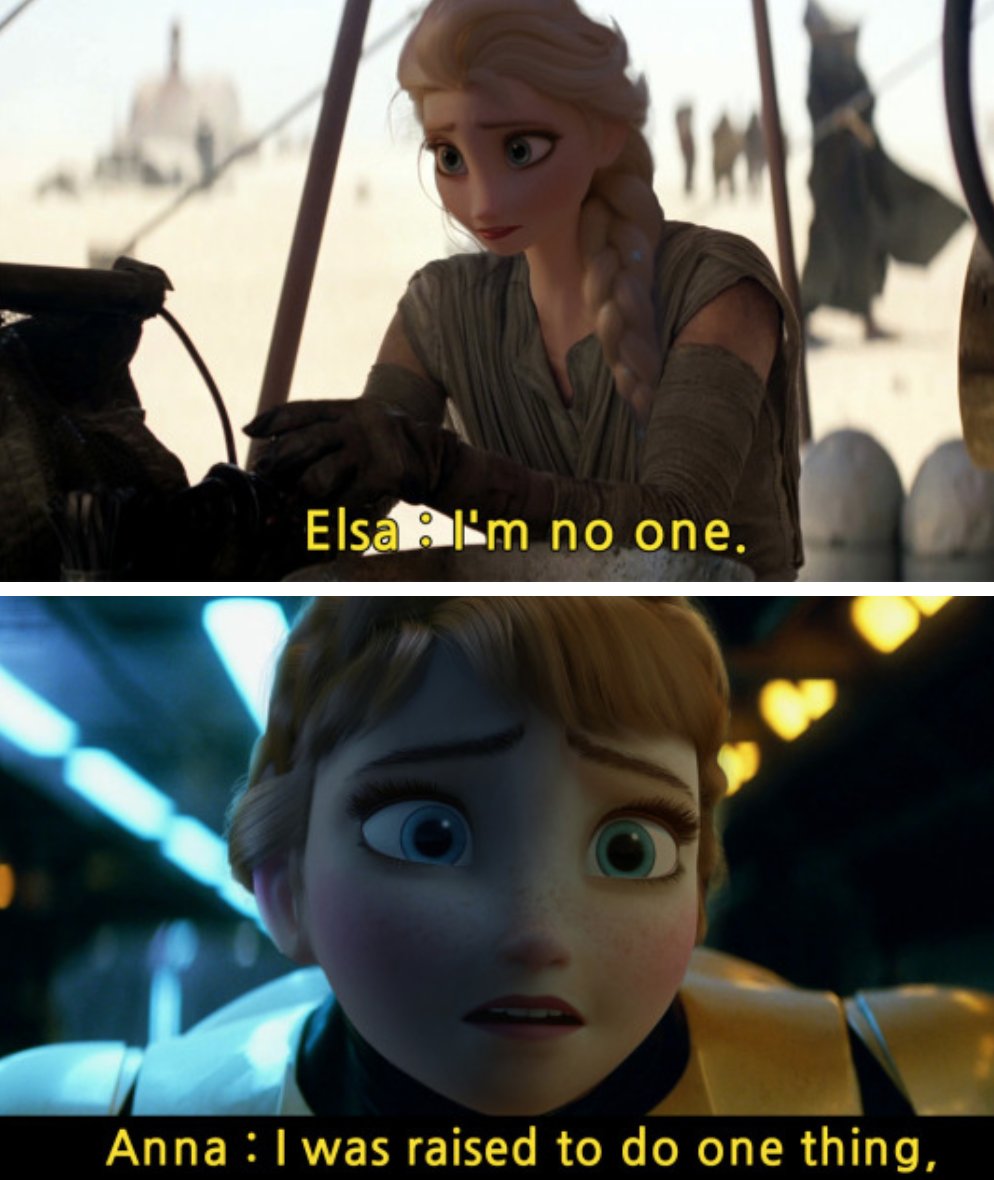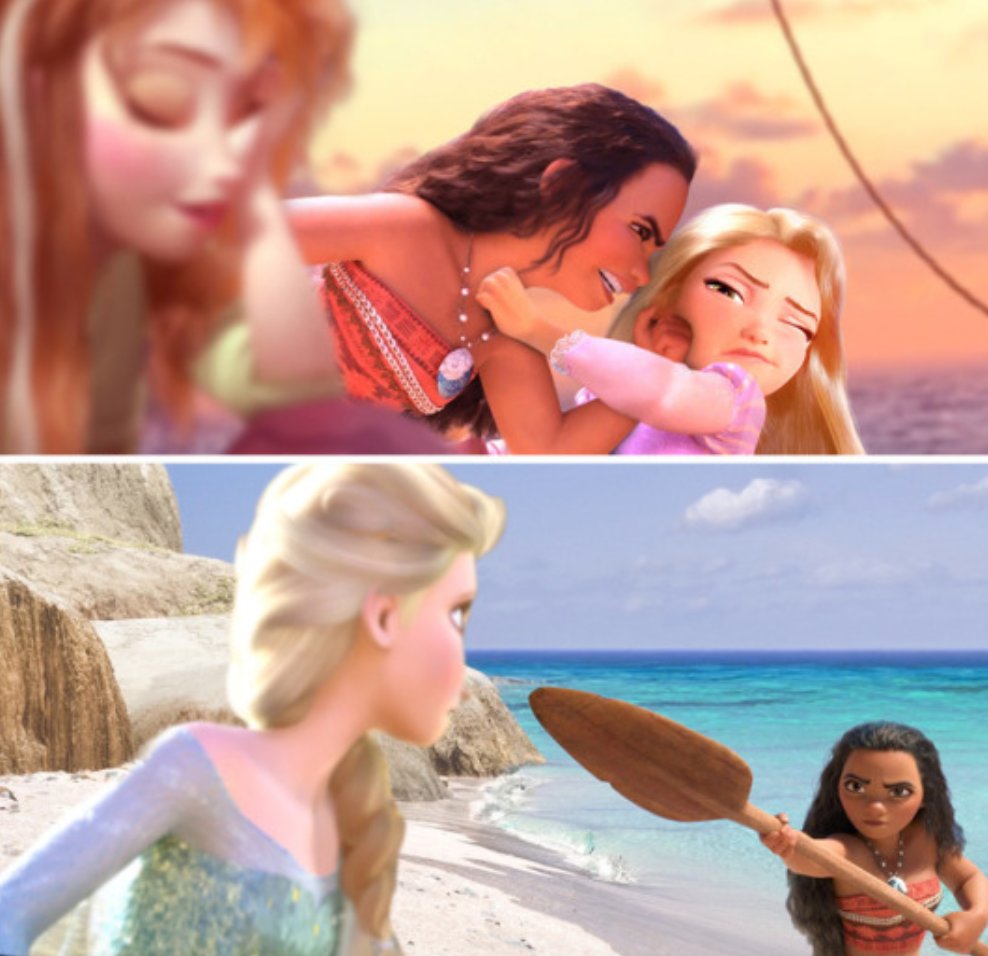 They got really popular over the last few years because 1) their posts are almost always totally nuts and 2) their edits are GOOD
Their main schtick is mashing up CGI Disney movies with Marvel films. Usually their posts have little to no text explaining anything.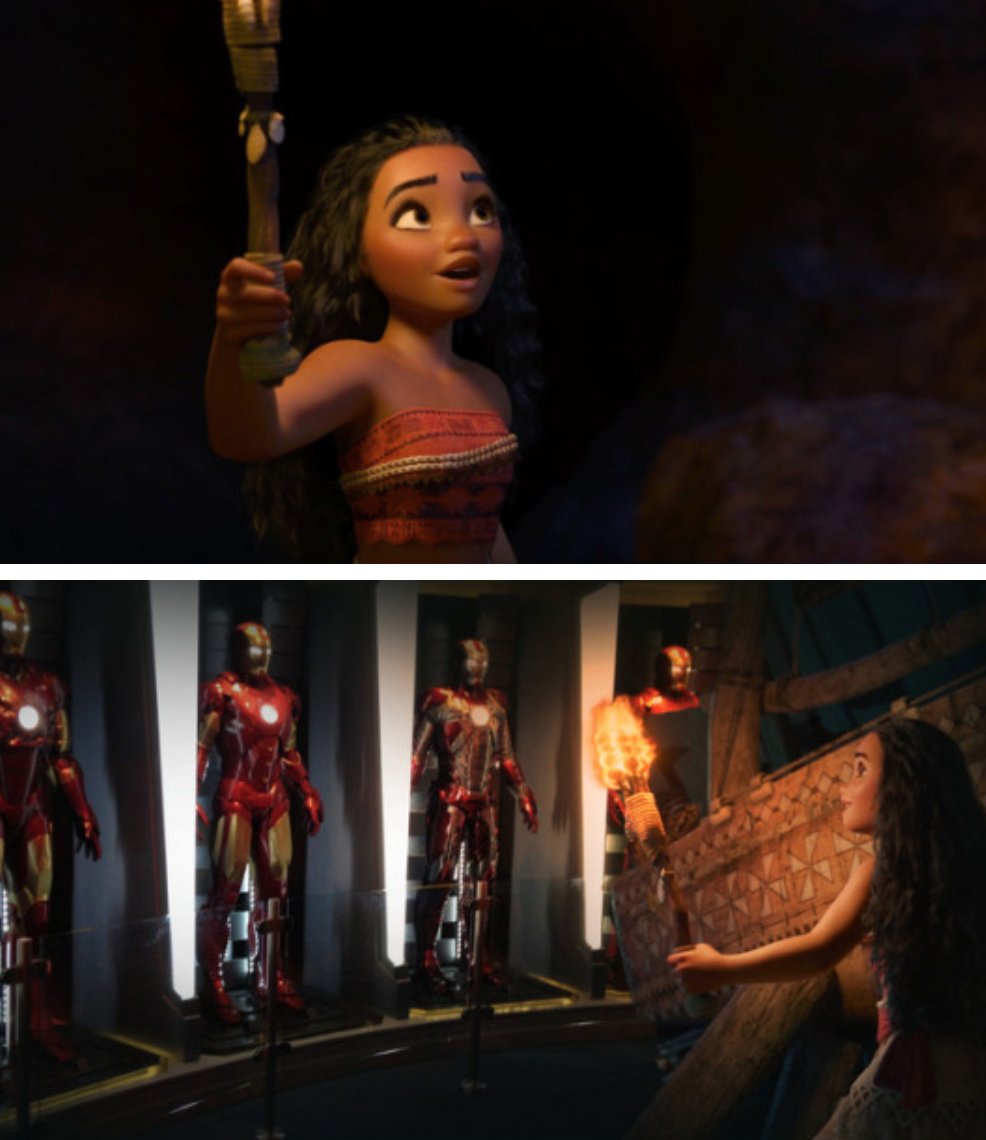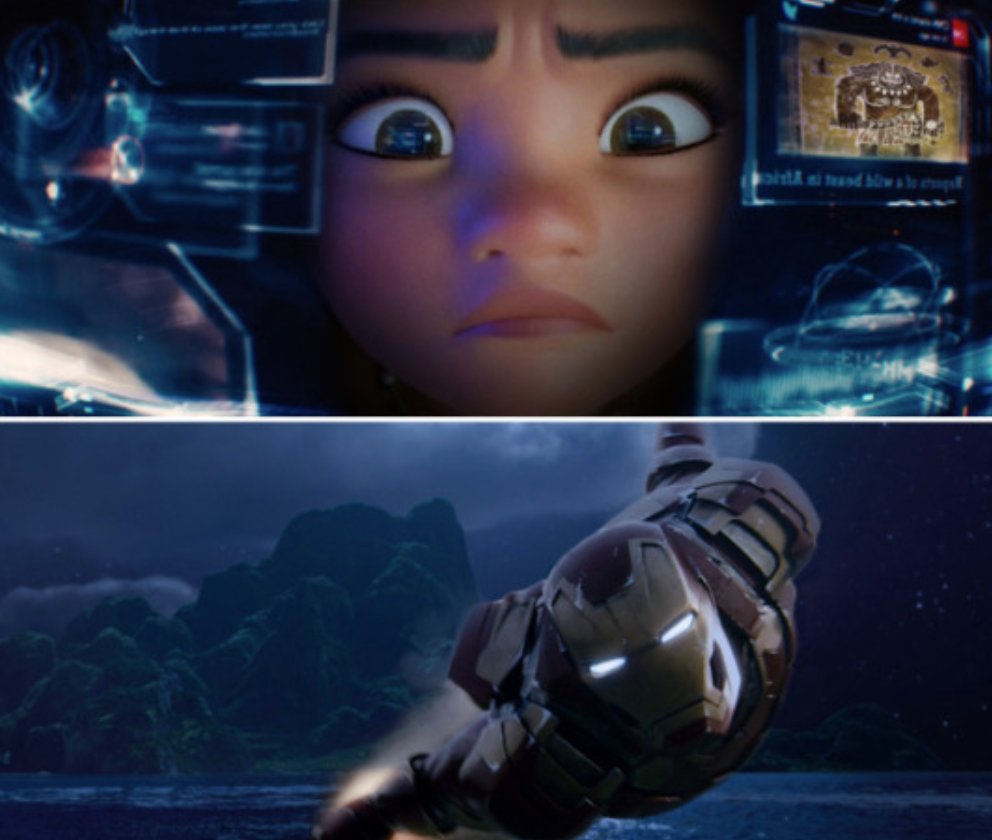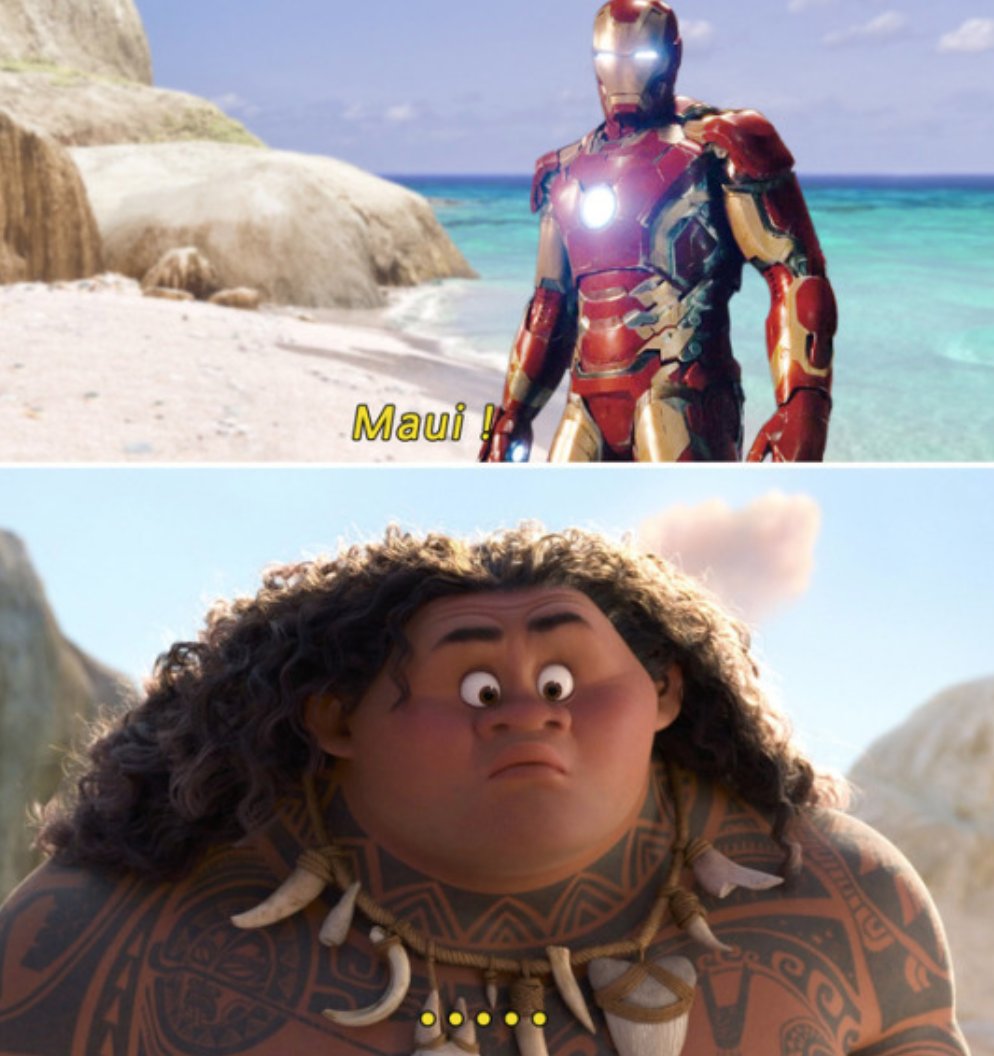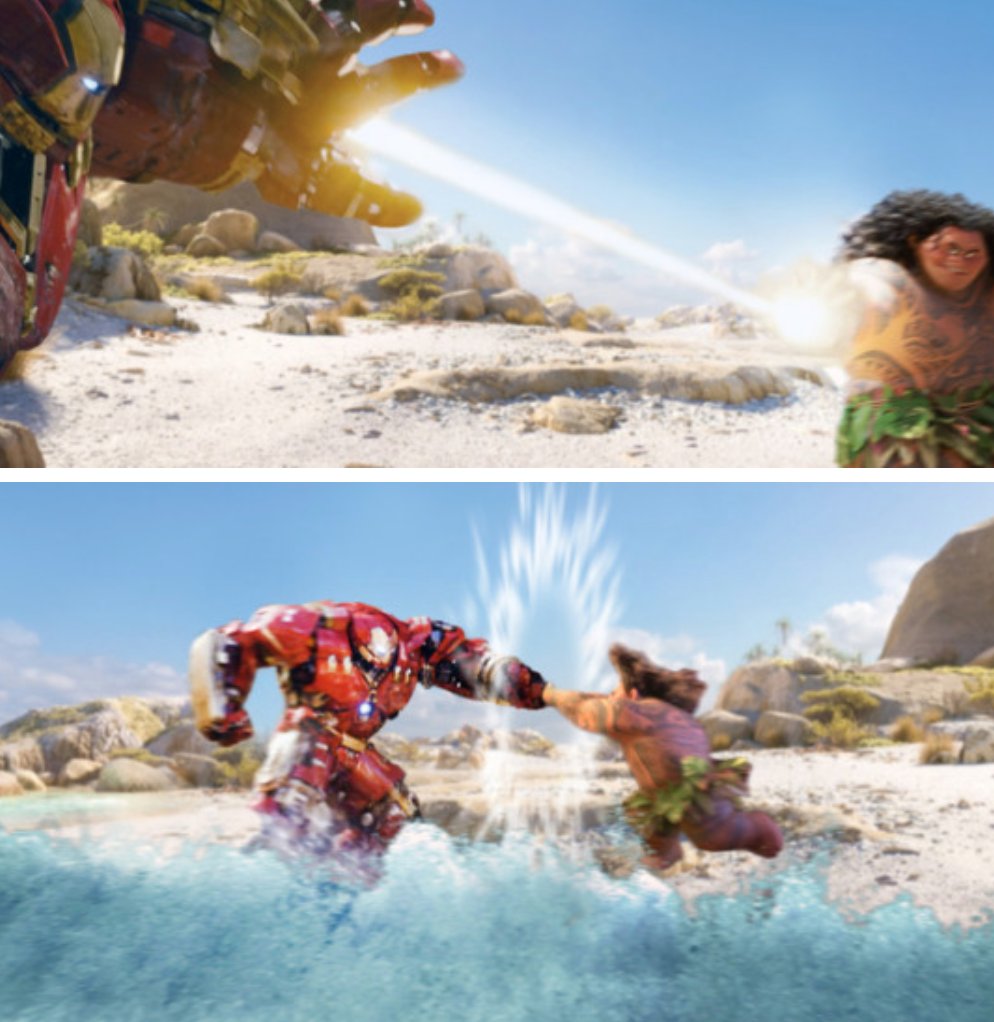 Their stuff is WEIRD though. One of their main fixations seems to be that Elsa from Frozen is able to make ice cream with her mouth.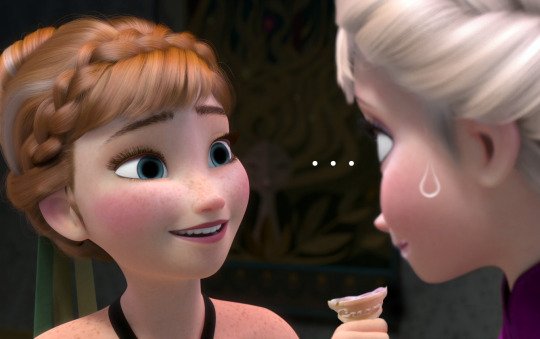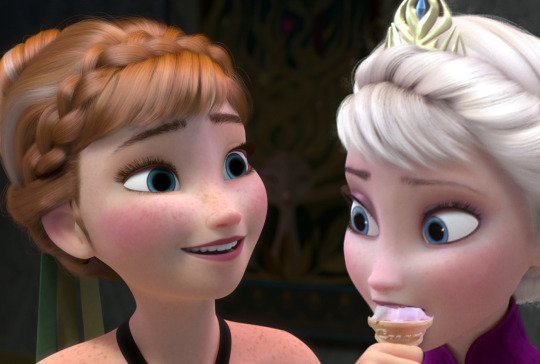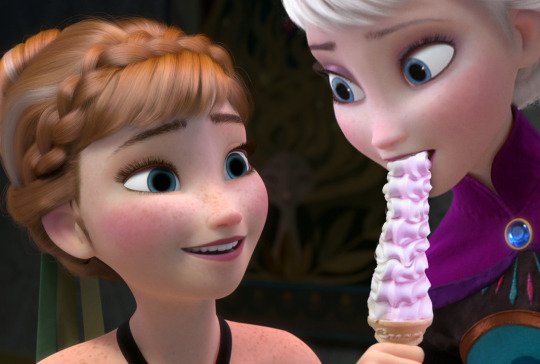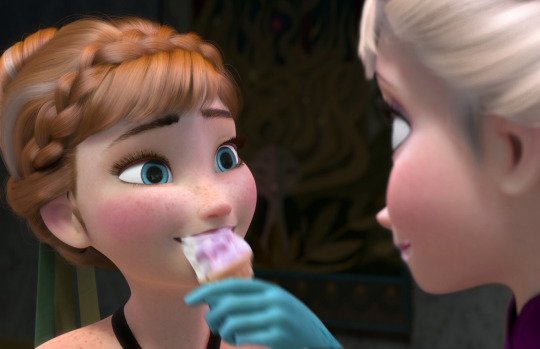 There's a weird eating thing that pops up a lot. Here's a photoset that appears to show Elsa and Anna eating Merida from Brave's hair???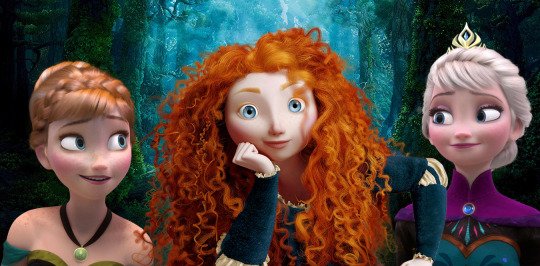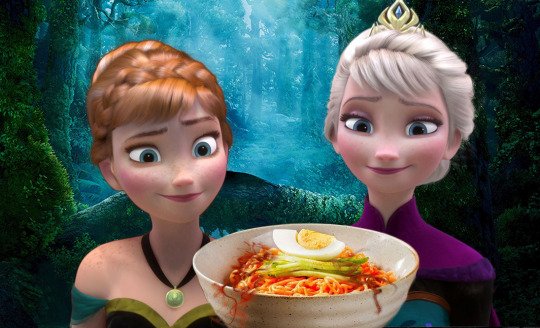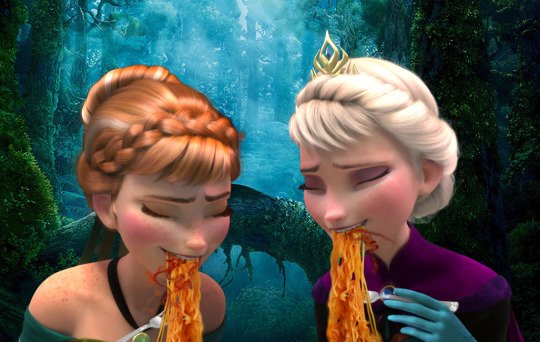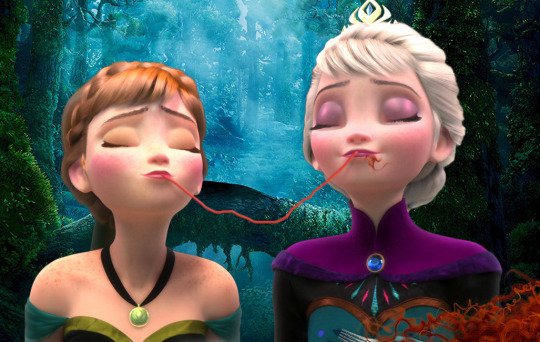 Also, we literally know nothing about the artist. I've attempted multiple times to track them down. Based on what I can tell their Korean.
They posted photos of Elsa and Anna dolls at a restaurant with Korean on the menu. And posted photos of Pokemon donuts only available in SK.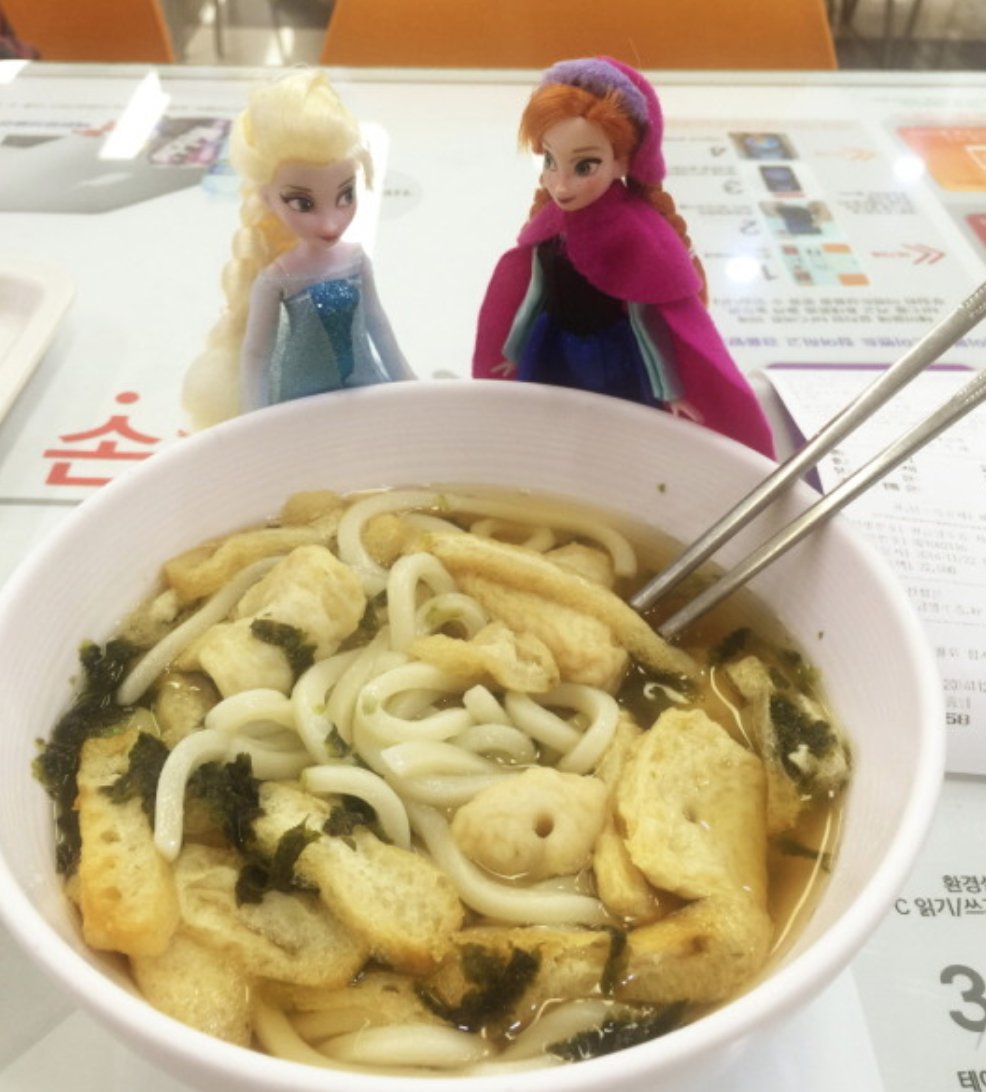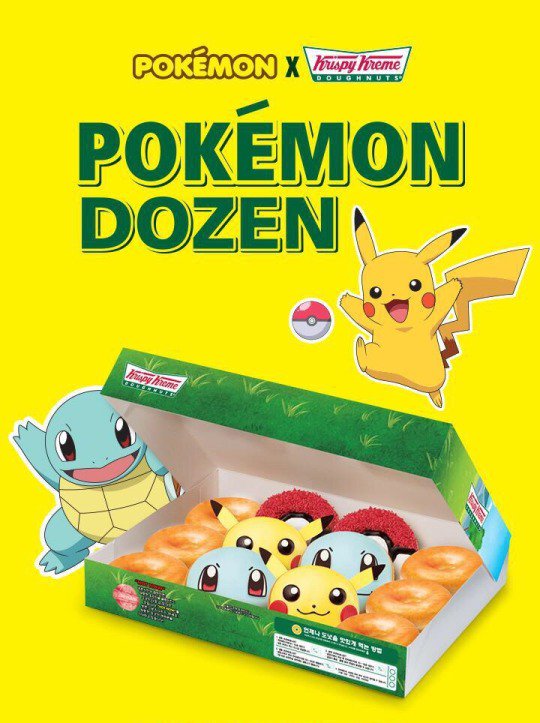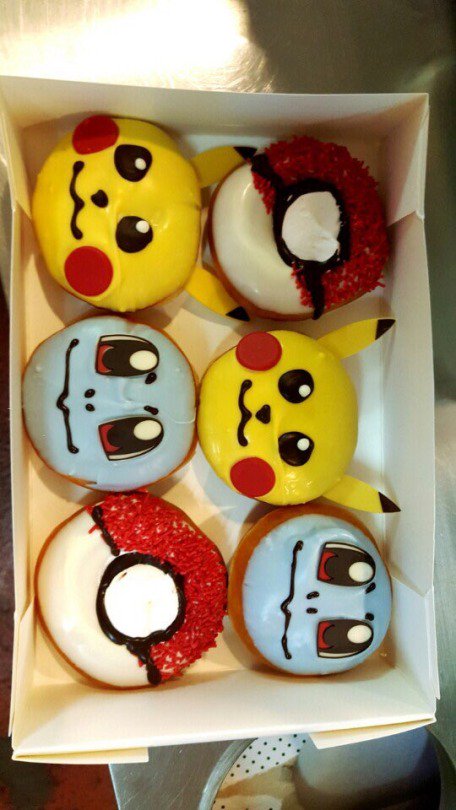 This blog is SUPER popular though. Most of their posts have somewhere between 10,000 and 500,000 notes on every post.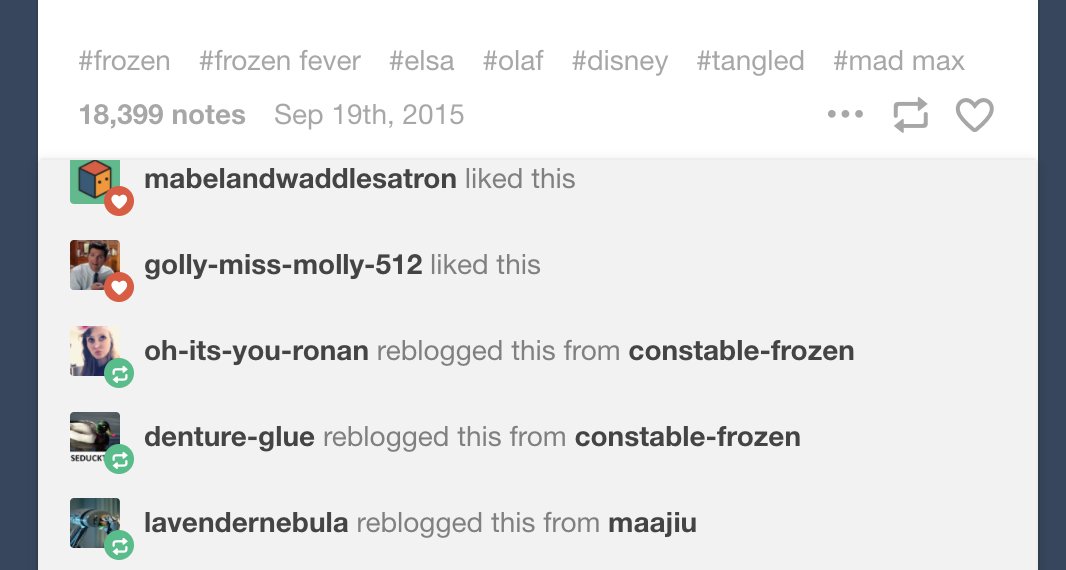 Most people assume the blog is just a really extreme shit poster who is impressively good at photoshop, but THERE'S BEEN A DEVELOPMENT...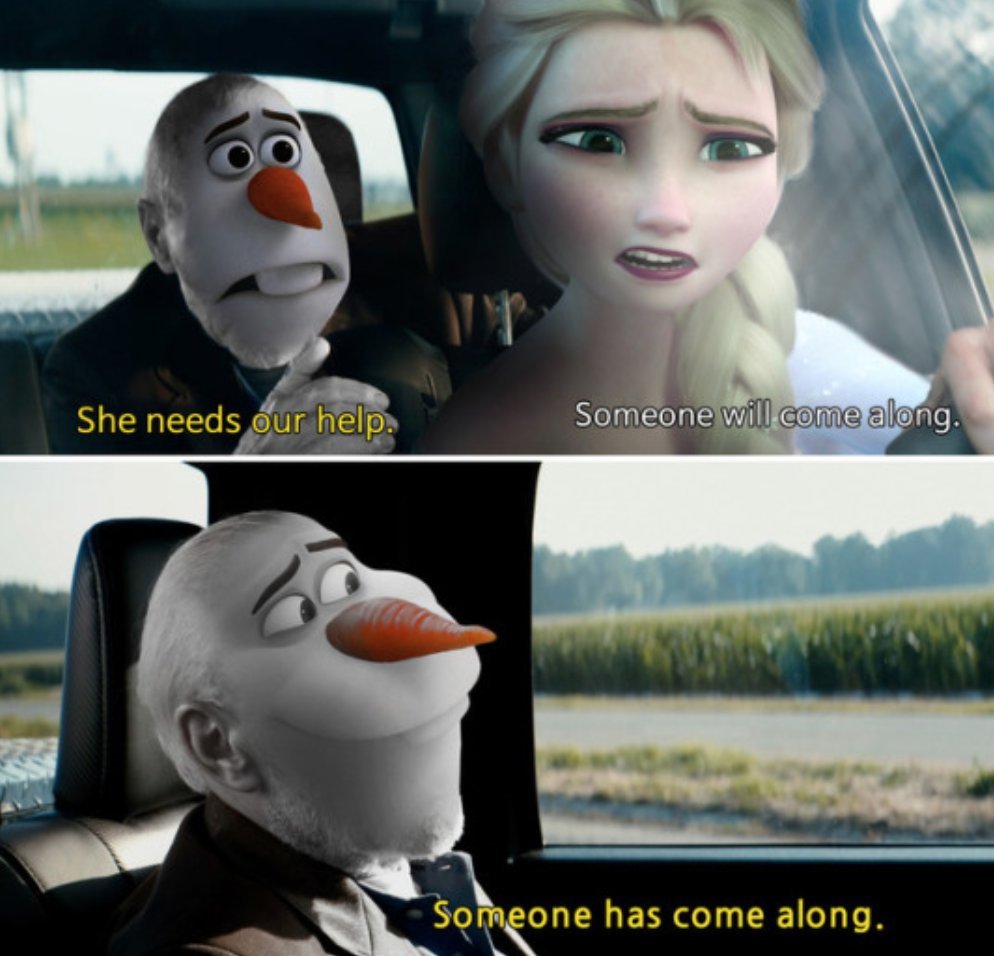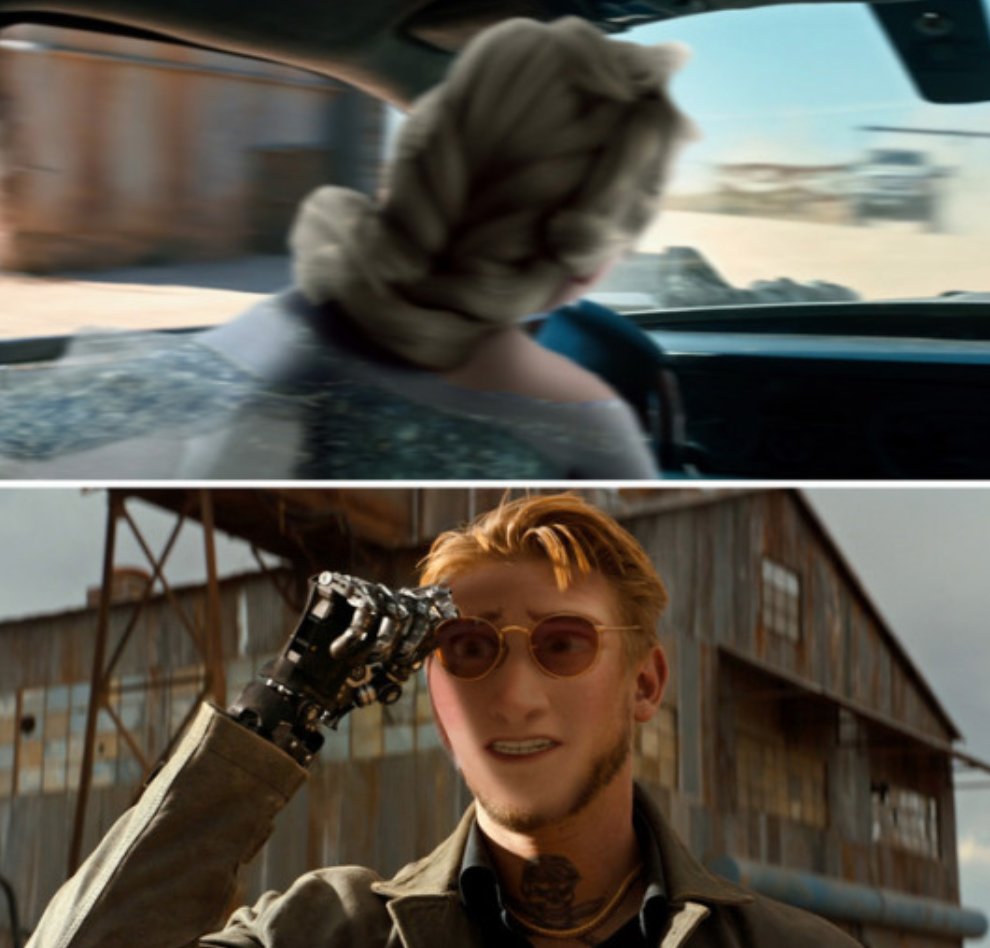 Last week, Constable Frozen posted what appears to be genuine original fetish art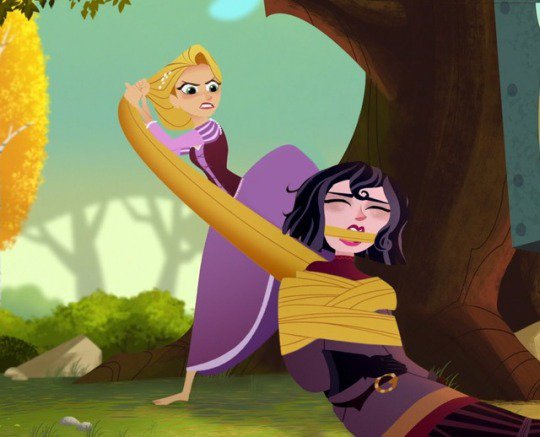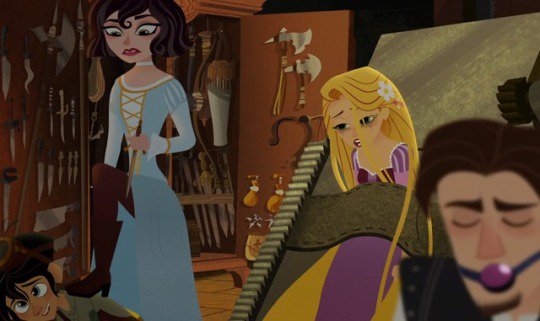 Which began to paint some of Constable Frozen's earlier posts, particularly the ones involving the food in a very new light...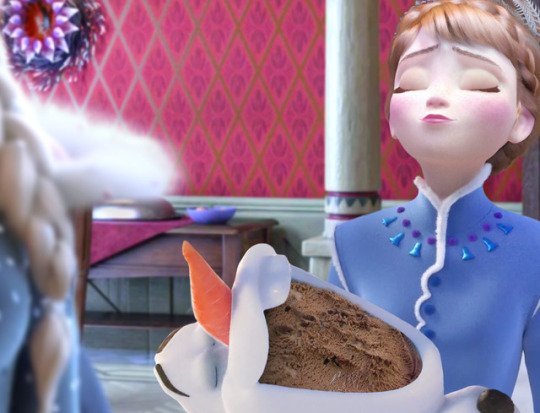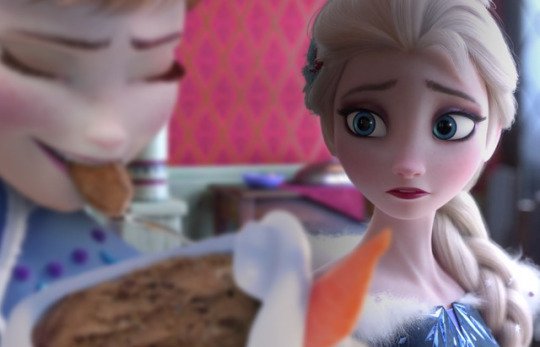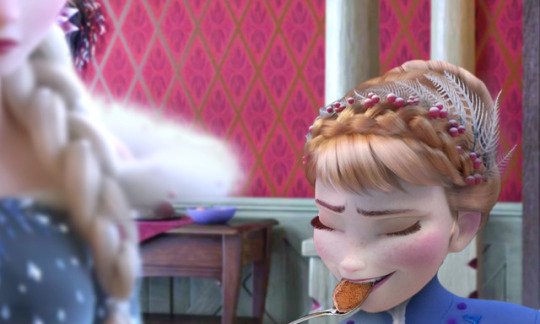 TL;DR - A (South Korean?) Disney-themed vore fetish blog accidentally became hugely popular because people thought it was surreal humor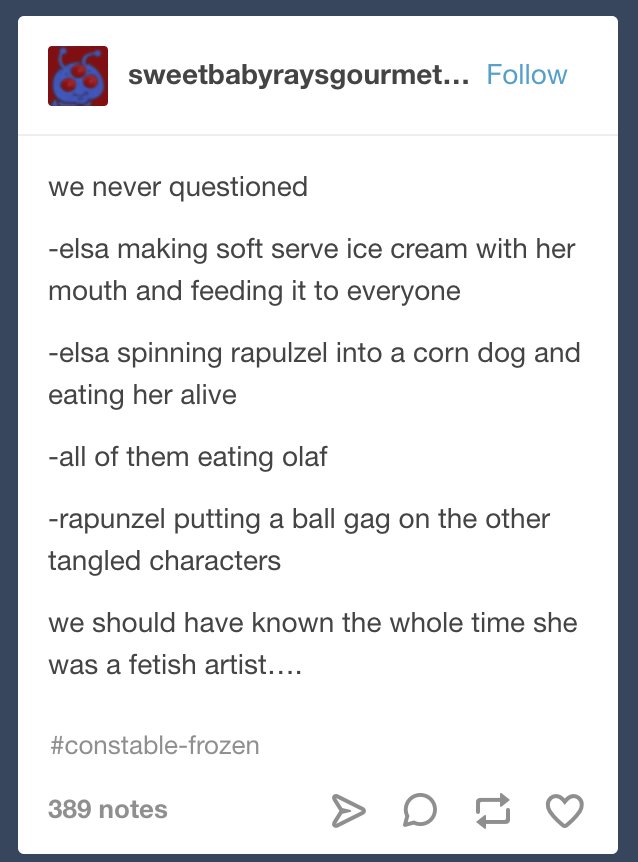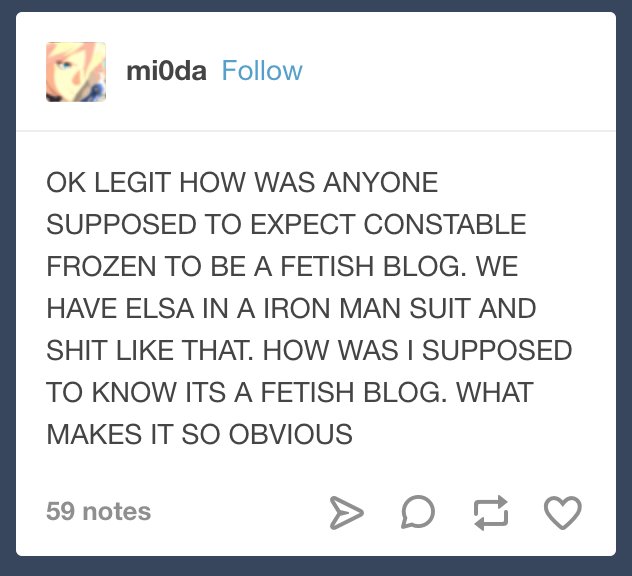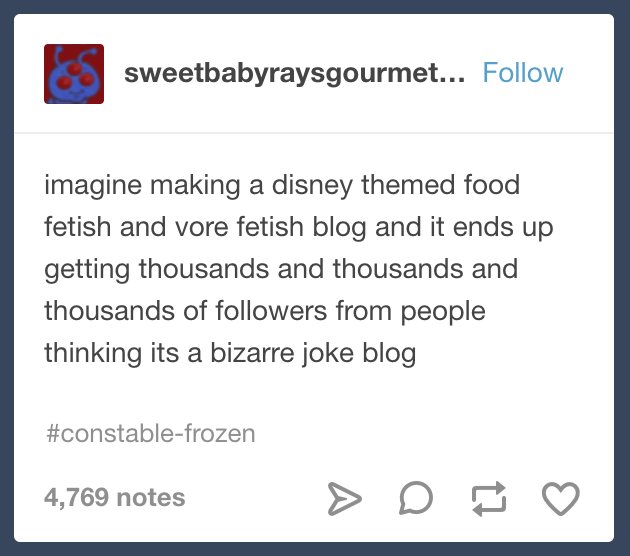 And once people learned Constable Frozen was a fetish blog it kicked off a huge debate about whether you should be "horny on main"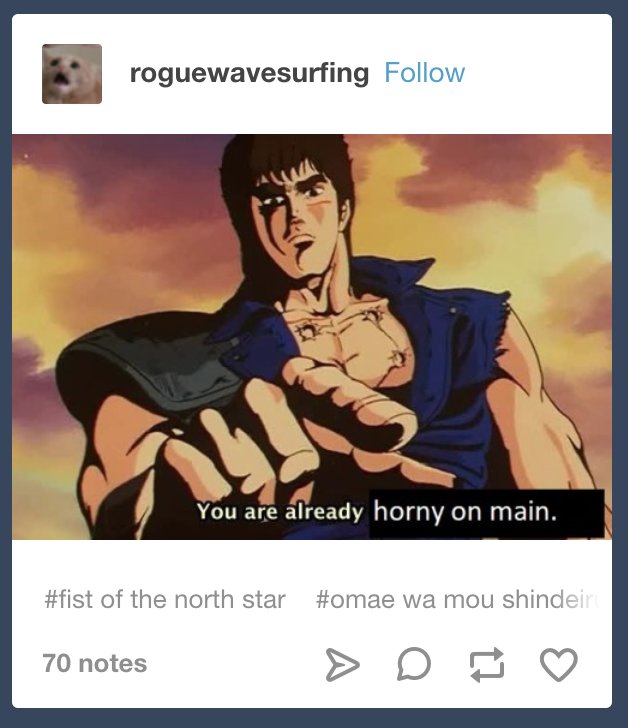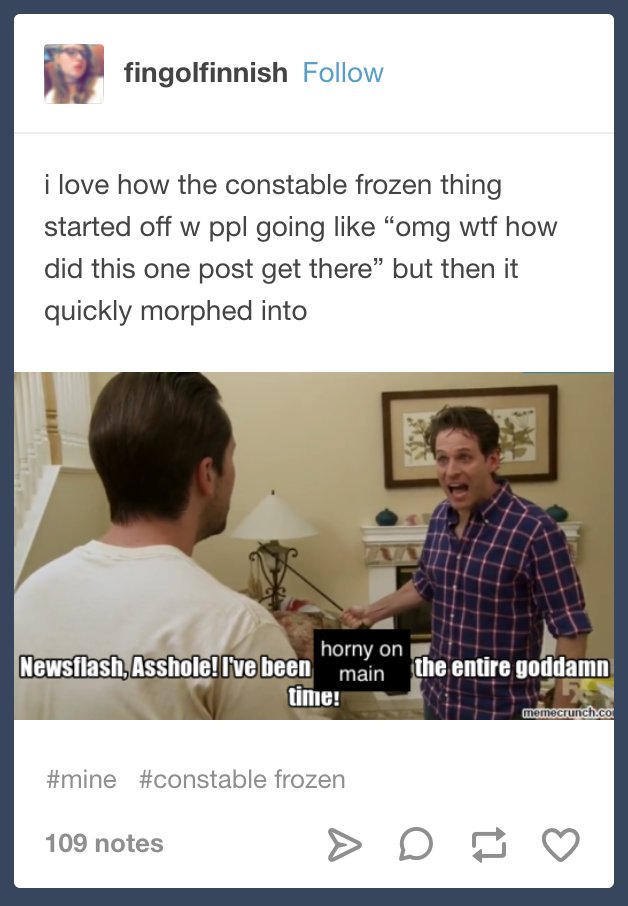 btw here's what's arguably Constable Frozen's most well-known post, it's titled "icecream" 🤔
constable-frozen.tumblr.com/post/101845638…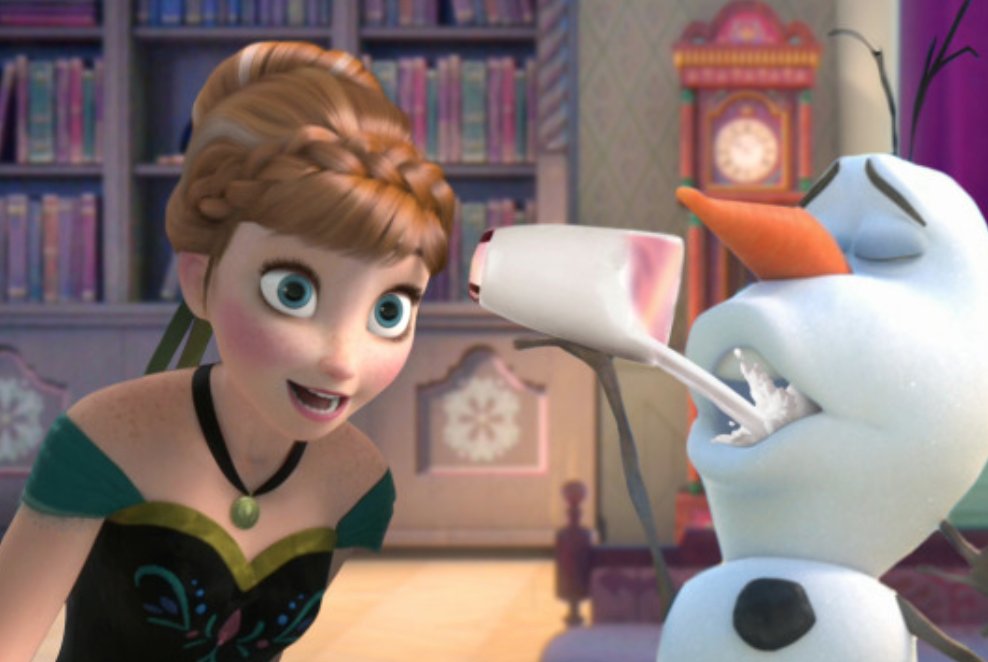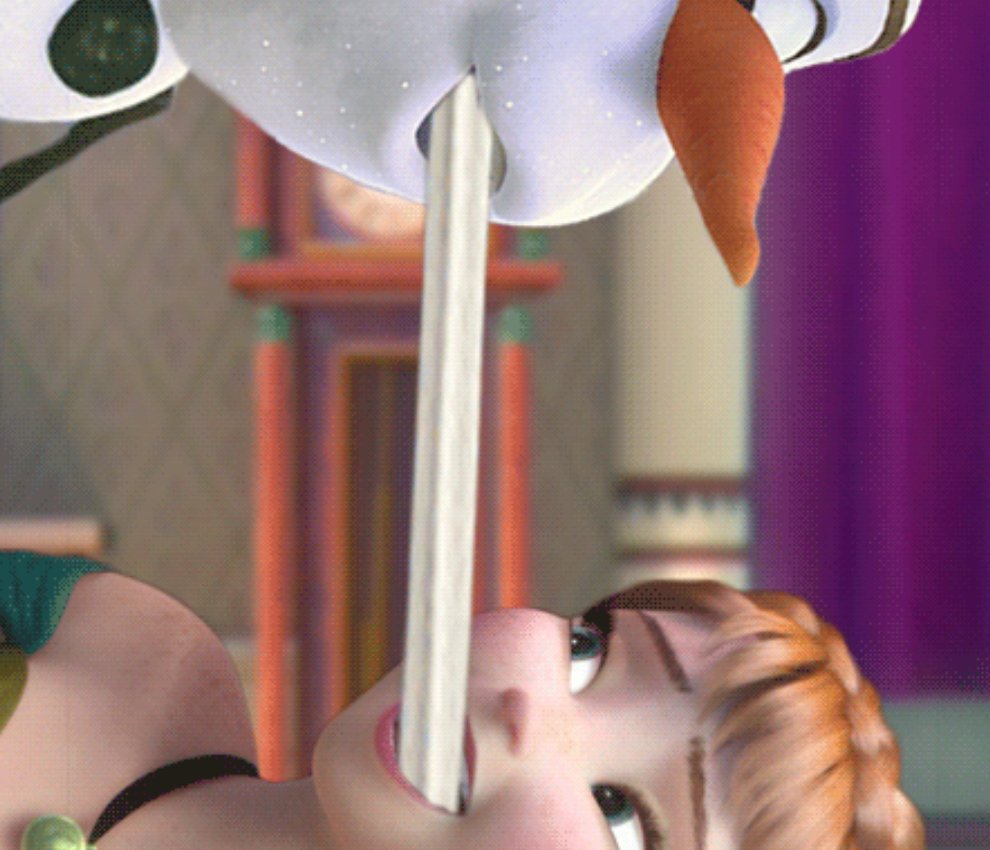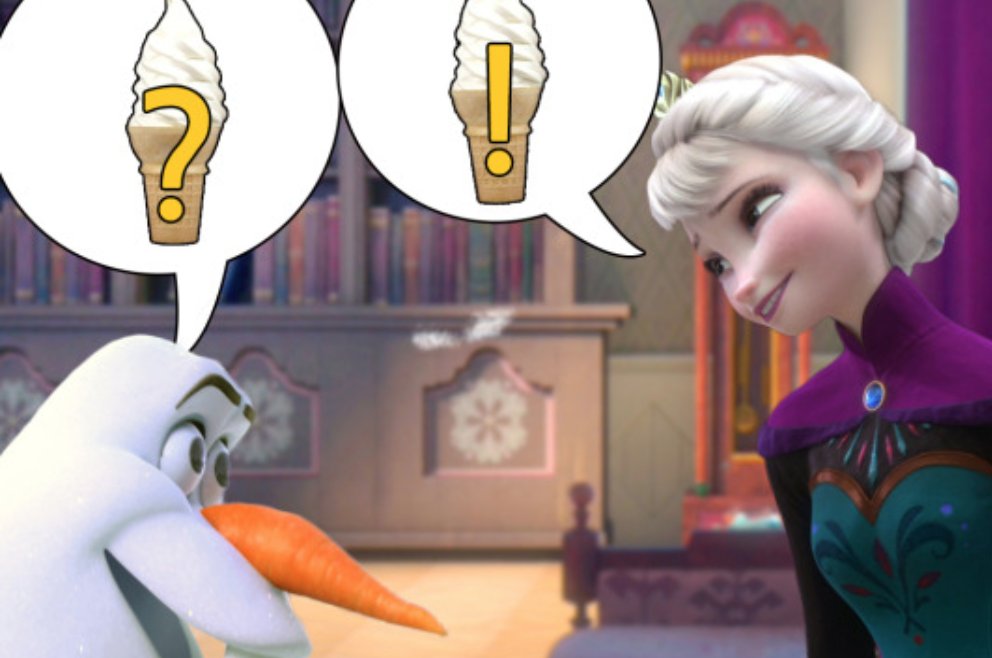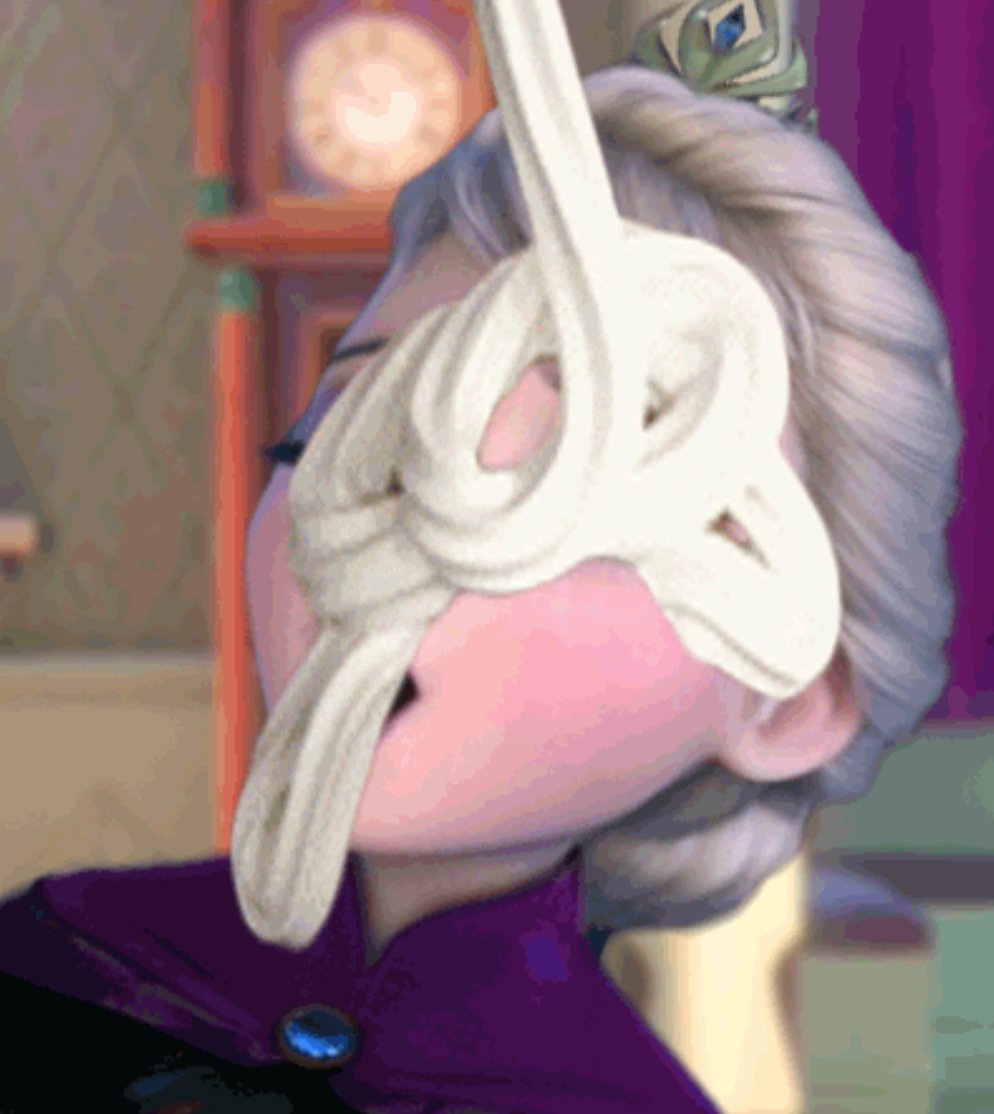 Oh, I'm getting some questions from normies about the meaning of "horny on main". It means you posted porn on your main account. Duh.
Huh, that's a weird one. Someone (Constable Frozen, themselves???) appears to have sent a botnet after one of Constable Frozen tweets.