Bolsonaro's win in Brazil tonight marks the end of the first Facebook elections. Here's a piece I've been working on for almost four years new:
Here's How A Handful Of American Tech Companies Radicalized The World
buzzfeednews.com/article/ryanha…
via
@BuzzFeedNews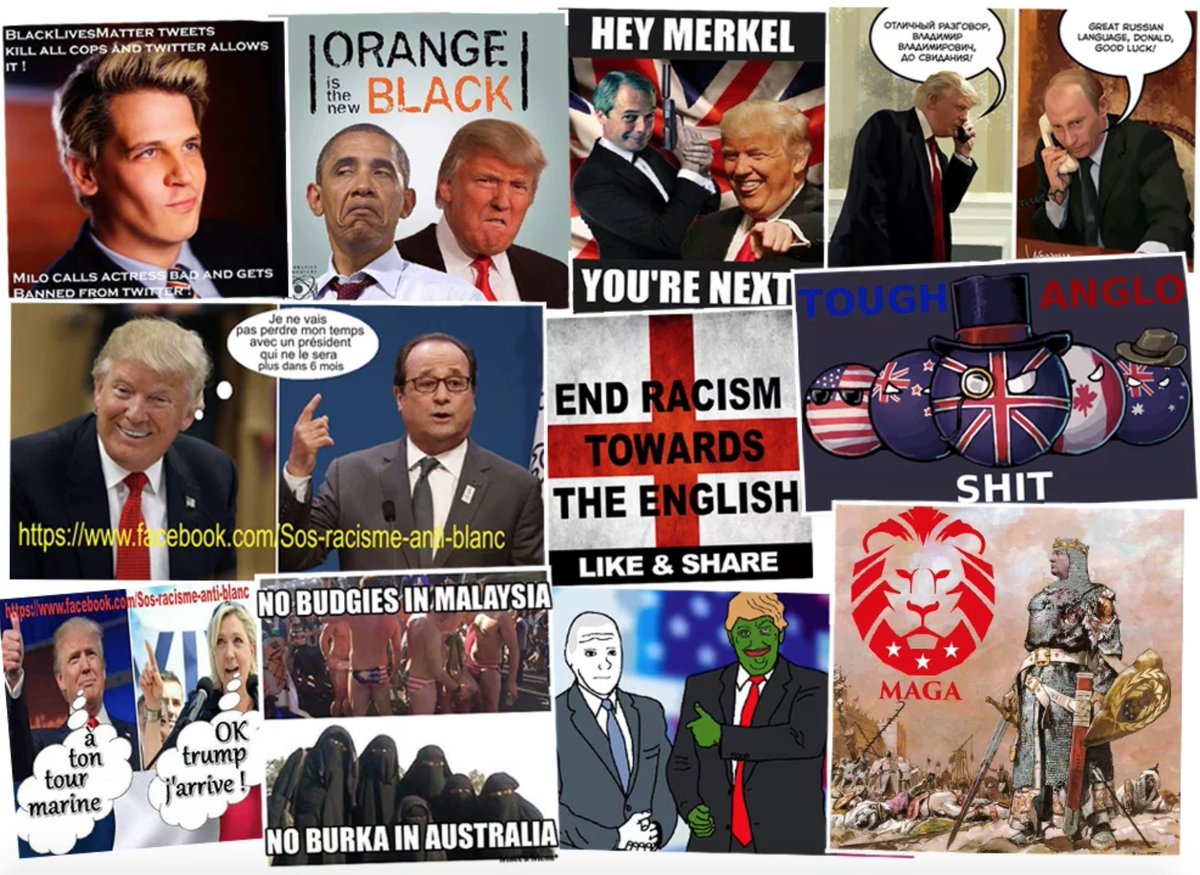 In the last 4 years, I've been to 22 countries, 6 continents, and been on the ground for close to a dozen referendums and elections.

Three things are now very clear to:
1)
A handful of American companies, Facebook and Google more than any other, have altered the fundamental nature of almost every major democracy on Earth.
In most of these elections, far-right populism has made huge strides.
2)
The misinformation, abuse, and radicalization created by these companies seems to affect poorer people and countries more heavily.
These companies replace local community networks, local media, local political networks and create easily exploitable, unmoderated news ones.
3)
It is going to get worse and more connected.
It is getting more mobile. It is having more physical real-world effects. Apps like WhatsApp and Instagram are even harder to track than Facebook.
There is an embarrassing amount of typos in this thread...