At the risk of feeding a troll, we just can't let this slide anymore. You've called us "lazy" on every social media channel you have. You've also accused us of cynically attempting to "cash in on horror fans". Neither of those charges could be further from the truth. (1/many)
You didn't like the film. Fine. We get it. It's not for everyone. Say so. Give us one star. Tell everyone how much you hated hated hated hated it. You're certainly not alone. Lots of people didn't care for it. (Lots more absolutely loved it, so we're not worried).
We generally have no problem with negative reviews. Occasionally we even agree with some of the criticism. We don't claim to have made the greatest film in history, by any stretch.
But when someone repeatedly casts aspersions on the motives and work ethic of our cast and crew, our mama bear comes out. We feel the need to set the record straight, not for your benefit, but so that people can understand just how fucking hard it is to make an independent film.
There's nothing "lazy" about making a movie. This particular one was a 5+ year labor of love for a great many people. It took two full years to write the script and raise the money. Three months of pre-production, followed by four weeks of shooting on location.
Then two more years of editing, visual effects, sound design, color correction, and complicated 3D finishing. Then ANOTHER year of applying to and attending film festivals, promoting the movie, and engaging in complicated negotiations with distributors.
It meant FIVE YEARS of 60-80 hour work weeks for the writer/director, entailing considerable sacrifices by family and friends, and culminating in a hospital stay for exhaustion-related illness.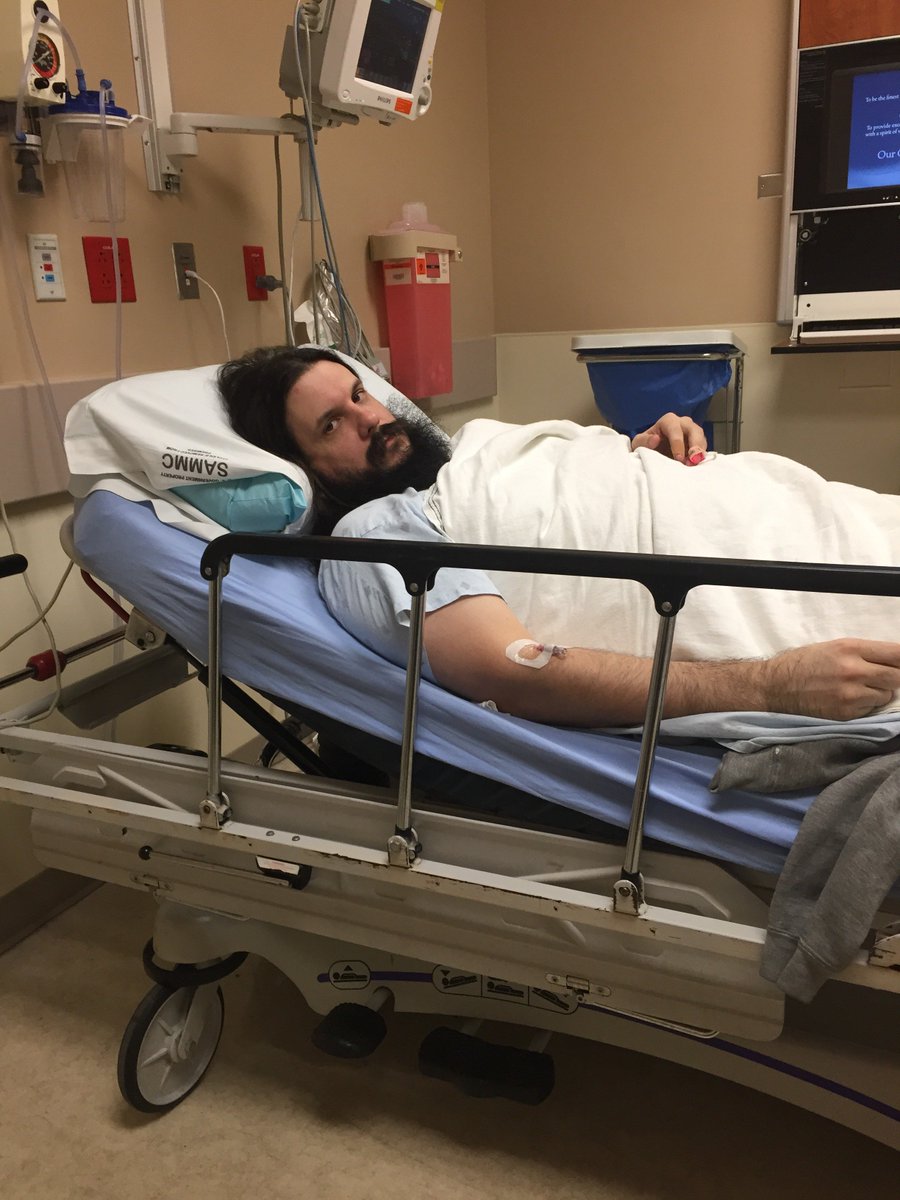 It meant many weeks, months, and years of hard work by almost a hundred dedicated professionals, many of whom worked their asses off for little or no money because they believed in the project.
To give you a few concrete examples: the film went through 3 official theatrical test screenings--each of which involved weeks of work to coordinate.
In addition to in-depth, in-person discussions, audience members were invited to give written feedback, which was then pored over by the filmmakers to determine how to best improve the film.
(Note: this does not include the DOZENS of people who screened the film via internet or TV and gave their notes and feedback, to whom we are eternally grateful.)
Based on that feedback, three separate reshoots were arranged, two in Texas and one in Los Angeles. One of these reshoots involved renting a 100-foot crane and building a full-body FX dummy from scratch.
The editing process took nearly two years. Some 3 dozen separate cuts of the film were created. Every single frame of the film was examined, debated, removed, replaced, tweaked, pored over, fought over, and cried over, before being finalized, then unfinalized, then refinalized.
The sound design alone involved something like 800 man-hours of work over the course of nearly a year. The final 5.1 mix took 6 days in the studio.
We did all this because we believed in what we were making. All the sacrifice, all the hard work, all the money and the hardship and the stress and the panic and the sleepless nights were worth it the minute the lights went down on our premiere.
It was even more worth it 90 minutes later when the first question at the Q&A was "How does it feel to have made the greatest found footage movie of all time?" To which we replied: "We don't know. Go ask Ed Sanchez and Dan Myrick."
We did this to entertain people. You weren't entertained. We're sorry about that and wish that you had been able to find something of value in the film. We're genuinely sorry to have wasted your time.
You can accuse us of being hacks. You can accuse us of being shitty filmmakers without a decent idea in our collective heads. You can accuse us of creating the worst piece of shit ever put to video. We won't object.
But "lazy"? Nope. Never. "Cynical"? Hell no. We made a movie that we are immensely proud of. And we're prouder still that so many people have connected with it.
Bottom line: creating a feature film is fucking HARD. Creating a low-budget independent feature film from scratch is REALLY fucking hard.
So in conclusion... to the many MANY people who worked their asses off to make something that has brought joy to tens of thousands of people, we'd like to say "thank you". Your hard work and dedication is appreciated. Maybe not by this guy, but by many others.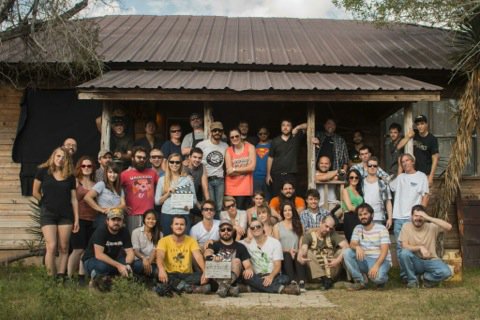 P.S. There's no need to go to town on this guy. He's entitled to his opinion. We just wanted to set the record straight.