Short thread: I took my...No. Correction: My 11-yr old daughter took me to last year's March, and it was a joyful "F*** you!" to a man and an Administration that we already knew represented the worst of our nation's complex character...We simply did not know how bad it would get.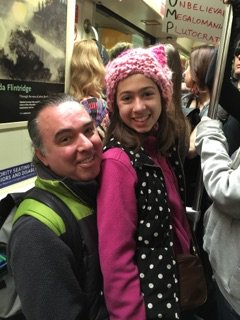 Today, I was unable to march, as I had a business commitment, but I was there in spirit: thinking of all the wonderful strong women, girls, and allies who I knew were marching all over the world. I thought "it may not be as many as last year, but it will be a good showing!".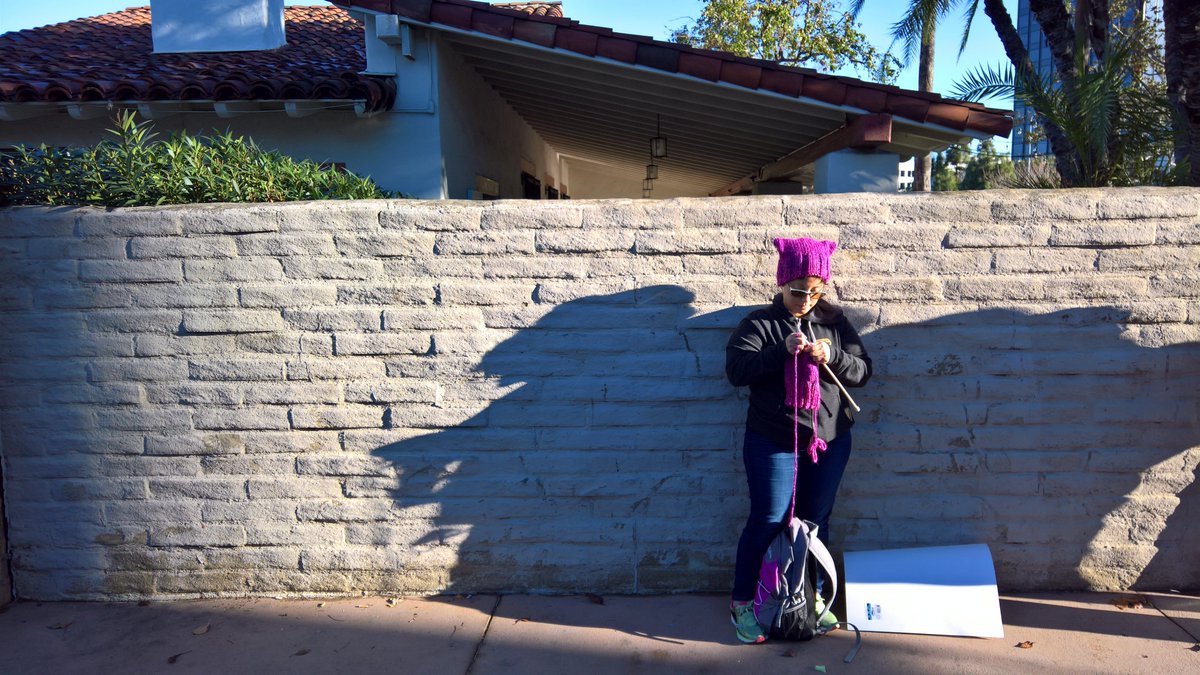 I doff my pink hat to all of you who joined march today, whether in Austin, Los Angeles, New York, D.C., Burbank, or [insert name of fabulous community]! Your work today showed the world that the resistance is stronger, kinder, and more diverse than ever!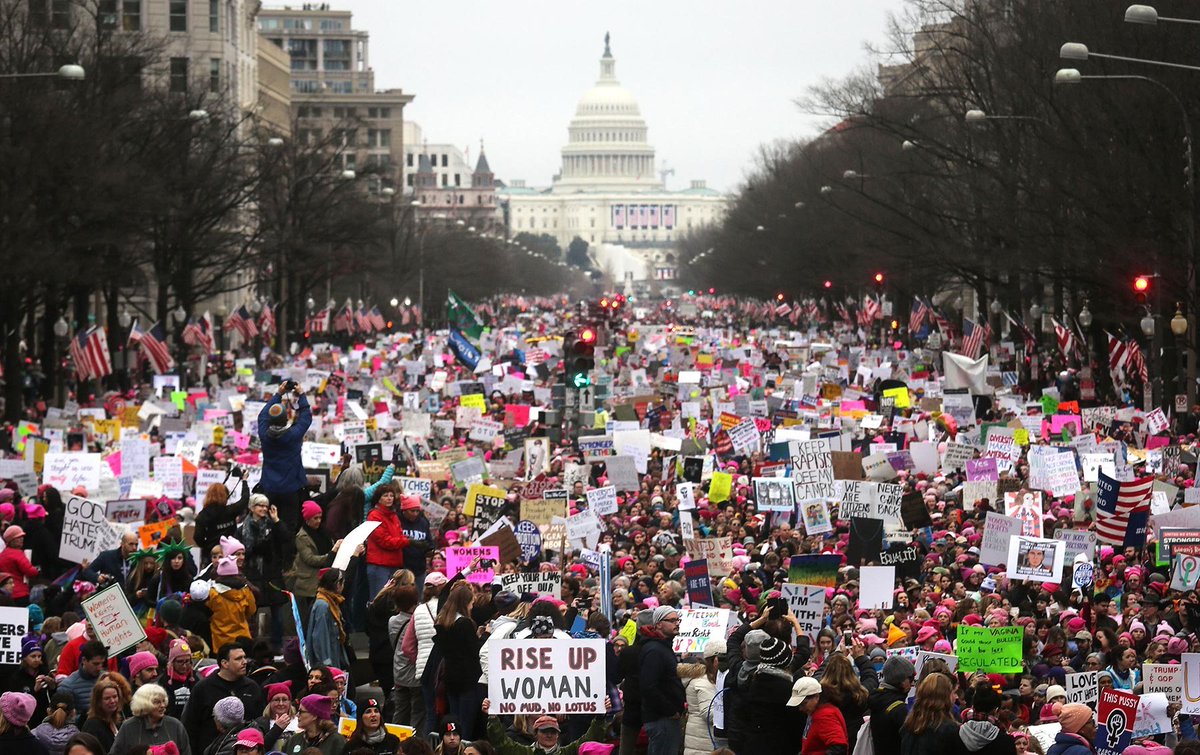 One important march remains: to the November voting booth. I'll be there, and I commit to rallying my community to be there. My vote will not only represent my desire for positive change, but it will be my quiet acknowledgment of your inspiring energy.
#PowerToThePolls