1.
Five days after U.S. Federal Judge Rudolph Contreras accepted a plea from Mike Flynn, "he was recused." No explanation as to 'why'?
reuters.com/article/us-usa…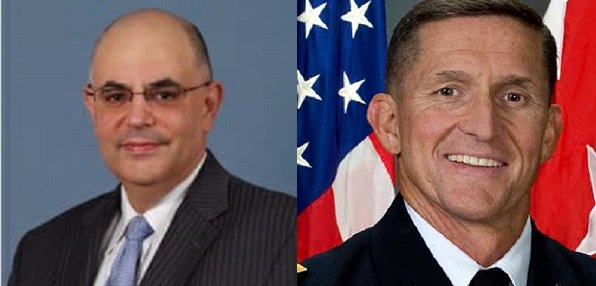 2.
If a judicial conflict existed on December 7th 2017, such that a recusal was needed, wouldn't that same conflict have existed five days earlier on December 2nd, 2017?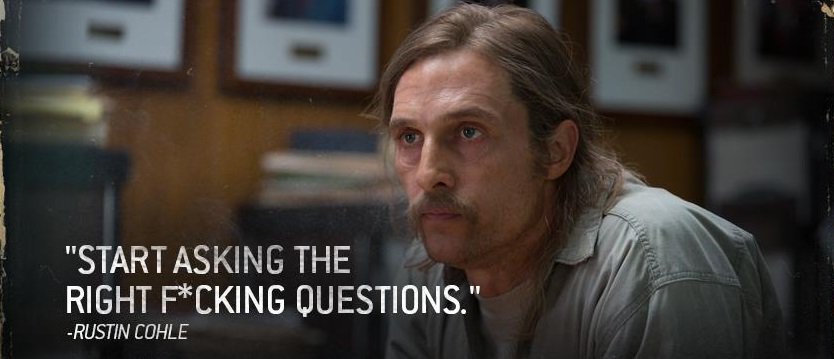 3.
Nothing in the judiciary transpired between December 2nd and December 7th, 2017, relating directly to
@GenFlynn
. So why did Judge Contreras recuse?
4.
Outside the Flynn case, the only thing that transpired was congress demanding FBI Director Christopher Wray turn over the FISA-702 application. The congressional demand was.. wait for it... yep, December 7th. The same day as the recusal announcement.
6.
But was Judge Contreras *THE* FISA Court Judge?
(The one who approved the FBI FISA-702 application)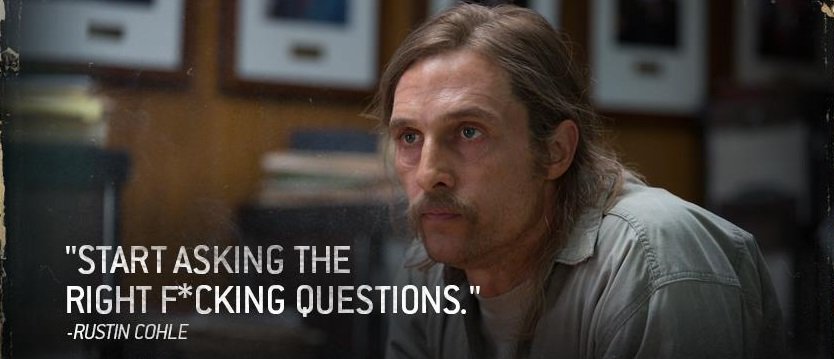 7.
Was the October 2016 FISA-702(16)(17) FBI surveillance approval (warrant) part of the evidence in the overall Robert Mueller process charge against Mike Flynn?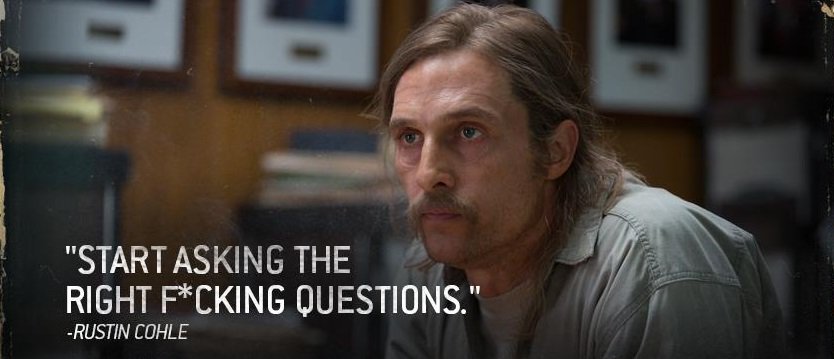 8.
What are the rules of FISA-702 approvals, and who grants them, in federal cases where the subsequent FISA warrant leads to a prosecution and the same FISA Judge is the trial judge? What are the ethics rules?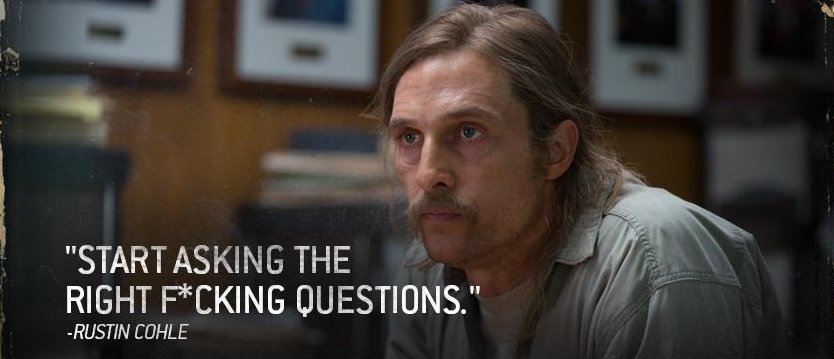 9.
What are ramifications to FBI presenting fraudulent application information to a FISA Judge, gaining fraudulent surveillance authority, and then using the outcomes of that surveillance in the courtroom of the approving FISA judge - against the accused target of the warrant?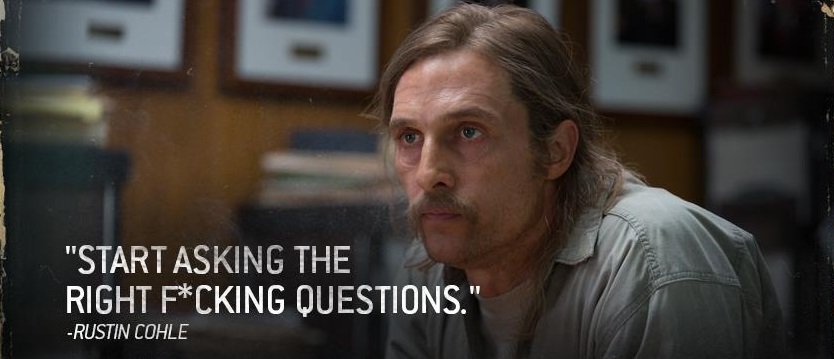 10.
Further. What happens if between the time of the FISA Judge approval and the appearance of the target in court (before the same judge), this following admission was made to the court:
scribd.com/document/34954…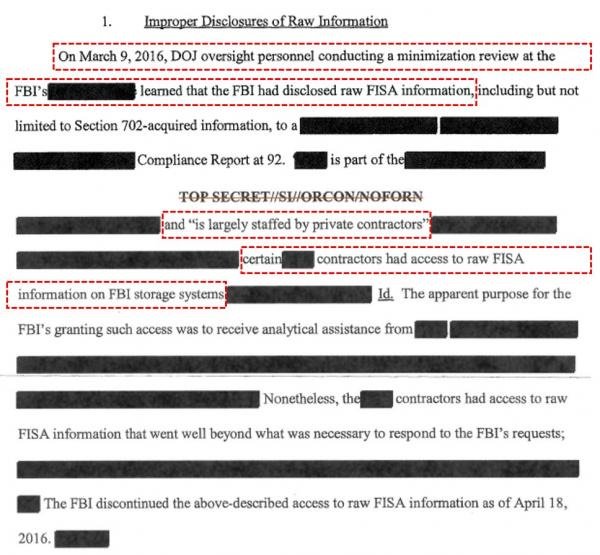 11.
These are all just general questions that stem from Contreras conceding to a conflict, but doing so only AFTER the first administrative hearing on the case.
12.
If the conflict existed on December 7th 2017, such that a recusal was needed, would not that same conflict have existed on December 1st, 2017 ?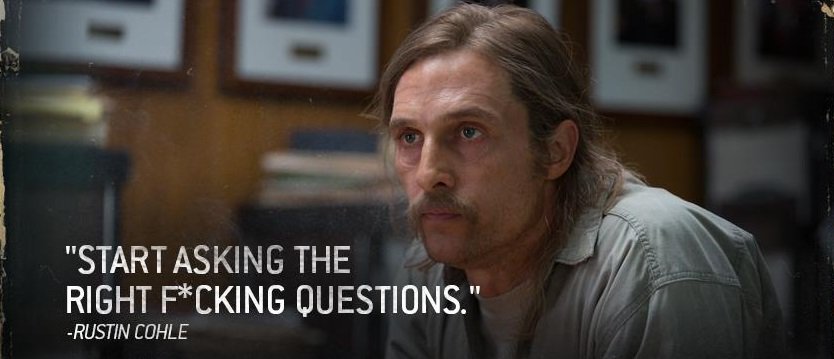 13.
The End.