Big topic: how it's human and reasonable to gravitate towards attacking people. We instinctively support
@Emma4Change
because she attacks the ideas & not just the people. She takes the adversarial energy we all feel, & names out loud the bad ideas that have fuelled the betrayal/1
Of America's youth, but more than that, the betrayal of all Americans, even the ones who have been led astray. Hence we unite behind her. Hence we condemn those who choose the path of self enrichment over the path of a duty of care to others.
/2
Emma rips the cloak from those who pretend to care for American citizens and shows us the self serving base of dollar bills on which they perch. But here I am getting distracted by an adversarial urge to condemn the greedy. Emma reminds me to use speech to foreground the truth./3
So here goes. 1) Fox viewers today attacked the Parkland students for lacking values. 2)They are wrong. The Parkland students show us how to fight for our safety.
3)
They have always been wrong to attack young people. Young people have been given knowledge of the crisis that
/4
Threatens the present and future of the planet in terms of its liveability for the human race. And they have been given the knowledge of their leaders rejection of scientific consensus, of their leaders unwillingness to choose to take action to protect their country & their
/5
world that they need to be habitable to exist on. The young people of today have heard themselves criticised for lacking values, while they can see and hear their government choose to discount science & evidence and ethics.
/6
Young people have been able to grow up in more racially diverse & well integrated communities than their older relatives. Some fears are widespread but rarely expressed out loud. Young people are relatively free of the fear that I have seen expressed on twitter: that guns must
/7
Proliferate in American society, that American can't have gun control measures because there are "20 million Negroes who can't wait to have their revenge". It takes a person on the edge to articulate the fears that drive many on the conservative side. The GOP are at least /8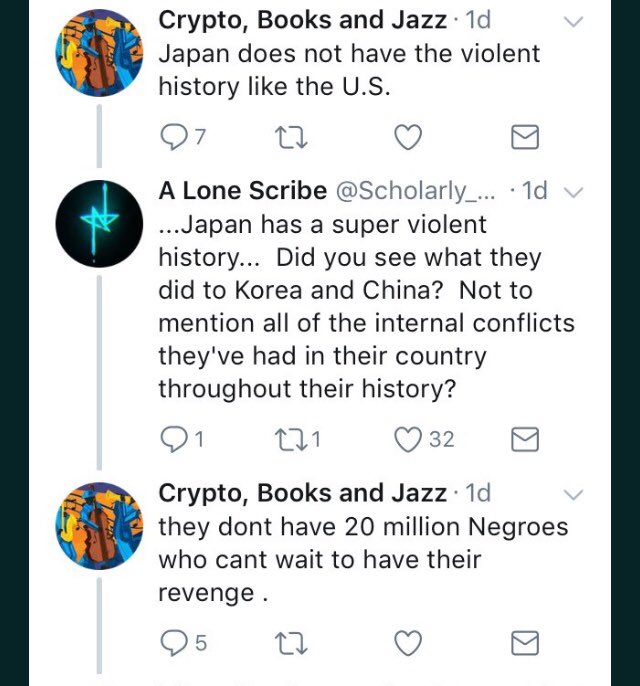 Conscious of the heavy weight of historical outrages inflicted on those brought over in chains from the African continent. And they are afraid that their system of justice, "an eye for an eye" will happen unless they have guns to stave off retribution from the descendants of
/8
Those who were enslaved and put to work for their American masters. The concept of conciliation, of people who have been able to put the past behind them enough to want to work in the here & now to advance themselves & their families eludes them. Every news story they hear
/10
, every overtly targeted Breitbart story, or Fox News story they hear that is *designed* to fit into their Old Testament internal narrative of retribution for past wrongs..feeds their conviction that African Americans will seek justice at their expense.
/11
Young people are less soaked in "Old Testament" story arcs. They are free to see people of colour as fellow humans, and not as a wronged tribe that will, if given a chance, turn to put chains on their past Masters in order to fulfill an Old Testament style justice quota. /12.
Young people such as the Parkland students, are thus able to have the mental clarity to reject widespread gun ownership as a key part of racial dynamics in America. Young people have been shamed into silence for being 'selfish' because adults are aware of how spoilt we *all*
/12
are, because so many of us have addictively personalised minicomputers & screens to feed us personalised infotainment bubbles, & they project their fear that we are all over indulged, & distracted from the higher calling to do what is necessary & not just what is pleasurable
/13
& yes: Young people have been entertained in this way for a proportionately longer part of their lives because they were born into the world of this technology. And when older people fear weakness & overindulgence in the world, many of them speak out, & they don't just speak
/14
Of their fears of weakness & overindulgence, they speak adversarially, they speak against the young people only. Because that is human and people have often done it, but that does not make the injustice any less. So young people have been shamed into relative silence.
/15
And shaming young people into silence is essentially criminal in the context of world governance. Because young people are not blinded by decades of defending the world as is, decades of self-interested defending the under regulated careening of the world
/15
Down a path to self-destruction. If the very conservatives who are so prone to unjustly criticising young people (for being born into a world of readily available technology) are the SAME people who have overlooked the theft of TWO elections, from leaders who intended to
/15
Make adjustments to global leadership that would save the world from the threats posed to it by climate change. /16
(I apologise if sentences are disjointed..I am in a cafe, reading & re reading a book on child super heroes to my daughter).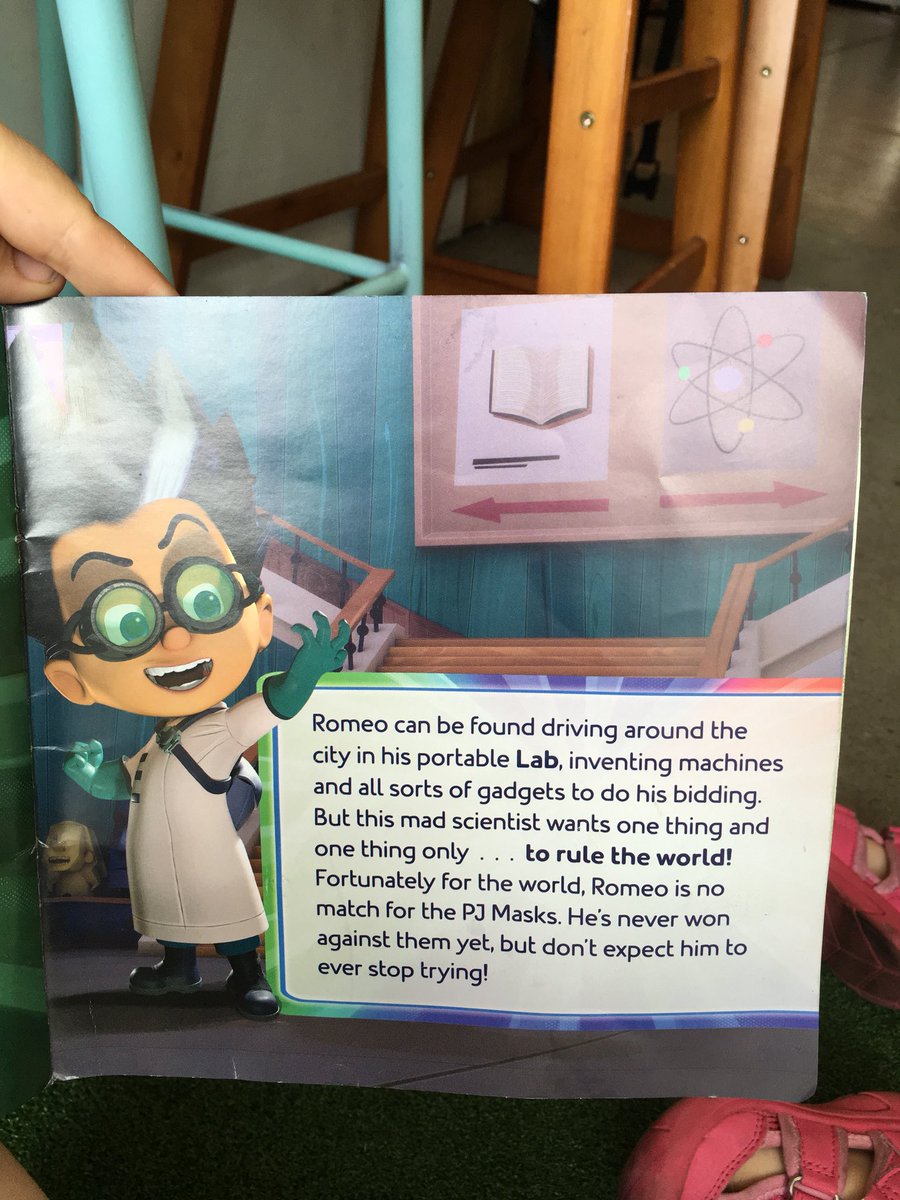 The point is: I think the Parkland students fight may be a flash point. Their fight cuts through rusted on narratives & confirmation biases & mental habits of self defence & sticking to what's familiar & customary in case change is just too costly.
/17
The Parkland students free us to say "Stasis is too costly".
"We will no longer pay for your fear of change with our lives and the lives of our friends."
/18
And if there are three paths: that of silence, that of self-enrichment, & that of service to others, I know which path the Parkland students have chosen. And I am therefore confident that they will not object to me using the intellectual incisiveness that they have inspired me/19
with, so that I will say "We will no longer pay for your aversion to true leadership with our children's futures".
"We will no longer lack the confidence to speak out as you cheat us of our popularly elected leaders: those who have promised to work on the changes we need".
/20