Last month I took a road trip through the south to see the work being done in the fight for equality and social justice. Didn't spend much time on my phone because I wanted to be fully in the moment.

Here's a mini-journal of the things that went down (THREAD) --
Kickoff // Miami
Picked up the RV with my boy Mike who came for the trip...That's the homie Buster in the window 😂
Planned a kickoff event in Miami but heard about a prison reform protest in Tallahassee & drove overnight to make it there.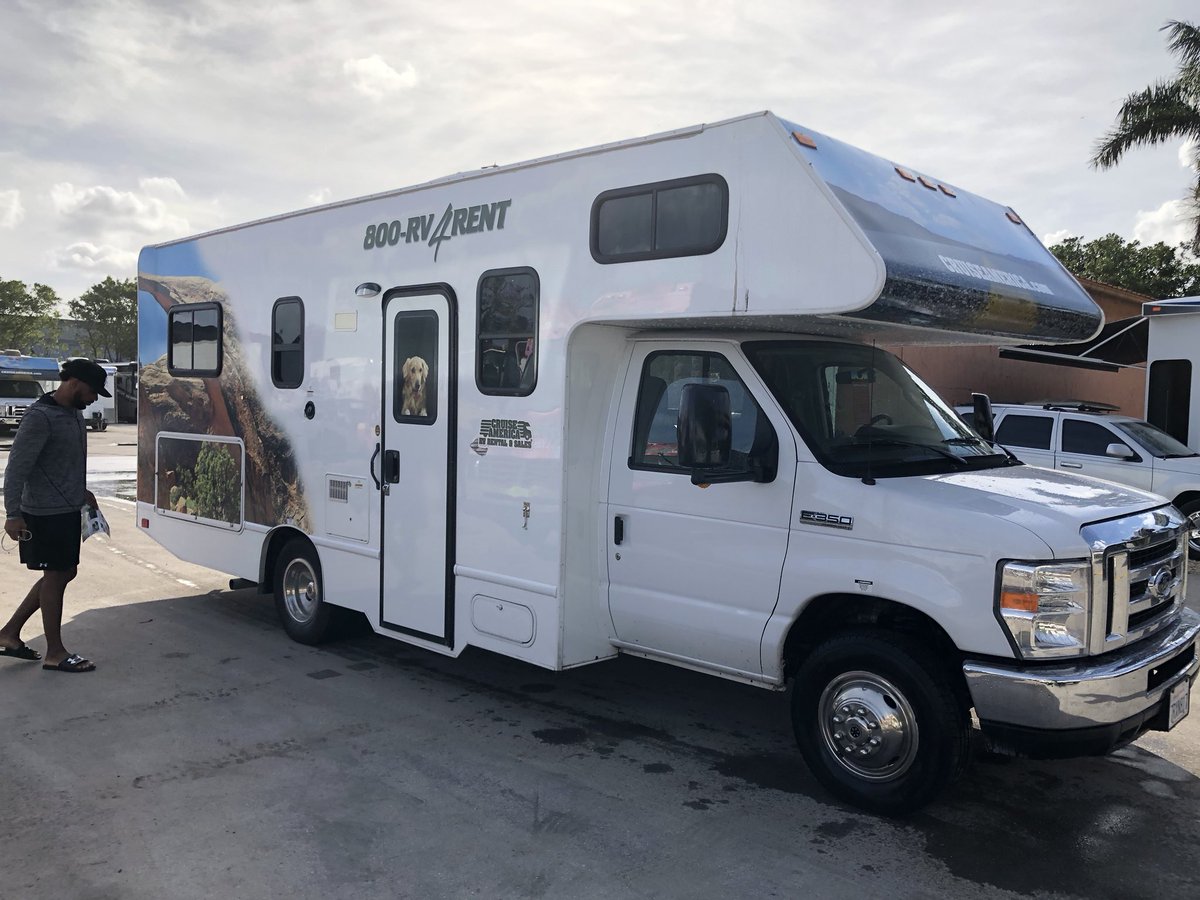 Stop 1 // Tallahassee
Met w/ Dream Defenders to protest for fair treatment of incarcerated individuals. Was my first time on the front lines. Empowering feeling to be apart of! ✊🏽 Although those in charge wouldn't open a dialogue, we made our voices heard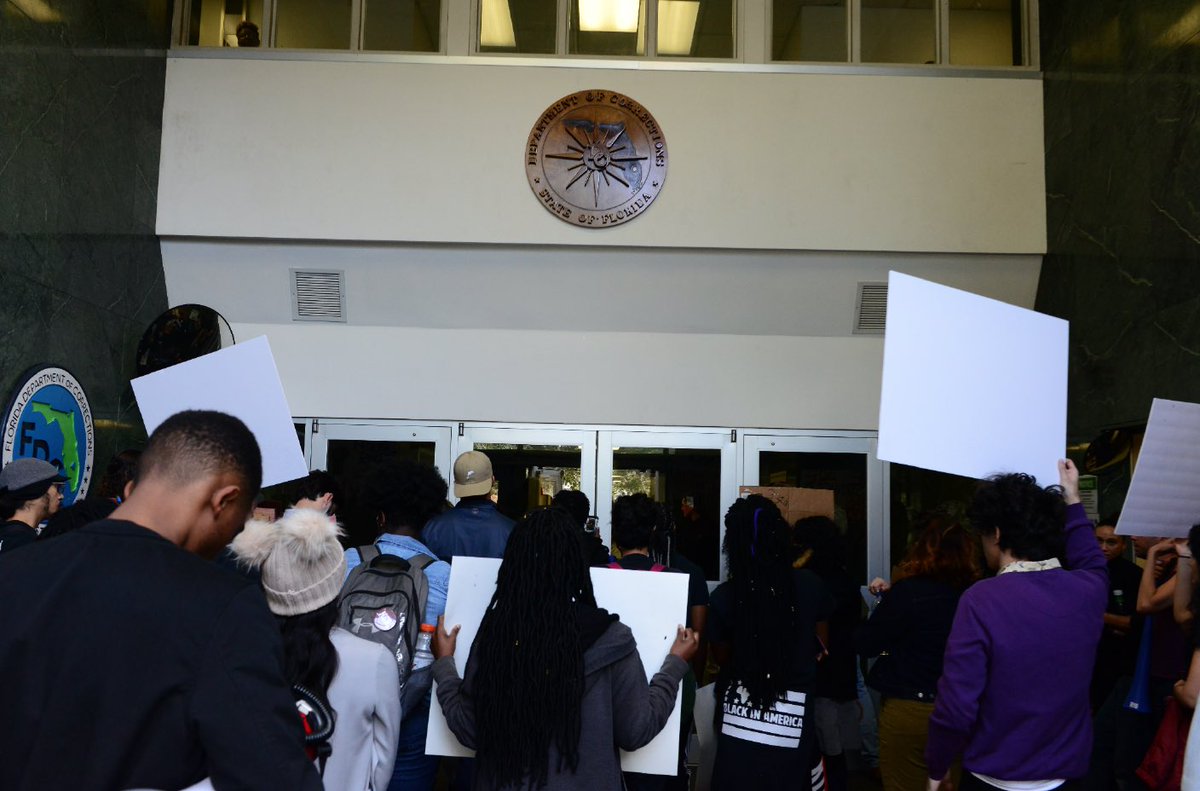 Stop 2 // Atlanta
Tons of roads closed bc of snow so we spent hours on backroads in GA. Weather had the MLK Center closed, but we were able to check out the resources they've built for the community around the center.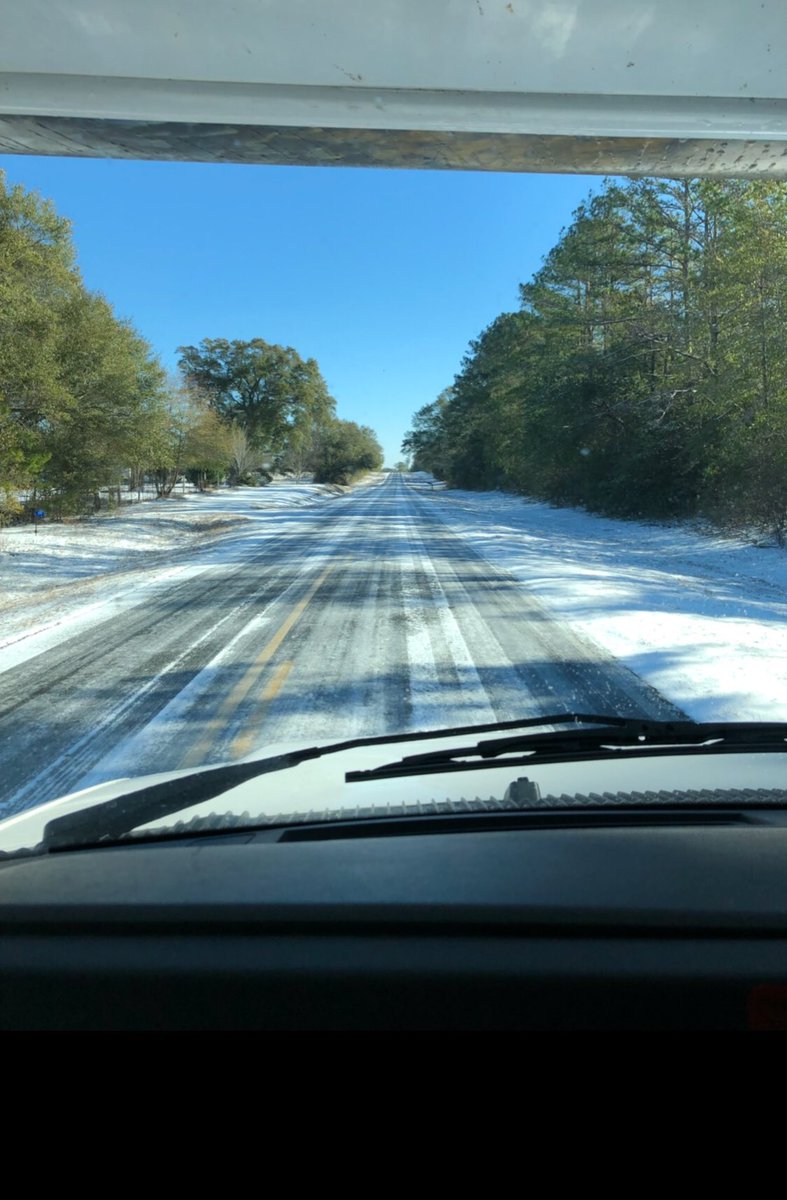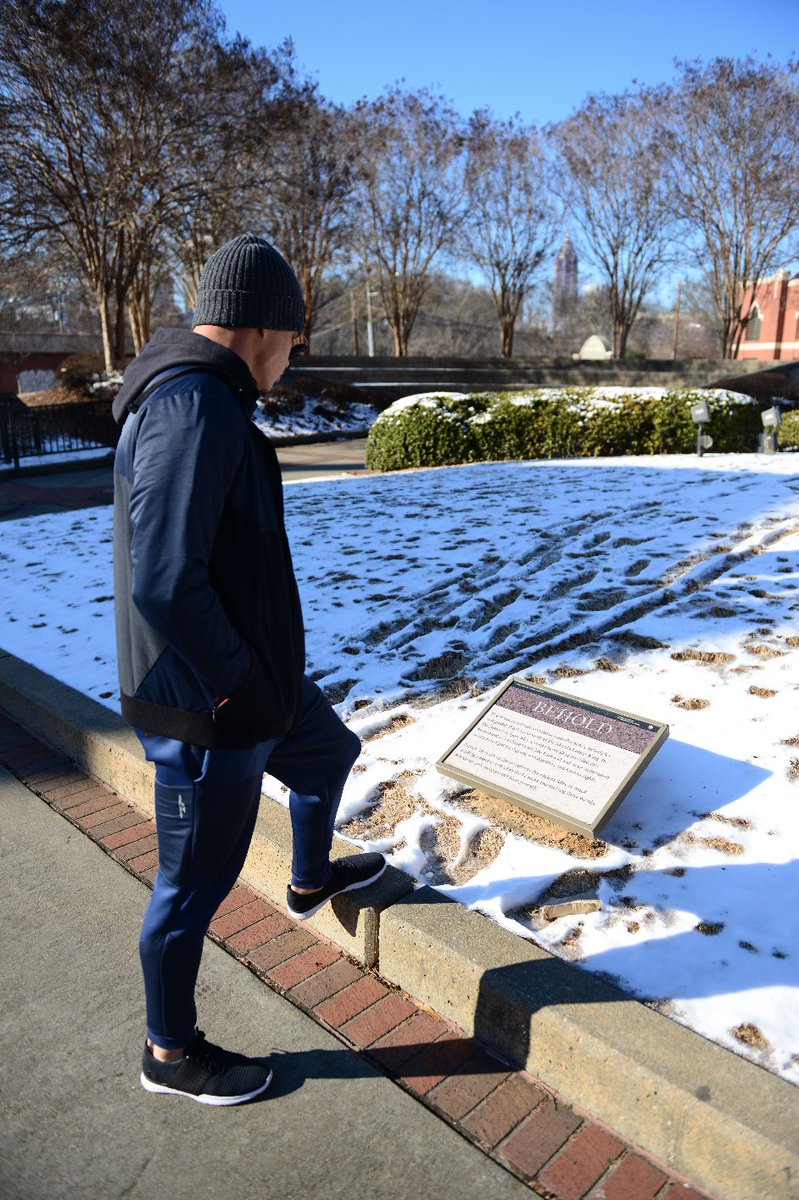 Detour // L.A.
Left the RV in Atlanta for a day to speak on the
@Athletes4Impact
panel. Incredible to share the stage with that group! Appreciate Dr. John Carlos for his advice.. won't ever forget that moment. Leaders like him paved the way ✊🏽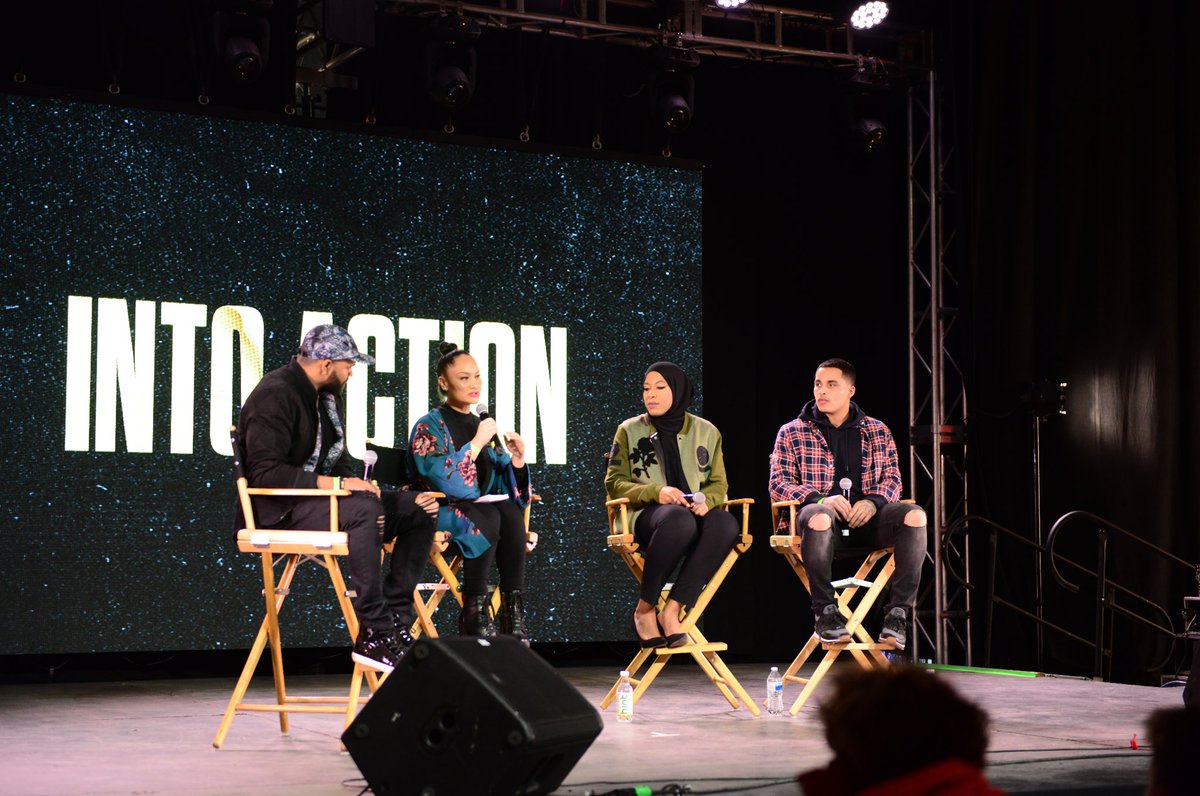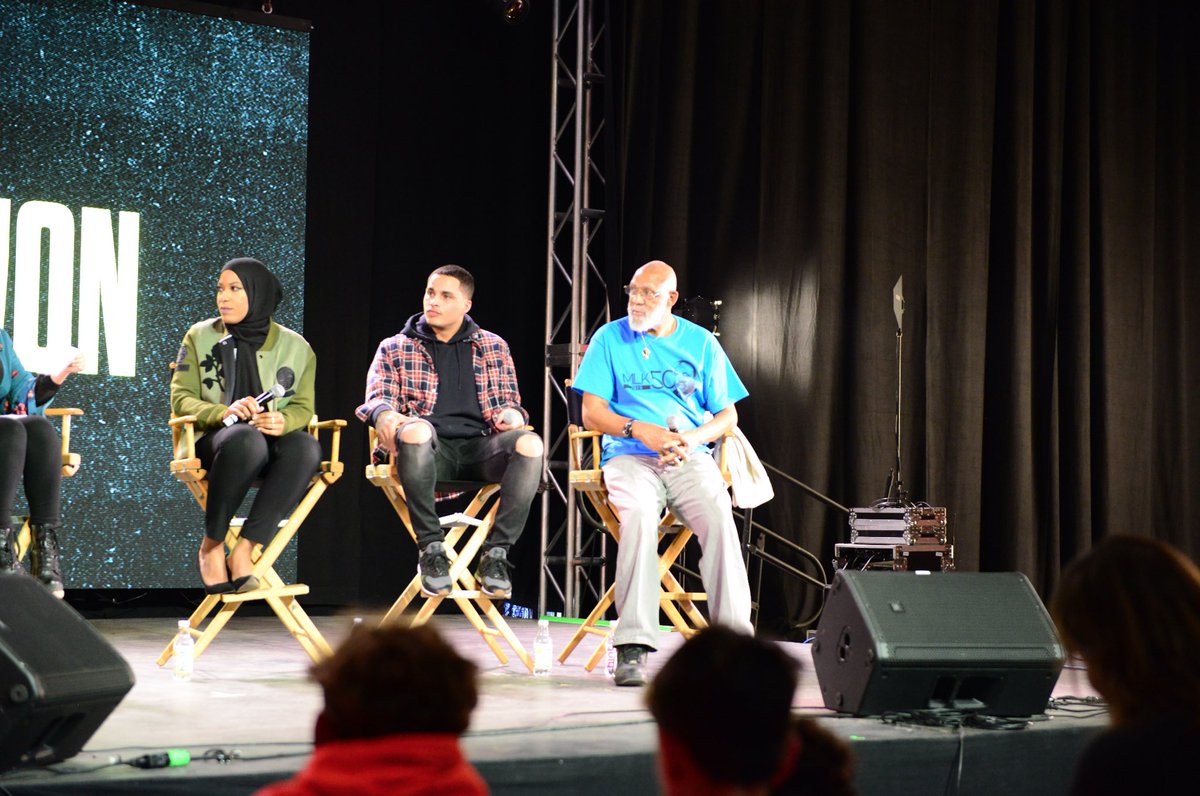 Stop 3 // Charlotte
Flew back to ATL and drove to Charlotte for the Women's March. Wanted to go last year, so I was hype to make it this time. Our country needs more women in positions of power & leadership. Will always be a huge supporter in their fight for equality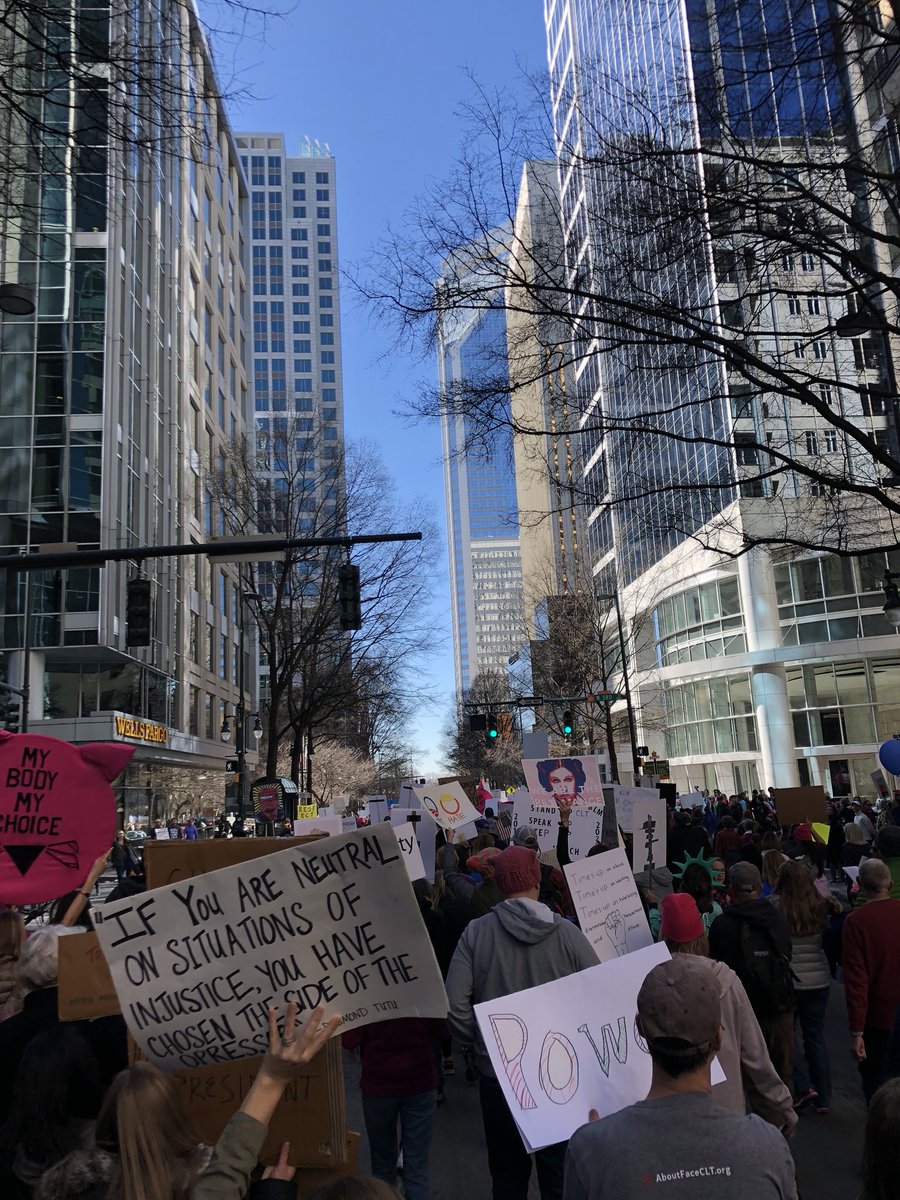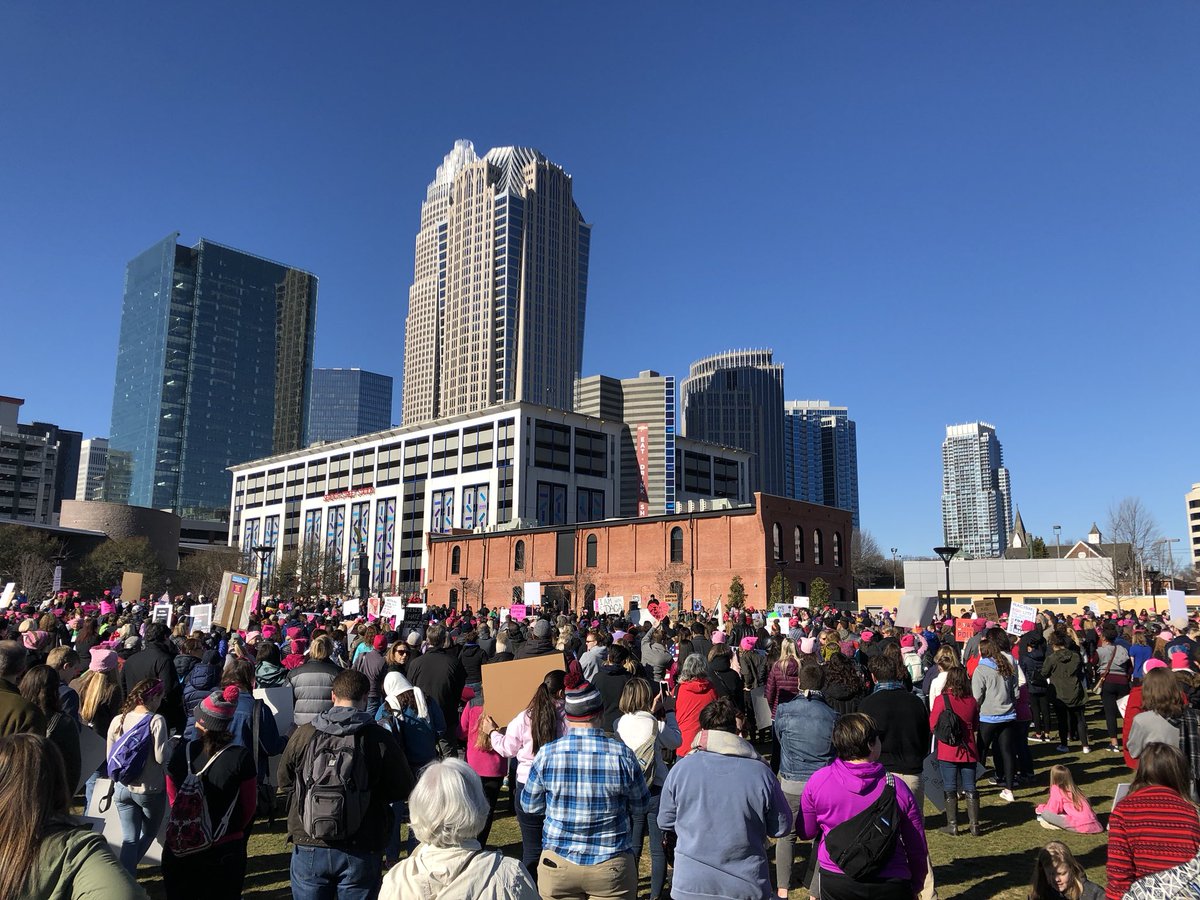 Big thanks to
@BraxtonWinston
who connected me with a couple great organizations in the city. You are a blessing! Keep up the great work!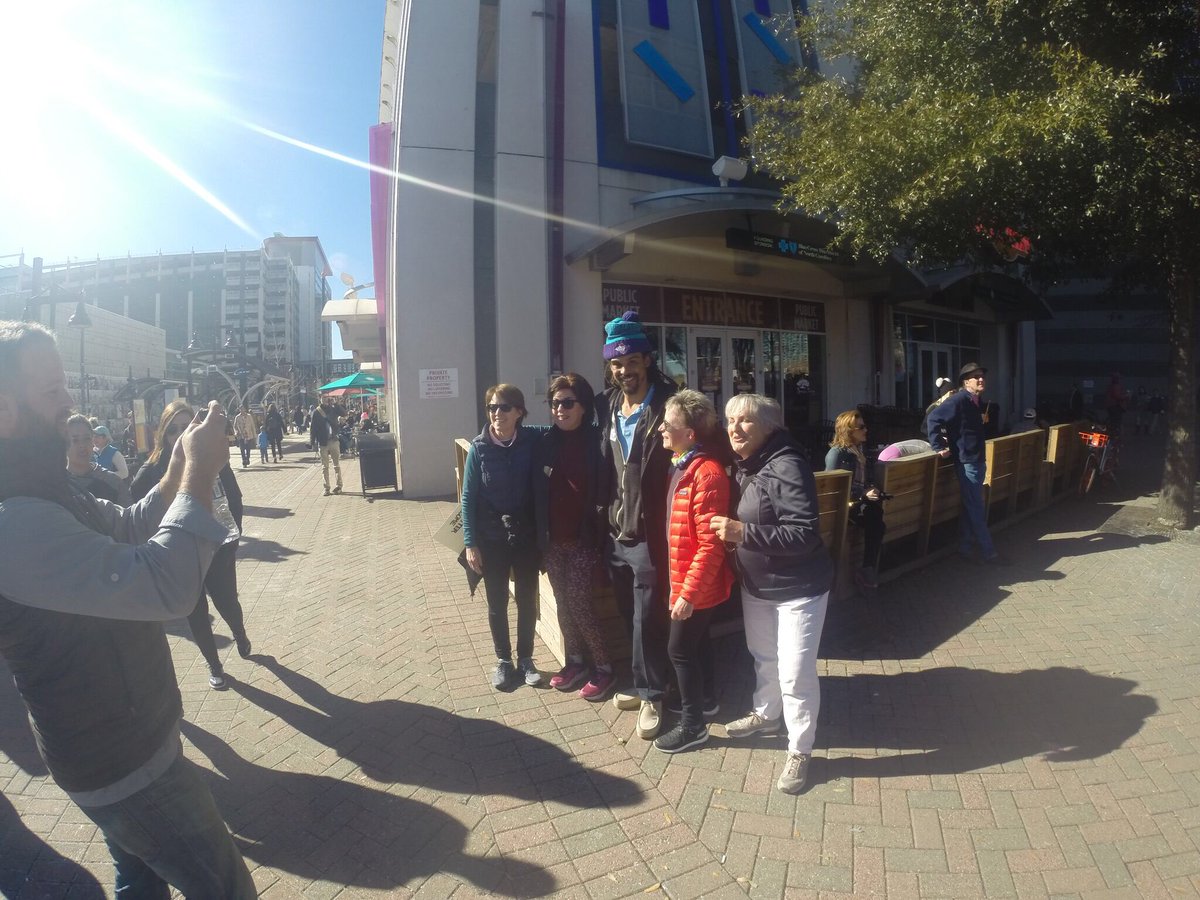 Stop 4 // Lexington
Started the day speaking to classrooms with the Lexington Leadership Foundation. I shared some of my experiences growing up and talked about the importance of surrounding yourself with the right people and making positive decisions.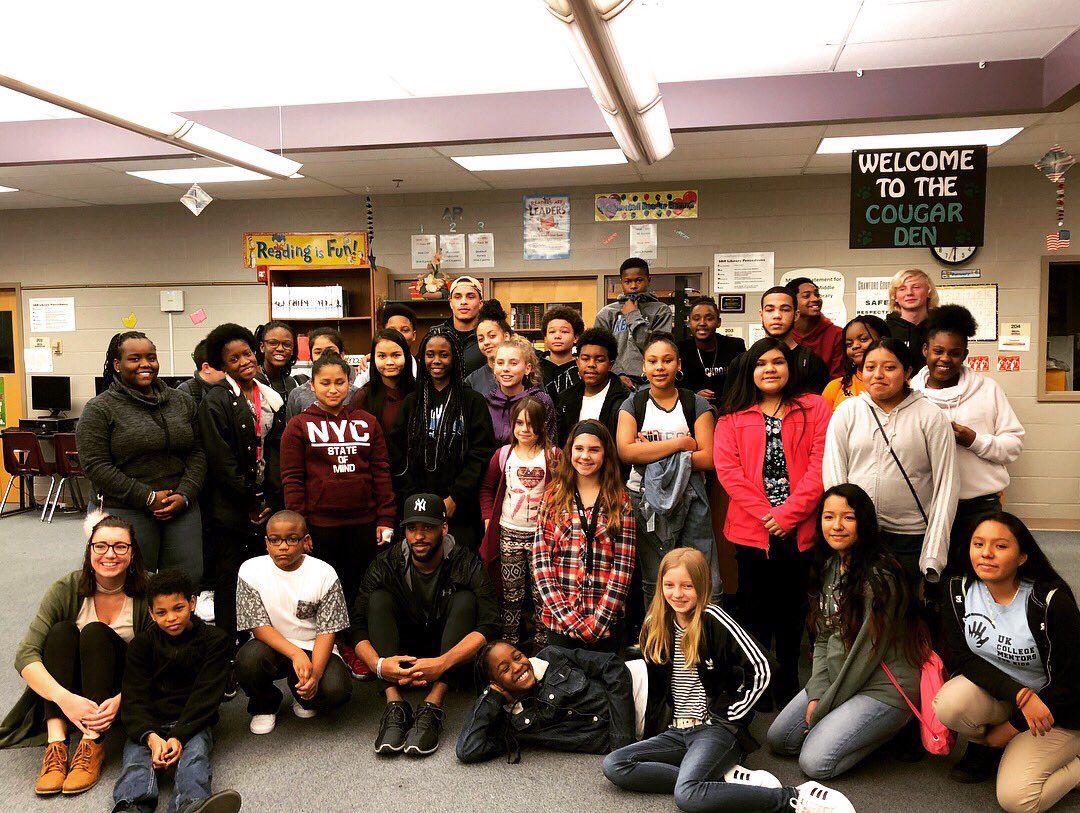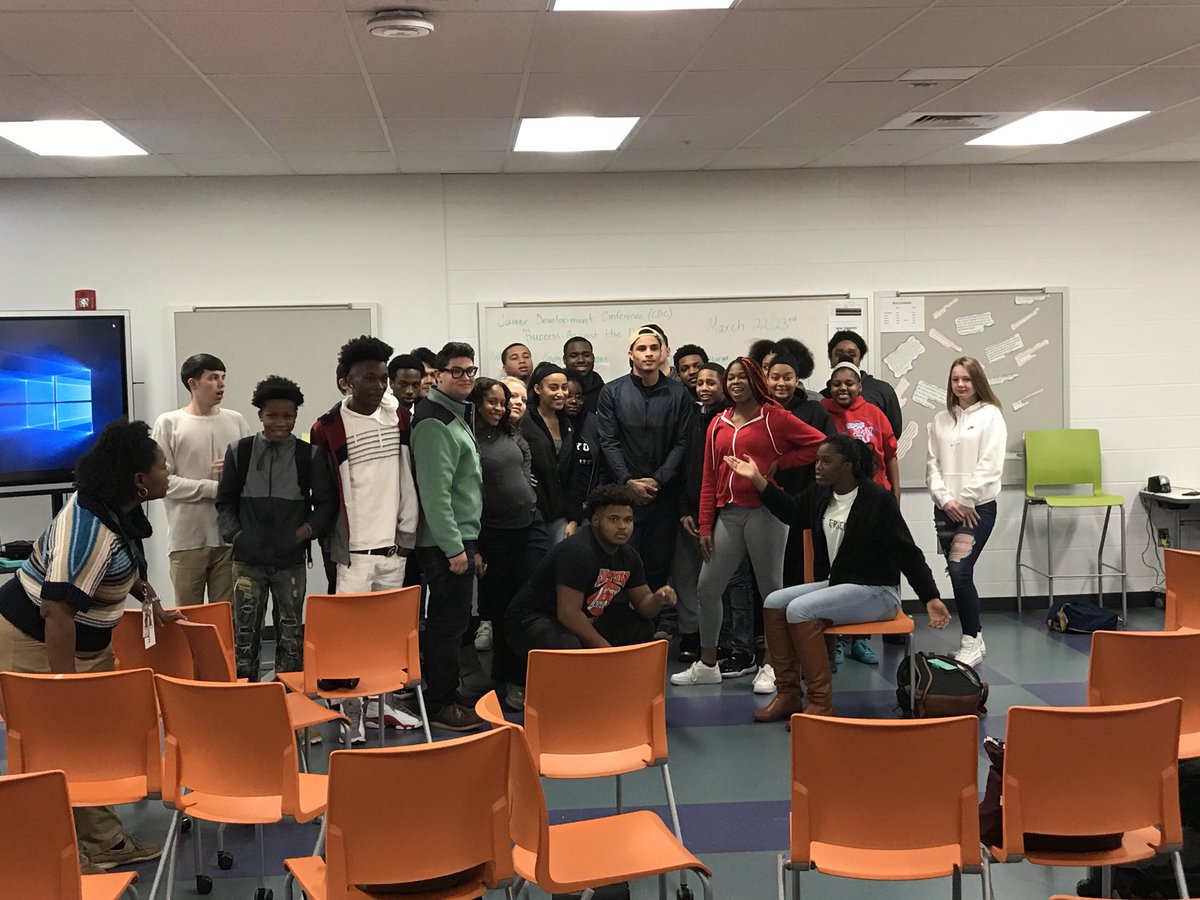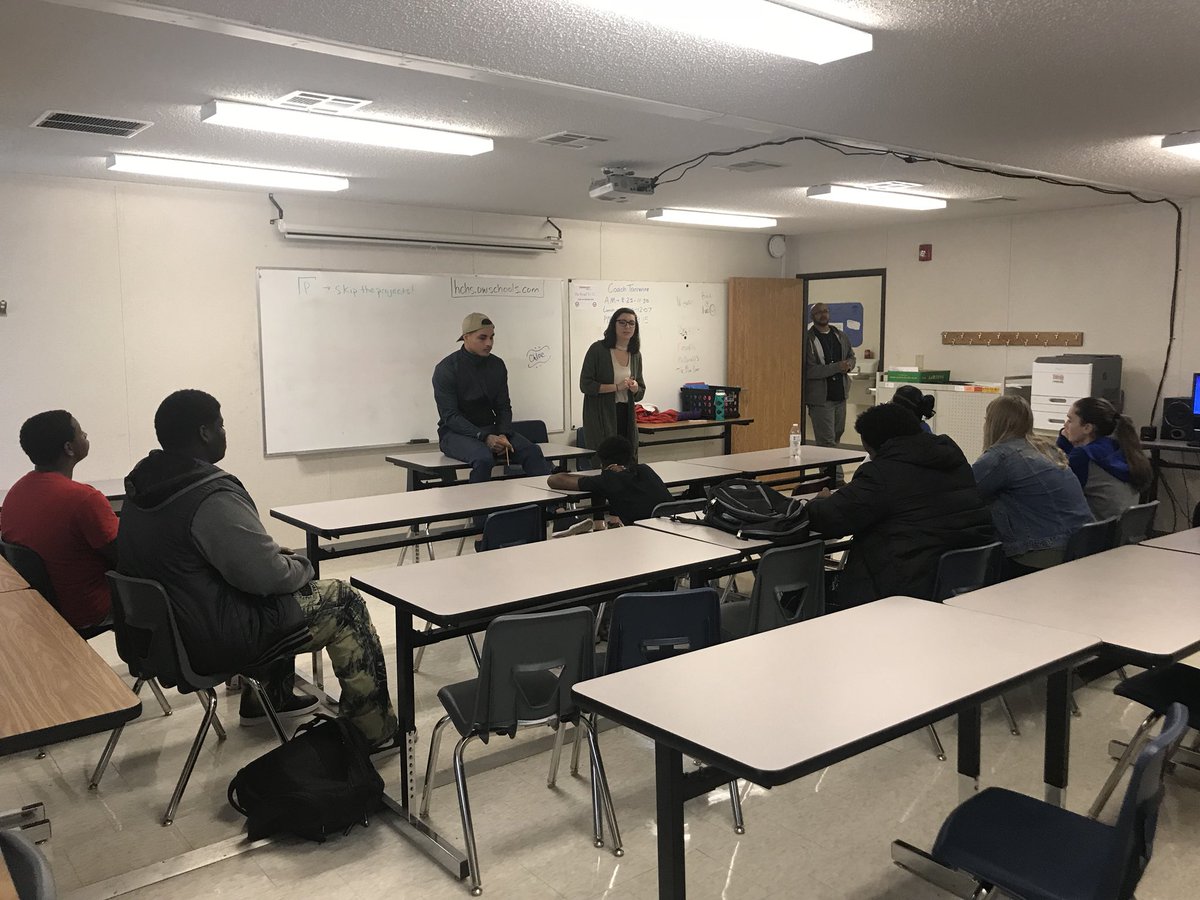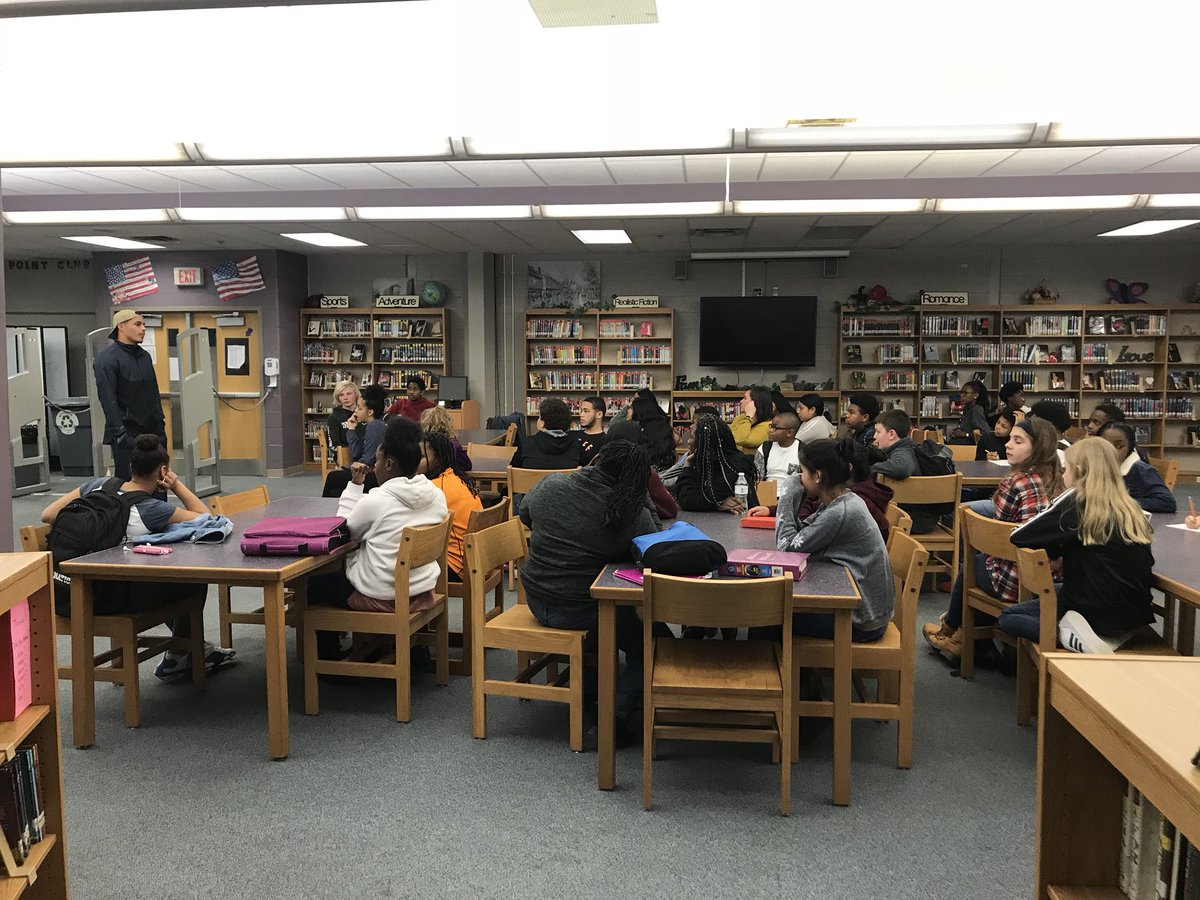 Also spoke to the team at Frederick Douglass High. Stressed the importance of team and sacrifice, discipline and attention to detail. I think they'll take the next step this year!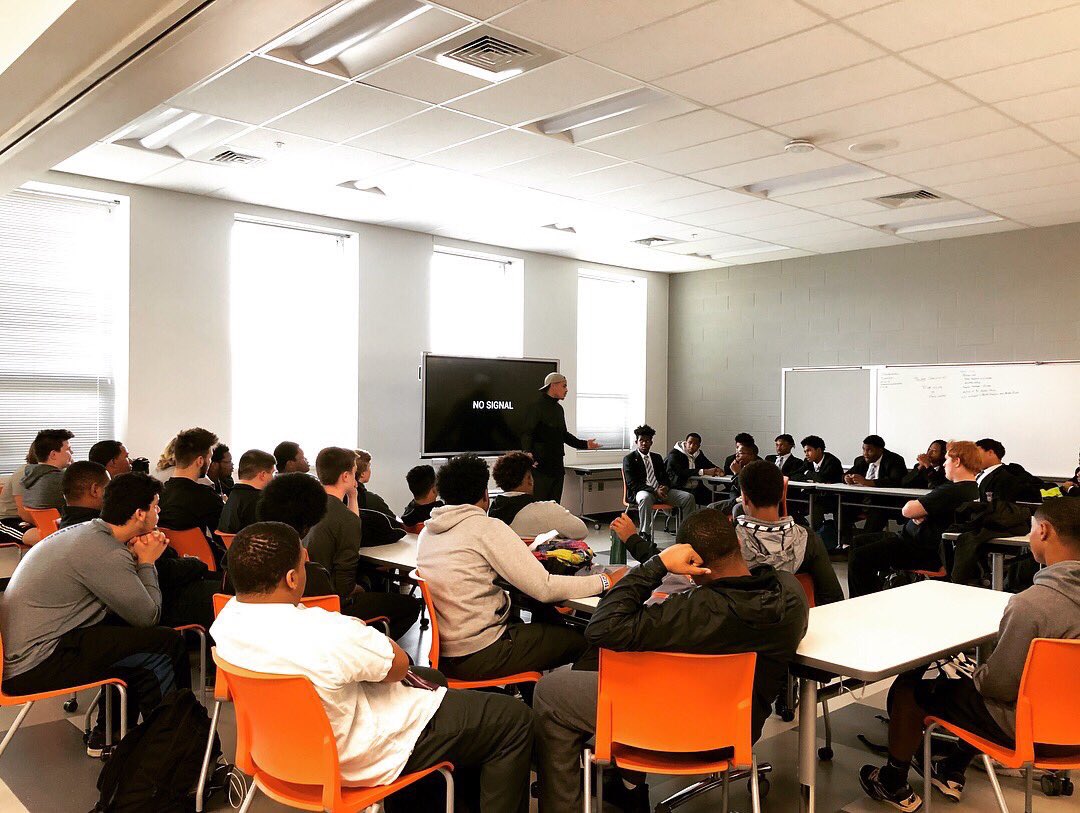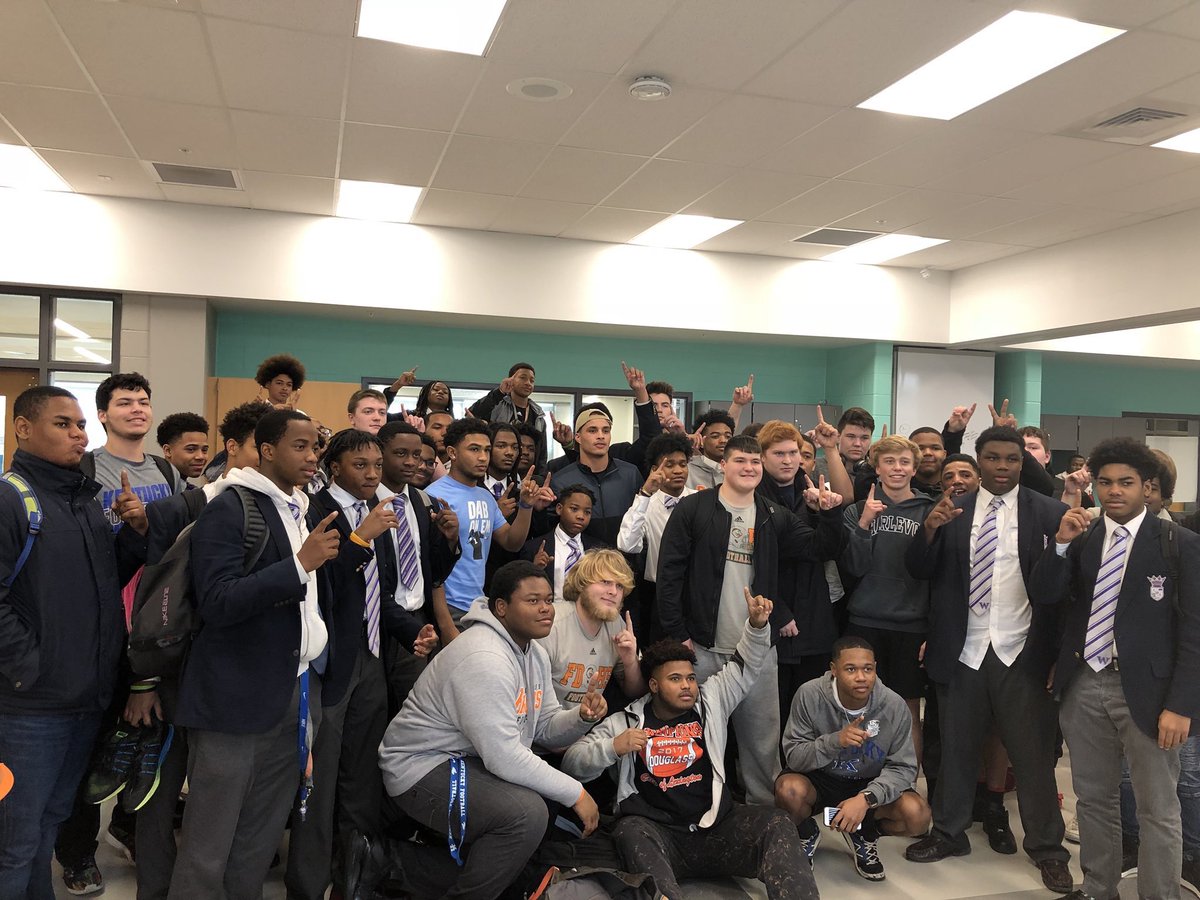 Stop 5 // Memphis
Sat down w these young men from GW CARTER to talk about their obstacles/challenges & offer myself as a resource. I've heard from them a couple times and am looking forward to seeing everyone out in Miami!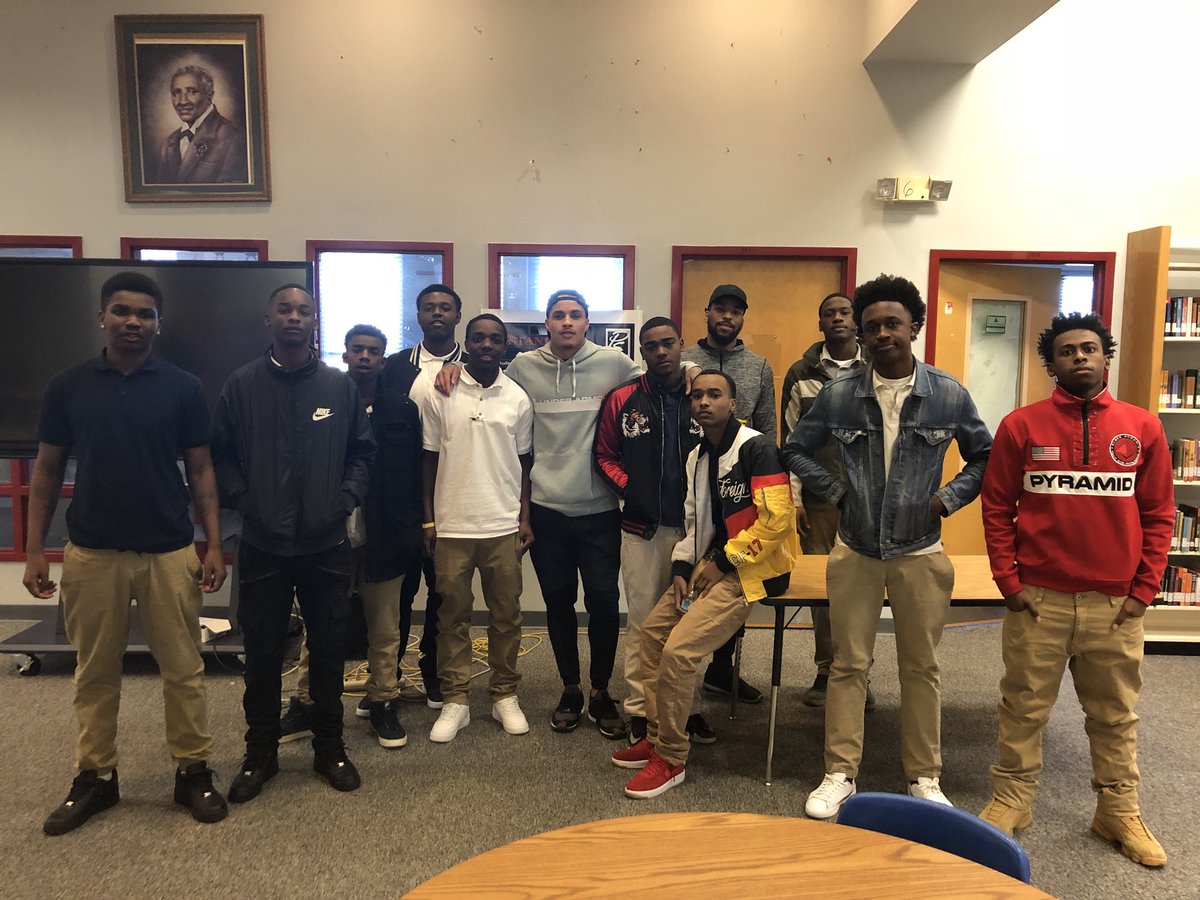 After GW Carver we went to the National Civil Rights Museum. Super emotional experience! Learned so much about the work of Dr. King, but also all of the others who dedicated their lives to battling for equality and justice.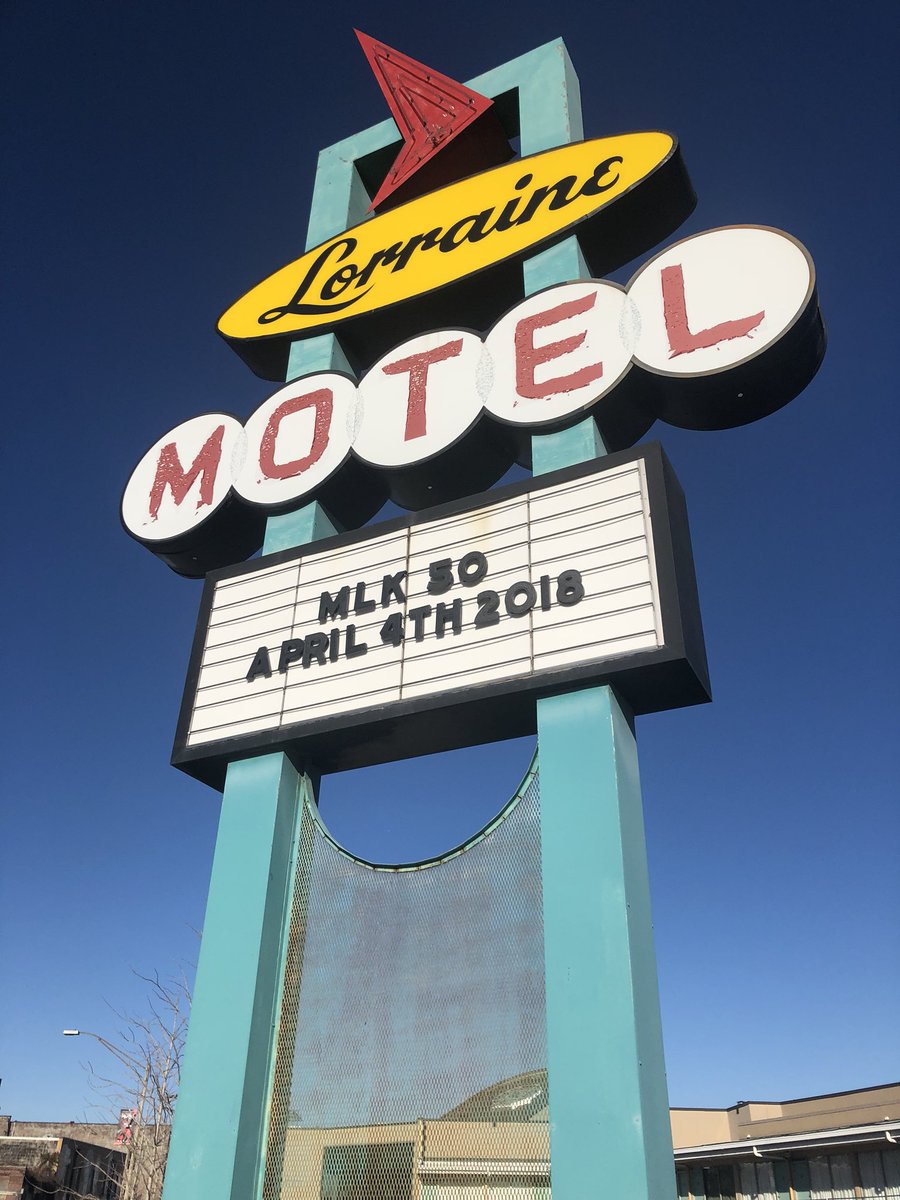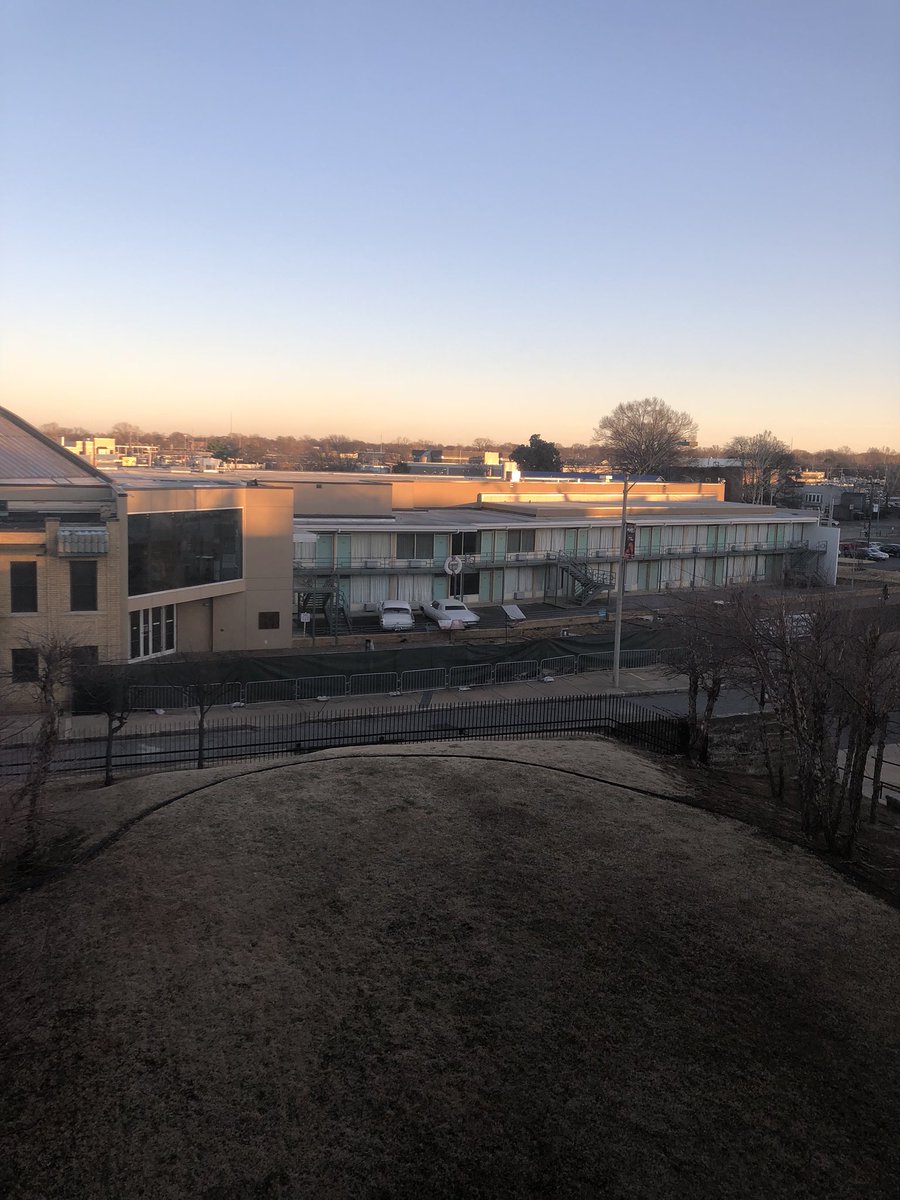 Stop 6 // NOLA
Was dope to be back! Got to catch up w a couple homies & participated in
@yourrightscamp
w
@Kaepernick7
& his amazing team. Camp blew me away! It was an honor to be a part & connect w others that are like minded. Proud & inspired by the work my brother is doing!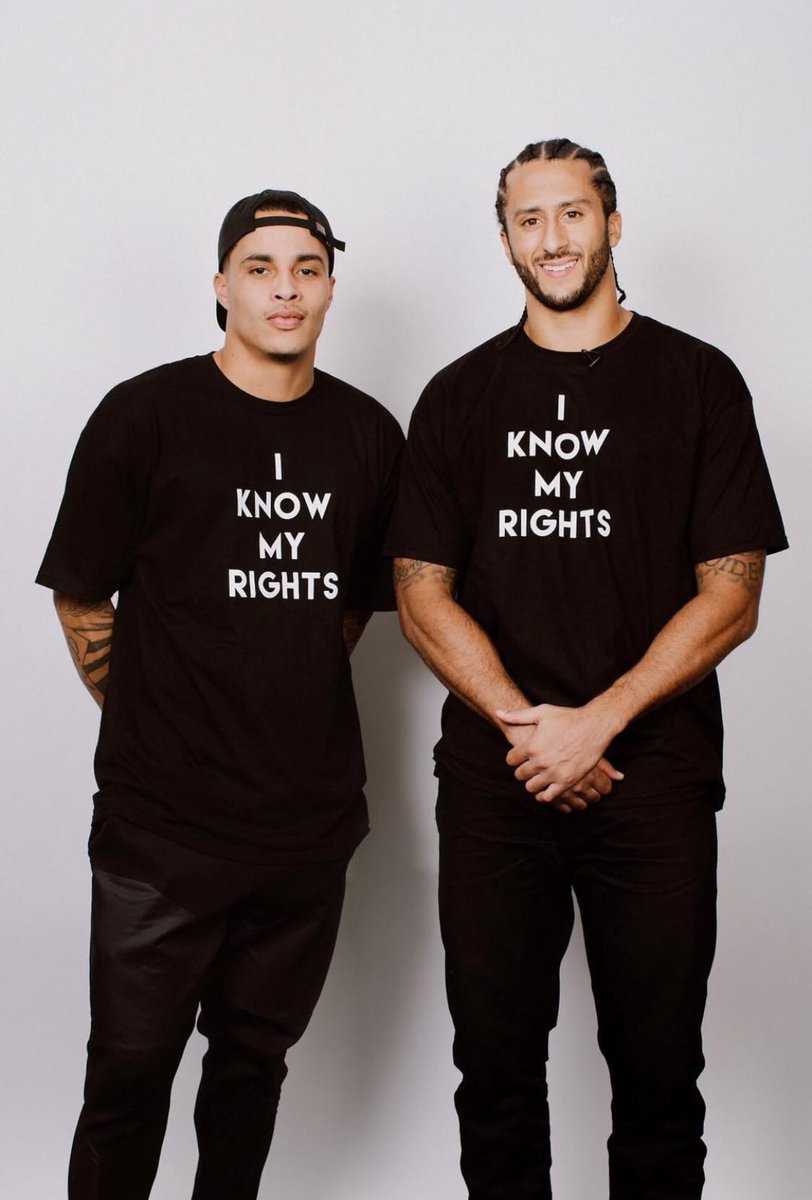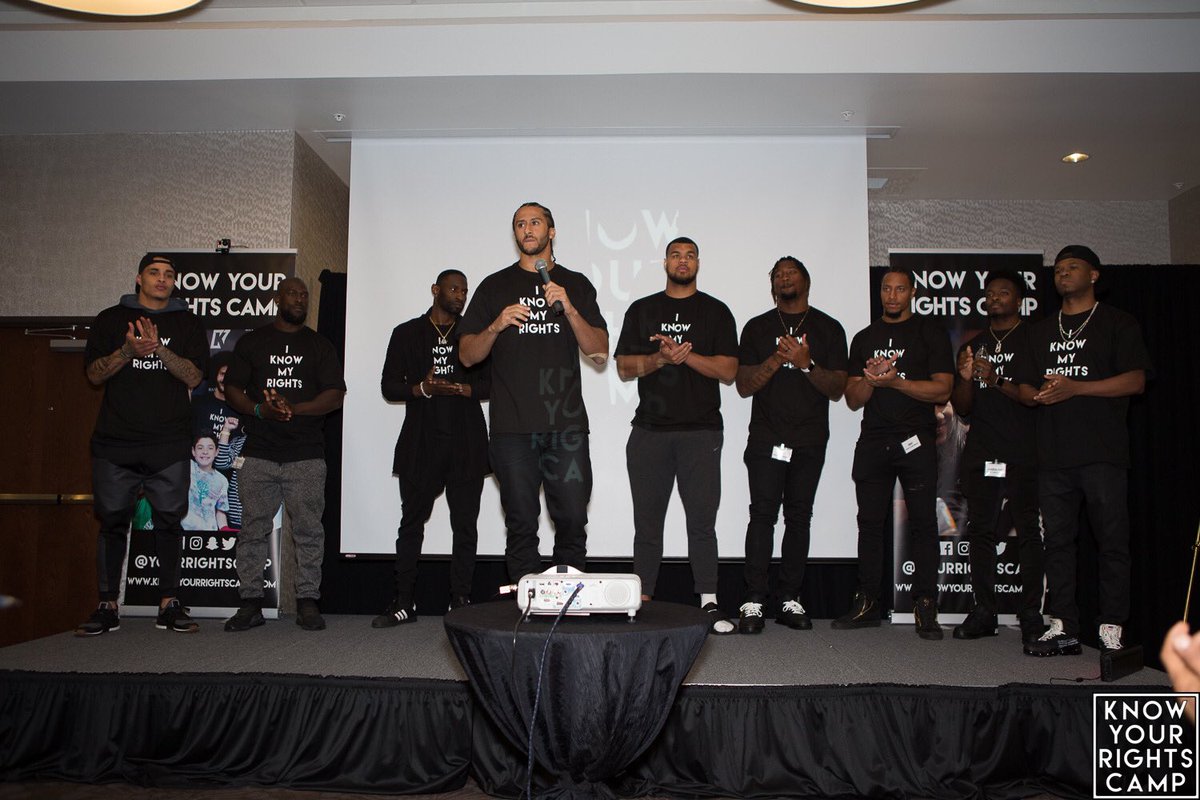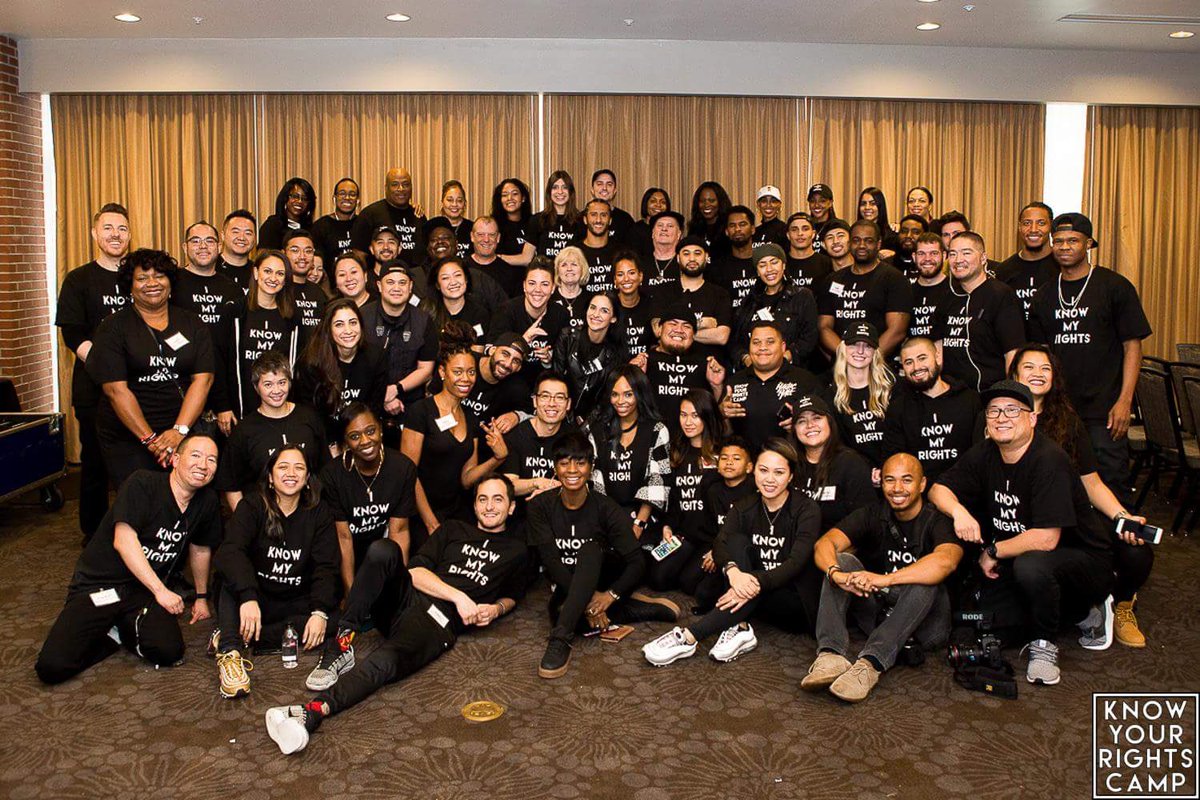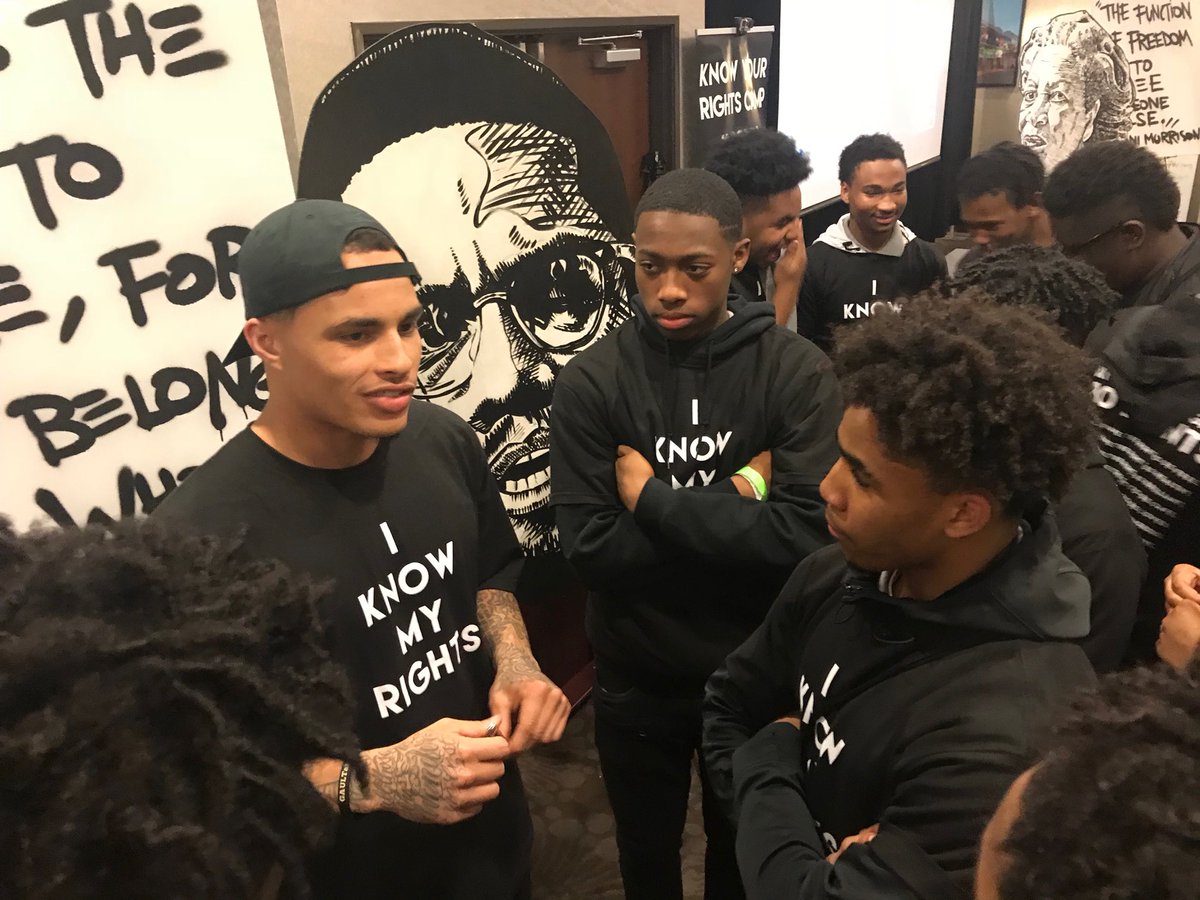 Did end up with some hate mail in NOLA tho 😂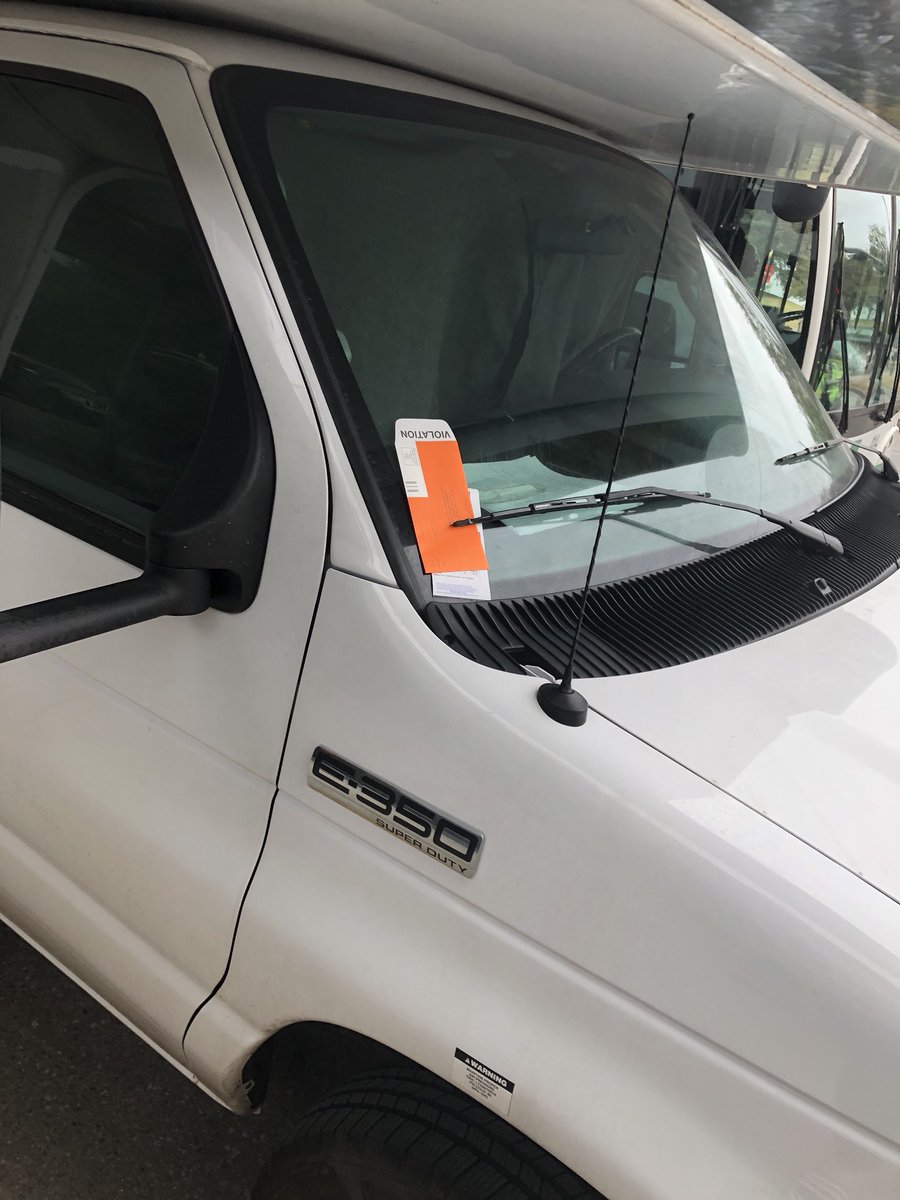 Stop 7 // Jackson
Toured the Medgar Evers House. He fought for desegregation in MS & was the first NAACP agent in the state. He was assassinated in his driveway by a KKK member. They buried him in Arlington for his contributions to the fight for equality ✊🏽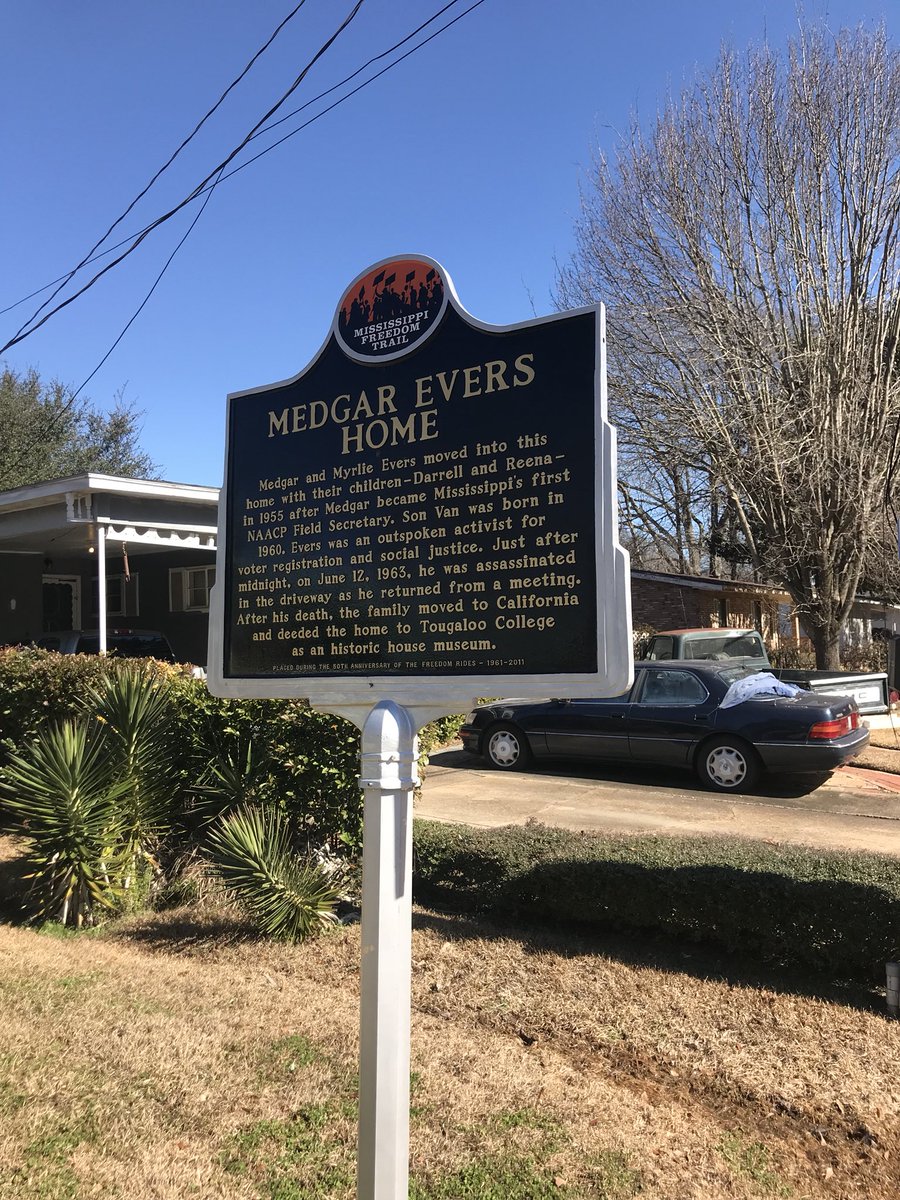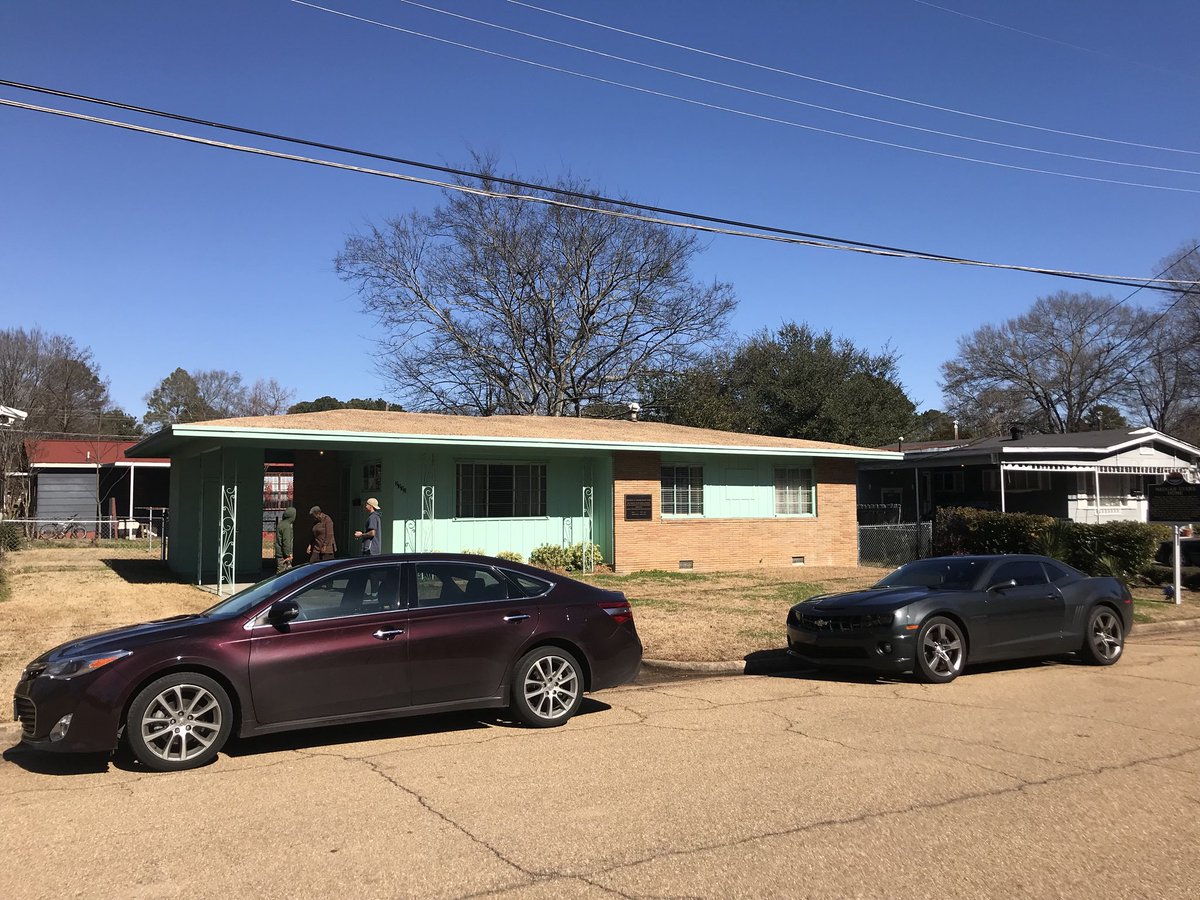 Stop 8 // Birmingham
Worked with an amazing organization
@BetterBasics
to encourage literacy. Went to a few schools to meet & read to the kids. Encouraged them to keep reading & developing new interests. Hit the field with the kids after for some ball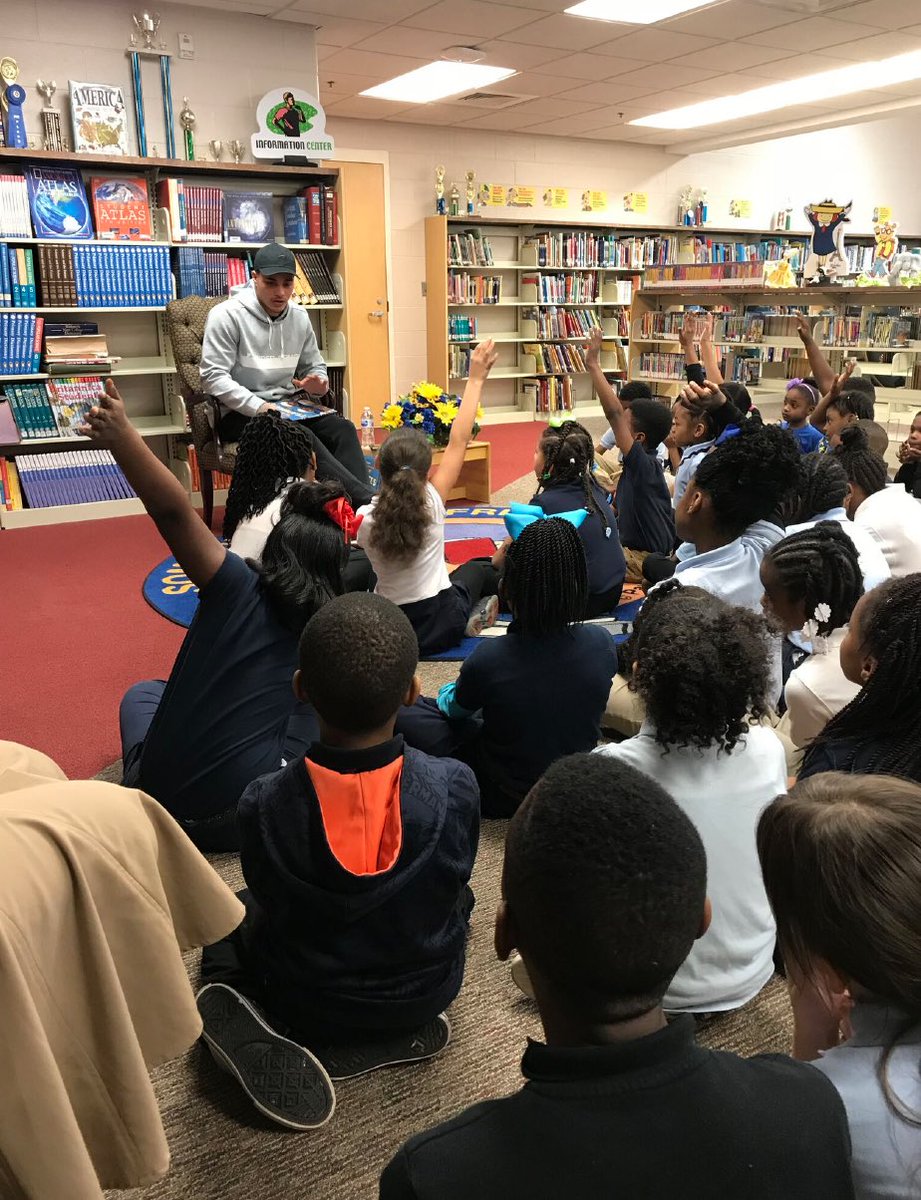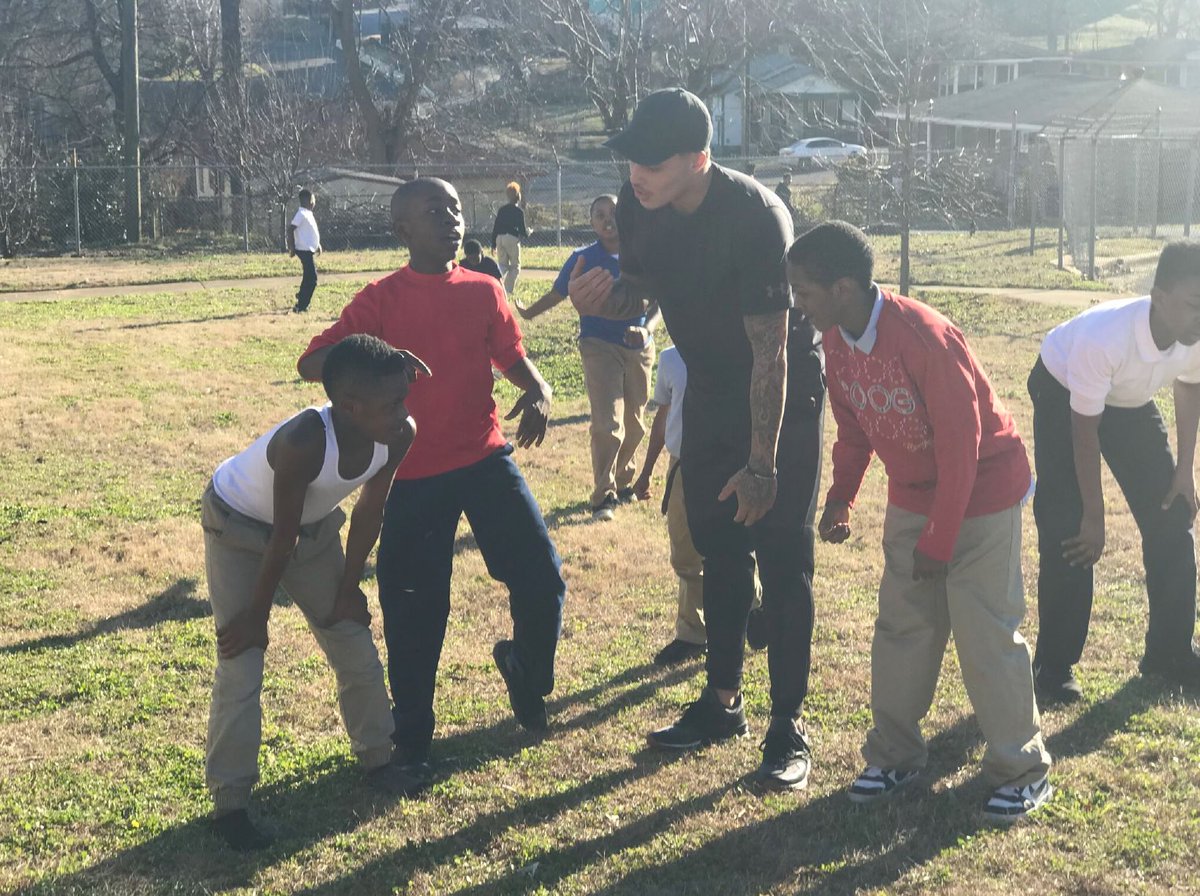 Stop 9 // Selma
Walked the Edmund Pettis Bridge. Everything you've read, seen, & heard about the history made there comes forward when you see it. No doubt one of the most powerful places I've visited.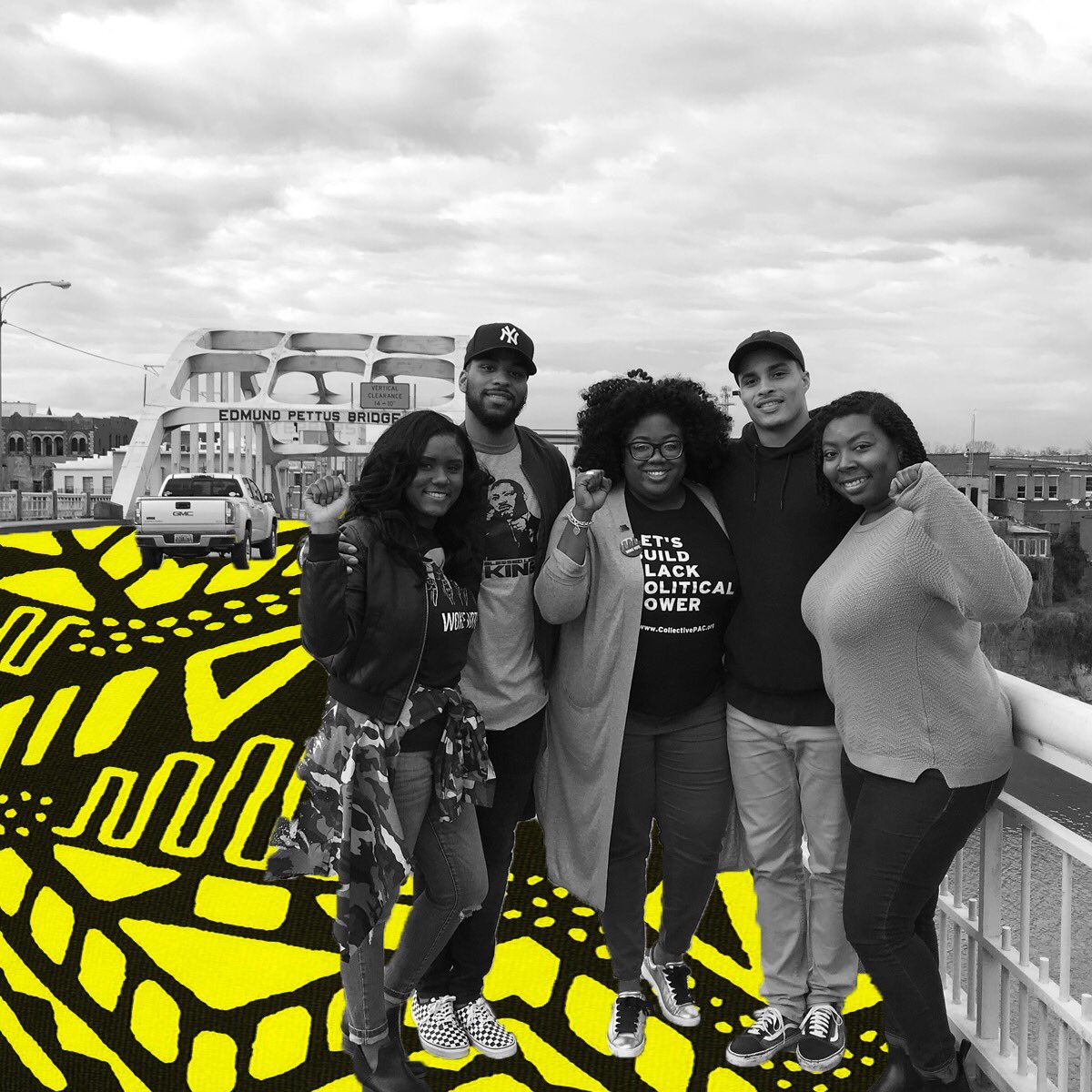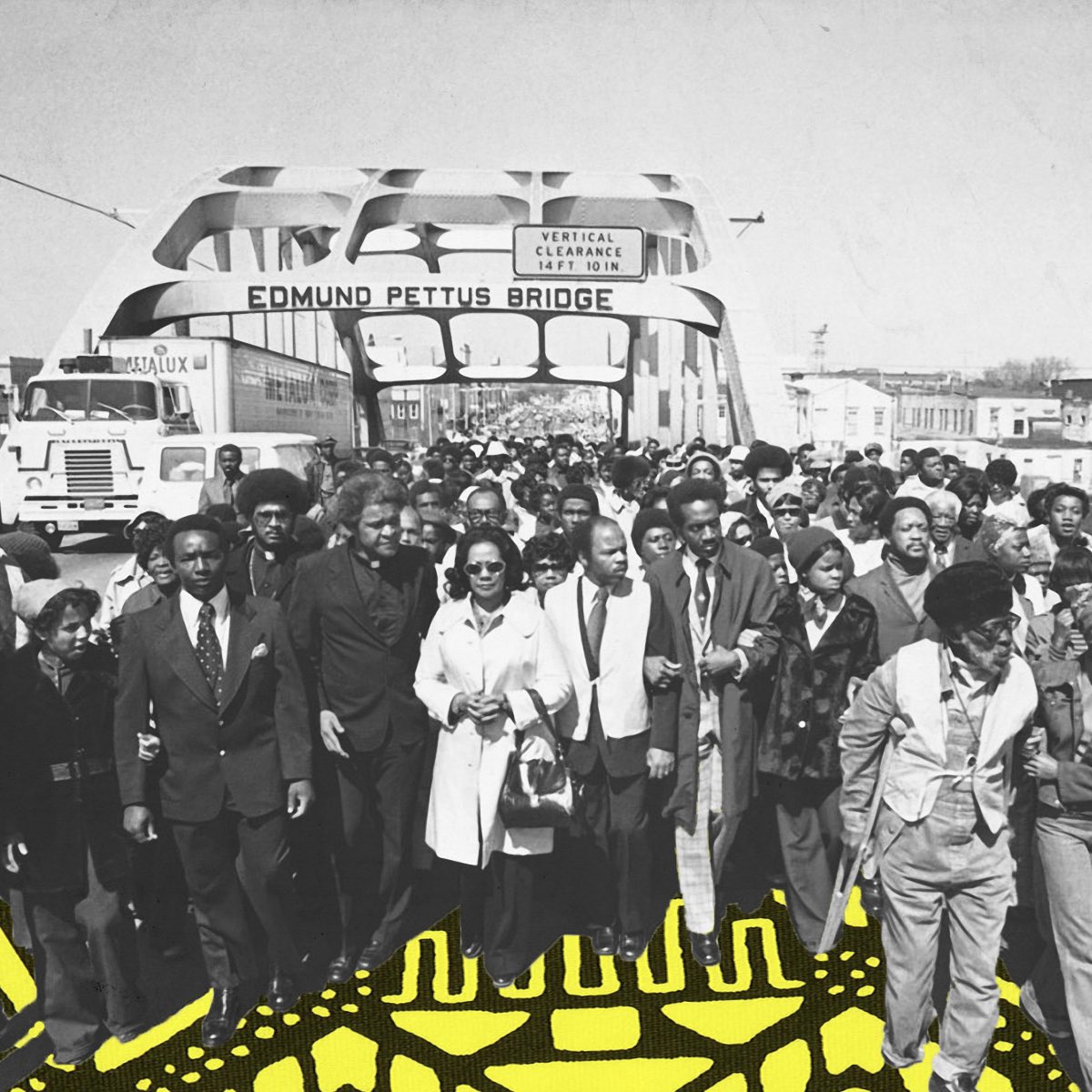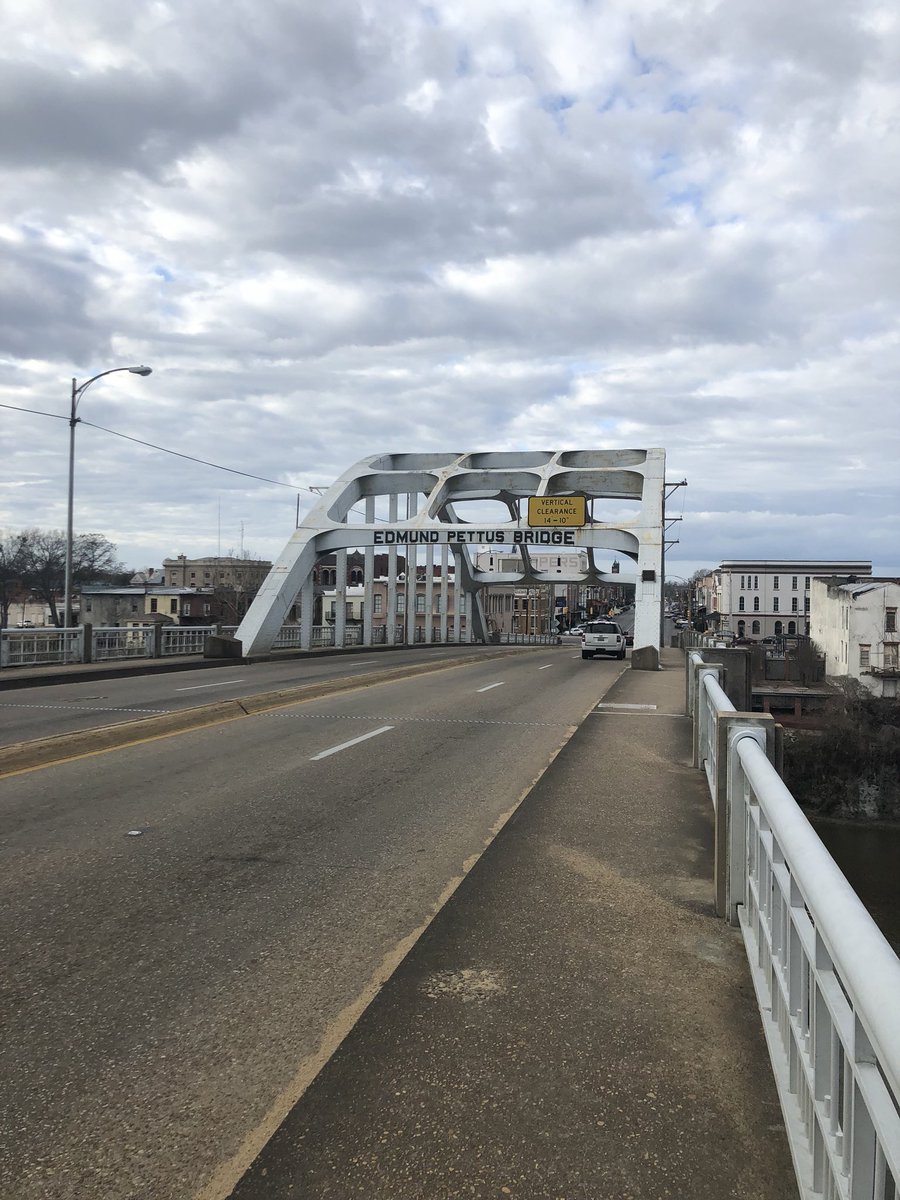 Was also able to sit down with Ms. O'Neal and listen to her experience during the Civil Rights Movement. So thankful for her time! Her admiration for the work we are doing really warmed my heart.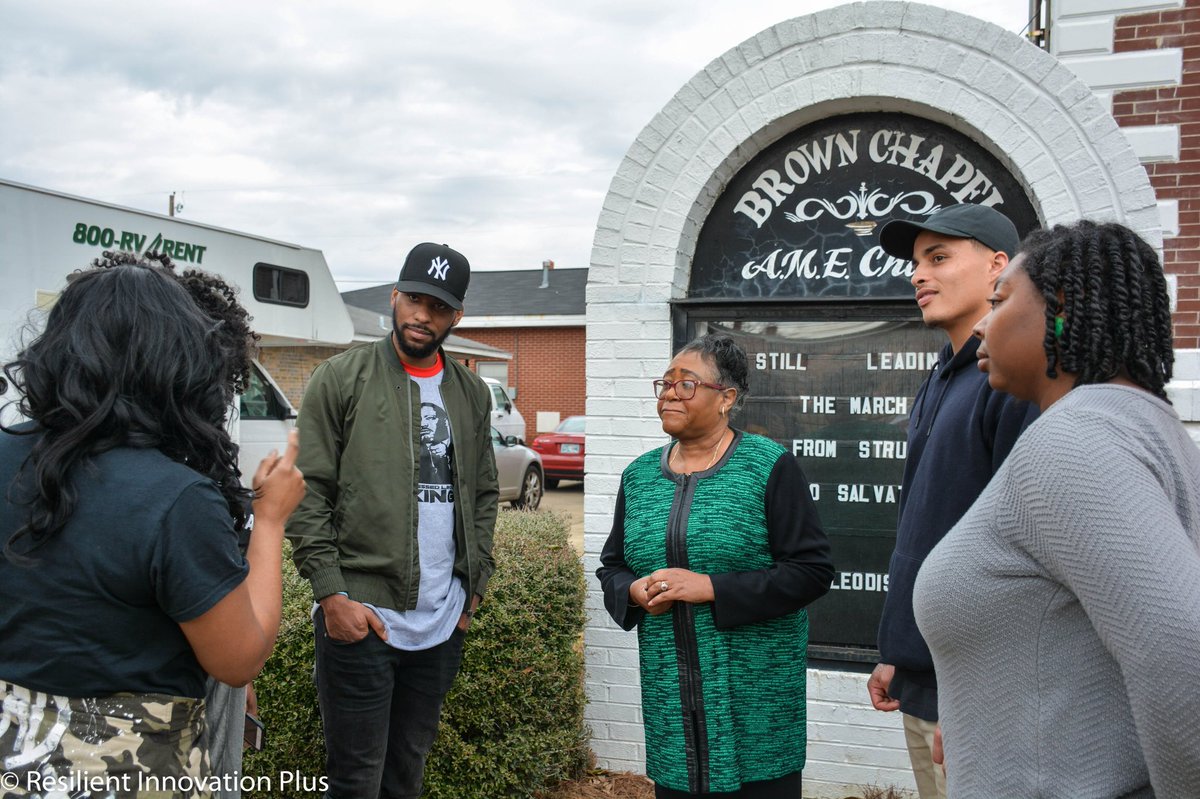 Stop 10 // Montgomery

Met w/ Bryan Stevenson (NYU prof & founder of Equal Justice Initiative) to learn about his work in social justice and preserving the memory of those who lost their lives in the fight for equality. Highly recommend his writing.
Some final thoughts...
I want to thank the
@NYjusticeleague
for helping me put this whole thing together! They introduced us to amazing organizations that are doing special things around the country.
Also, shoutout to Mike for stepping out of his comfort zone and helping me throughout the trip. Whether it was talking to the kids about his own experience or just making sure things went smoothly, he stepped up.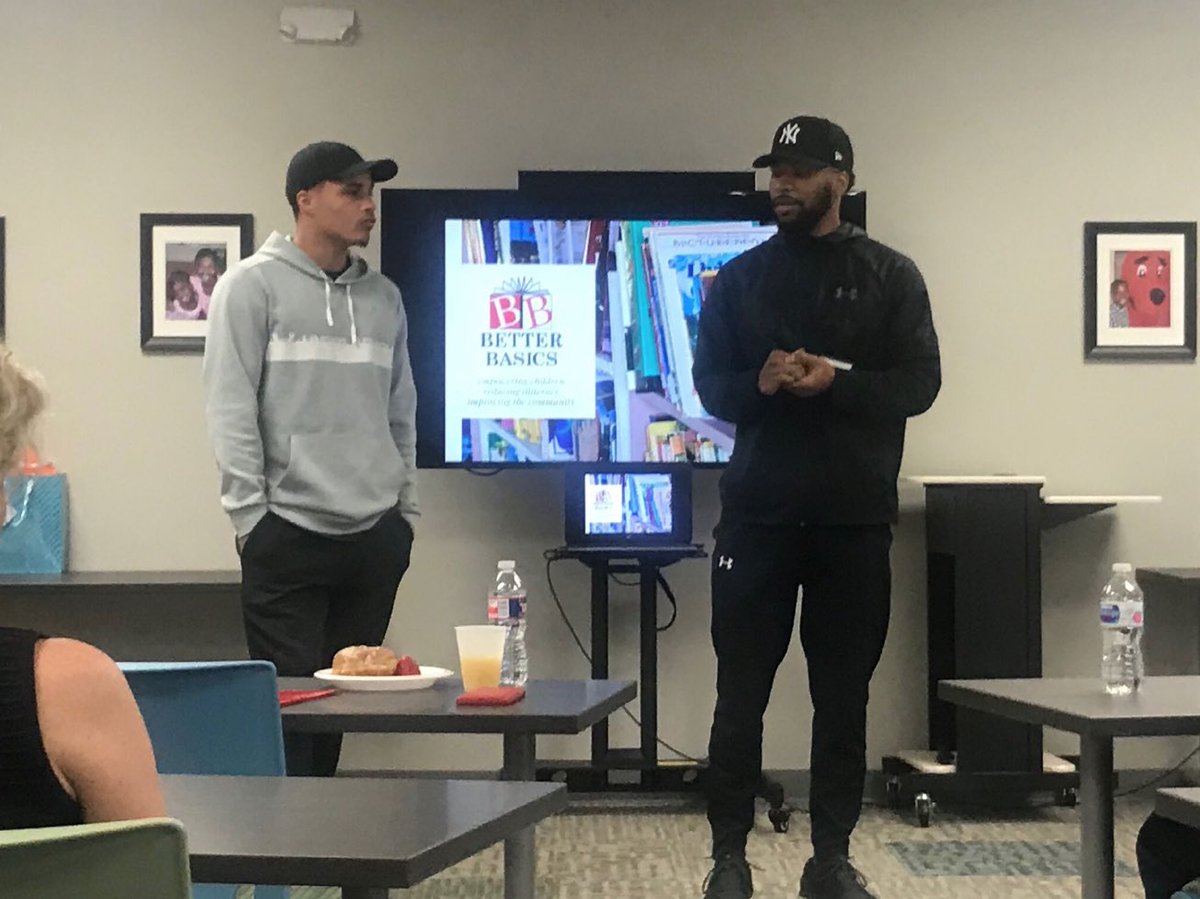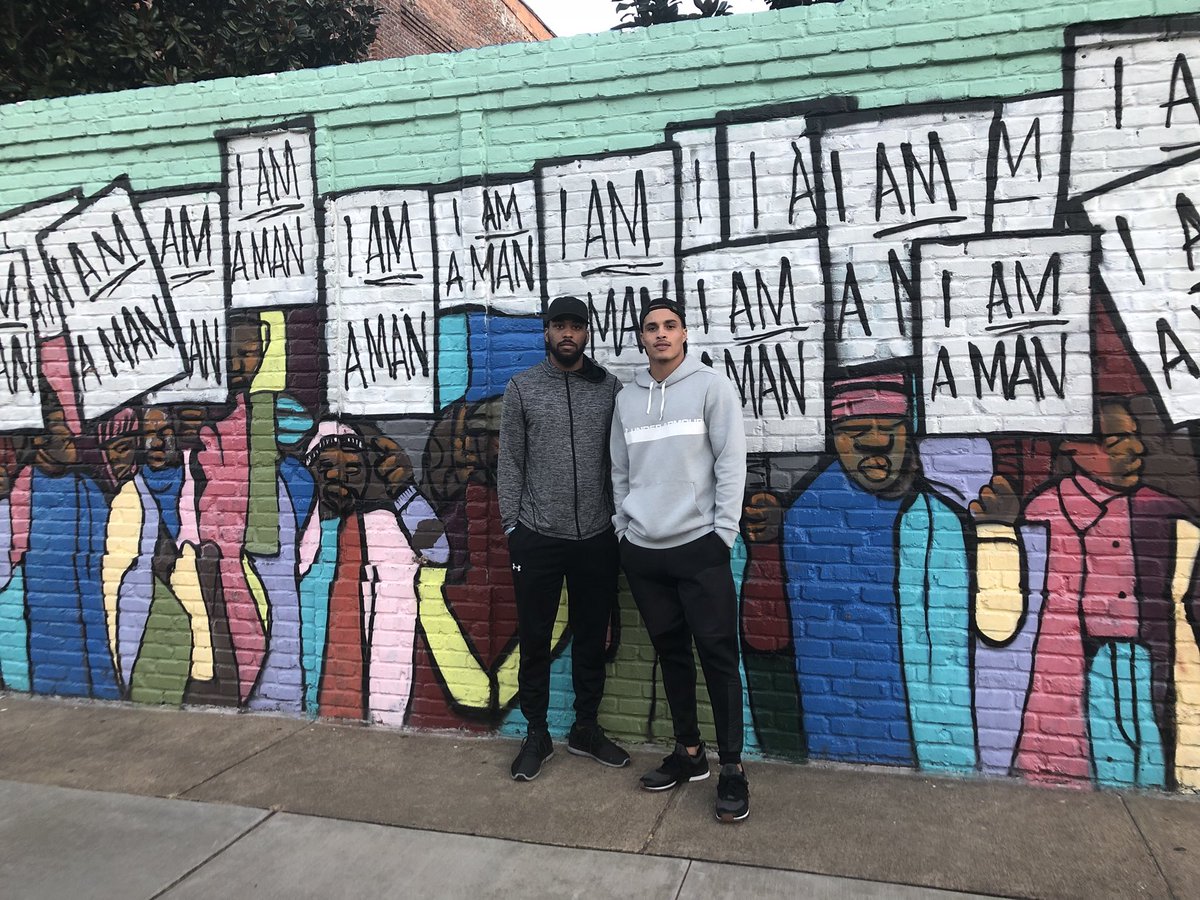 Most importantly, thank you to all of the amazing people we met on the trip. Definitely some new friendships made and tons of doors opened for new ways to help out in the community. Appreciate everyone who welcomed us in their cities!
One of my biggest takeaways is how valuable our time is to others. Next time you go to write a check think about volunteering your time instead. Mentorship is the most direct route to impacting the next generation.