I want to say a bit about
#openscience
, a topic near and dear to my heart. Open science is a lot of things, including
#scicomm
and
#openaccess
.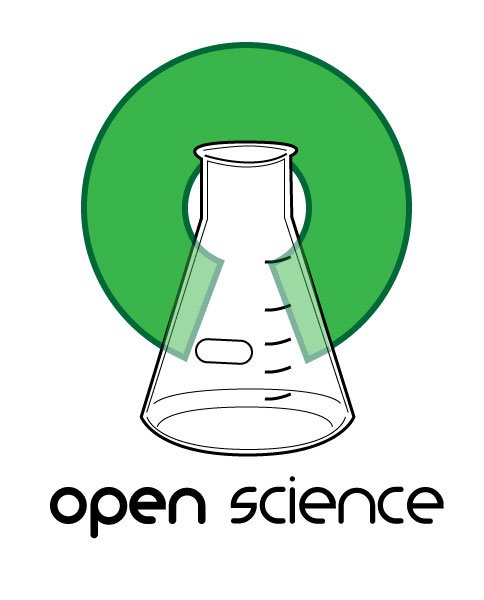 Fundamentally, open science is a commitment by researchers to make more of the products of their research open and accessible to all.
This means different things to different researchers. For someone writing lots of computer code, this could mean making the code publicly accessible on
@github
.
For a researcher collecting a dataset that took 2 years to sample, this could mean making a spreadsheet of the dataset available on
@figshare
Open science is about going the extra step to make your research/data/code more useful to the next researcher and to the public
My experience as an open science practitioner over the last 5 years is that opportunity follows openness: open science helps researchers succeed.
ncbi.nlm.nih.gov/pmc/articles/P…